Key Features
Double Or Triple Glazing
Aluminium windows provide a superior level of heat retention for your Cardiff home.
01
Made In-House
For the best quality control, we manufacture our double glazed windows in-house.
02
HIGHLY SECURE
With multipoint locking systems, you can have peace of mind about the safety of your home.
03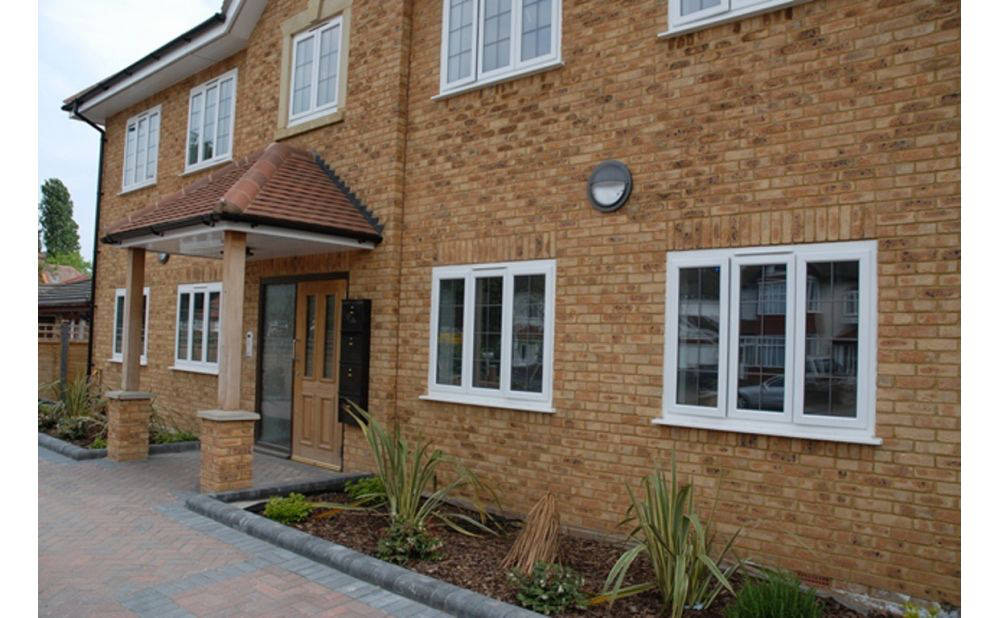 01
Durability
Our aluminium windows offer unmatched durability due to their inherent durability. They'll last looking and performing fantastic for many years to come, providing years or even decades of quality.
02
Environmentally Friendly
Aluminium is a very eco friendly material and is easy to recycle. It also comes from a sustainable source, giving our aluminium windows less environmental impact.

03
Natural Light
Another benefit of the slim sightlines of aluminium windows is the natural light they let flood a space. Create a welcoming and bright home that appears more spacious.

04
Weather Resistant
Our aluminium windows offer improved levels of weather resistance, with several weatherseals integrated into their design. This aluminium range will keep your home safe and dry.

05
Longevity Ensured
Our entire range of aluminium windows have an excellent lifespan, thanks to their hard wearing materials and robust construction. With our ten year guarantee, you'll receive at least a decade of benefits.

06
Slim Sightlines
Because aluminium is so strong, you can enjoy thin frames that offer slim sightlines. These modern aluminium windows are a fantastic way to enjoy panoramic views.

High Performance and Energy Efficient
Replace Outdated Steel Windows
If you're looking to replace your outdated steel framed windows, windows are the perfect choice. They replicate the narrow sightlines of steel framed windows but offer improved levels of security, weatherproofing and energy efficiency.

Aluminium is a long lasting and hard wearing material, which makes it a fantastic window solution. Delivering a long lasting performance, our aluminium windows are a fantastic investment for Cardiff homeowners. Their acoustic insulation performance will allow you to have a peaceful home environment too.

We offer a range of finance options options available, allowing you to spread the cost of payment over however long you need. This gives you flexibility when paying for your new aluminium windows.
Our aluminium windows come in a range of colour options, ensuring you get exactly the right product for your Cardiff home.
Want to see all the benefits of our aluminium windows in person? Come and visit our Cardiff showroom today.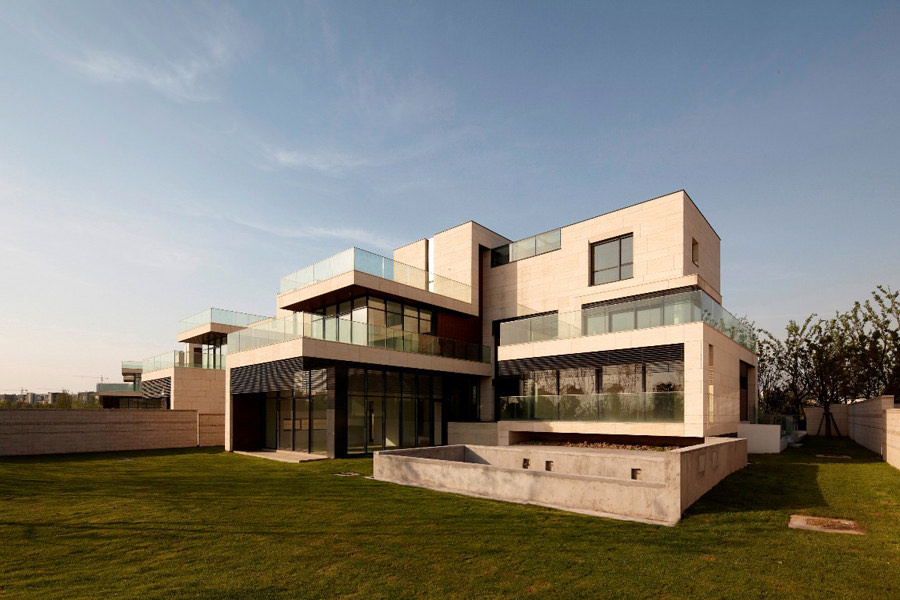 Elegant Aluminium Sculptured Windows
Aluminium windows offer some unbeatable performance and aesthetics. The timeless design of sculptured windows makes them an ideal installation for Cardiff homes as well as contemporary homes. This design of the window is highly versatile and suited to most projects.
Whatever your property type, the slim and elegant design of these sculptured windows will make them a major feature for your Cardiff home. With our broad selection of customisation options also available, you'll be able to tailor our windows perfectly to your taste.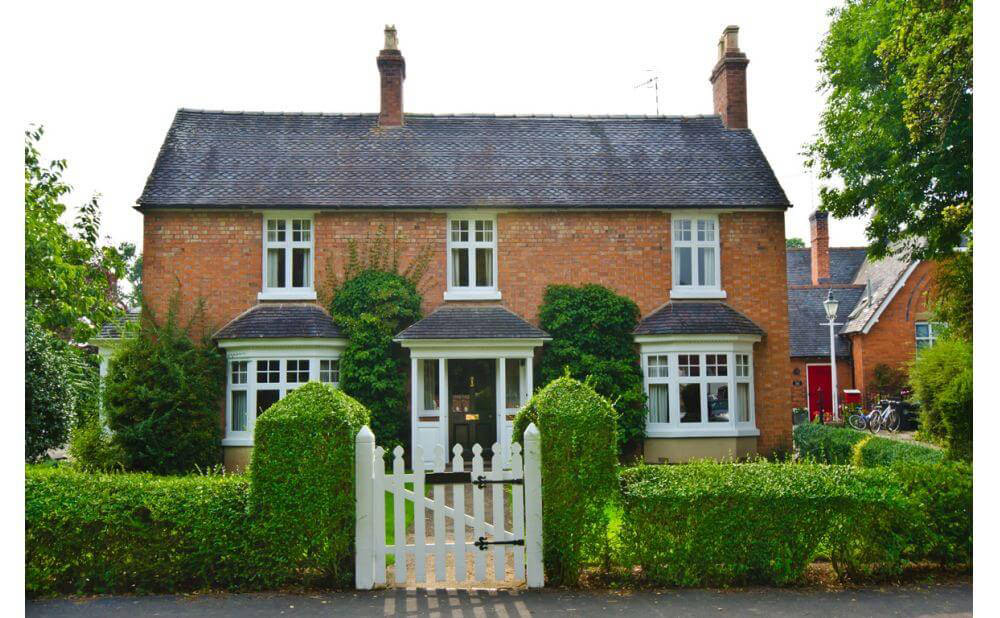 Versatile Aluminium Chamfered Windows
Our aluminium chamfered window range is ideal for customers looking to add or improve the character of their home. Its unique, unrivalled aesthetic appeal makes it the most attractive aluminium window on the market.
We can manufacture our aluminium chamfered windows in a range of profile. The designs we offer include casement windows or tilt and turn. We even offer a bespoke service if you want an unusual and unique shape.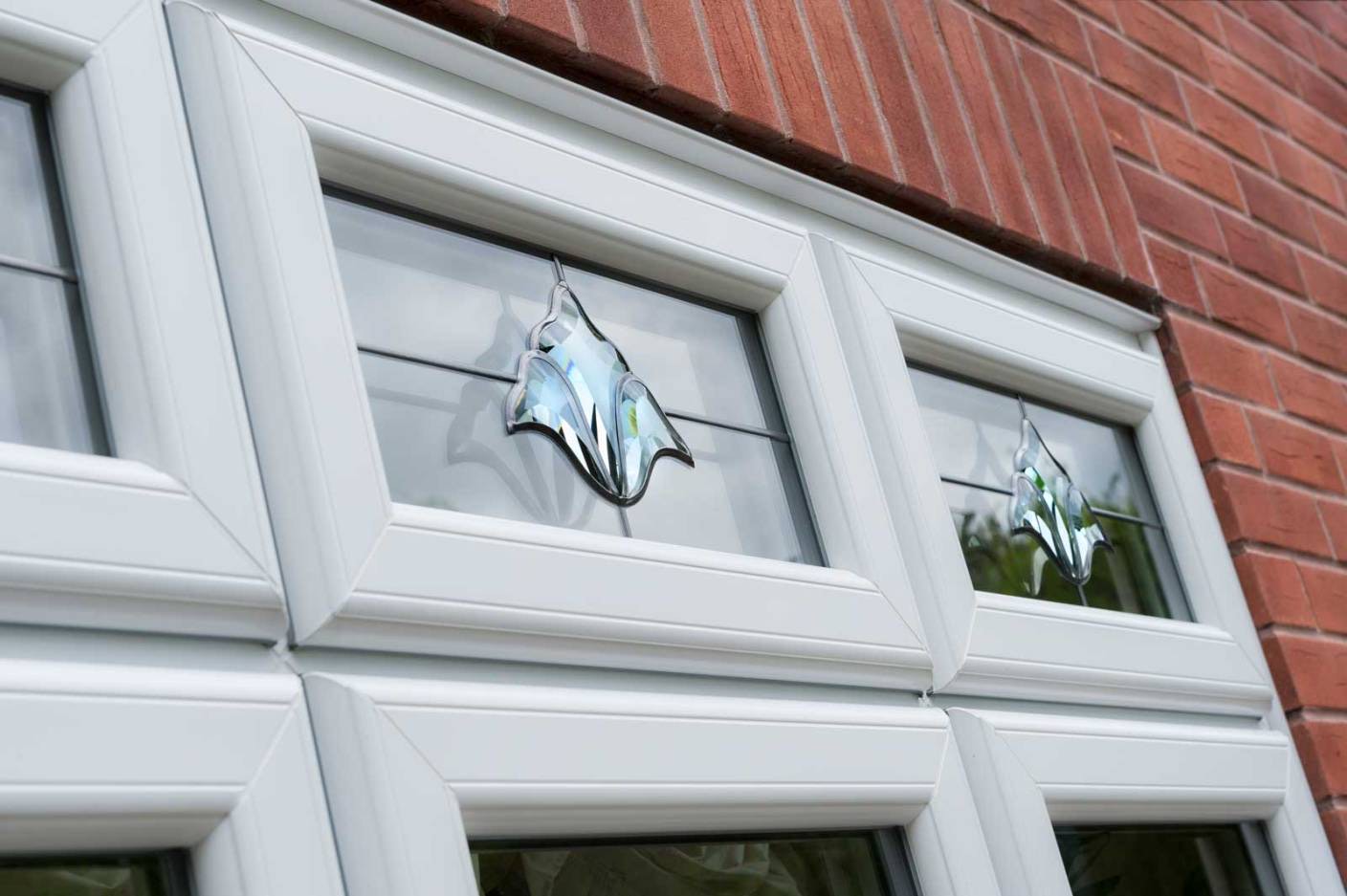 Sleek Aluminium Heritage Windows
With narrow sightlines, heritage aluminium windows provide a minimalist aesthetic, ideal for a wide range of homes in your area. With our huge amount of customisation options on offer, you'll be able to tailor our aluminium windows to your home's unique style.
When it comes to colour options, we offer a wide range of unique shades that will ensure you can inject your personality into your new aluminium heritage windows. If you really want to capture a heritage aesthetic, we have a range of authentic woodgrain foils for you to choose from.
Versatile Customisation
Product Information
Colours
We manufacture our aluminium double glazed windows in house, allowing you to have full control of the style and finish. Choose from our range of colours today.
Glass Options
Our range of glazing can be customised to suit your bespoke requirements. Whether you want something decorative or something private, we can help.
Hardware and Accessories
Tailor the hardware to fit your own specific vision. A range of finishes and styles are available at your disposal to ensure complete design perfection.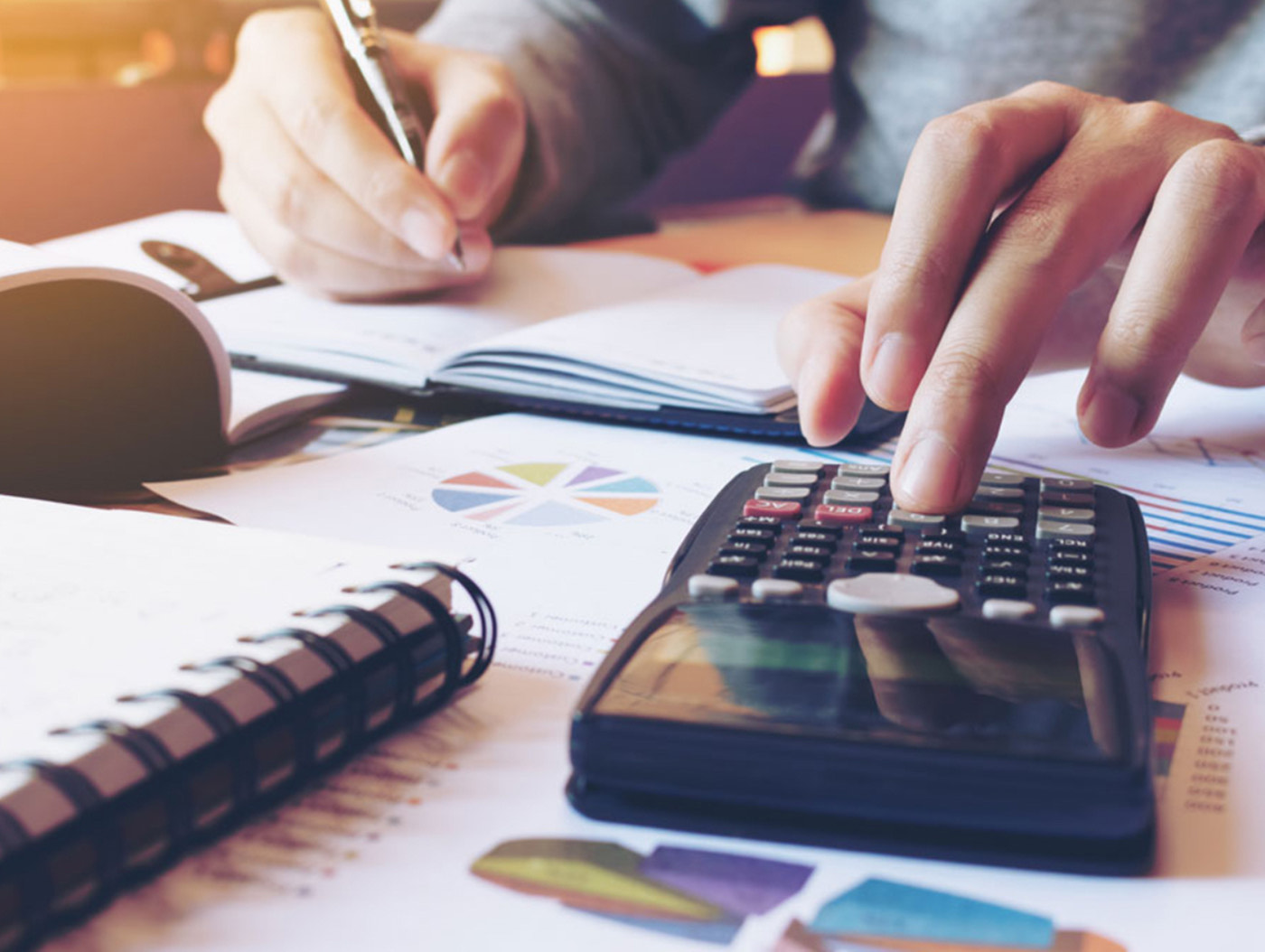 Instant Online Prices
Aluminium Window Prices Cardiff
Use our online quoting engine to get a bespoke quote tailored to your needs.
Don't hesitate to get in touch with us through our online online contact form or via 03456009080. We look forward to hearing from you!
Get a Free Quote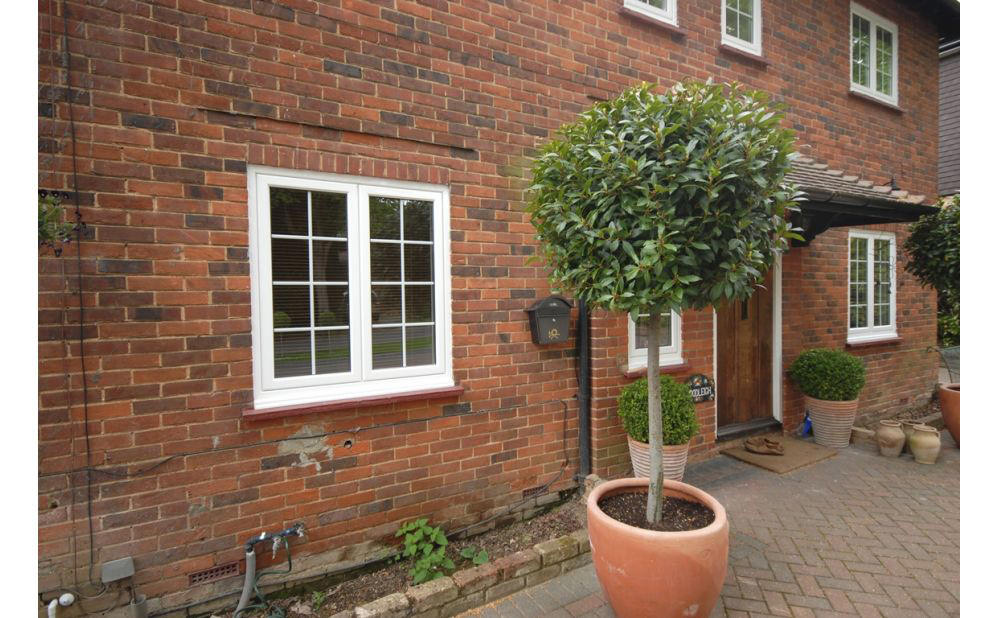 Speak to an Expert
Visit our Showrooms!
Visit us today to see our windows in person!
Find out More