Quality You Can Trust
Energy saving
Free quotations
After sales care
10-year guarantee
Planning regulations
Building regulations
Product design
Increased security
How can Nolan help you today?
Get in touch to arrange your free design appointment or visit one of our showrooms to see our range of products on display.
Book an Appointment
Mr and Mrs Handley from Bridgend decided to update their home and increase their living space by adding a modern orangery. They opted for a modern white exterior which compliments the architecture of their home perfectly. The bespoke design we provided was tailored to suit the couple's tastes and the double doors open up from the rest of the house, making it feel even more spacious. The glazed roof ensures a light and bright area that overlooks the garden for relaxing in and entertaining guests in summer or winter.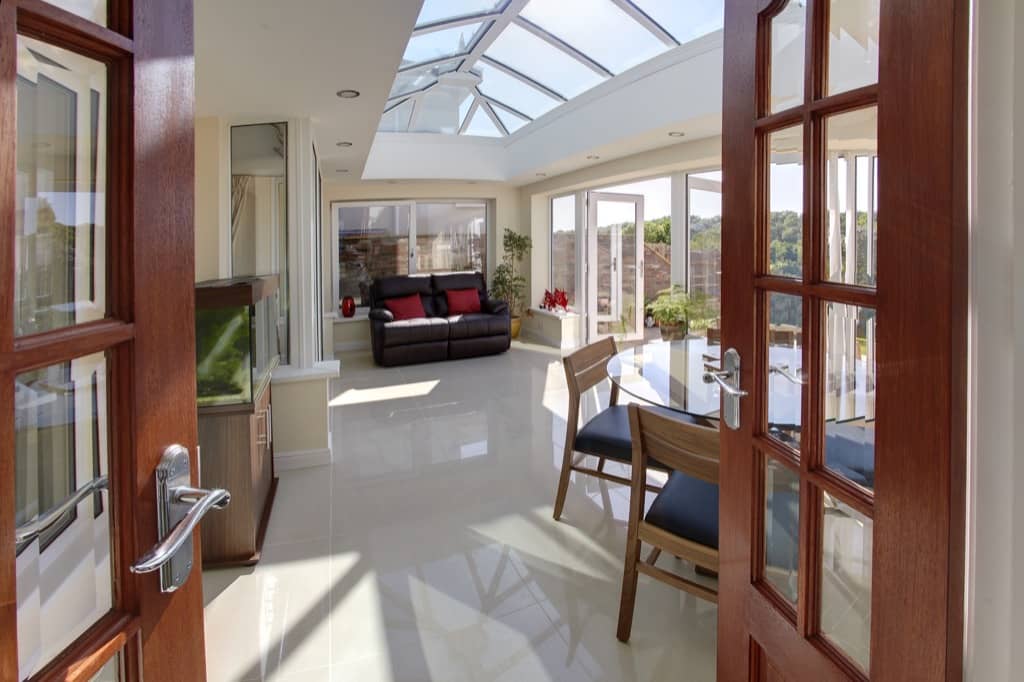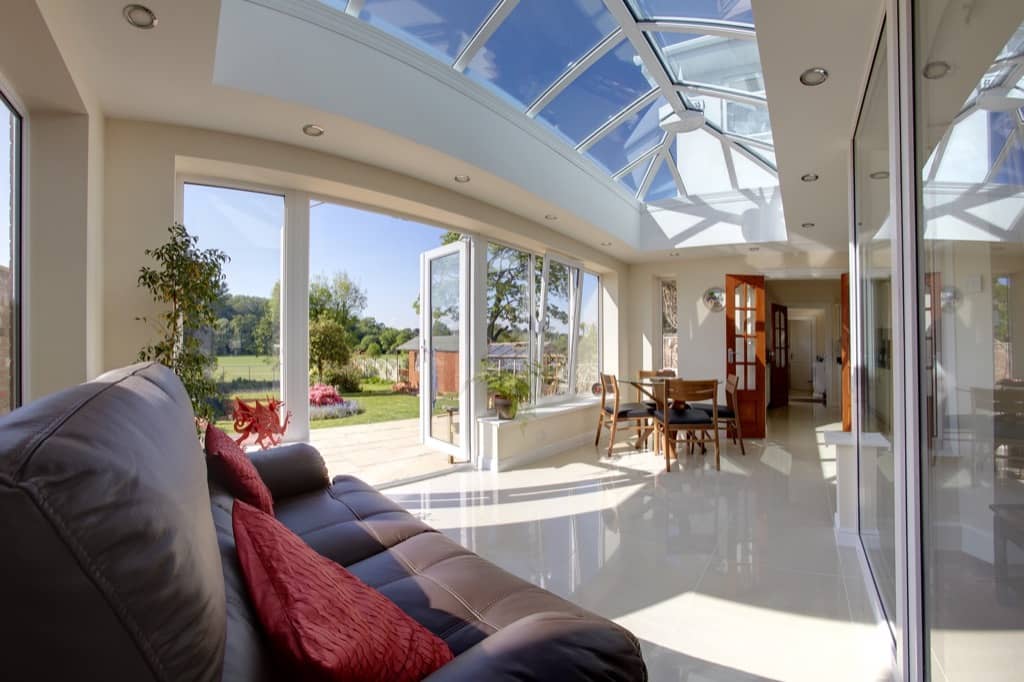 The couple commented, "We're so pleased with the quality of Nolan's service and products. The addition to our house was great value for money and we are delighted with the results."