Quality You Can Trust
Energy saving
Free quotations
After sales care
10-year guarantee
Planning regulations
Building regulations
Product design
Increased security
How can Nolan help you today?
Get in touch to arrange your free design appointment or visit one of our showrooms to see our range of products on display.
Book an Appointment
Here at
Nolan
, we are incredibly pleased to be voted as finalists in the National Fenestration Awards! We are up for the Fabricator/Manufacturer award for our work manufacturing high-quality home improvements. Our dedication in producing uPVC, aluminium and glazing products to a superior standard has been recognised, and we'd love to take home the win for Wales! We would love it if you could take a minute to vote for us
here
: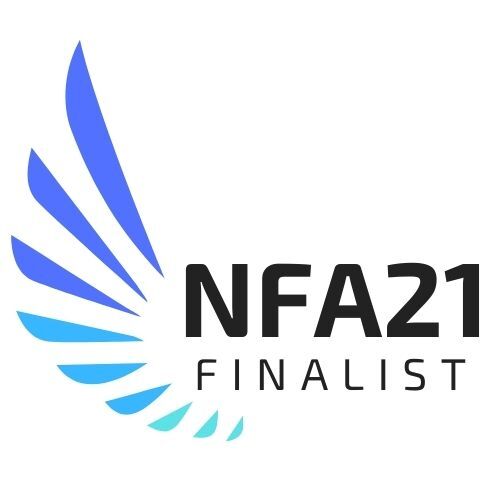 What Are The NFA Awards?
The NFA is a campaign aiming to showcase the best the fenestration industry has to offer. Showcasing a huge variety of companies and people within the sector, the awards are there to recognise the best of the best. The awards are run and also voted for by the industry to give the best chance to acknowledge great work.
What Do We Do?
At Nolan, we are manufactures and installers of top quality double glazing. The majority of our products are built in our Carmarthen facility. Despite our base in South Wales, we stretch right across the nation offering our products. We are proud of our first class service, which has built up our local and national reputation. Our team of manufacturers have years of experience and skill, crafting products that will perform for years to come.
Visit the NFA website
today to cast your vote. This is quick and easy, taking minutes to do. We would really appreciate our customers, past and present, to help us show the industry our hard work and dedication.