Enhanced Appearance
---
uPVC windows have come a long way since they were introduced to the UK more than 30 years ago.
So when Mr & Mrs Pinkard from Caerphilly contacted Nolan to replace their existing windows and were looking for something that would enhance the appearance of their home we suggested our range of coloured finishes.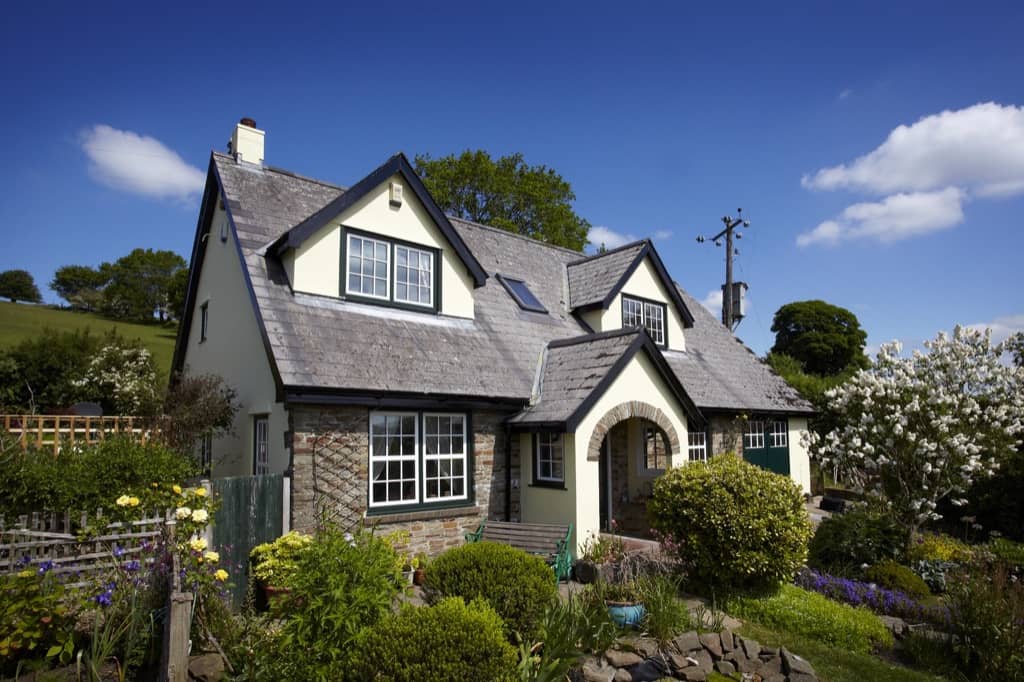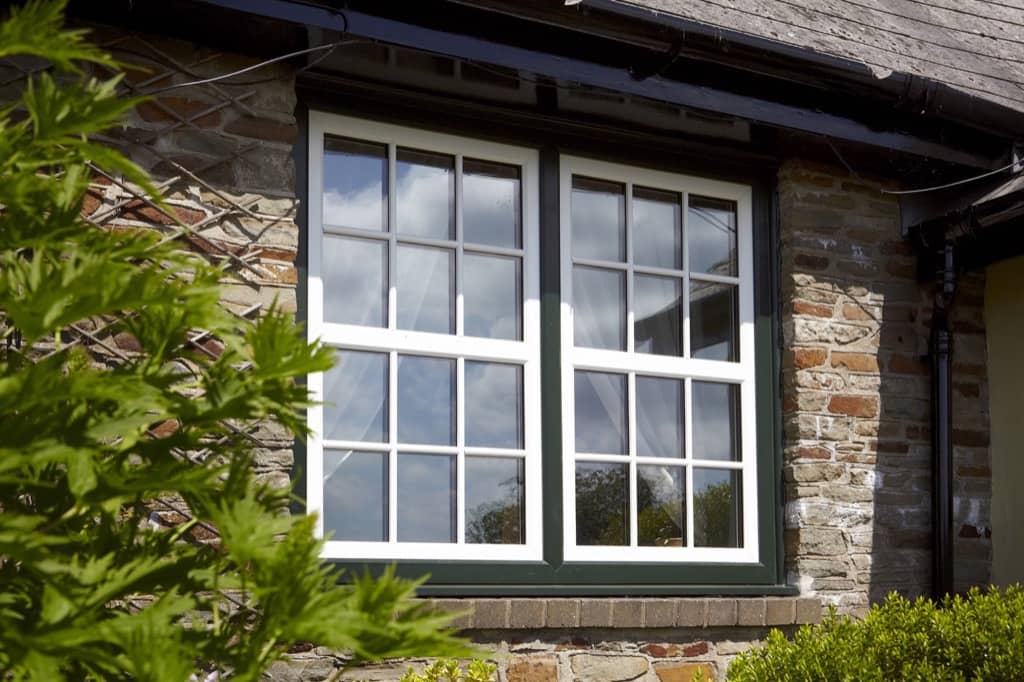 The couple chose Dark Green for their dormer bungalow and decided to replace the windows at the front of their home with the foiled finish on the outside, but to keep the inside of the property light and airy, the inside of the windows were finished in white uPVC.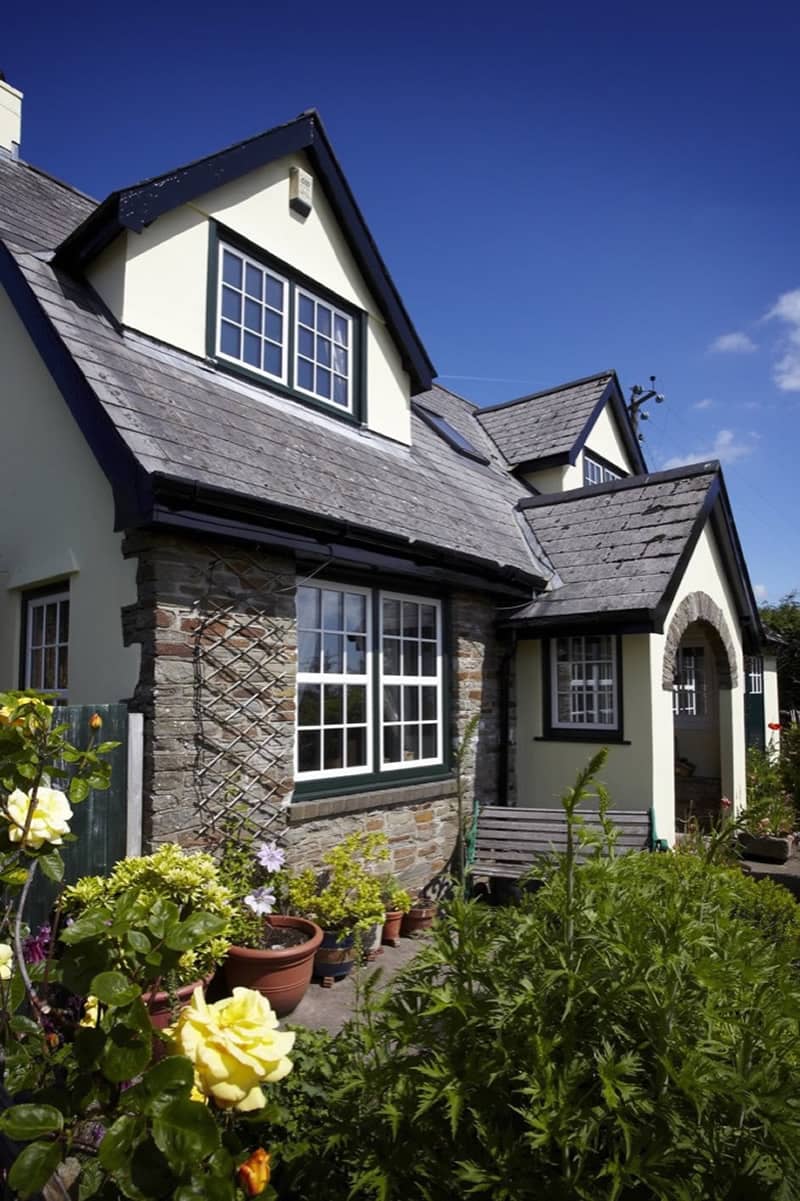 To help with their budget, the replacement windows to the side and the rear of the bungalow were finished in white uPVC inside and out, leaving the coloured windows to the front of the property to give it the desired appearance from the road.
Georgian bars were added inside and outside to all of the energy efficient windows to give the property an authentic period feel and to compliment the overall design of the bungalow.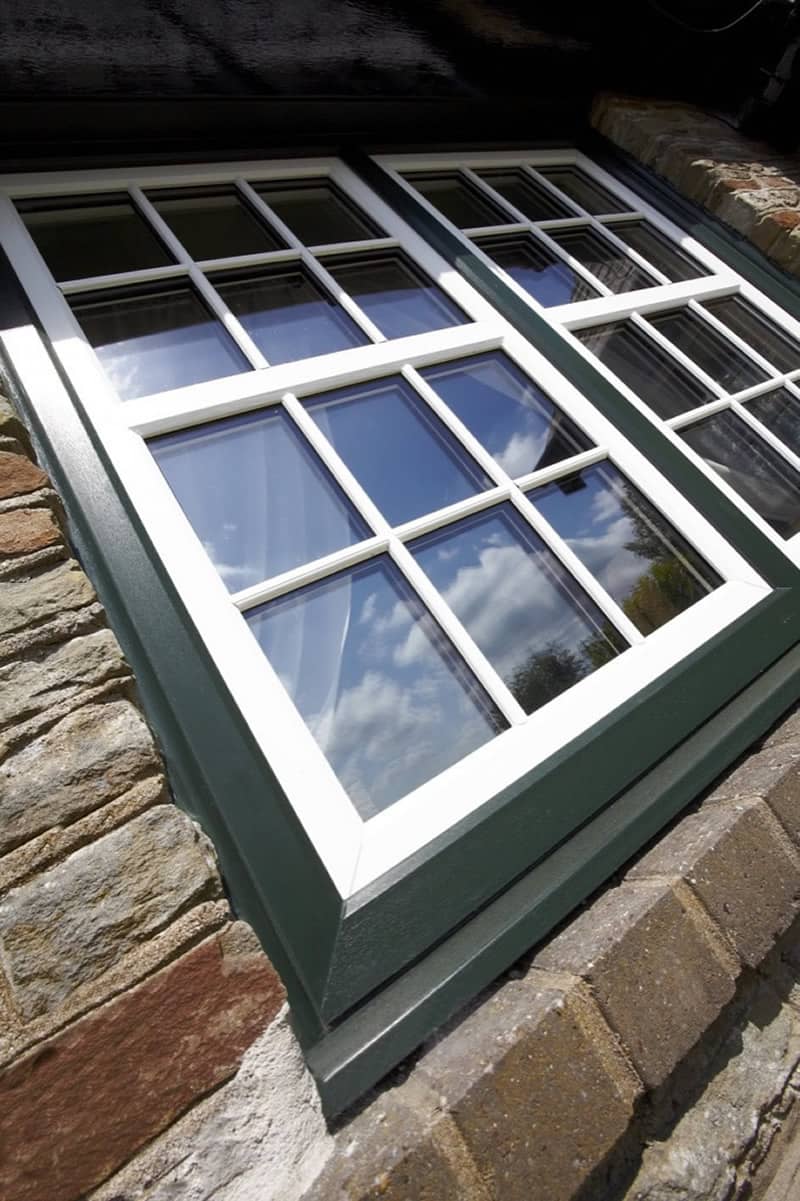 "Our new windows really complement our home and the foiled uPVC gives the windows a beautiful finish of a painted wooden window, but without the hassle and maintenance that they require. We were very pleased with Nolan's service and we are delighted with our new energy efficient windows and the overall appearance they give our bungalow."