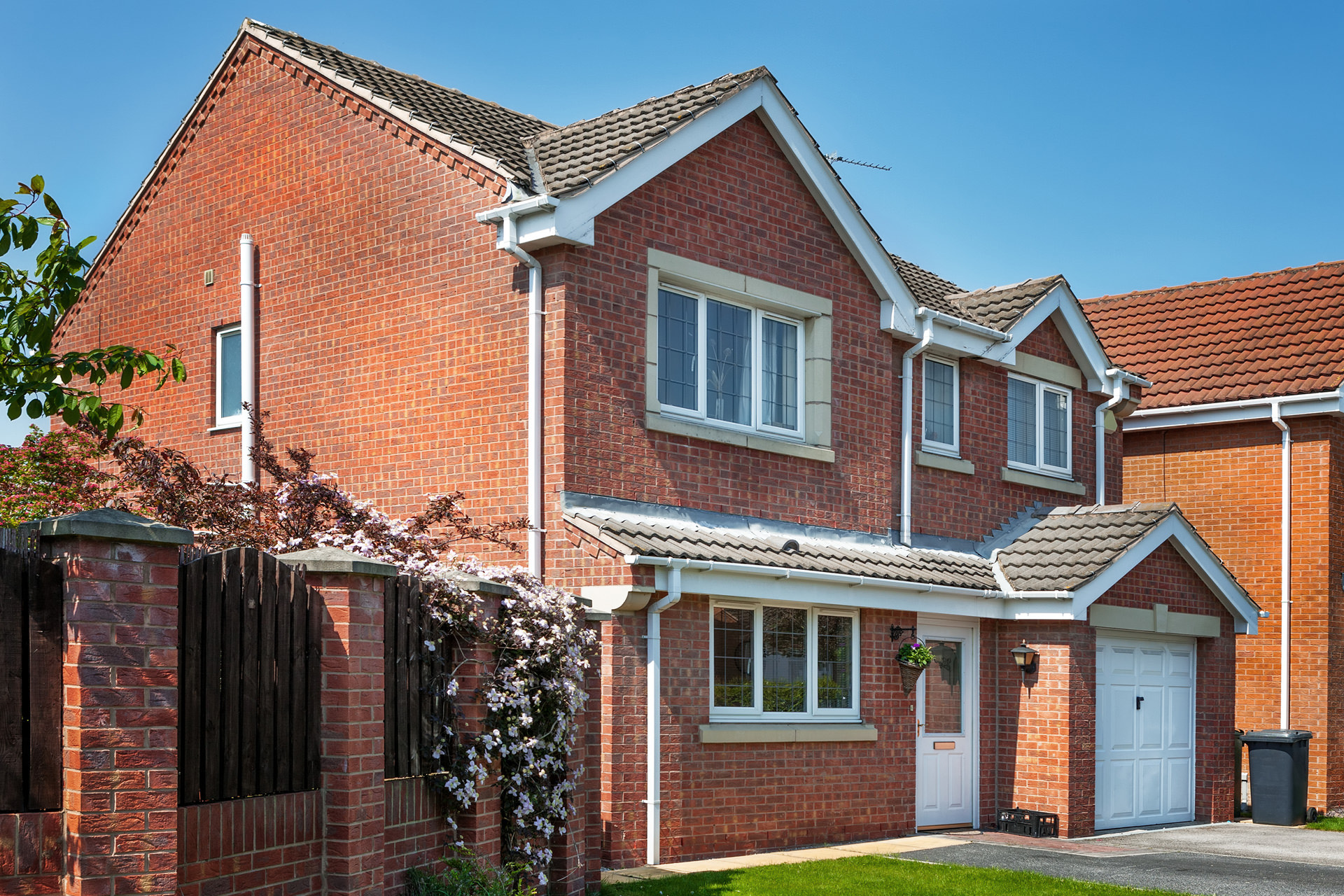 Sculptured Frames for Perfect Fittings
Aluminium Sculptured Windows, Carmarthen
Nolan offers a range of aluminium sculptured windows for homeowners in Carmarthen, Cardiff, Swansea, Llanelli, Pembroke, Bridgend and to those across the rest of Wales and the South West. Request a quote for aluminium sculptured window today.
Learn More
Get a Quote
Key Features
Energy Efficiency
Aluminium sculptured windows provide a great level of heat retention for your home.
01
In-House Fabrication
For the best quality control, we manufacture our double glazed windows ourselves.
02
Highly Secure
With multipoint locking, you can have peace of mind regarding your safety in the home.
03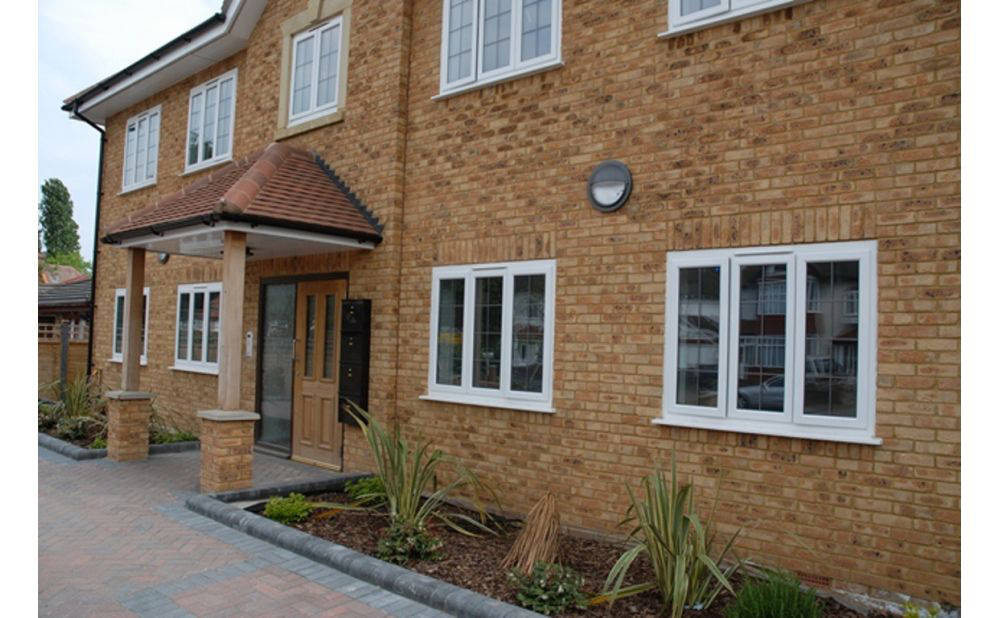 01
Excellent Durability
Our aluminium sculptured windows offer unbeatable durability, being highly resistant. They'll last the test of time without issue, providing years or even decades of fantastic performance.
02
Environmentally Friendly
Aluminium is a very eco friendly resource, being recycled very easily. It also comes from a sustainable source, giving our aluminium double glazed windows less environmental impact.
03
Slim Sightlines
These aluminium sculptured windows have incredibly slim sightlines, which will bring a sleek, modern look to your property. If you want a contemporary injection in your home, these windows are for you.
04
Natural Light
Another benefit of the slim sightlines of aluminium sculptured windows is the natural light they let in. Their profiles allow a large amount of natural light inflow, creating a welcoming, inviting space.
05
Weather Resistant
Our aluminium double glazing offers excellent weather resistance levels, with several weatherseals integrated into their design. This aluminium double glazing will protect your home.
06
Longevity Ensured
Aluminium sculptured windows have an excellent lifespan, thanks to their hard wearing materials and tough construction. With our ten year guarantee, you'll receive at least a decade of benefits.
High Quality Aluminium Double Glazing
Slim Profile Aluminium Sculptured Windows
Aluminium windows are becoming increasingly popular with homeowners. They offer highly stylish contemporary aesthetics to your property while also offering a distinctly modern performance. Aluminium sculptured windows are as much a statement as a double glazing solution.

Aluminium windows will provide great thermal efficiency for your home, potentially lowering heating bills in winter. Thanks to their locking mechanisms, they'll also offer a high security and peace of mind. They also come with noise reduction, cutting out background sounds.

Our aluminium sculptured windows come in a range of colour options, giving you the flexibility to add your personality to your new aluminium double glazing.
We have a range of finance options available, allowing you to spread the cost of payment over however long you need. This gives you flexibility for your new aluminium sculptured windows.
Pop down to our showrooms in Cardiff and Carmarthen to see our range of aluminium double glazed windows in person. You'll fall in love with our aluminium sculptured windows.
Aluminium windows offer some truly unbeatable aesthetics. Their timeless design makes them suited for traditional properties as well as modern homes. This makes them incredibly versatile in their application.

Whatever your property type, the slim and elegant design of these aluminium sculptured windows will make them a major feature for your home. With our massive range of customisation options also available, you'll be able to tailor our windows perfectly to your taste.
Environmental impact is another big consideration when choosing your new double glazed windows. Aluminium sculptured windows are a great choice in this regard. Being made of a highly sustainable resource, the production of aluminium has a reduced environmental impact.

Aluminium is also a very recyclable material. Instead of being disposed of in a method that contributes to carbon emissions, as much as 90% of the aluminium can be reused. For an eco friendly window solution, choose our aluminium windows.
Few windows are tougher than our aluminium sculptured windows. They offer excellent resistance against the elements, repelling wind and rain alike and keeping your home safe. They also offer excellent resistance against potential burglars.

Thanks to their weatherproofing and intruder protection, as well as their natural hardiness, our aluminium double glazed windows should provide your home with years of high performance. With our ten year guarantee included, you're ensured double glazing that will last.
Versatile Customisation
Product Information
Colours
We have a range of standard colours to ensure the personalisation of your new aluminium windows. We also offer bespoke RAL colours if you have a particular vision in mind.
Glass Options
Aluminium sculptured windows are a feature by themselves, offering slim sightlines and elegant aesthetics. If you want to get even more style out of them, choose from our glass patterns.
Hardware and Accessories
Our hardware and accessories choice could be the finishing touches you need to complete your vision for our aluminium double glazed windows. They can be perfectly to your tastes.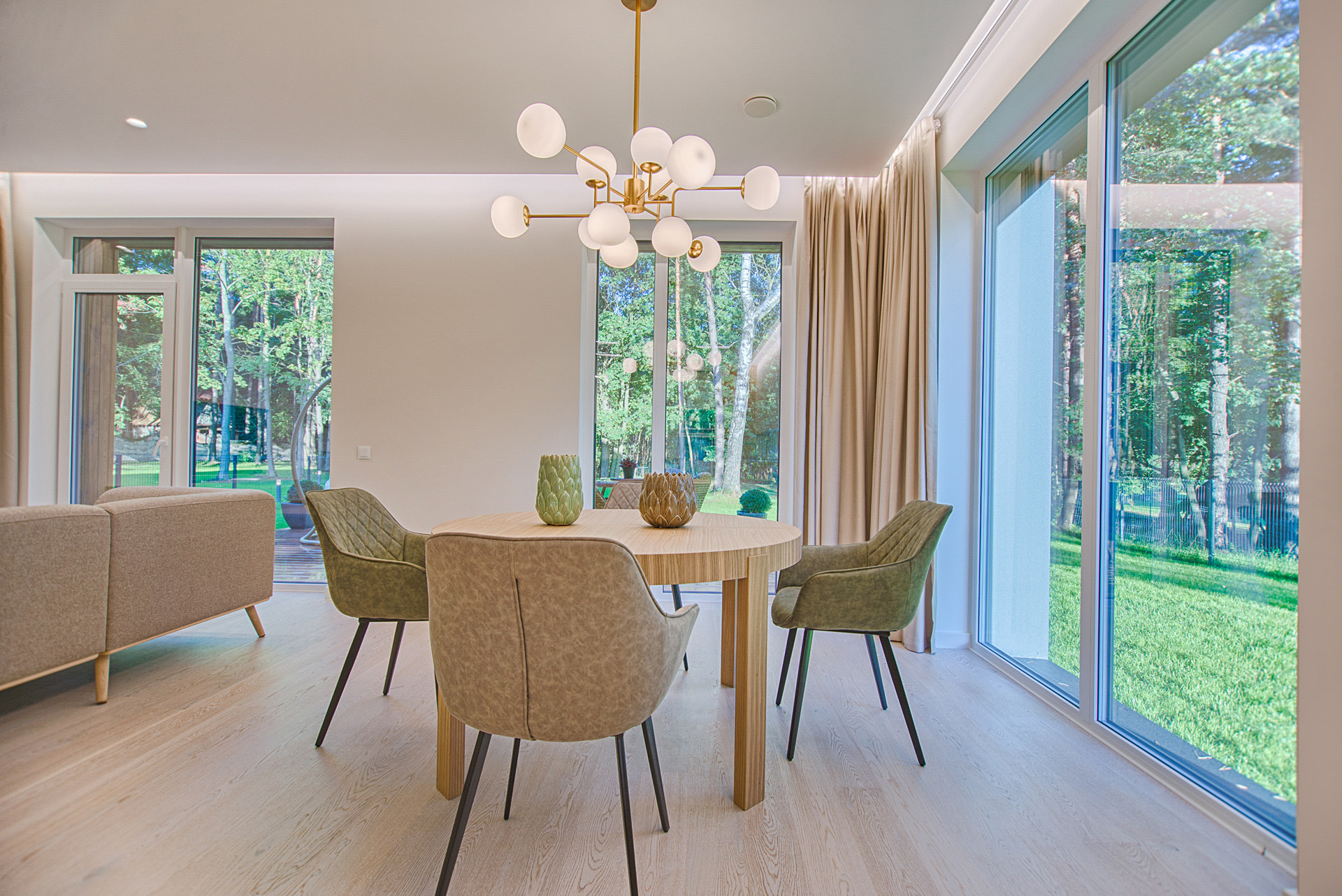 Showroom Available
Visit our Showroom!
Head on down to our showroom to see our aluminium sculptured windows in person!
Find out More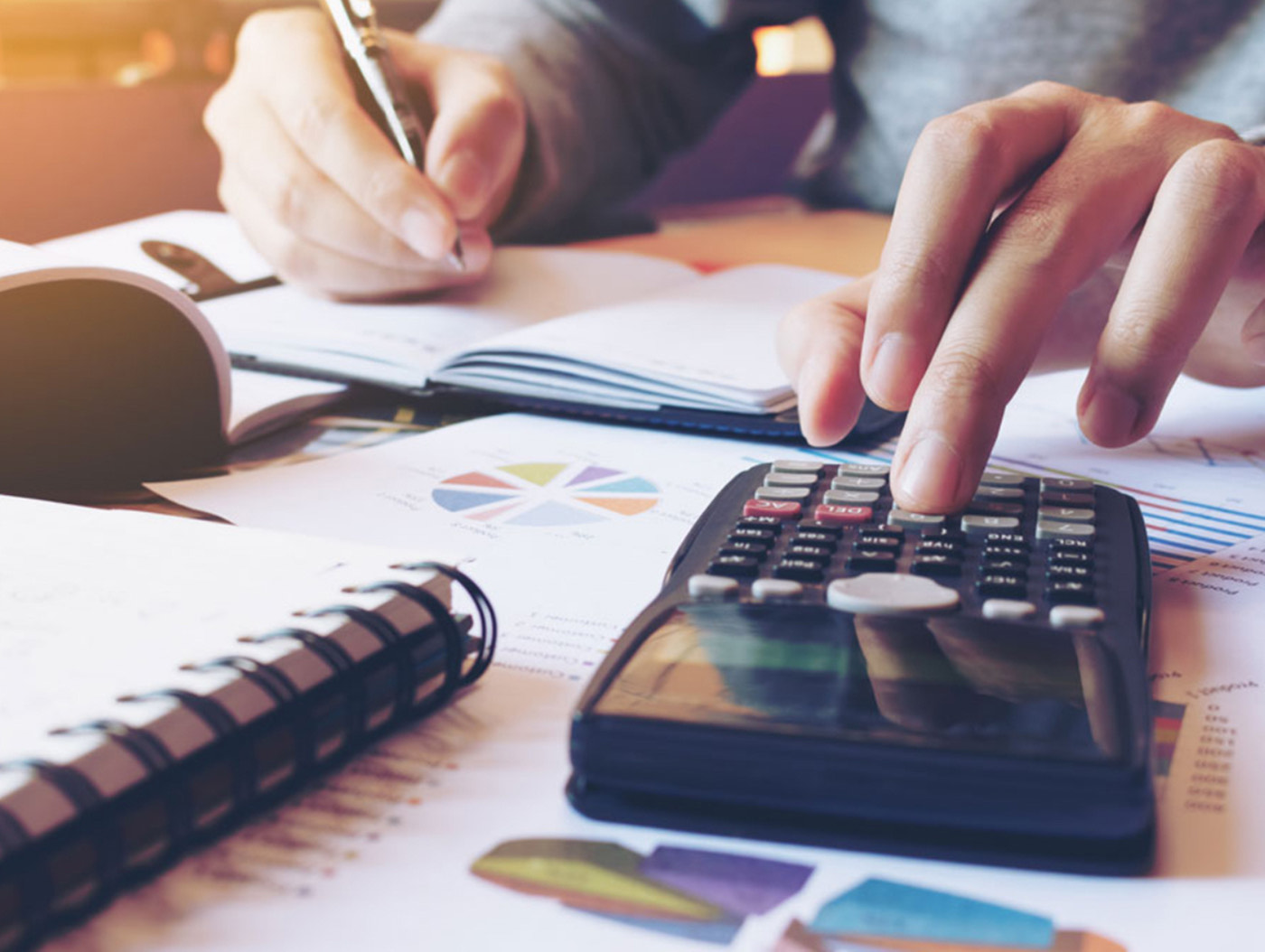 Instant Online Prices
Double Glazing Prices, Carmarthen
Use our online quoting engine for accurate window prices today!
Get A Free Quote