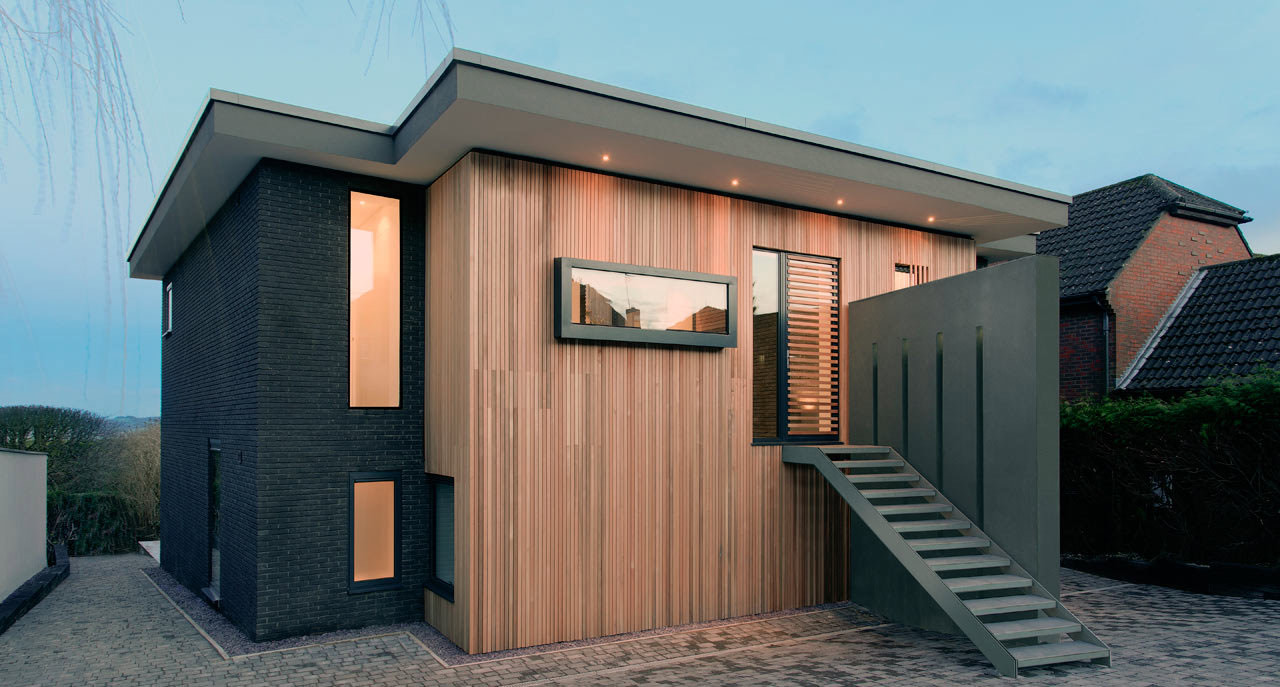 Modern Aesthetics and Superior Quality
Aluminium Contemporary Windows, Carmarthen
We have a range of stunning aluminium contemporary windows, perfect for modern homes in Carmarthen, Cardiff, Swansea, Llanelli, Pembroke, Bridgend or anywhere in the rest of Wales and the South West of England. Contact us for aluminium contemporary window prices today!
Learn More
Get a Quote
Key Features
Child Safe
We've integrated child safety restrictions on our aluminium contemporary windows.
01
Modern Security
Providing excellent peace of mind, our aluminium contemporary windows use the latest in locking.
02
Regulations Compliant
Our aluminium double glazing surpasses the requirements of building regulations.
03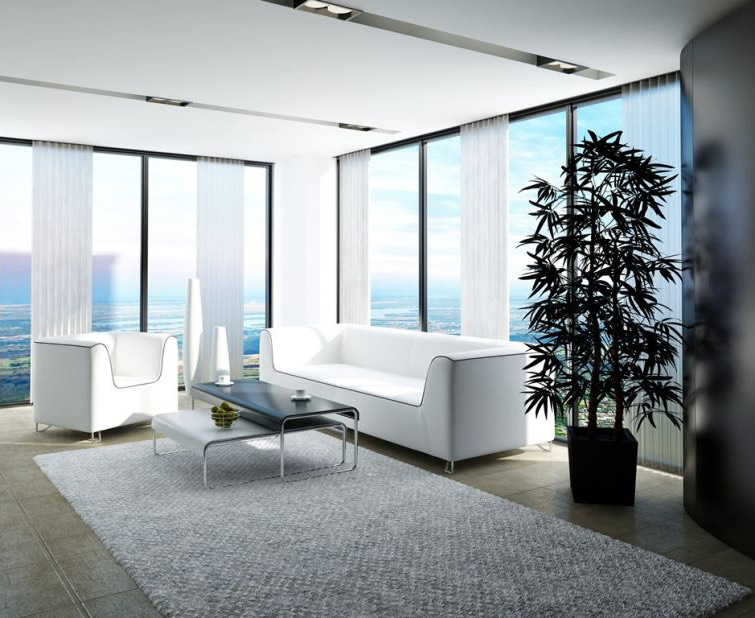 01
Completely Windproof
It can get pretty gusty in Britain, with wild winds wreaking havoc across the country. However, our aluminium contemporary windows have been tested to hurricane force winds for peace of mind.
02
Sleek Profiles
Aluminium double glazing offers a timeless design that never goes out of style, working perfectly with modern new builds. Our aluminium contemporary windows have an elegantly sleek design.
03
Ventilation Options
Ventilation on your aluminium contemporary windows will help make your home the most comfortable environment possible all year round. It also protects your home's structural stability.
04
'A' Rating
Having received an 'A' energy rating, our aluminium windows will provide great thermal performance for your home. In winter, this will be felt the most, keeping bills low and your house warm.
05
43 dB Soundproofing
Reducing outside noise by a massive 43 dB, our aluminium contemporary windows will keep your home a calm and peaceful environment. Aluminium double glazing could even help you sleep better.
06
Long Lasting
Aluminium windows are no pushover. They'll grant you years of high performance and smooth operation. Our aluminium contemporary windows will stand the test of time.
Minimal Sightlines, Maximum Performance
Weather Resistant Contemporary Aluminium Windows
With the weather being as unpredictable as it is in Britain, you'll want to be assured your aluminium double glazing is up to scratch. Our Carmarthen manufactured aluminium contemporary windows provide a performance that shines.

Being made of an incredibly durable material, our aluminium double glazing stands firm against the effects of wind and rain alike. Tested to hurricane force winds, aluminium contemporary windows won't buckle under the pressure of weathering.

We have a range of finance options available at Nolan to ensure complete flexibility with payment. This will allow you to spread the cost of payment for your aluminium contemporary windows.
As standard, our aluminium contemporary windows come with multipoint locking to ensure a great standard of security. We also include concealed friction hinges, for sleeker aesthetics.
Even better, we have two! Come and visit us in Cardiff or Carmarthen and take a look at our products in person. Up close and in person, you'll see how well our home improvements suit your home.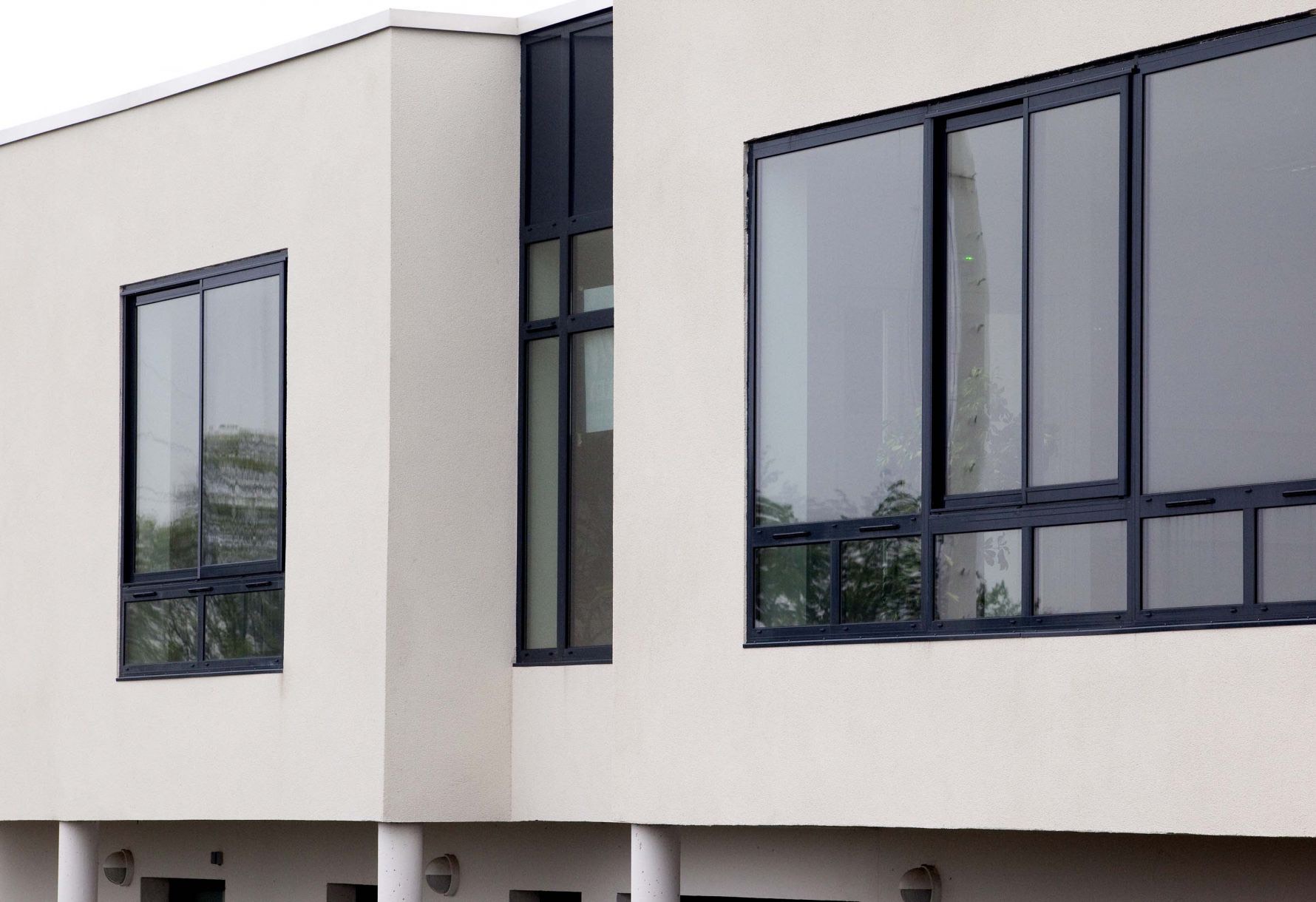 Sleek and Slim Aluminium Double Glazing
As their name would suggest, our aluminium contemporary windows are incredibly modern in their design. Leaning towards a minimalist appearance, they feature narrow sightlines and an elegant profile providing excellent aesthetics.
Thanks to our bespoke, Carmarthen based, aluminium double glazing manufacturing, we can offer a range of customisation options. With this freedom of choice, your aluminium contemporary windows will match perfectly to your home.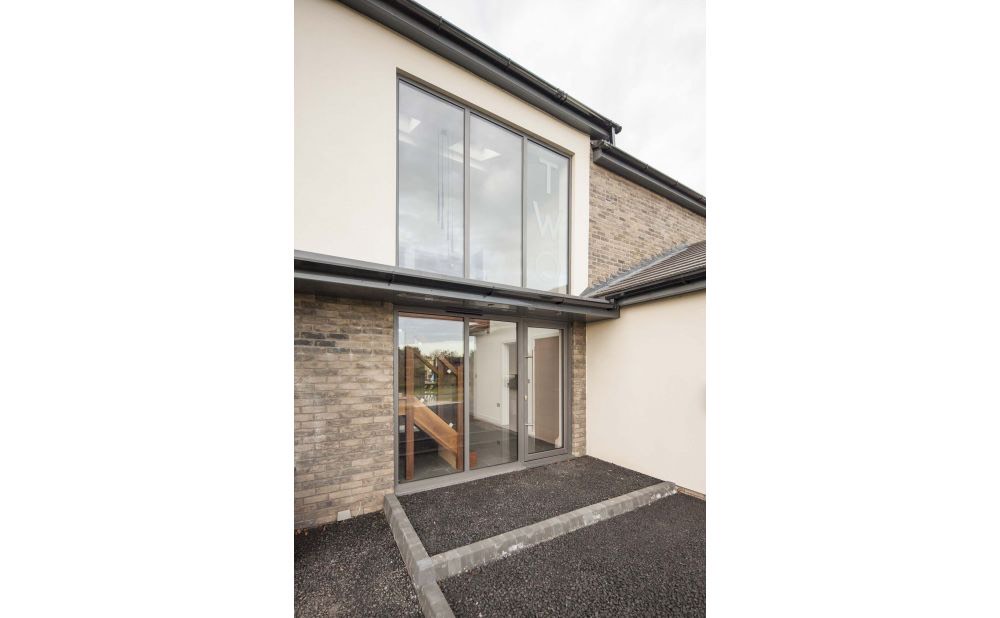 Energy Efficient Aluminium Windows
More and more homeowners are switching to modern aluminium double glazing to achieve increased thermal performance benefits. With an 'A' energy rating, our aluminium contemporary windows will keep your house warmer in winter and cooler in summer.
This will ensure your home is at a comfortable, constant temperature all year round. But it also has another financial benefit. With increased thermal performance, you could see a reduction in your heating bills, keeping costs to a manageable level.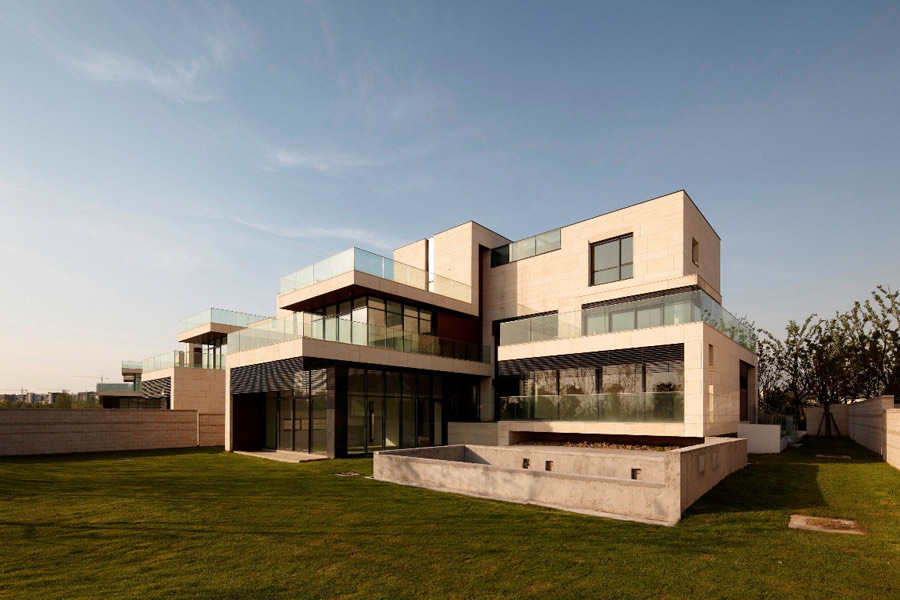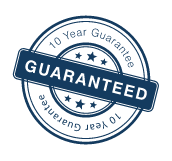 Ten Year Guaranteed Aluminium Windows
Aluminium double glazing is renowned for its excellent longevity levels, providing years and potentially even decades of great performance. Thanks to its corrosion resistance, it'll continue to give you a smooth and hassle free operation.
However, at Nolan, we like to be sure you'll get the most from your aluminium contemporary windows. We include a ten year guarantee across any work we undertake, and this applies to our aluminium double glazed windows, granting a decade of longevity.
Versatile Customisation
Product Information
Glass Options
Want to relieve yourself of ever having to undertake maintenance on your new aluminium contemporary windows? Why not chose our self cleaning glass option to revolutionise your life?
Colours
Choose from our expansive range of colours to make our aluminium contemporary windows truly your own. You can pick from over 200 RAL shades granting incredible flexibility to suit any design.
Hardware and Accessories
Another benefit of our Carmarthen based bespoke manufacturing process is the choice it grants you with hardware. Choose a style that suits your vision for your new aluminium contemporary windows.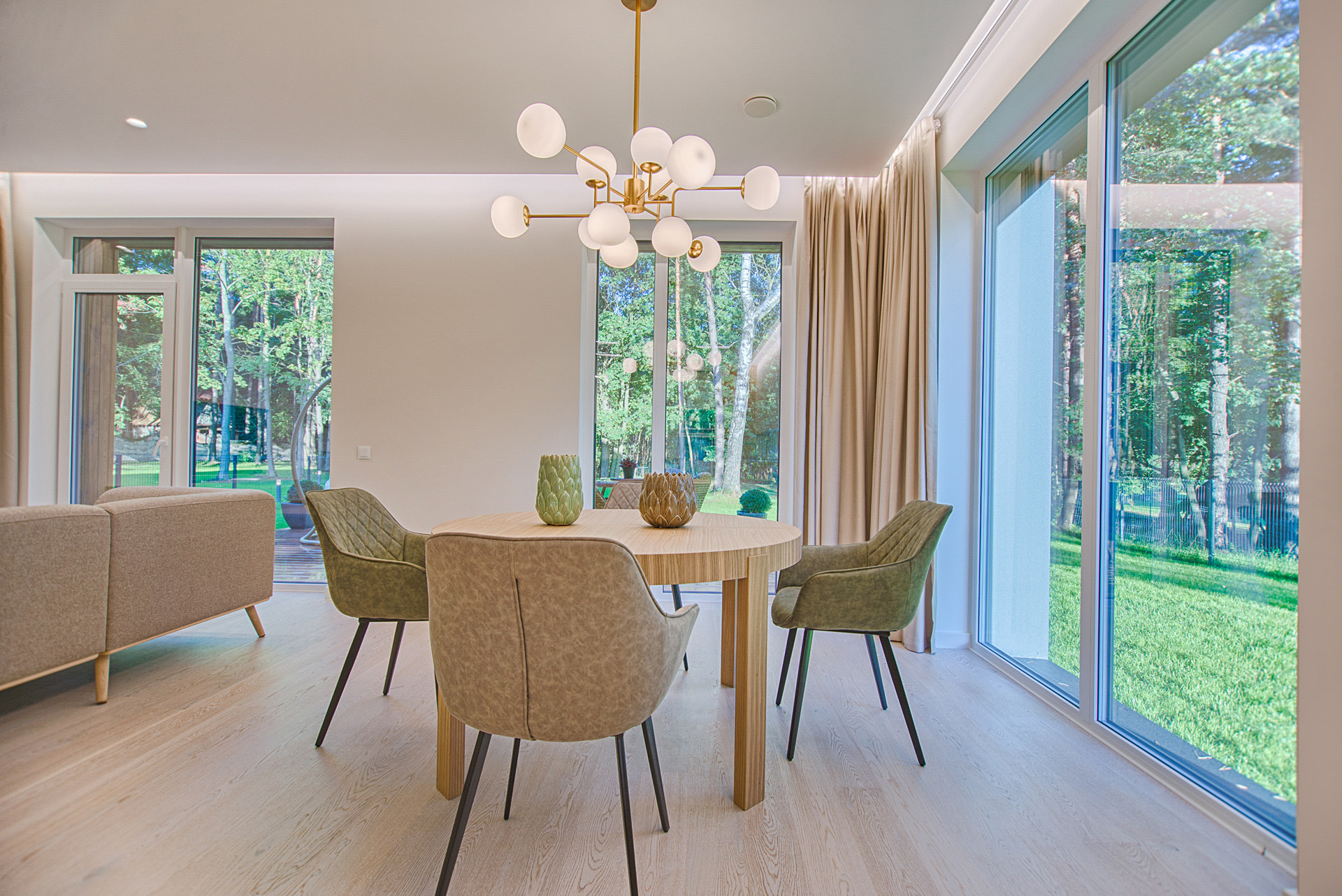 Showrooms Available
Visit our Showroom
Head on down to our showroom to see our aluminium contemporary windows in person!
Find out More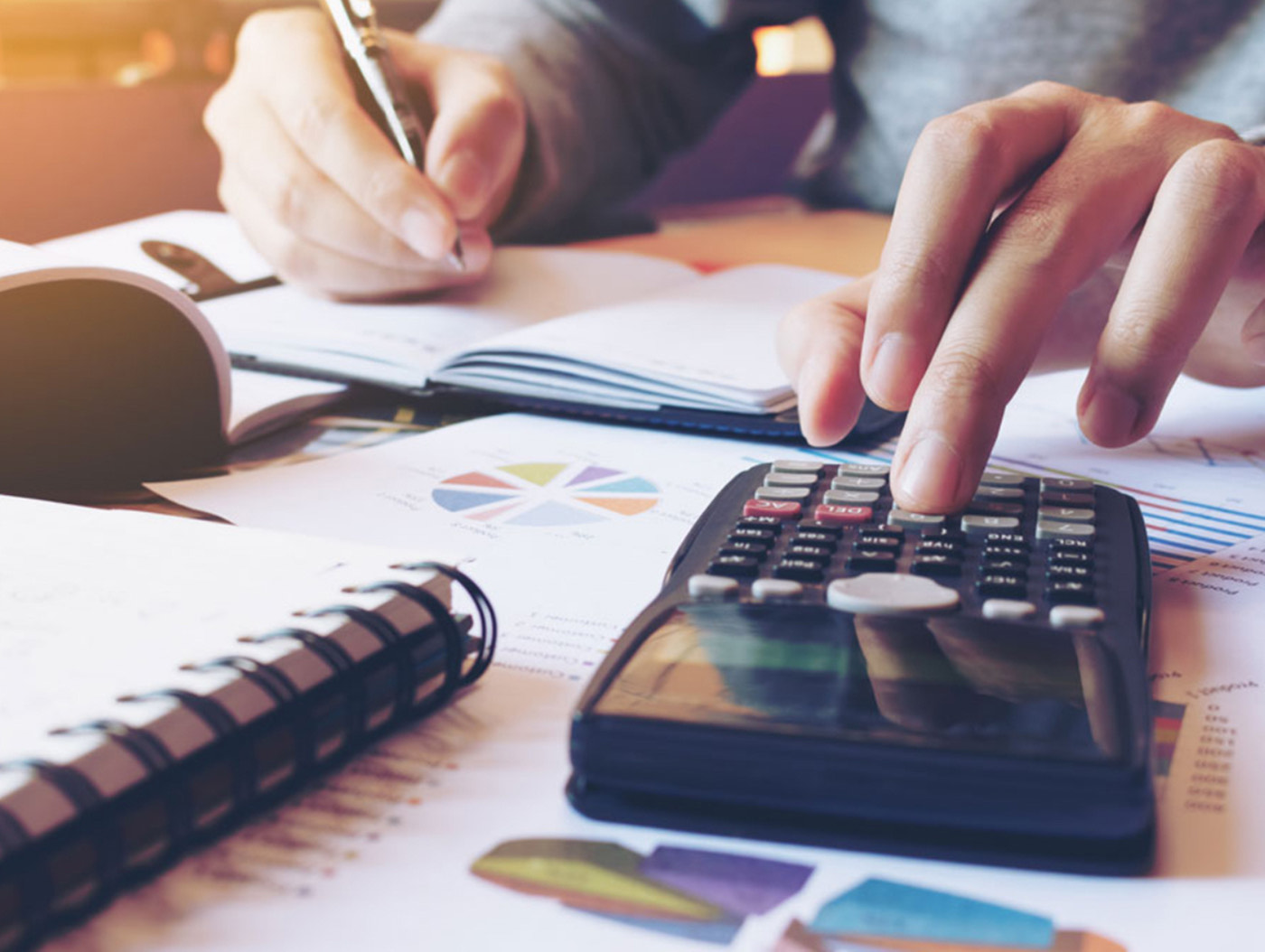 Instant Online Prices
Double Glazing Prices, Carmarthen
Use our online quoting engine for accurate home improvement prices today.
Get a Free Quote