Key Features
Ten Year Guarantee
Nolan includes a ten year guarantee on our guttering and downpipe fittings.
01
Redirect Water
Guttering and downpipes ensure water is taken away from your home efficiently.
02
Minimal Maintenance
Once fitted, your guttering and downpipes will perform with minimal upkeep!
03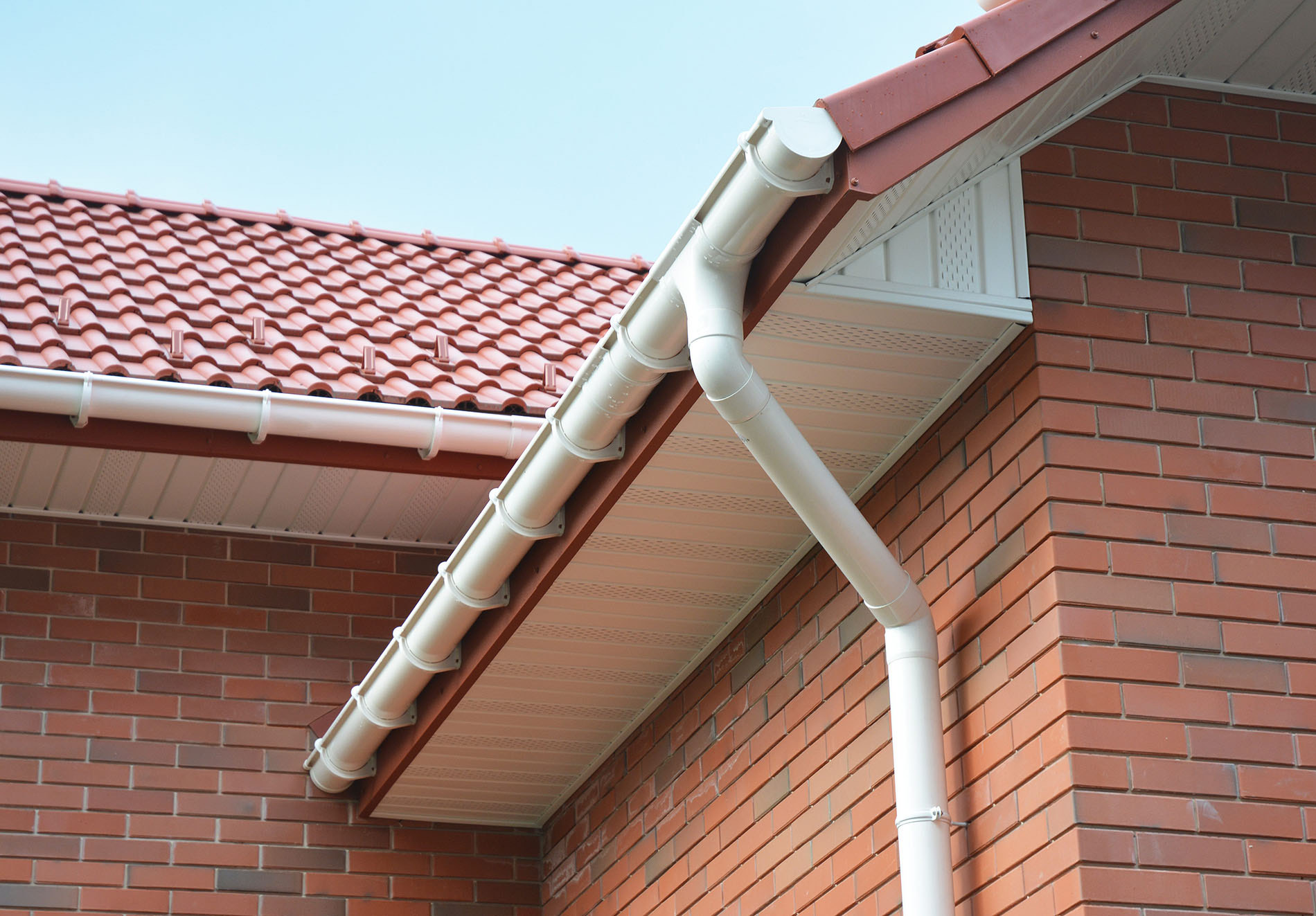 01
Style Choices
There are several styles to choose from with our guttering and soffits to fit seamlessly with your home. Our uPVC gutters come in half round, square and ogee configurations.
02
Long Lasting
Thanks to their uPVC material, our guttering and downpipes will provide an exceedingly long amount of longevity, providing your home with potentially decades of performance.
03
Structural Protection
Blocked and overflowing gutters can cause massive structural damage to your home if left unchecked. However, our guttering and downpipes have been designed to alleviate this issue.
04
Expert Installation
Our experienced and expert team have years of knowledge installing guttering and downpipes. With this knowledge, they can install your gutters quickly and effectively.
05
Colour Selections
Making your gutters match your home's decorative style is an important and essential finishing touch. We offer our guttering and downpipes in white, black and brown to cater to any property design.
06
Bespoke Manufacturing
We source of our roofline products from manufacturers that make to order. This enables us to fulfil any customer specifications and requirements and control quality.
Structure Protecting Roofline
Durable and Weather Resistant Guttering
With their uPVC material and excellent manufacturing, our roofline guttering and downpipes provide a strong and durable performance, protecting your home, wherever that may be near to Carmarthen. Overflowing and blocked gutters can weaken your home's structure if left unchecked.

Thankfully, our guttering and downpipes redirect the water away from your home efficiently. This prevents the possibility of a blockage and overflow, protecting your home's structure. Roofline products such as our gutters will keep your home safe and sound.

uPVC is a very strong and durable material, making it perfect for our gutters and roofline products. Combined with our ten year guarantee, our guttering and downpipes will give a lasting performance.
Pay us a visit in Carmarthen or in Cardiff where our showrooms are open to the public. Here you can get a better look at our gutters and roofline products as well as the rest of our range.
Allowing for flexible payment, we offer several finance options across our roofline product range, including our guttering and downpipes. This gives our customers increased payment flexibility.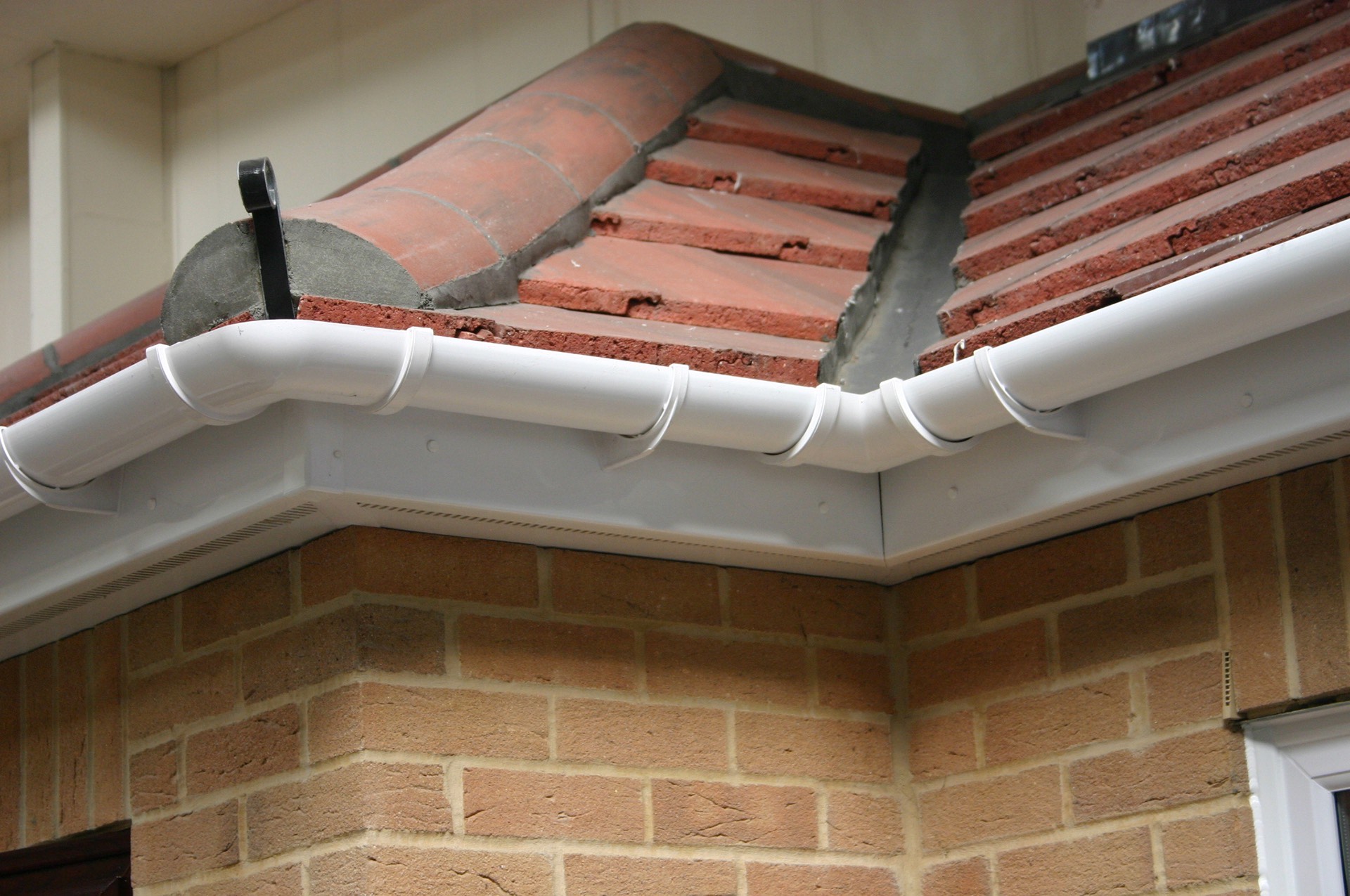 Guttering and Downpipes Suited to Your Home
For many homeowners, the aesthetics of their gutters and roofline is as important as their functional performance. It is vital that our range of guttering and downpipes suit the style of your home. This creates a uniform look across your entire property.
To accommodate this, we offer our roofline products with a range of configuration options. For our guttering and downpipes, this includes several styles from half round and square to ogee. Finally, choose the perfect colour to add a finishing touch to your roofline.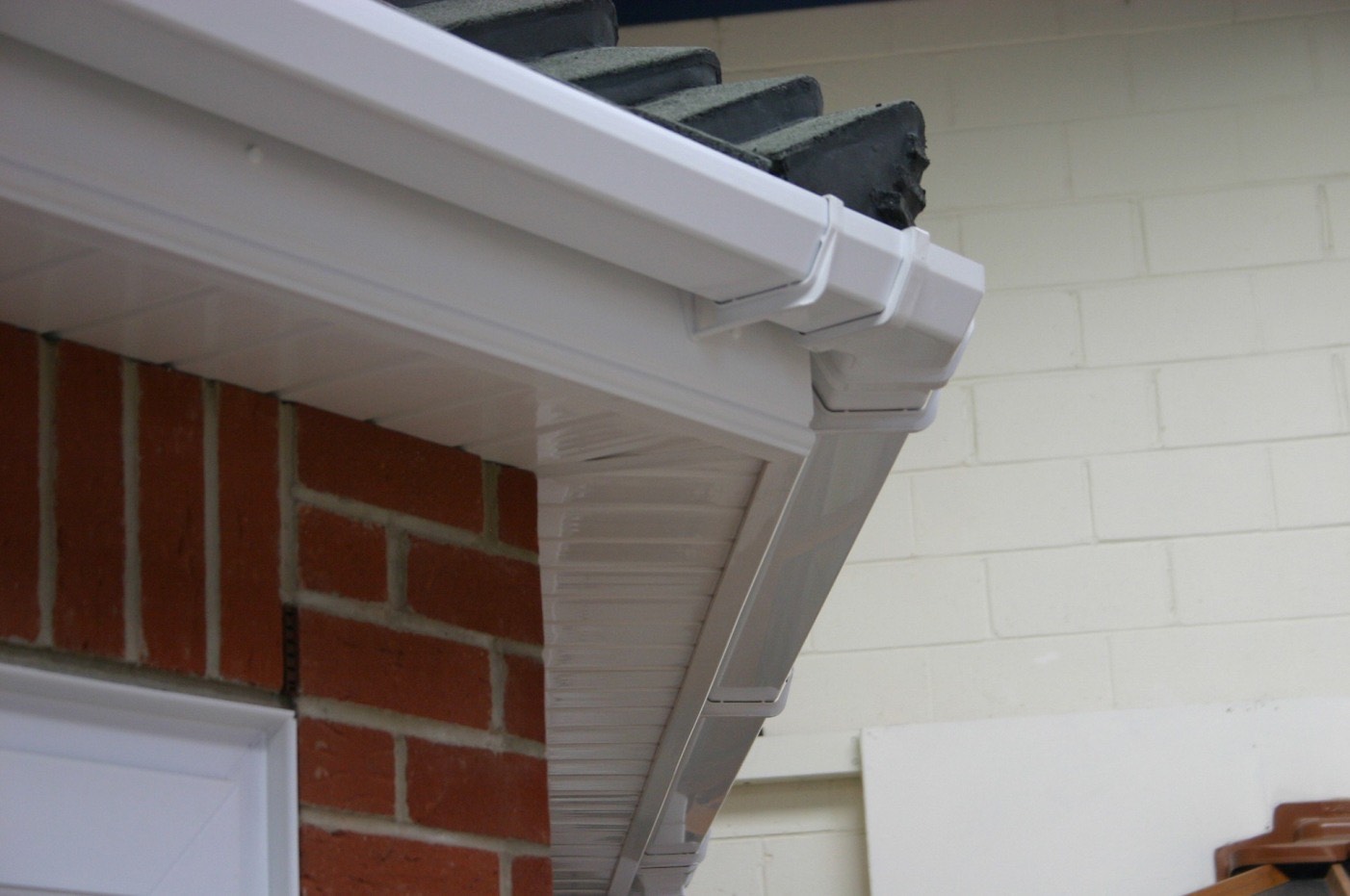 Bespoke, Quality Manufacturing
Nolan is in a fortunate position where we can carry out quality control across our product range. This is afforded because we manufacture and fabricate many of our home improvements, from our Carmarthen base, providing us with the expertise required to ensure total quality.
The process our suppliers use allows us to tailor our roofline products to every customer's unique specifications and requirements. With this in mind, we can enact perfectly fitted products in our customer's home. The result is the best possible roofline, guttering and downpipes for you.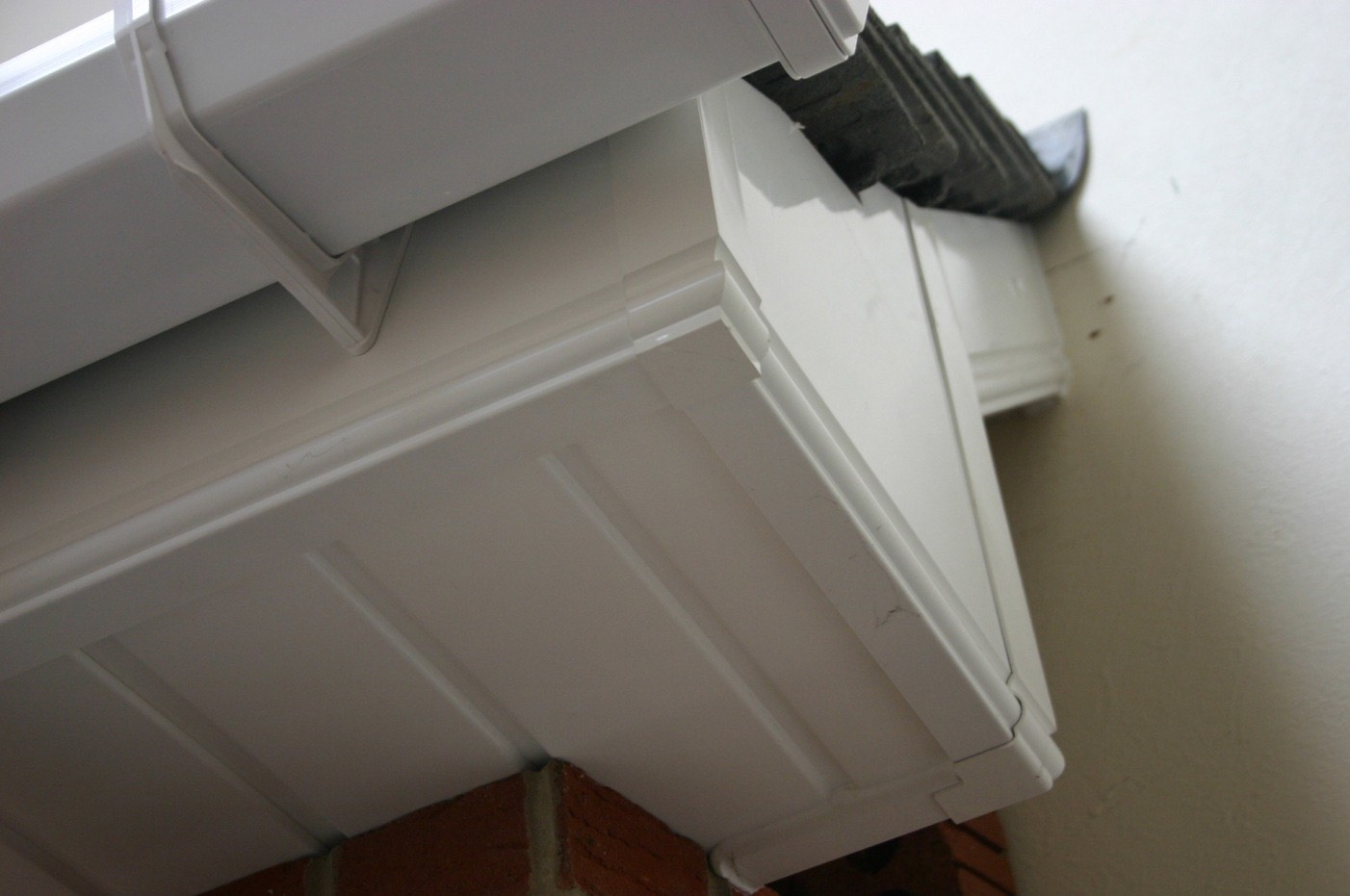 Guttering and Downpipes With Minimal Upkeep
Another amazing benefit of uPVC is the incredibly low amounts of maintenance it affords. It requires very little cleaning and upkeep to continue providing the maximum amount of protection. With its longevity ensuring properties, this is likely to be years of performance.
Our expert team will provide a rapid and complete guttering and downpipe fitting at the point of installation. With so many years of experience, they are assured to provide the best possible gutter fitting. You can trust Nolan for quality roofline products.
Versatile Customisation
Product Information
Colour Choice
We offer several classic colours for our guttering and downpipes to suit any style of home. If you have a traditional property with a timber structure, you may want to use our brown colour, for a unified look. The choice is entirely yours by choosing Nolan.
Style Range
Depending on the look of your home, you may prefer a different style of guttering and downpipes. This includes half round, square and ogee, each with its own unique and distinct style that could complement your home.
Unified Roofline
With the range of customisation available, it can be easy to design unique roofline with Nolan. However, better yet, you can also unify the customised elements with our other roofline products, creating a sleek and standardised look.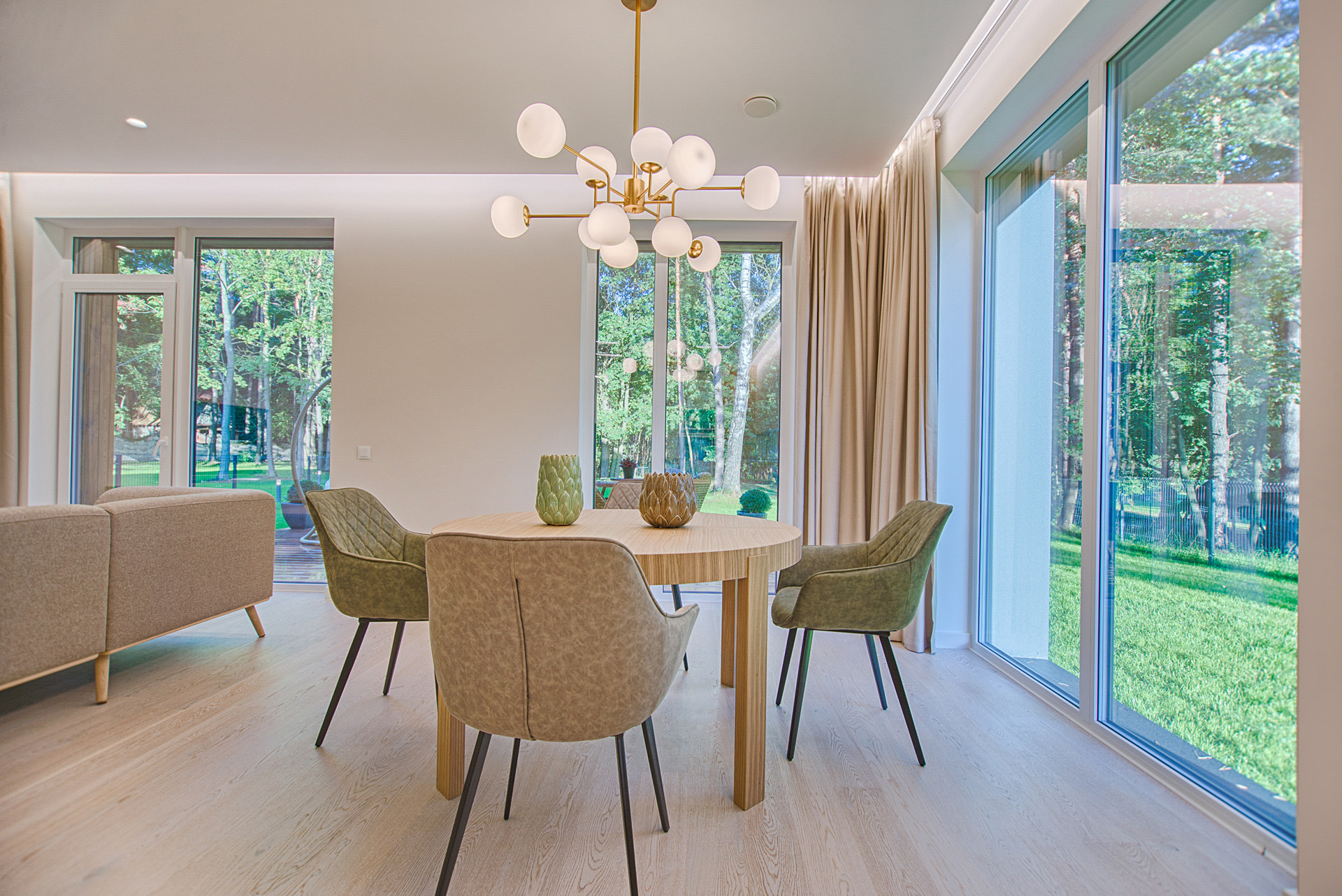 Speak to an Expert
Visit our Showrooms
Head on down to our showroom to discuss guttering installations with an in-house expert.
Find out More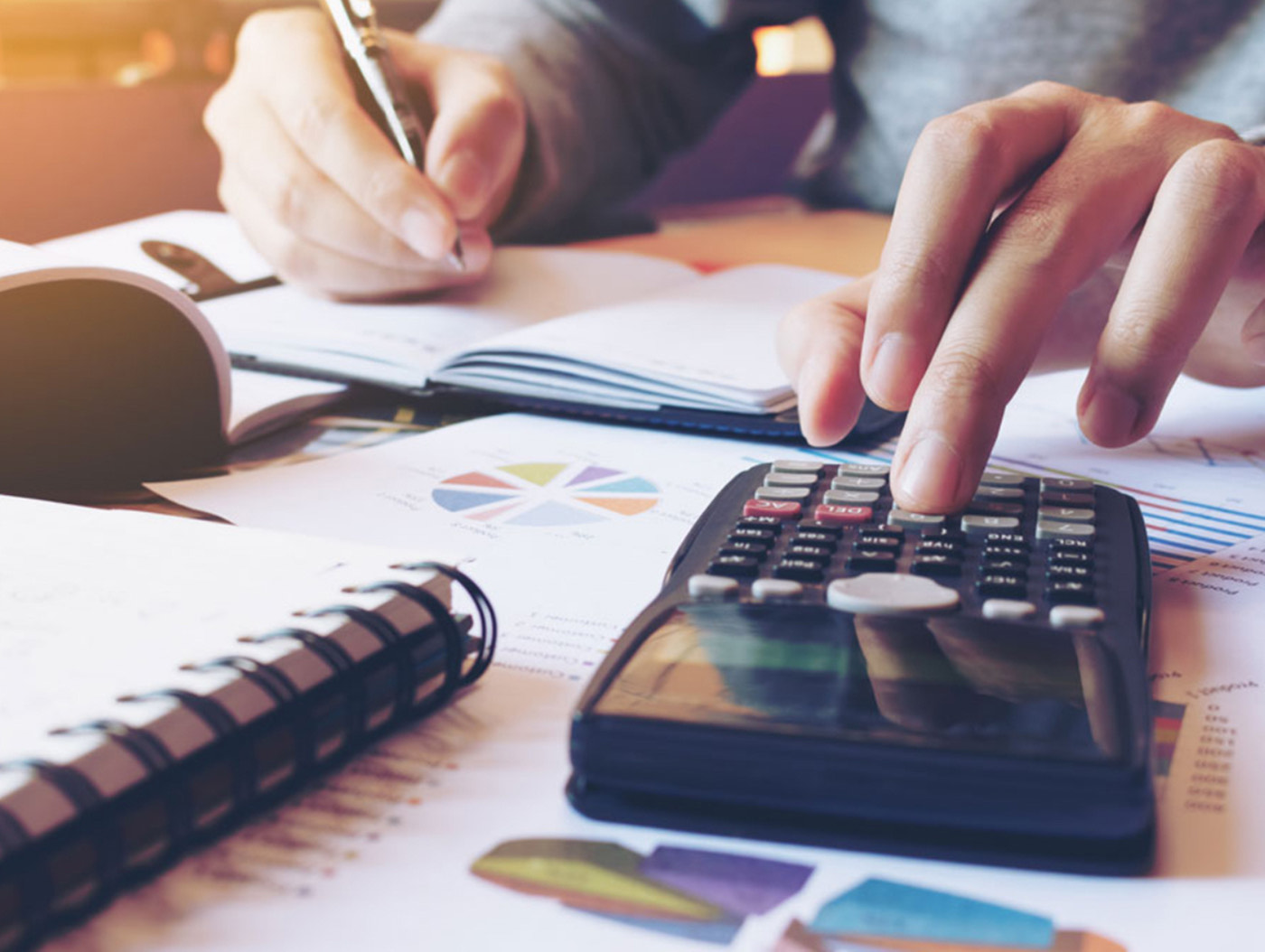 Instant Online Prices
Guttering & Downpipe Prices, Carmarthen
Use our online quoting engine for accurate roofline renovation prices today.
Get a Free Quote