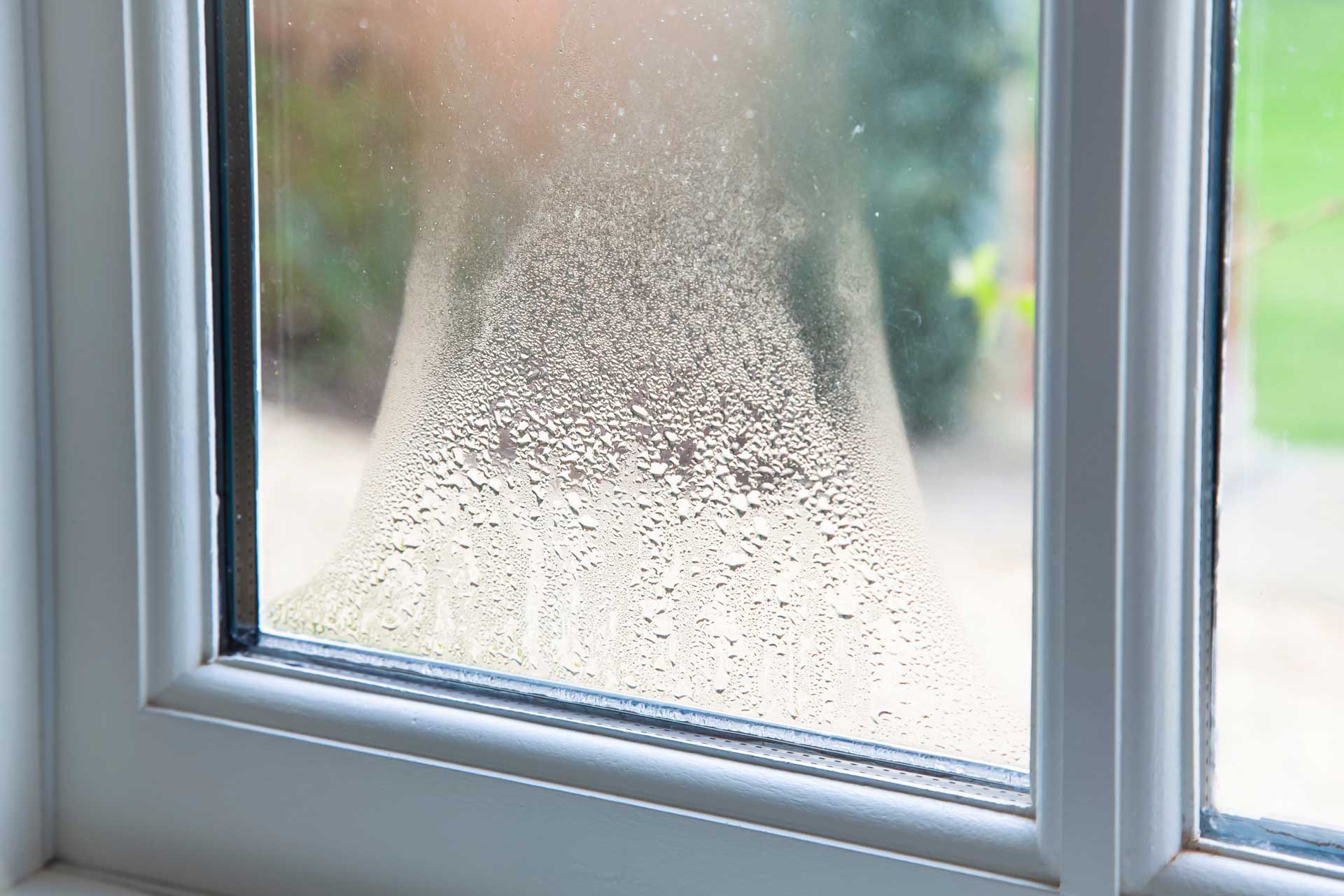 Industry Leading Repair Services
Double Glazing Repairs, Carmarthen
Nolan offer a double glazing repairs service across Carmarthen, Cardiff, Swansea, Llanelli, Pembroke, Bridgend and throughout the rest of Wales and the South West. Contact us to discuss repair work and get a price today.
Learn More
Contact Us
Key Features
Cost Effective
Repairing damaged windows or doors can often save you money over time.
01
Fast Turnaround
Repair work can typically be completed on shorter lead times than our other services.
02
Upgrades
If need be, we can recommend you replace any windows or doors with our stunning systems.
03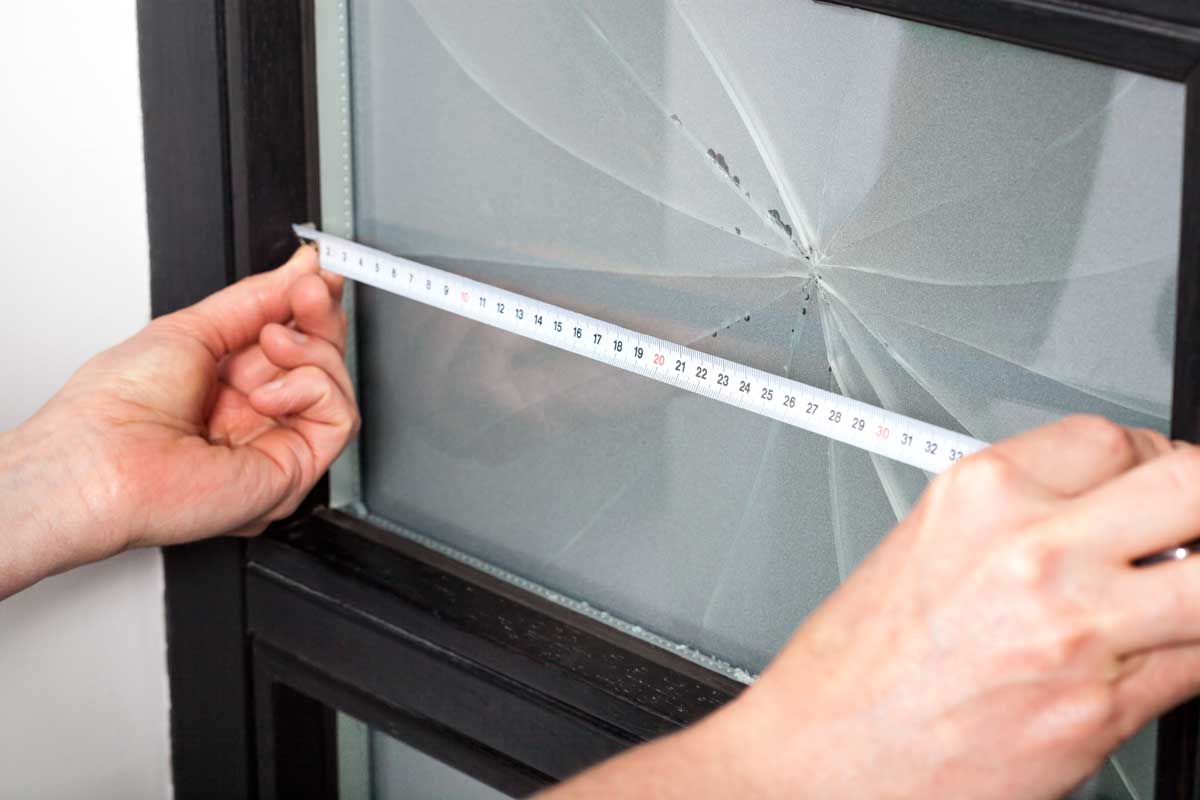 01
Resealing Glass
If your weatherseals are no longer fit for purpose, we offer a resealing service that is efficient and straightforward.
02
Replacement Units
For misted or damaged glazing, we offer high quality replacement units which are manufactured right here in Carmarthen.
03
New Locks
Security and peace of mind are essential. If your locking systems are broken or damaged, our double glazing repairs service is for you.
04
Hinge Work
Improve a window or door's ease of operation with new modern hinges. Ours are heavy duty and move smoothly.
05
Handle Repairs
Upgrade broken or outdated handles with Nolan. Our new systems are secure, durable and always easy to use.
06
Insurance Work
If as part the double glazing repairs work you need a file an insurance claim, the team here at Nolan will happily help.
Three Decades of Installation & Repair Experience
Double Glazing Repair Experts
Who better to assist with your double glazing repairs than industry experts? Nolan have been operational since 1990, meaning we have operated throughout Carmarthen and the surrounding regions for over three decades. We are seasoned veterans in double glazing repairs, whether that be a replacement glazed unit, new lock or assisting in insurance work.

When needing someone to complete intricate repairs on existing windows or doors, you shouldn't compromise. You may only end up spending more than you would have by coming to Nolan in the first place.

We work out of showrooms in Carmarthen and Cardiff, and therefore regularly receive visitors from right across Wales and the South West.
The quoting for any double glazing repairs is entirely free, and there is never any obligation to go ahead with the work.
All of our double glazing repairs work is supported by a ten year guarantee. Your investment is protected when you choose Nolan.
Windows spend their lifespan experiencing regular usage and exposure to the elements. If they aren't to the standard that we install here at Nolan, they could show signs of wear of tear. These could include weatherseals that no longer perform, glazing which is now misted or any hardware which is now substandard.

Here at Nolan, we offer a double glazing repairs service which can give any window a facelift. From uPVC to aluminium, sliding sash to casement, we can accommodate it with our double glazing repairs service.
Doors, whether they are residential, patio, bifold or any other style, need to perform right through the year. They have to be secure, weatherproof and reliable. If anything goes wrong, our efficient double glazing repairs service is on hand for anyone within our Carmarthen, West and South Wales coverage area.

Wherever needed, we can also recommend upgrading a damaged or outdated door with one of our stunning new systems. We have every style, including uPVC, aluminium and composite.
Our double glazing repairs service expands in conservatory roof work as well. We will happily inspect a substandard conservatory roof and quote up any repair work, free of charge. We can fix leaking, loose panels, misted glazing and much more. You need only enquire if you're unsure.

With our double glazing repairs service, you can improve the weatherproofing and thermal efficiency of an older conservatory roof.
A Reliable Service
Why Choose Nolan?
Accredited Work
Nolan are one of the most highly accredited double glazing repairs companies in the Carmarthen region. Our standard of customer service is supported by FENSA. We are also G19 Award winners for our installation work across our coverage area.
Regulation Compliant
The work we undertake the products we use in our double glazing repairs service are all fully building regulation compliant. We appreciate the hassle that regulations and permissions can cause a homeowner, so remove any of that stress for you.
Bespoke Options
In addition to being an expert in double glazing repairs, we are also manufacturers of uPVC, aluminium and glazed units. By offering made to measure, in-house built products, we can provide bespoke options with both our repairs and fitting services.
Carmarthen & Cardiff Based
Visit our Showrooms!
Visit us today to discuss a double glazing repairs project in greater detail.
Instant Online Prices
Double Glazing Prices, Carmarthen
Start a quote for a new window, door or conservatory using our online pricing tool.
Get a Free Quote