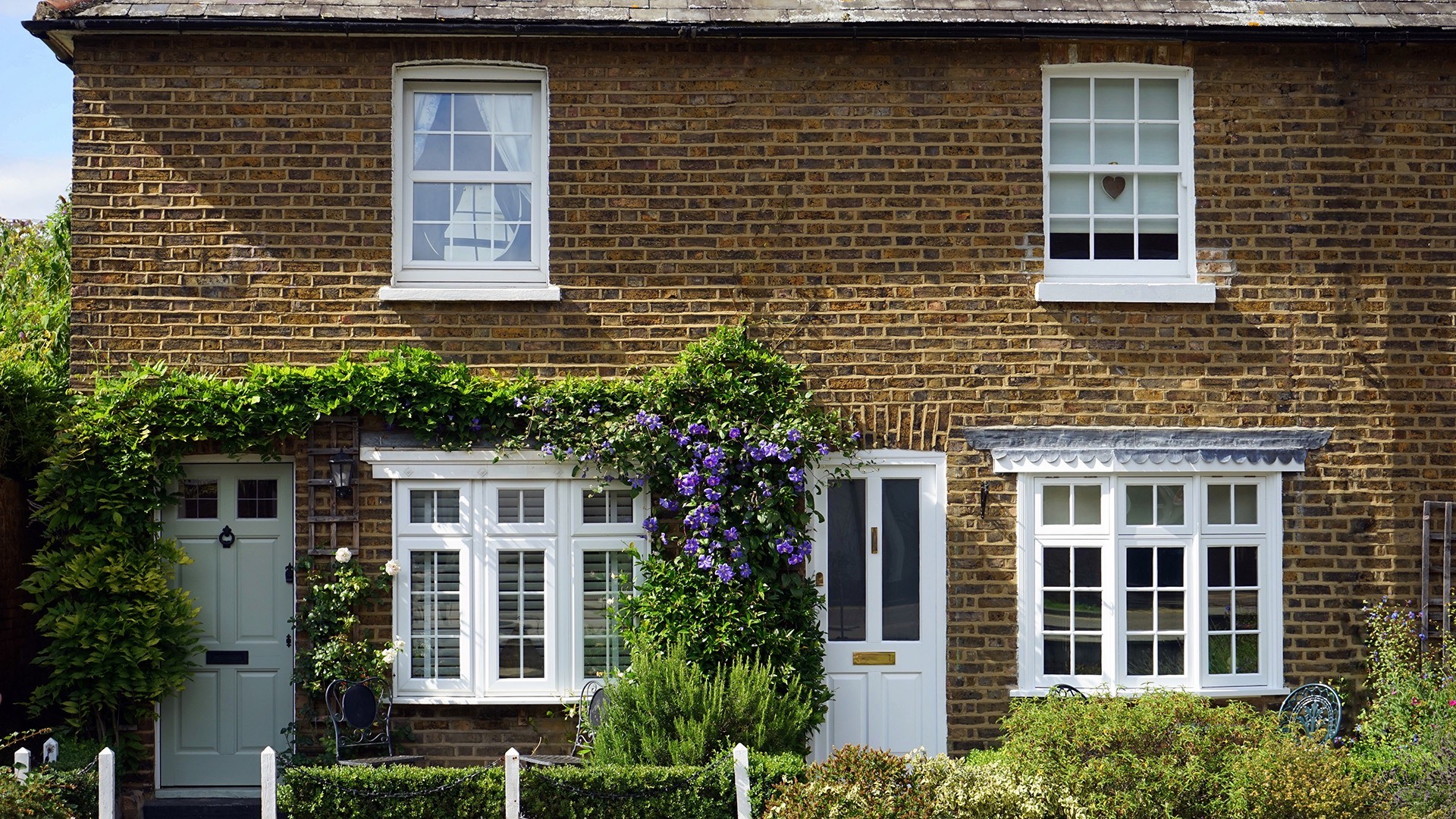 Maximise Space
uPVC Bow and Bay Windows, Carmarthen
Maximise the space of your home with our range of bow and bay windows. We supply and install to properties in Carmarthen, Cardiff, Swansea, Llanelli, Pembroke, Bridgend and the rest of Wales and the South West. Contact us today to get uPVC bow and bay window prices for free.
Learn More
Get a Quote
Key Features
Energy Efficiency
A++ thermal energy ratings are possible from our double glazed uPVC bow and bay windows.
01
Highly Secure
Every part of our uPVC double glazed windows works in unison to keep your home protected.
02
Long Lifespan
uPVC frameworks stand firm in the test of time, often lasting around 30 years if maintained correctly.
03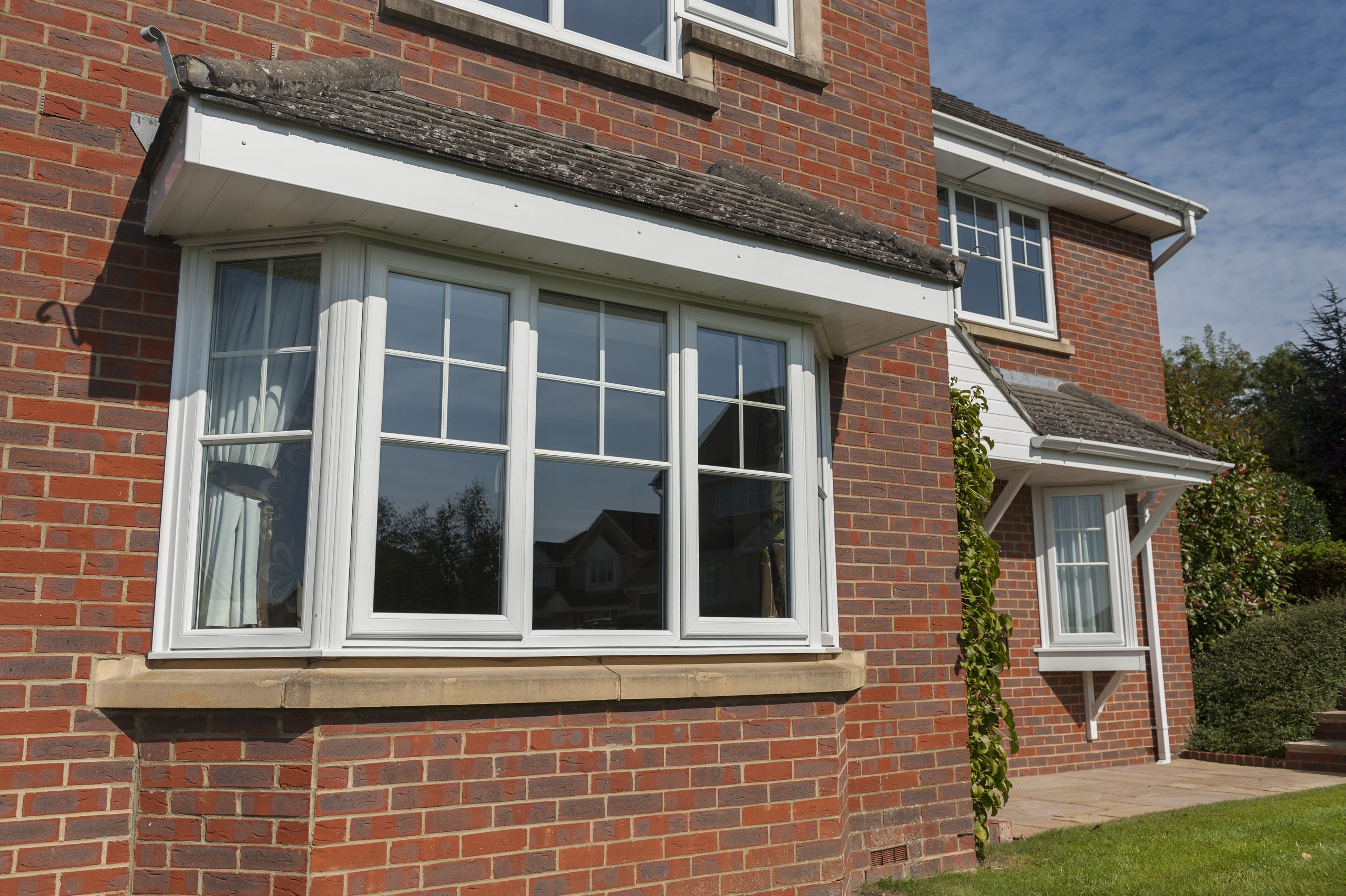 01
Unique Design
If you're looking for uPVC double glazing that will improve your home's aesthetic uPVC bow and bay windows are for you. They offer a timeless injection of elegance to your home.
02
Bespoke Manufacturing
We like to ensure that the highest quality materials and processes go into our uPVC double glazing. We manufacture our uPVC bow and bay windows in house from our base in Carmarthen.
03
Ten Year Guarantee
Replacing your windows is not something you want to do regularly. Thankfully, with Nolan's ten year guarantee, you're ensured at least a decade of longevity from your uPVC bow and bay windows.
04
FENSA Approved
You can trust Nolan to deliver high quality products and service for your home improvements. Products such as our uPVC bow and bay windows are FENSA approved, reflecting our high standards.
05
Weather Resistance
The UK weather can throw a lot at your double glazing, so it's good to make sure they're up to the task. Our uPVC bow and bay windows are fully weatherproof, repelling the elements from your home.
06
Sound Insulation
Keep noise out of your home with our uPVC double glazed windows. Our bow and bay windows have excellent levels of soundproofing to keep volume low inside your home.
Timelessly Aesthetic Windows
Sleek and Stylish uPVC Bow and Bay Windows
uPVC bow and bay windows can transform the style of any property, regardless of age. They are of a unique design, adding a distinctive feature to your home. Offering panoramic views, they'll open up the interior of your home and create an inviting environment.

While the aesthetic benefits that uPVC bow and bay windows add to a property are undeniable, they also give an effortlessly great performance. Heat retention is high, remaining within your home and keeping your property warmer in winter. They're also safe and secure.
We have a whole host of options and adaptations available to you for our uPVC bow and bay windows. Thanks to our bespoke manufacturing, right here in Carmarthenshire, we can tailor to your needs.
Finance is an available payment method for your uPVC bow and bay windows. This gives you the flexibility to pay for your window in small, manageable instalments.
We actually have two! We have one in Carmarthen and another in Cardiff. You can see our uPVC double glazing up close at either of these locations and ask any questions you may have.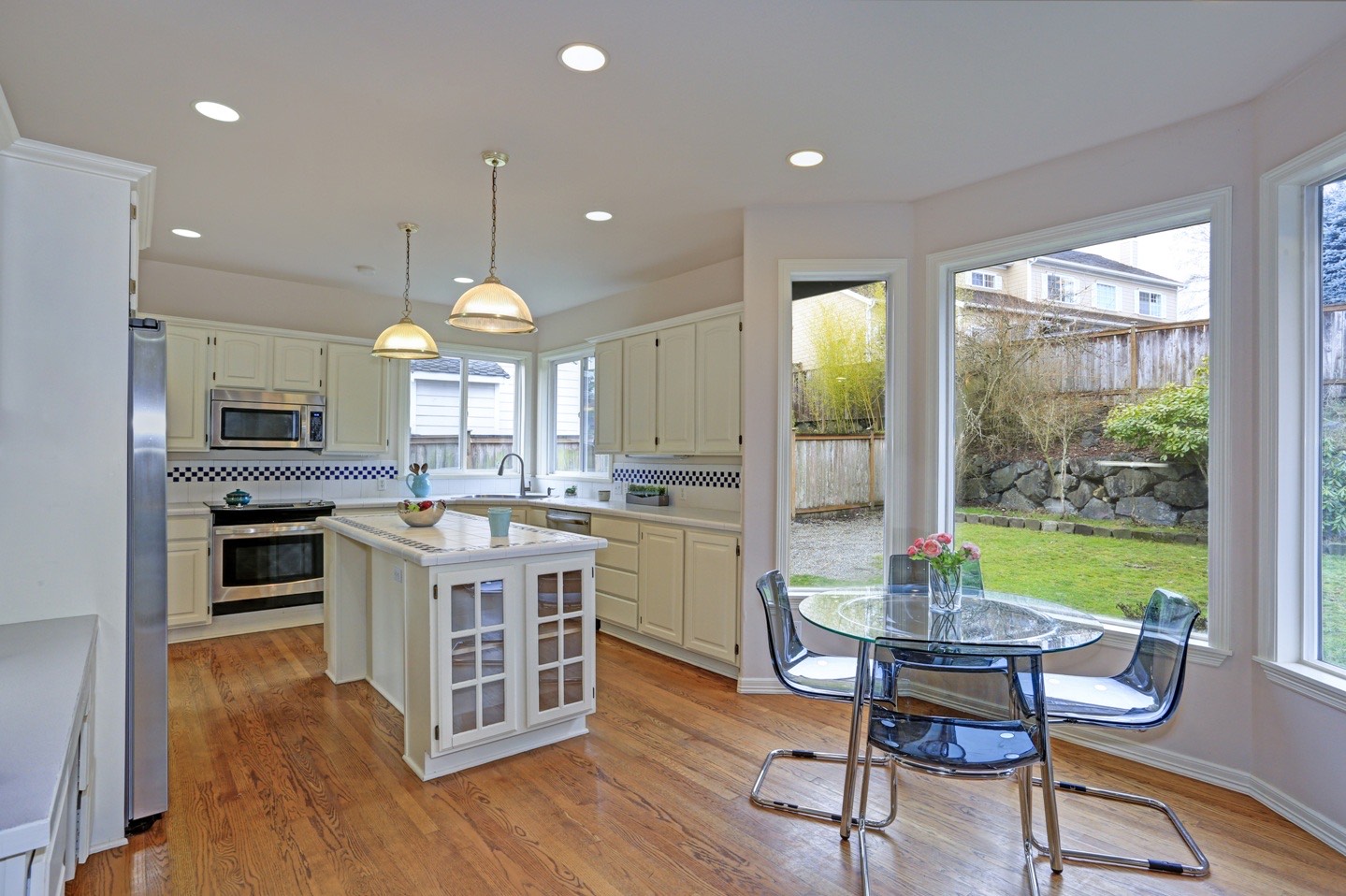 uPVC Bow and Bay Windows - Perfect for any Property
Offering amazing versatility, our uPVC bow and bay windows look great with both traditional and modern homes. They have a truly timeless design that works as well in a modern new build as it does in a much older, heritage property.
With their wide sightlines and unique visual appearance, our uPVC double glazed windows will bring elegance to your property. If you're looking to replace outdated designs of windows, bows or bays could offer an excellent, distinct replacement.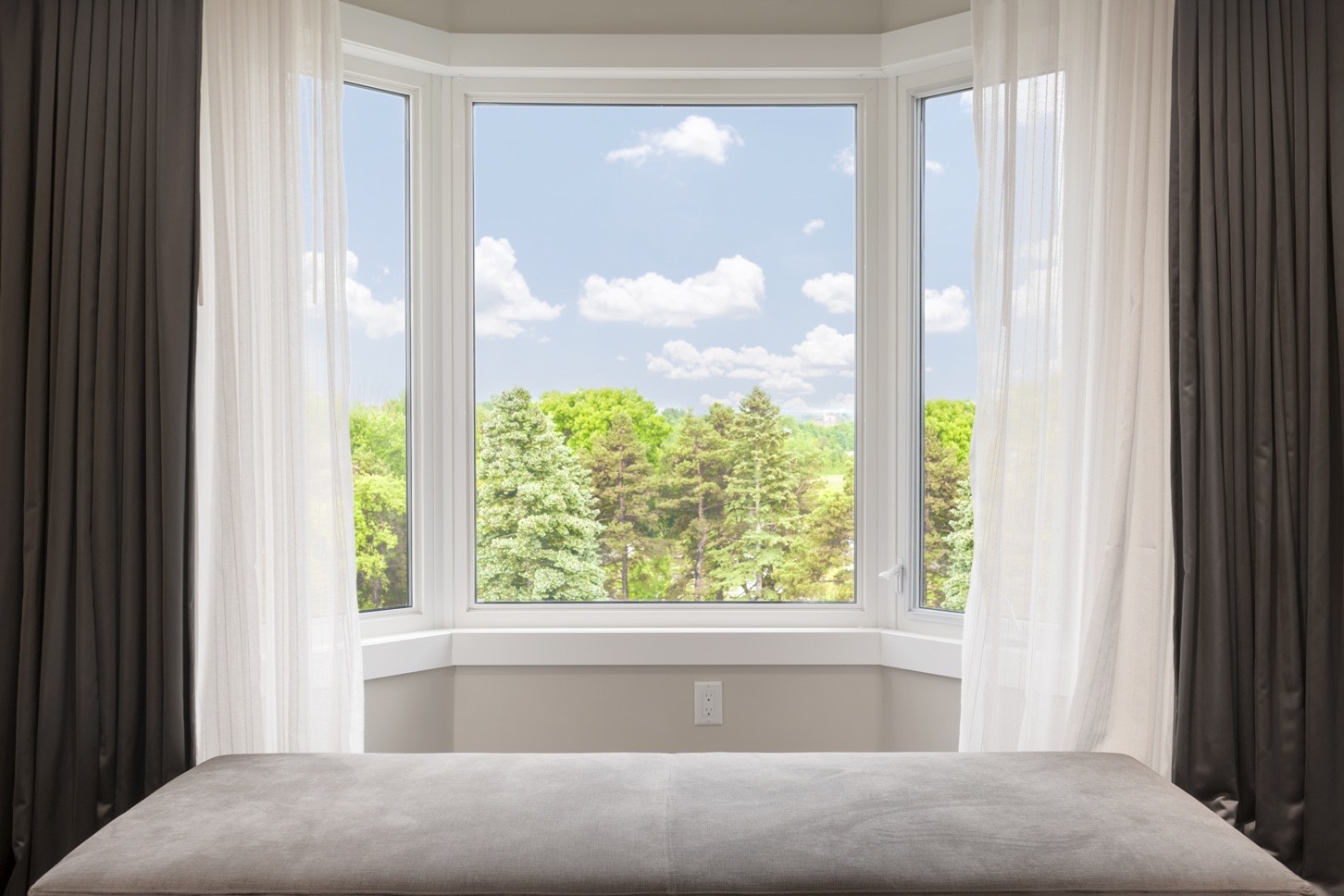 Bespoke Manufactured Double Glazing
Thanks to producing our uPVC double glazed windows in house, we can ensure high quality control. We use top quality materials and the best suppliers to make sure our windows' performance is of the very highest standard.
It also makes installation a much smoother, simpler process. By manufacturing bespoke, we help to ensure a perfect fit for your home. This takes the hassle out of the process of fitting your brand new uPVC bow and bay windows.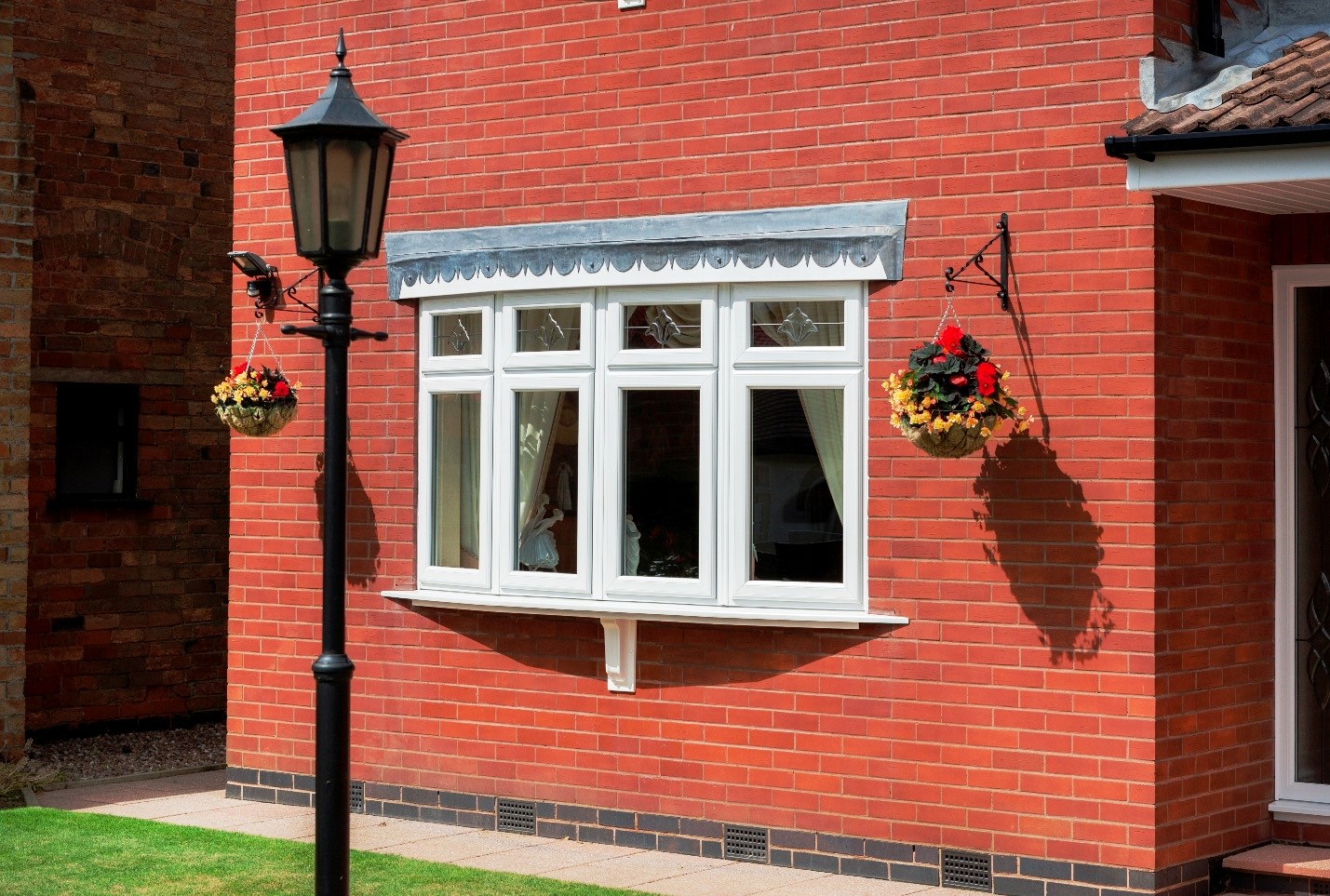 Energy Efficient uPVC Bow and Bay Windows
It's the main reason why homeowners are choosing uPVC double glazing for their home. uPVC is a naturally insulative material, helping to improve heat retention throughout your home. In winter especially, you could feel a big difference in temperature using our uPVC bow and bay windows.
You should feel the difference in the temperature of your home, and hopefully, you'll notice it in your bills too. With high thermal efficiency levels, our uPVC bow and bay windows could reduce the need for heating. That could mean much lower heating bills for your home.
Versatile Customisation
Product Information
Colours and Finishes
With our expansive choice of bow and bay window colours, you'll be spoilt for choice. If you want your personality to shine through, you may pick a bright colour. Otherwise, a more subtle shade might be more your thing.
Glass Options
Want to get the most style from your uPVC windows? Why not choose one of our glass patterns for our double glazed windows? We have many for you to choose from, allowing you to create a unique set of bow or bay windows.
Hardware and Accessories
You can change the colour and style of your uPVC bow and bay windows hardware to match with your home's décor. This will ensure a seamless transition between your uPVC double glazing and home in Wales or the South West.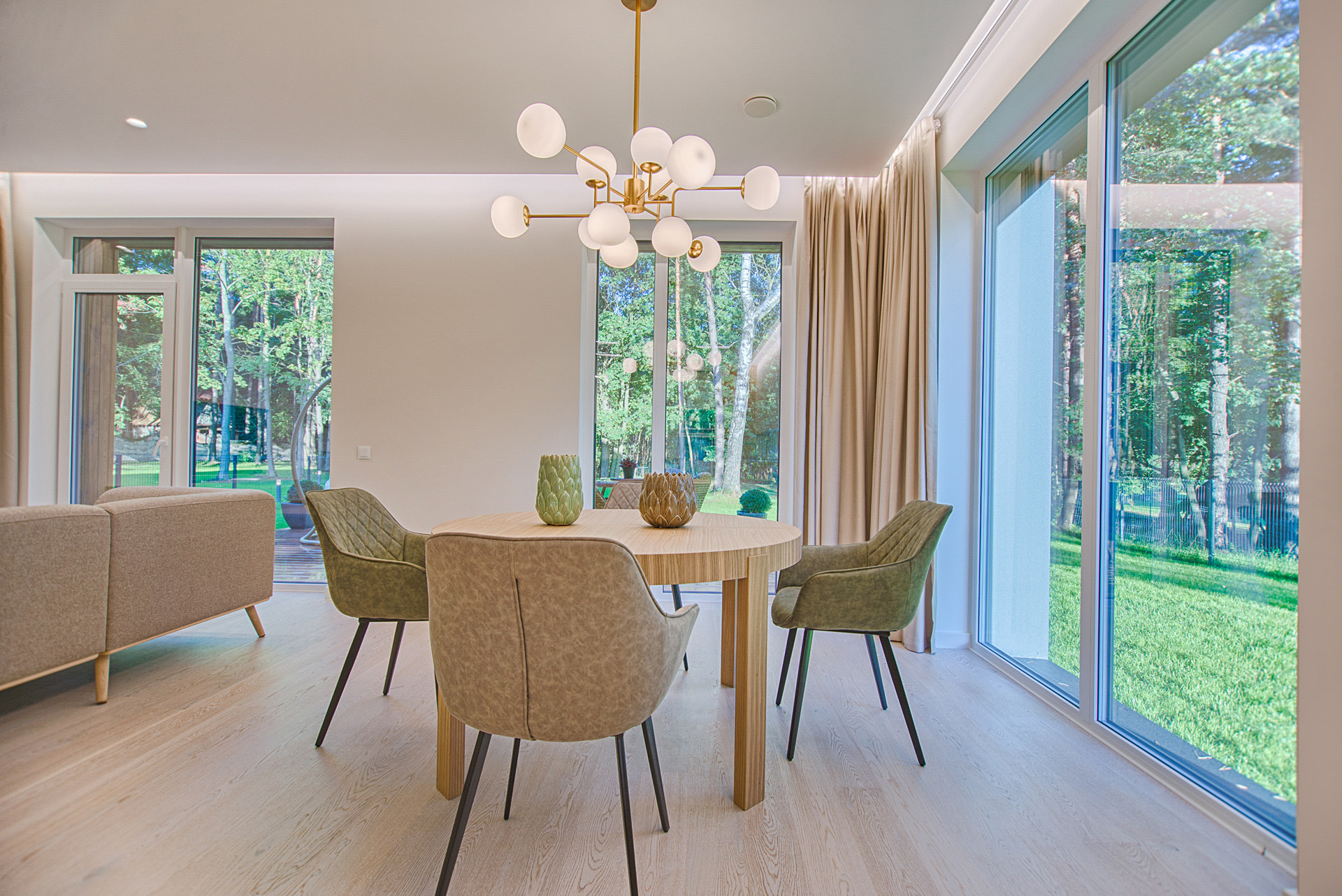 Showrooms Available
Visit our Showrooms!
Head on down to either of our showroom to see our uPVC bow and bay windows in person!
Find out More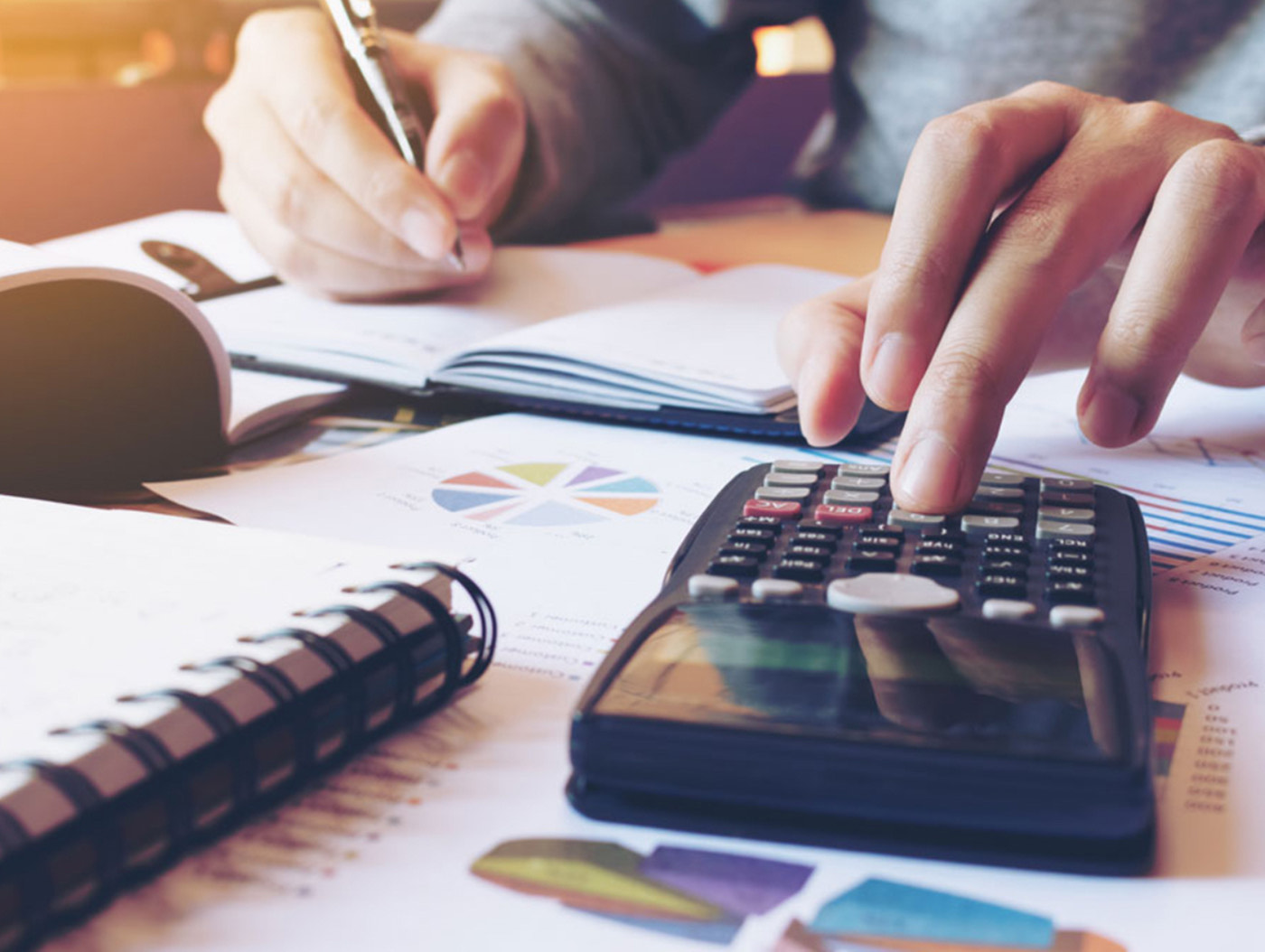 Instant Online Prices
Double Glazing Prices, Carmarthen
Use our online quoting engine for accurate double glazing prices today!
Get a Free Quote