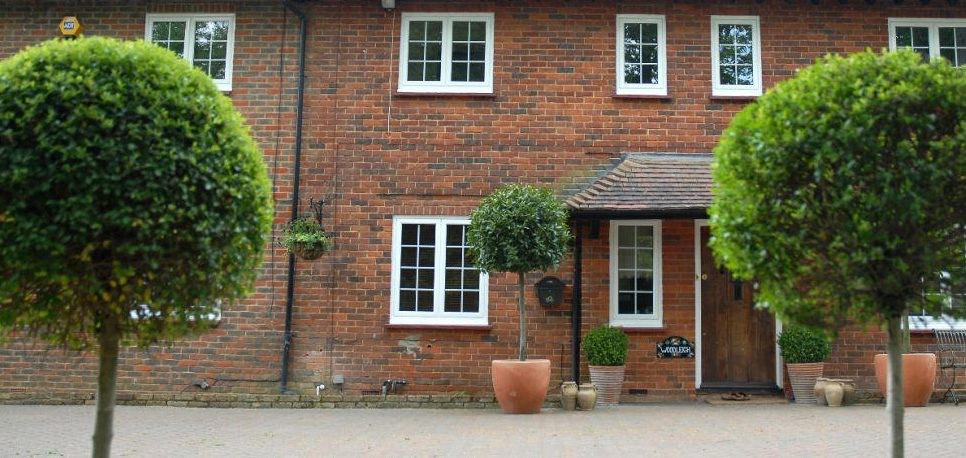 Traditional Style, Modern Performance
Aluminium Chamfered Windows, Carmarthen
Our aluminium chamfered windows are perfect for art deco buildings and new builds in Carmarthen, Cardiff, Swansea, Llanelli, Pembroke, Bridgend and the rest of Wales and the South West. Get in touch for aluminium chamfered window prices today.

Learn More
Get a Quote
Key Features
Secure Locking
Aluminium chamfered windows are secure in design, with robust locking systems.
01
Range of Styles
These windows come in a range of styles, from casement to tilt and turn.
02
Durable Frames
Our aluminium chamfered windows offer excellent resistance and study performance.
03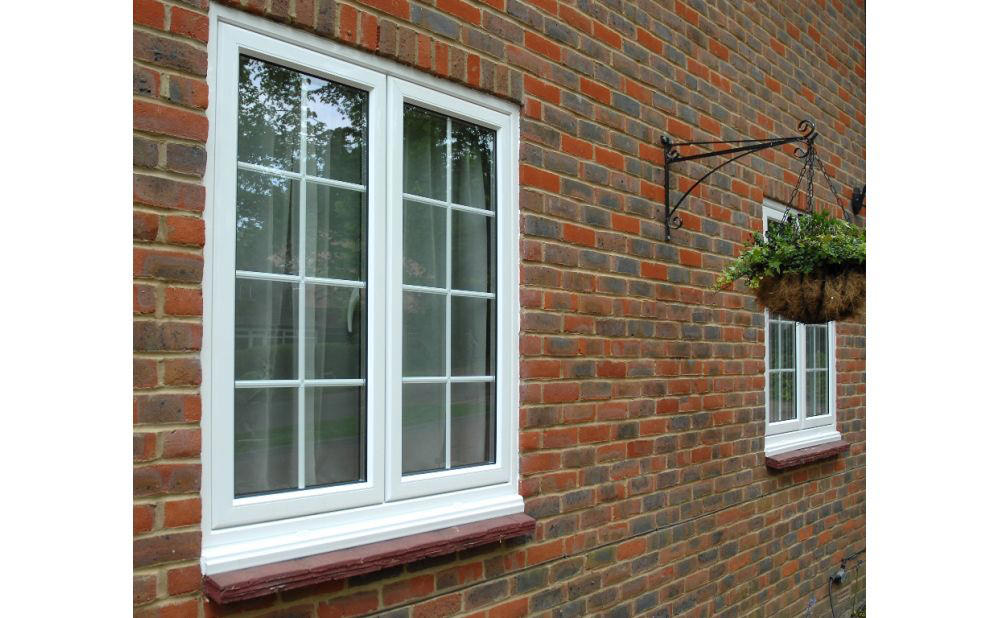 01
Dual Colour Options
The interior of your property may be radically different from the exterior in terms of style and décor. Thankfully, with our option for dual colours, our aluminium chamfered windows will cater to both.
02
Optional Trickling Ventilation
Moisture build up can cause structural damage if left unchecked. But don't worry, if it's a concern of yours, you can opt for trickle vents on our aluminium chamfered windows.
03
Double or Triple Glazing
Double glazing is the standard across our aluminium window range, ensuring great energy efficiency. But for even greater performance, opt for triple glazing on our aluminium chamfered windows.
04
Family Friendly
If you have little ones running about, your home's safety will be a top priority. We include child safety restrictors on our aluminium chamfered windows to keep your children safe.
05
Slim Framing
With their slim framing, aluminium double glazing provides a sleek and stylish look to your home. Our aluminium chamfered windows could even become a feature for your property.
06
Bespoke Manufacturing
Thanks to our in house fabrication, we can offer a range of customisation across our range of aluminium chamfered windows. It also ensures the quality of our aluminium double glazed windows.
Upgrade Your Home's Performance
High Performance Aluminium Chamfered Windows
Our aluminium windows are built to last. They provide a longevity that antiquated styles of double glazing can't match. Thanks to their hard wearing nature and excellent levels of waterproofing, they'll provide years of benefits.

One of the perks of choosing Nolan for your aluminium chamfered windows is the levels of customisation we offer. From colours, to hardware, and even glazing options, we make sure your double glazed windows are tailored exactly to your preference.

With thermally broken profiles and double or triple glazing, our aluminium chamfered windows offer excellent thermal retention. That'll keep your home warmer in winter and could even cut bills down.
Even better, we have two! Come down and visit our showrooms in either Cardiff or Carmarthen today. Here you'll be able to see our aluminium chamfered windows in person.
We have a range of flexible payment options available on our aluminium double glazing. This can help you by spreading the cost of payment over a period of time that suits you.
We can manufacture our aluminium chamfered windows in various profiles, giving great flexibility of choice. Profiles we can make aluminium chamfered casement windows in include, tilt and turn or if you need a very specific shape of window, we offer shaped frame aluminium windows.

Whatever profile you choose, our aluminium chamfered windows are great for traditional and new properties alike. Their style fits 1920's properties perfectly but also complement new builds. With our range of available customisation options, you'll be able to make your double glazed windows unique to you.
Aluminium chamfered windows offer great thermal performance levels, which will help keep your house warmer all year round. By keeping heat within your house, you'll have less need for heating, which could help drive your utility bills lower and save you money.

To increase the level of energy performance you receive from your aluminium chamfered windows, we offer different glazing levels. Our aluminium windows come double glazed as standard to help keep your home at a consistent temperature. Triple glazing options will ensure the highest levels of thermal efficiency.
We have made sure that our aluminium chamfered windows will be safe for you and your family. Including several safety features, such as child safety restrictors, our windows will keep your family safely secure inside.

Also incorporated into our aluminium chamfered windows are several locking mechanisms and security features. With multi point locking and double glazed windows, you'll be protected from both intruders and the outside elements.
Versatile Customisation
Product Information
Glass Options
Looking to make your windows more of a feature? Why not apply some patterns to your aluminium windows? Or, if you're looking for a performance upgrade, you can choose self cleaning glass for even less maintenance.
Colour Choice
Giving you a range of colour options for your aluminium chamfered windows allows for a greater amount of personalisation. We even offer dual colours if you want a different colour for your home's interior and exterior.
Hardware and Accessories
Finish the look of your home by customising the hardware and accessories. This could be altering the colour of the handles or adding a special finishing touch to create the most unified and unique design. The choice is yours.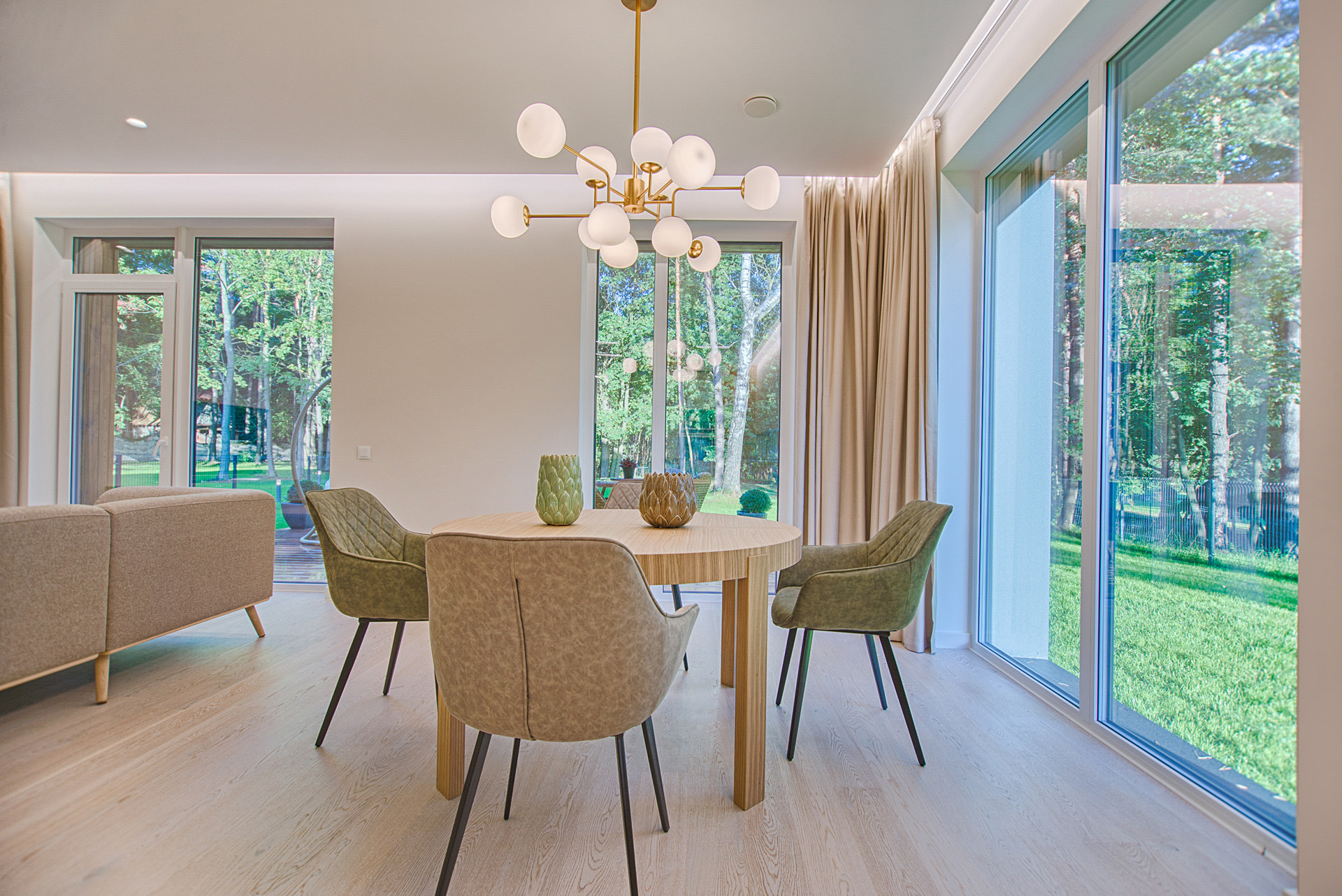 Showrooms Open & Available
Visit our Showrooms!
Head on down to our showroom to see our aluminium chamfered windows in person!
Find out More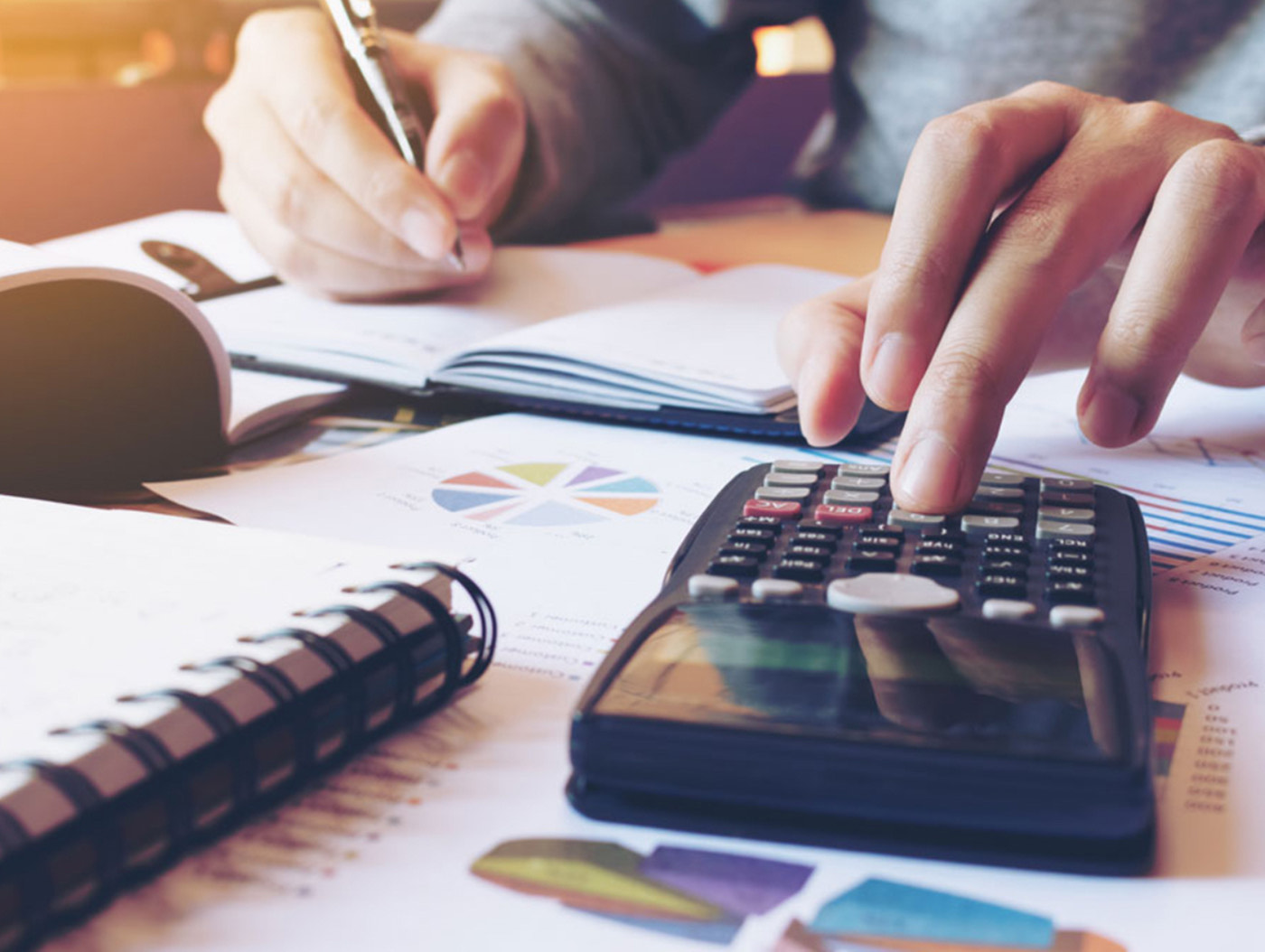 Instant Online Prices
Window Prices, Carmarthen
Use our online quoting engine for accurate double glazed window prices today!
Get a Free Quote