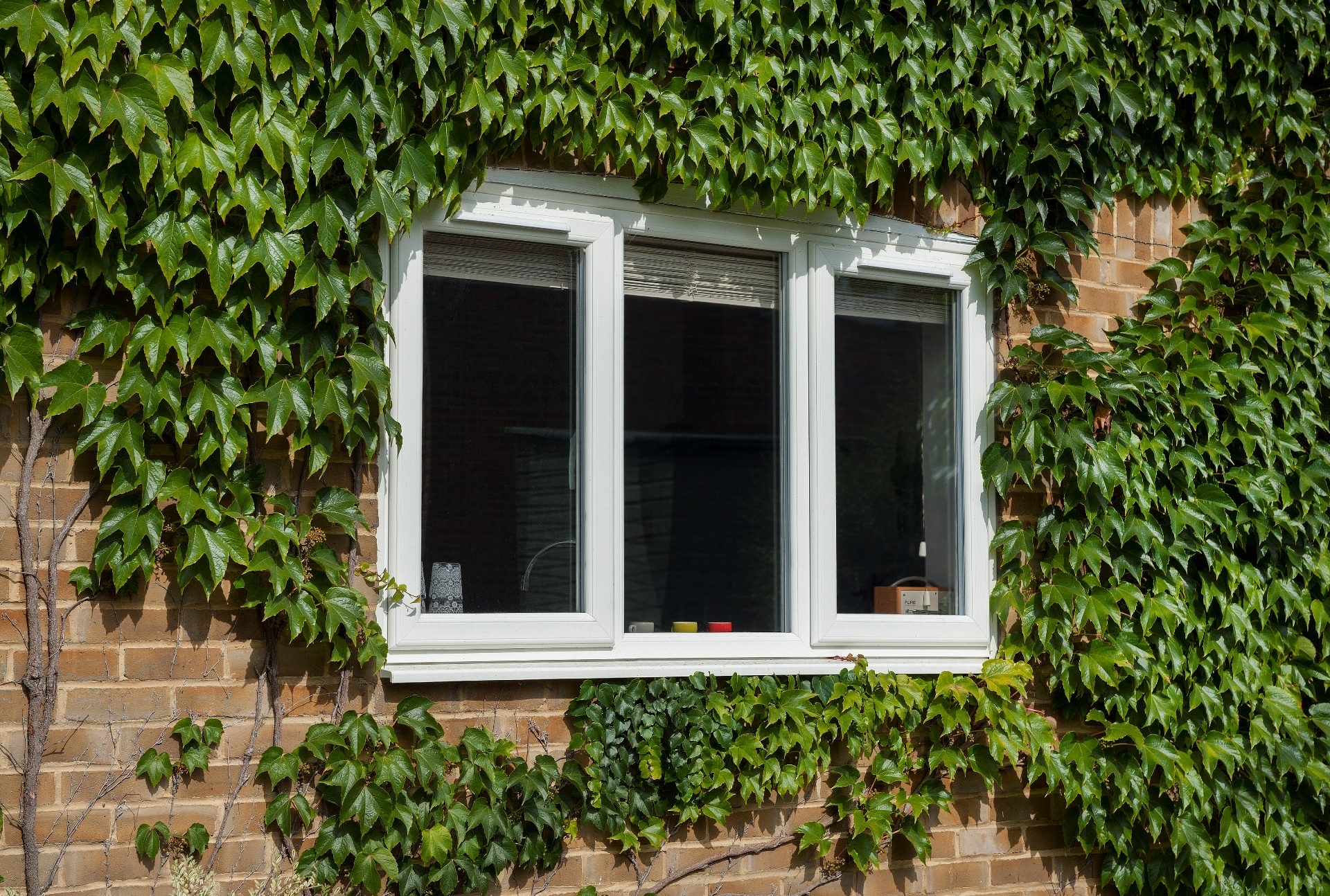 Energy Efficient & Long Lasting
Casement Windows, Carmarthen
We have a range of high performance casement windows that are perfect for homes across Carmarthen, Cardiff, Swansea, Llanelli, Pembroke, Bridgend and the rest of Wales and the South West. Finding casement window prices is easy with our online quoting engine.
Learn More
Get a Quote
Key Features
Easy Maintenance
You won't ever have to worry about repainting with our uPVC casement windows' finishes.
01
Fully Customisable
Inject your personality into our double glazed windows with our range of colour options.
02
Safe and Secure
Featuring all the latest in security hardware, our uPVC casement windows will keep you safe.
03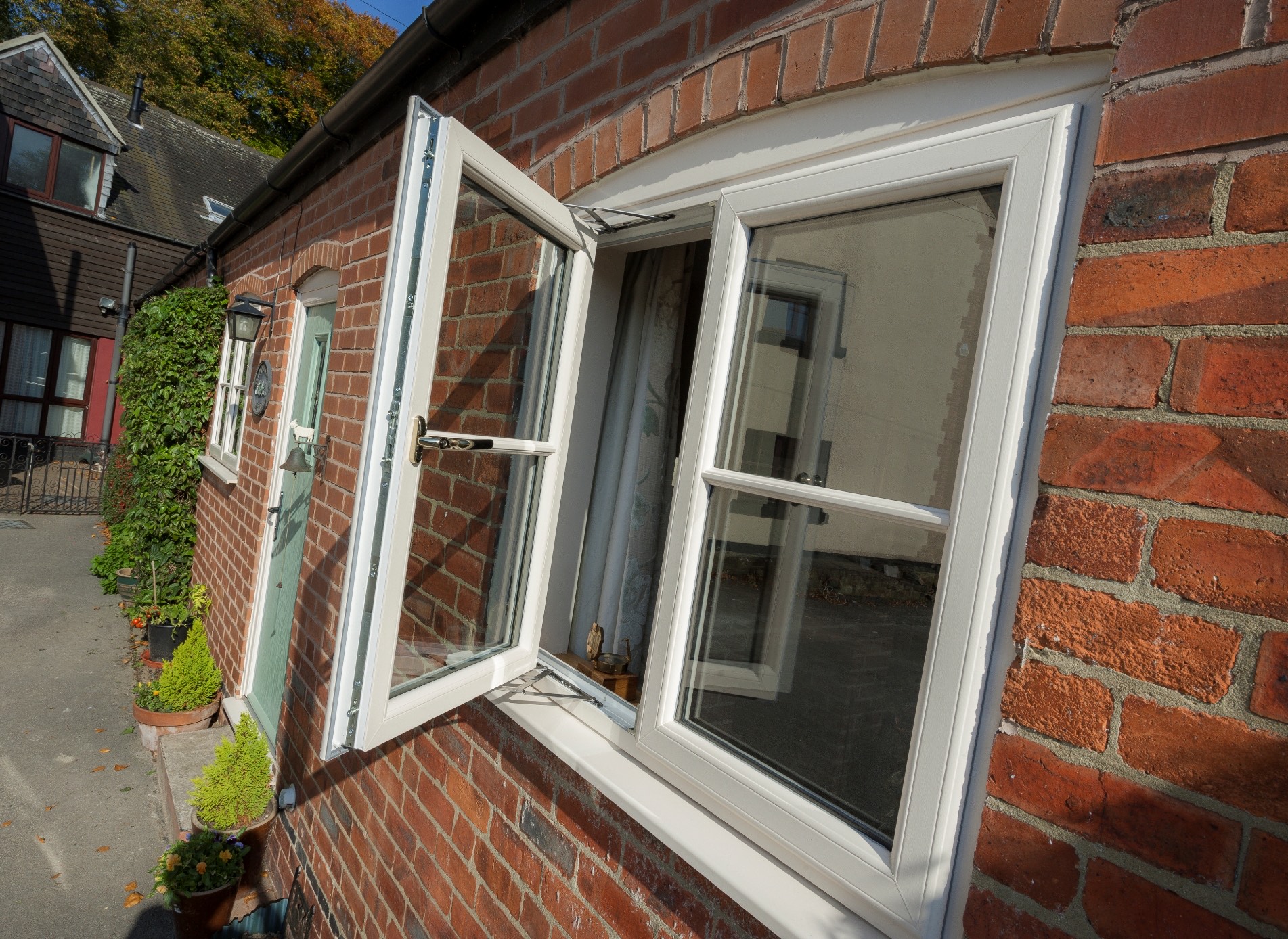 01
High Transparency
Let light flood into your home with our range of uPVC casement windows. Their high levels of double glazing transparency will allow the maximum natural light levels to enter your property.
02
Long Lifespan
uPVC windows aren't affected by the weather in the same way as outdated single or double glazed windows. They'll continue to perform at a high standard, even years down the line.
03
Energy Efficient
Keep your home a comfortable, snug temperature all year round with our range of casement windows. Their highly thermally efficient, helping trap heat within the home and drive heating bills down.
04
Sound Insulation
Our casement windows have been developed with peace and quiet in mind for your home. These modern double glazed windows will keep sound outside your home, giving you a calmer environment.
05
Smooth Operation
If you're concerned that the operation of your double glazed windows may become difficult in time, you needn't! Our casement windows will continue to glide open effortlessly for years.
06
Slim Profile
It's true, our casement windows provide excellent functionality, but they also look great while they're doing it. Slim profiles and smooth sightlines make for an aesthetically pleasing double glazed window.
Perfect for any Property Type
Highly Secure Casement Windows
The popularity of casement windows remains steadily rising, and it's not hard to see why. They offer a great all round performance, with our range providing your home with great security and energy efficiency.

Their style can't be denied either; with a range of customisation options, you can tailor them to reflect the décor of your Carmarthen home. uPVC double glazing is a naturally sturdy product, giving your home decades worth of high performance.

Looking online is great to get an idea of our double glazed windows, but nothing beats seeing them in the flesh. Pop on down to one of our showrooms today to see them up close and in person.
We like to keep things as easy as possible for our customers, and that includes payment. We have finance available if you prefer to pay that way.
We make it simple and quick to get prices for our casement windows today. Just use our online quoting engine for fast and accurate pricing.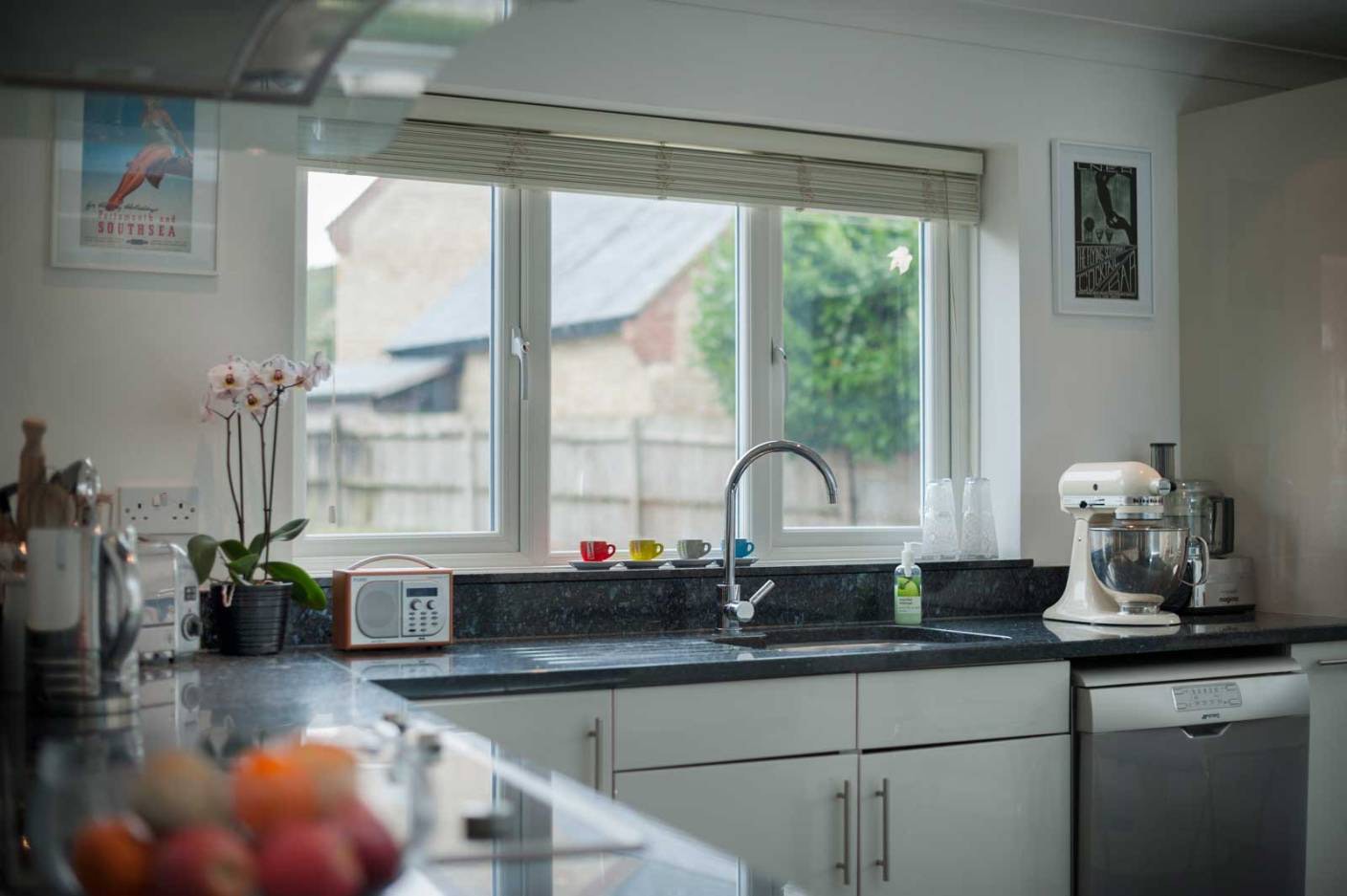 Highly Transparent Casement Windows
Casement windows are perfect for homeowners looking to invite the highest amount of natural light into their home near Carmarthen. This has various benefits, including reducing the need for electrical lighting, saving you on utility bills.
It also creates the illusion of a space being even larger than it actually is, ensuring you make the most out of your property.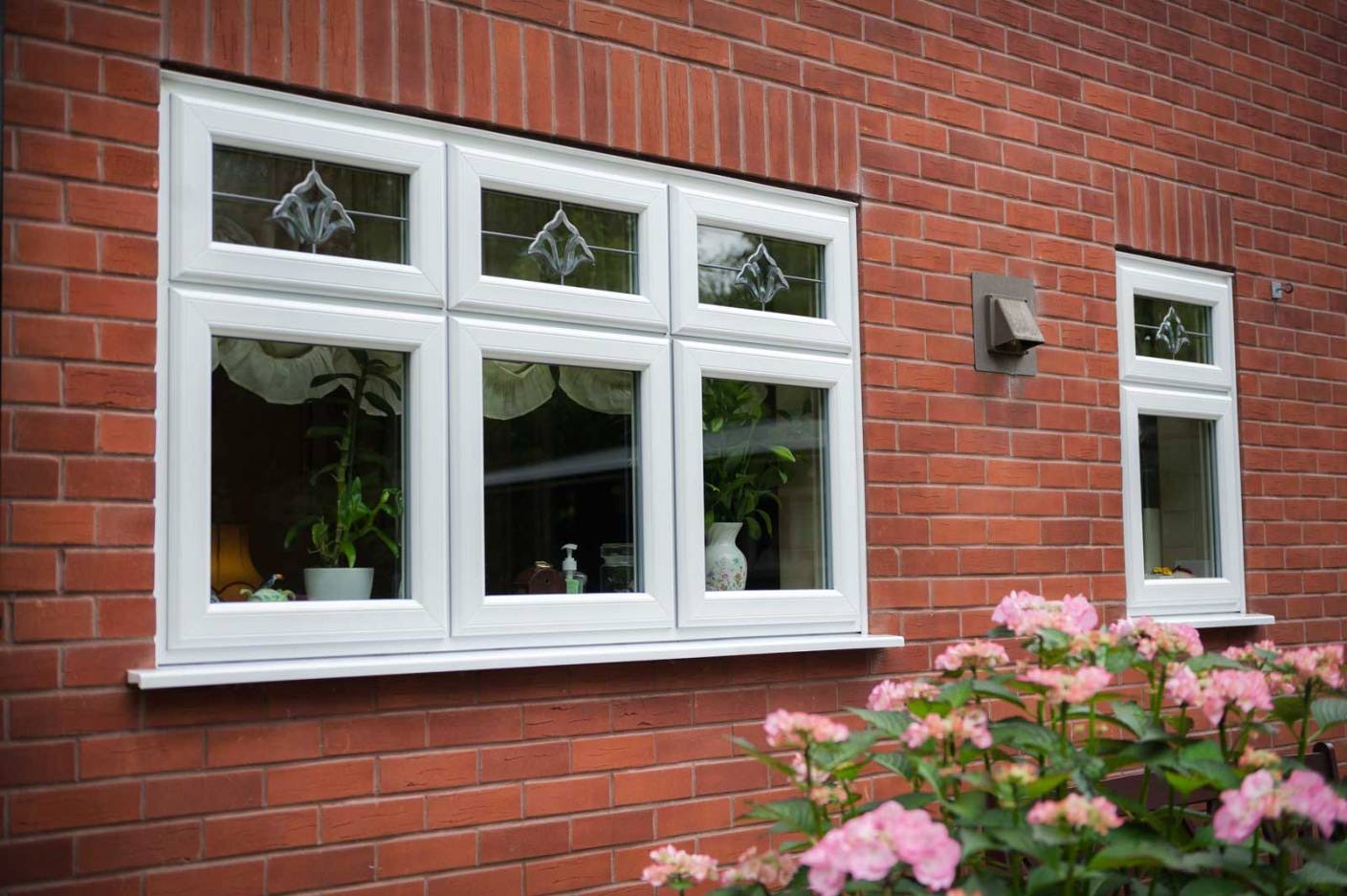 Excellent Durability and Lifespans
Another great reason to choose uPVC casement windows is their longevity. uPVC double glazed windows are naturally extremely hard wearing and durable, resisting the effects of weathering and degradation.
They also have excellent lifespans, often lasting more than 30 years after installation. This reduces the need for replacement, potentially saving even more money down the line.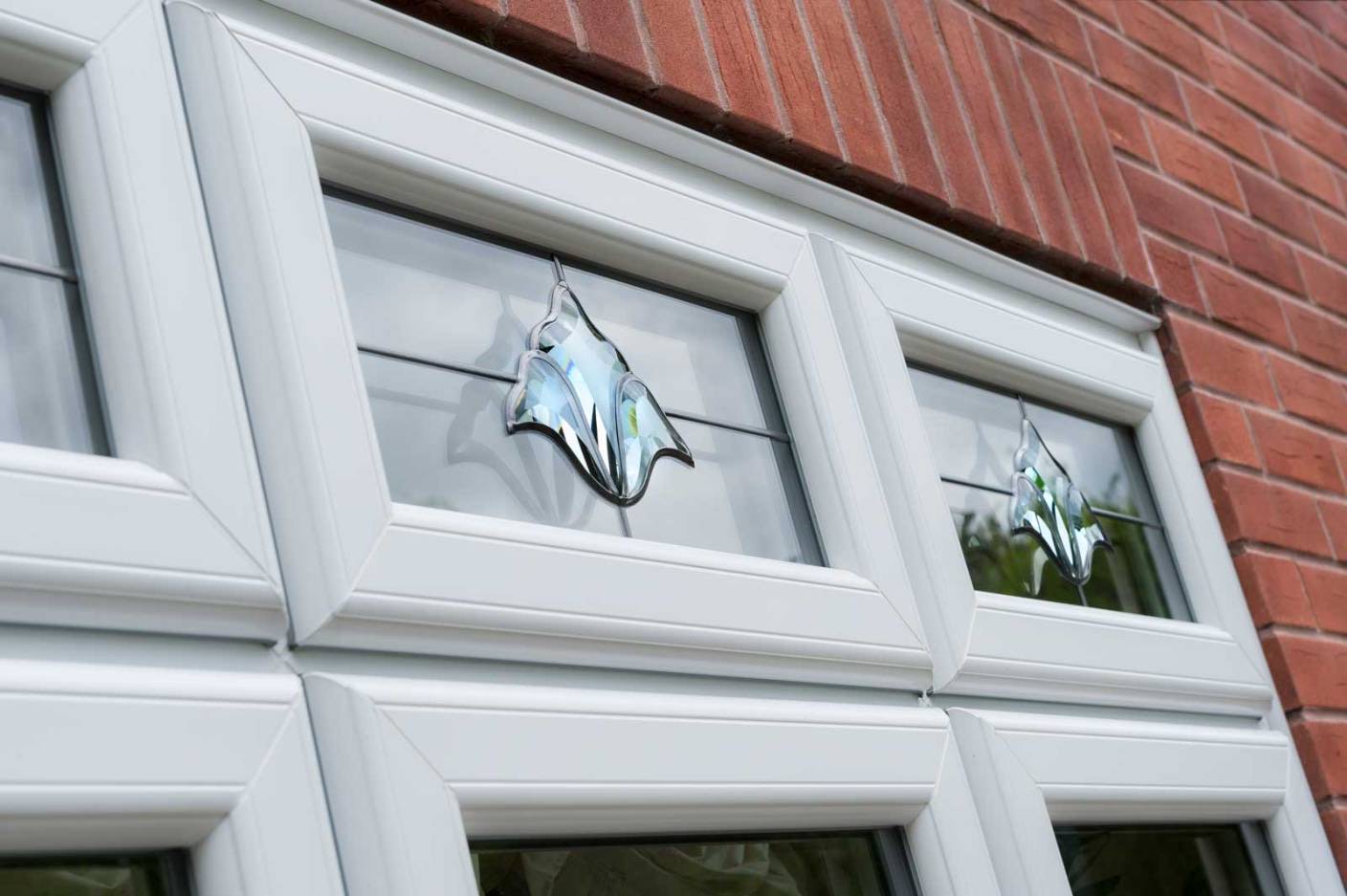 Fully Customisable Casement Windows
We have an incredible amount of adaptability on our uPVC double glazing to ensure a seamless match between your home and our windows.
This ranges from colour to glass options and even hardware. With this level of customisation available, it doesn't matter what property type your home near Carmarthen or Cardiff is; we'll have the right windows for you.
Take a look at our customisation options below.
Versatile Customisation
Product Information
Window Colours
You'll be spoilt for choice when you choose Nolan for your casement double glazed windows. We have a range of colours all the way, from subtle shades to more vibrant tones, as well as woodgrain hues.
Glass Options
Even the glass of our casement windows can be customised in a variety of practical or decorative ways. There are many patterns to choose from if you're looking to add style to your property.
Hardware and Accessories
Complete the look of your new double glazing with our range of hardware and accessories. From handle styles and colours to bespoke glazing options, we'll be able to tailor our windows to your specifications.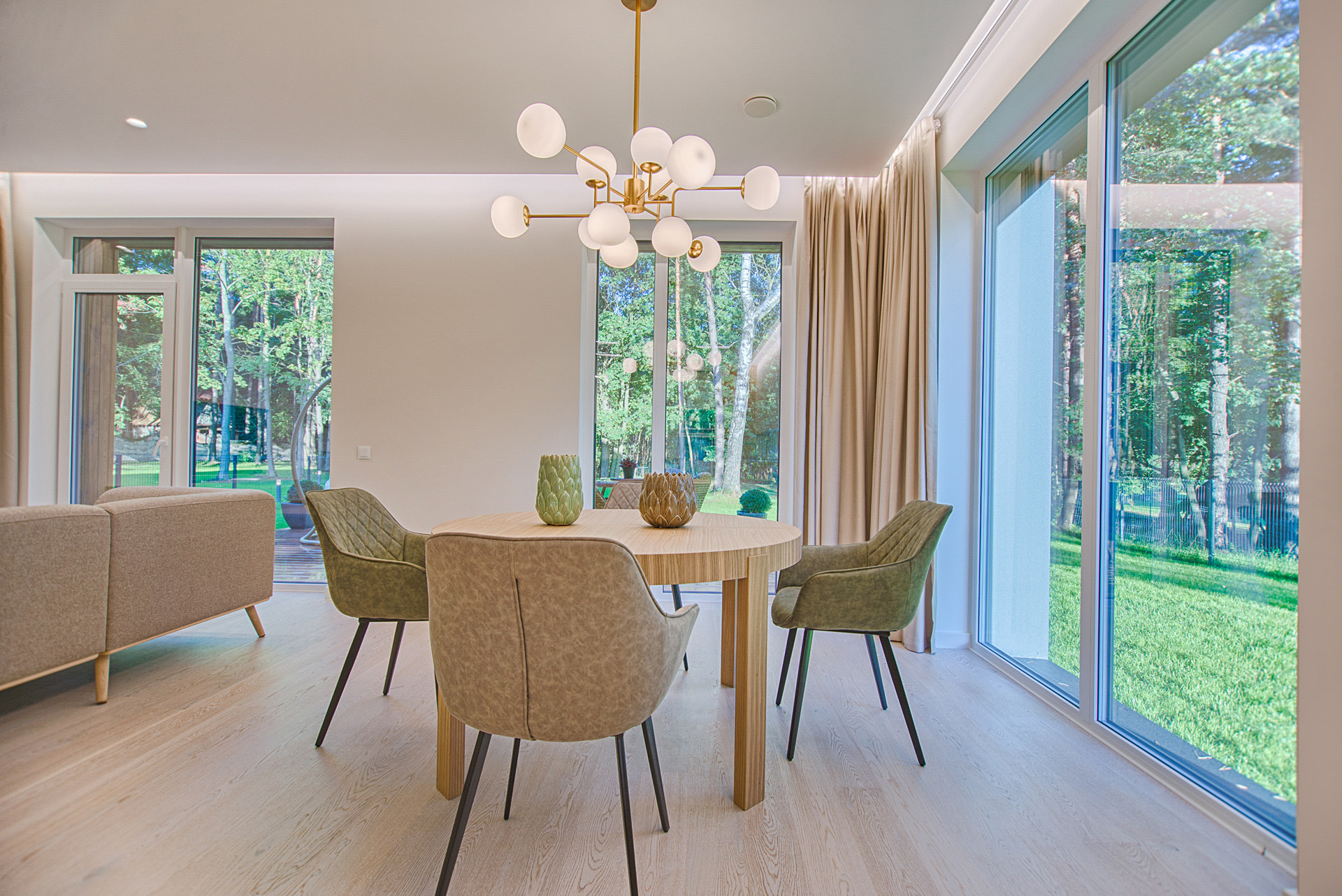 Showrooms Open!
Visit our Showroom
Head on down to either of our Wales showrooms to see our casement windows in person!
Find out More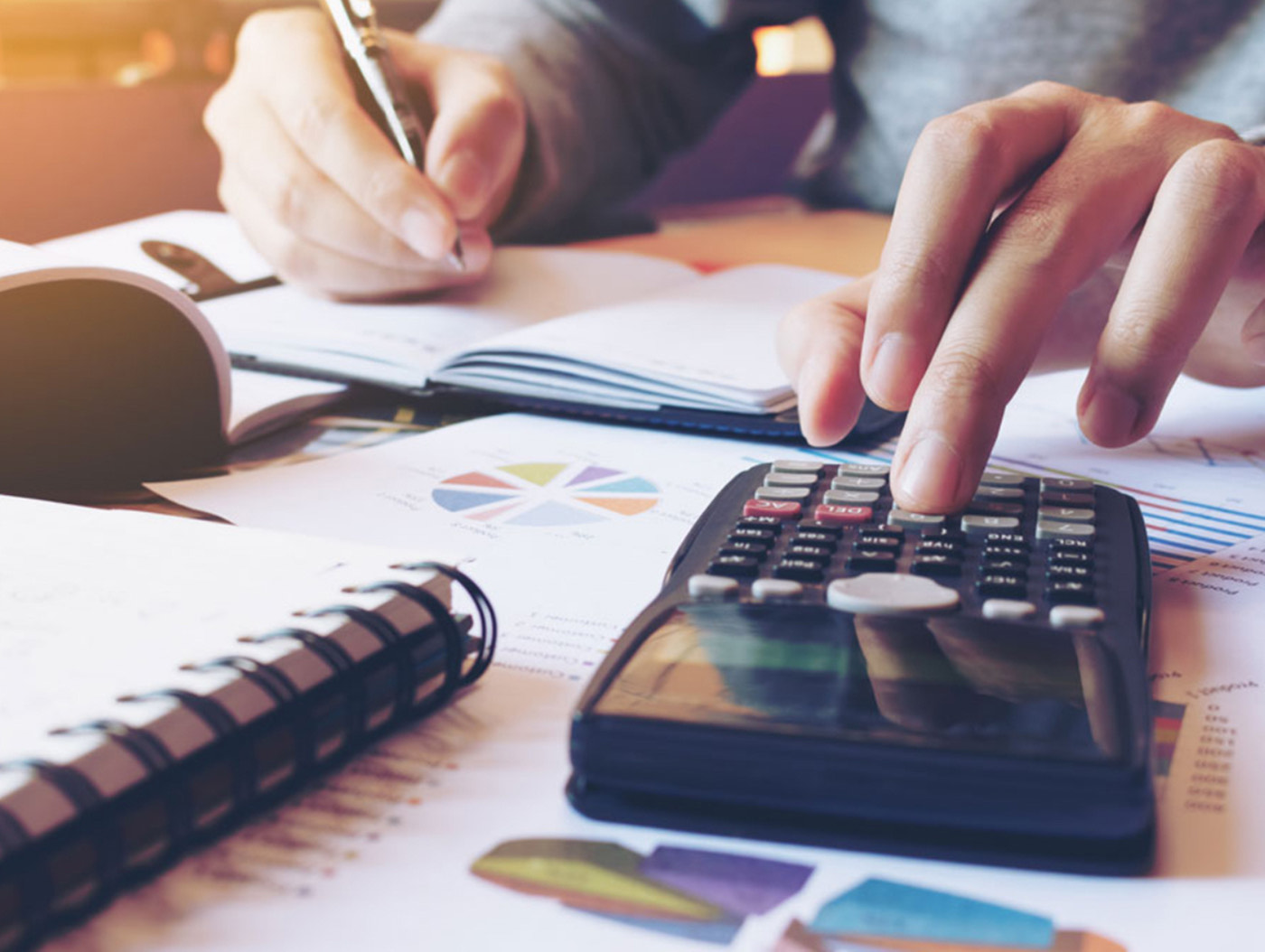 Instant Online Prices
Casement Window Prices, Carmarthen
Use our free online quoting engine for accurate casement window prices today!
Get a Free Quote