Key Features
Long Life
Flush casement windows are a cost effective casement window solution, lasting decades.
01
Secure Locking
With integrated multipoint locking, our flush casement windows offer great security and peace of mind.
02
Sound Insulation
Perfect for homes on a busy street, these flush casement windows cut out the exterior noise.
03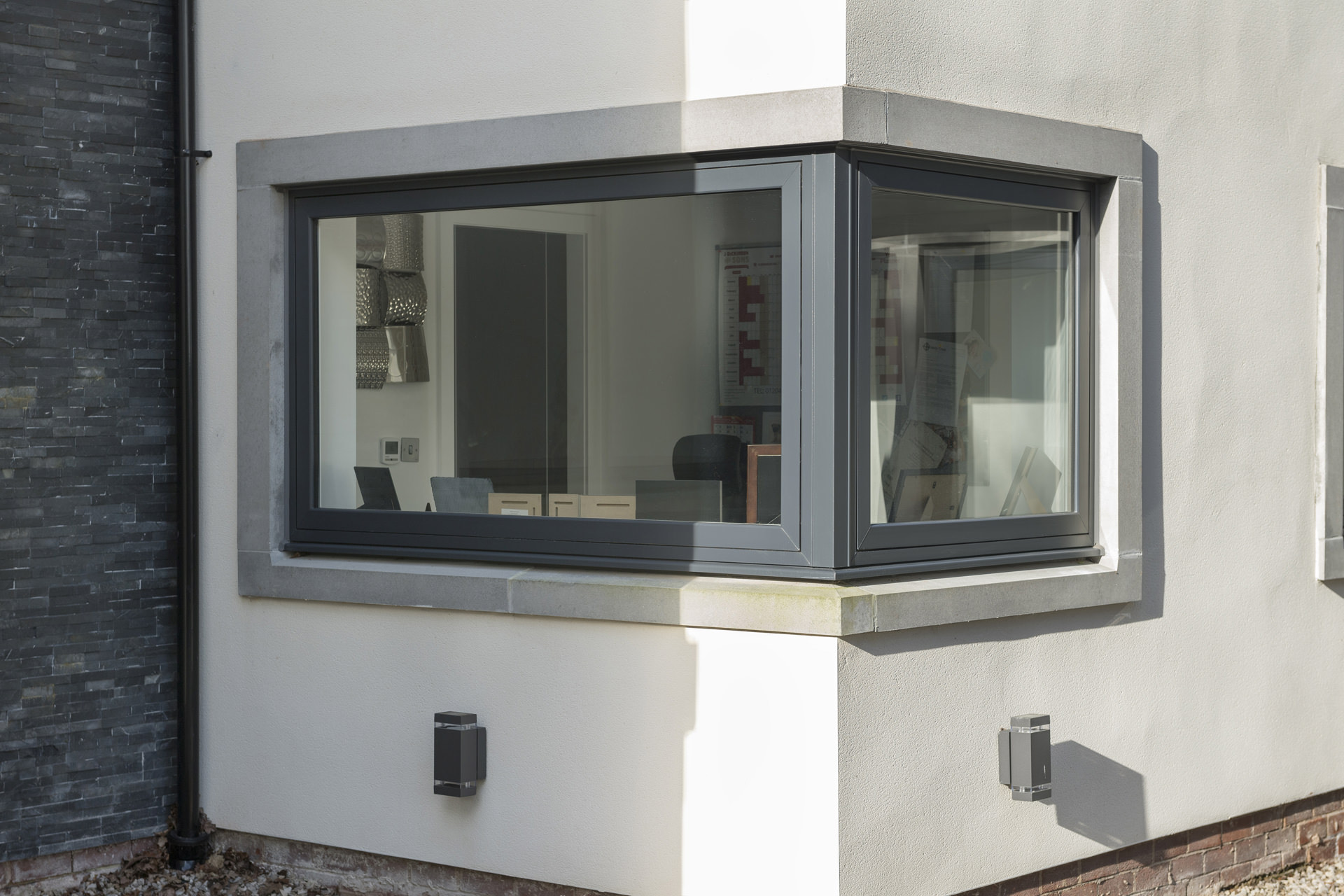 01
Flush Fitting
If you want your uPVC double glazing to be seamlessly integrated into your Carmarthen home, these are the right choice for you. Our flush casement windows fit into the profile of your home neatly.
02
Easy to Clean
Unlike antiquated styles of window, uPVC double glazed windows don't require an excessive amount of cleaning. A quick going over with a cloth now and again will keep them looking their best.
03
Versatile Use
Finding the right double glazed windows to suit your property type can be tricky, whether it's a traditional or modern home. Luckily, our flush casement windows work well in both property types.
04
Weather Performance
Let's face it, the British weather can be unpredictable at the best of times, so it's good to ensure your uPVC double glazing is up to scratch. Our flush casement windows offer excellent weatherproofing.
05
Prevent Heat Loss
Heat escaping your home can be a real pain, particularly in winter. With our range of uPVC flush casement windows, your home will offer excellent thermal performance all year round.
06
RAL Colours
Our uPVC double glazing often lasts for over 30 years, so it's important to choose a colour you love. We have a huge choice of RAL colours available to make sure you find the right shade for you.
Sleek and Stylish Frames
Visually Stunning Flush Casement Windows
If you're looking for uPVC windows that don't disrupt the profile of your Carmarthen home, flush sash windows are an excellent choice. Their smooth appearance and highly stylised aesthetic make them as much a decorative feature as a functioning part of your property.

But don't worry, they're not all style and no substance, providing an excellent performance. They incorporate the latest multipoint locking to ensure a safe interior and your peace of mind. Winter won't turn your home into a fridge either, with incredible energy efficiency.
Typical casement windows have a larger profile that will come away from your home slightly. Flush casements, however, are recessed into your property, making for an integrated window.
We have finance options on offer to ensure flexible payments are available to any customer that prefers to pay this way.
You sure can! We have showrooms in Carmarthen and Cardiff where you can pop along any time. Head on over to see our products in person and ask any questions you have.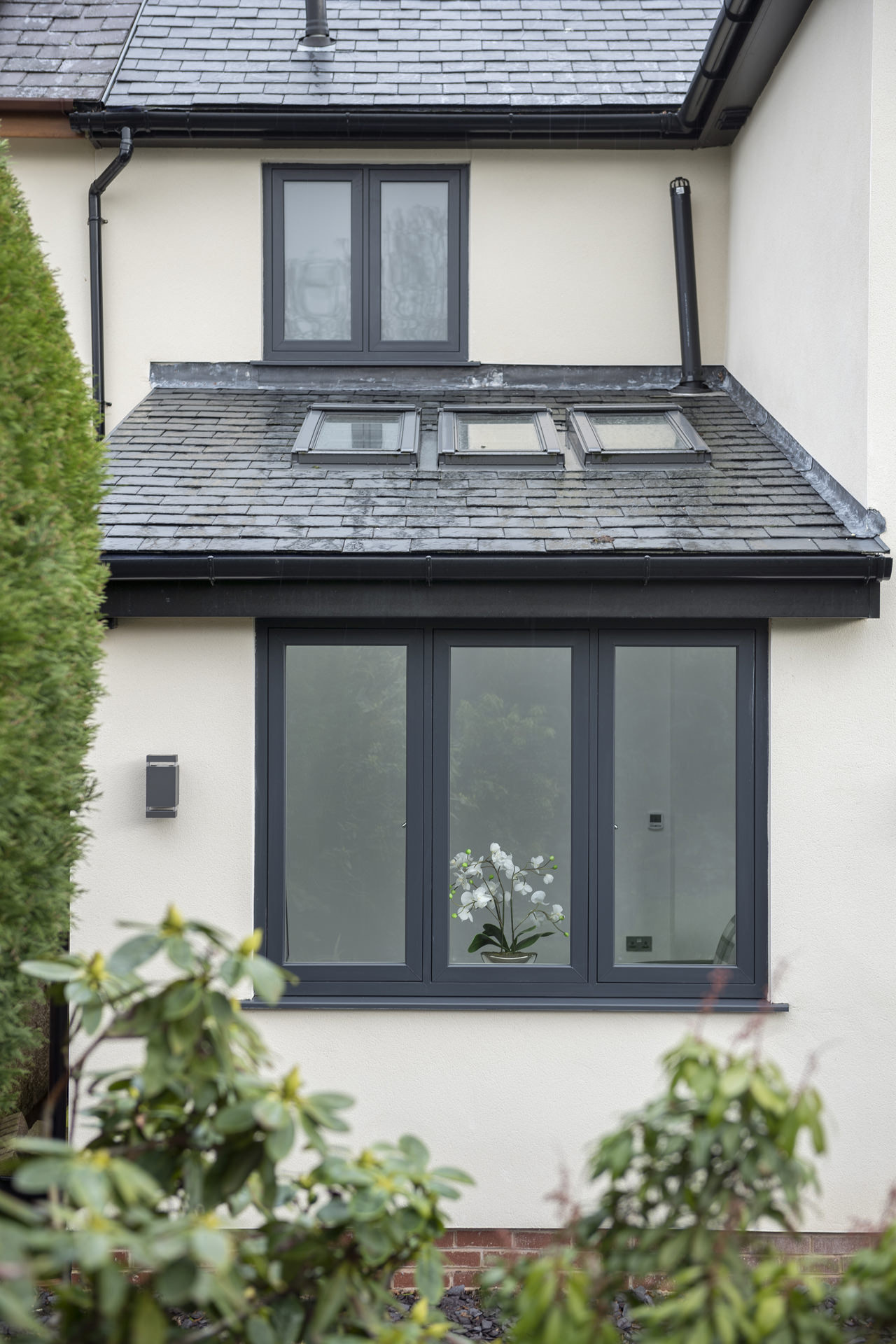 Slim Sightlines, Elegant Appearance
Our flush casement windows will offer your Carmarthen home a minimalist design, perfect for modern and traditional properties. Our uPVC double glazed windows will make for a subtle yet smart feature for your home with their integrated design.
We have a massive amount of customisation available for our flush casement windows as well. If you have a very specific vision in mind for colour and style, our choice will be exactly what you need. You can even adapt the hardware!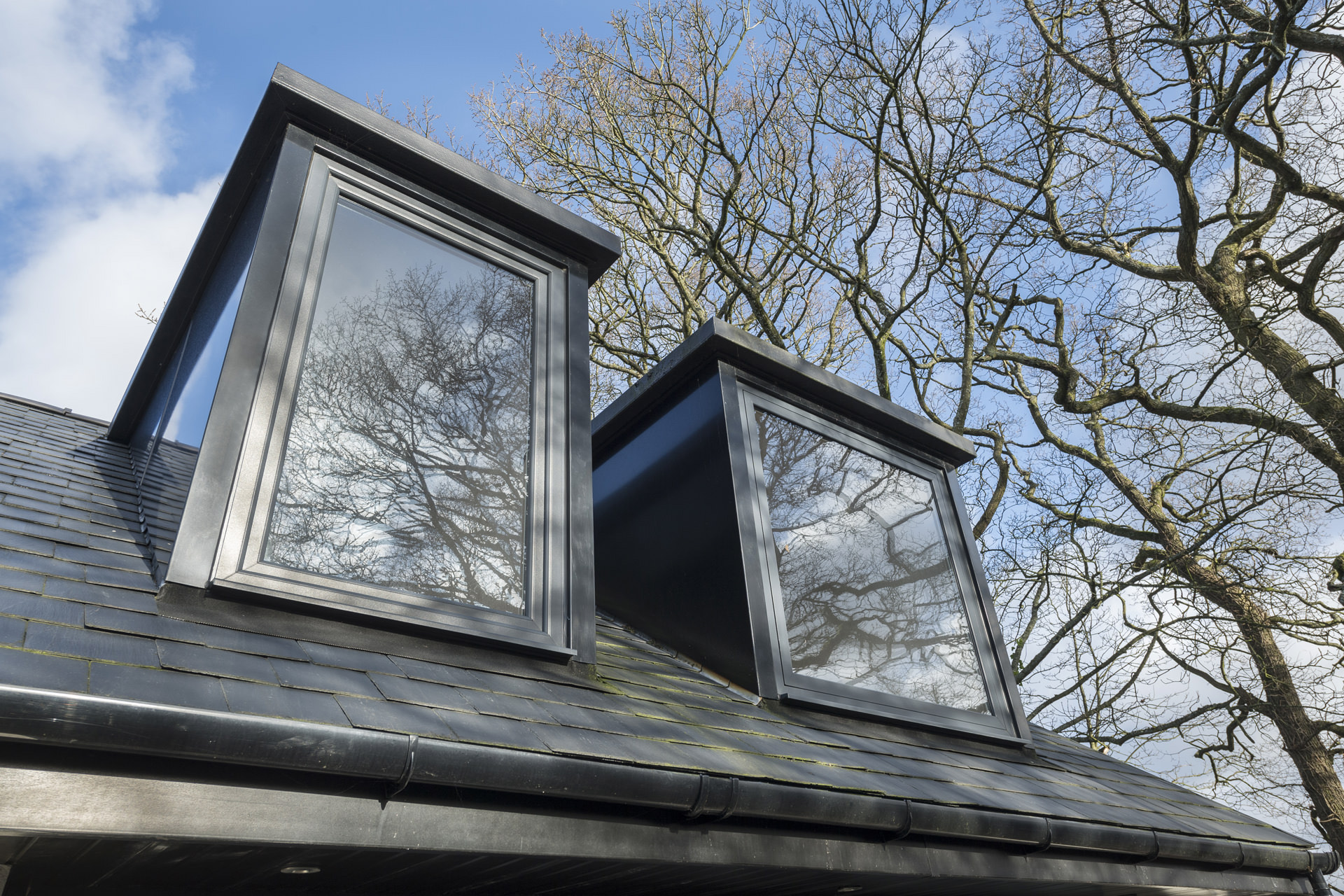 Noise Insulating Flush Casement Windows
Modern uPVC is well known for its thermal insulation, but it's not the only type of insulation it'll provide for your home. Our flush casement windows also offer great soundproofing, cutting the busy sounds out of your interior space, wherever you live in relation to us in Carmarthen.
This will give your home a great level of quiet during the day, but our uPVC double glazed windows are even better at night. By reducing noise levels, our flush casement windows will help you get a better night's sleep.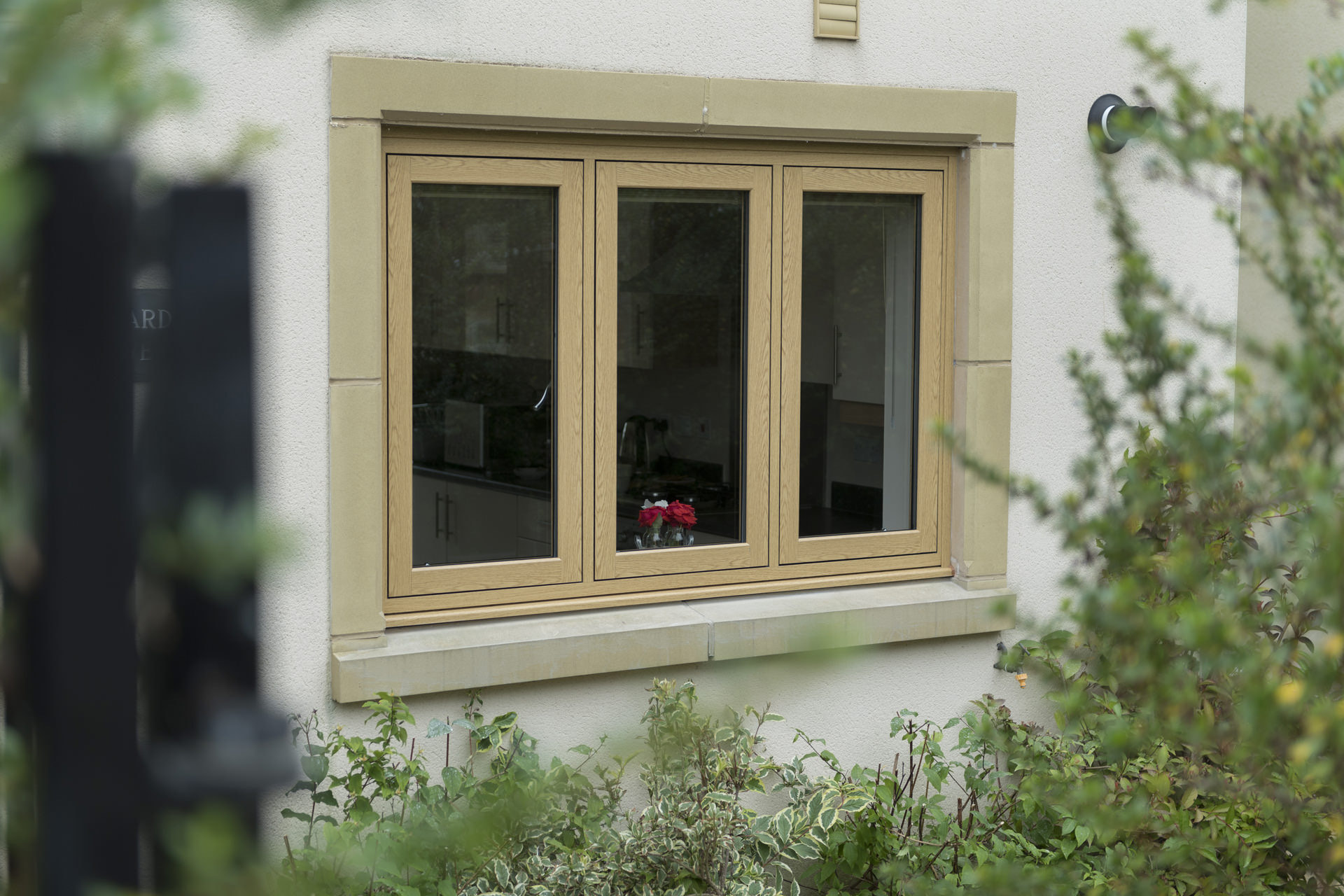 Low Maintenance Double Glazing
If you're home currently uses antiquated double or even single glazing, you'll be familiar with the large amounts of maintenance that can be required. Timber windows are particularly bad in this regard, being badly affected by the weather.
Our flush casement windows couldn't be more different however. uPVC is a naturally hardwearing and non weatherable material. It'll never need repainting and can be cleaned without any hassle whatsoever.
Versatile Customisation
Product Information
Colours and Finishes
Make sure your personality is felt through your flush casement windows by choosing your favourite RAL colour. Or, if you prefer, choose a woodgrain finish, perfect for those traditional Welsh properties.
Glazing Options
If you fancy having eye catching flush casement windows, you may like the look of our glass patterns. We also offer performance glazing for even more thermal efficiency from your double glazed windows.
Hardware and Accessories
Don't underestimate the impact that hardware and accessories can have on your flush casement windows. The style and colour of your handles could be the finishing touch you need to complete your vision.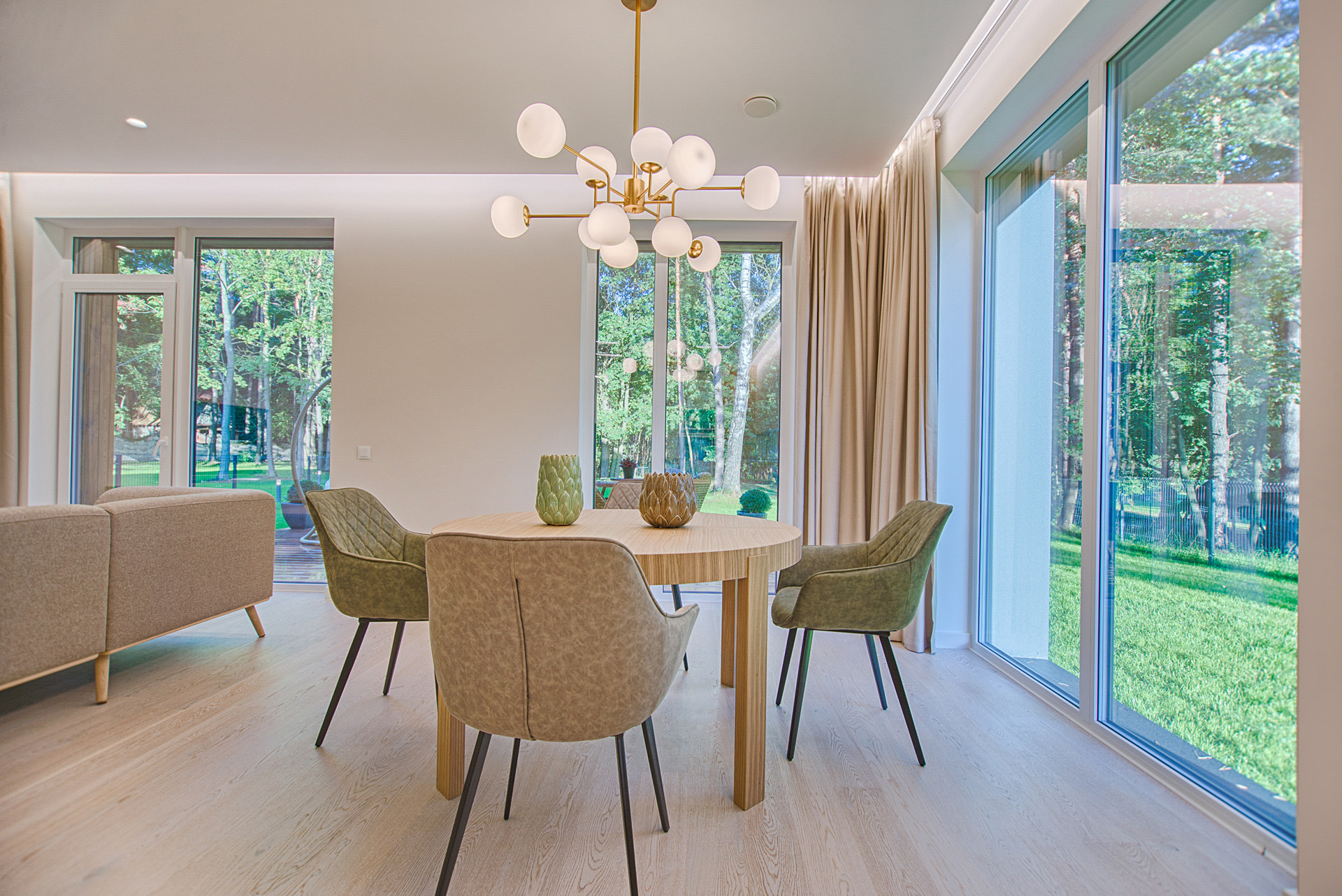 View our Products in Person
Visit our Showroom Today
Visit our showroom to see our flush casement windows in person!
Find out more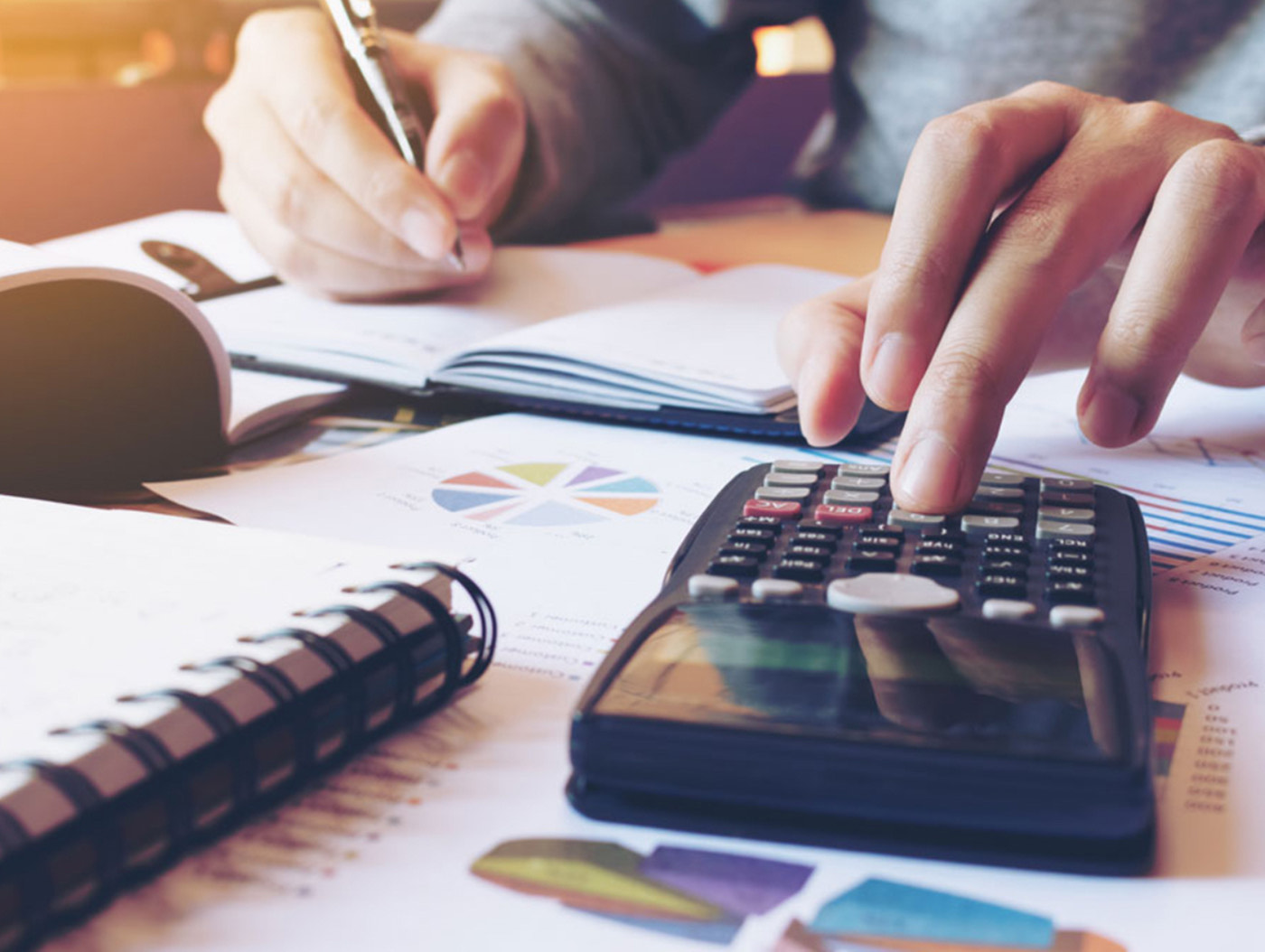 Instant Online Prices
Flush Casement Window Prices, Carmarthen
Use our online quoting engine for accurate flush casement window prices today, completely for free!
Get a Free Quote