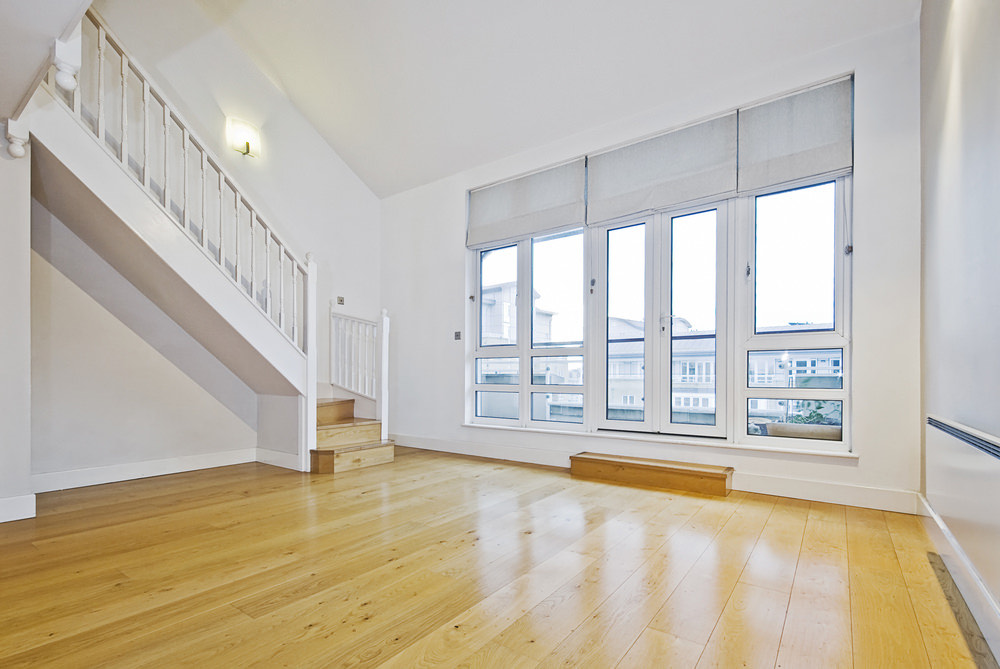 Continental Flair Meets Performance
uPVC French Doors, Carmarthen
Nolan offers a range of uPVC French doors to those in Carmarthen, Cardiff, Swansea, Llanelli, Pembroke, Bridgend and across the rest of Wales and the South West. Use our online quoting engine today to get a uPVC French door price.
Learn More
Get a Quote
Key Features
Finance Available
You can pay for uPVC French doors from Nolan on a flexible finance plan suiting your budget.
01
Thermally Secure
Our uPVC French doors are capable of reaching excellently low U-values and great energy ratings.
02
Decades of Use
With the right upkeep, our uPVC French doors can last for 30 years before showing wear and tear.
03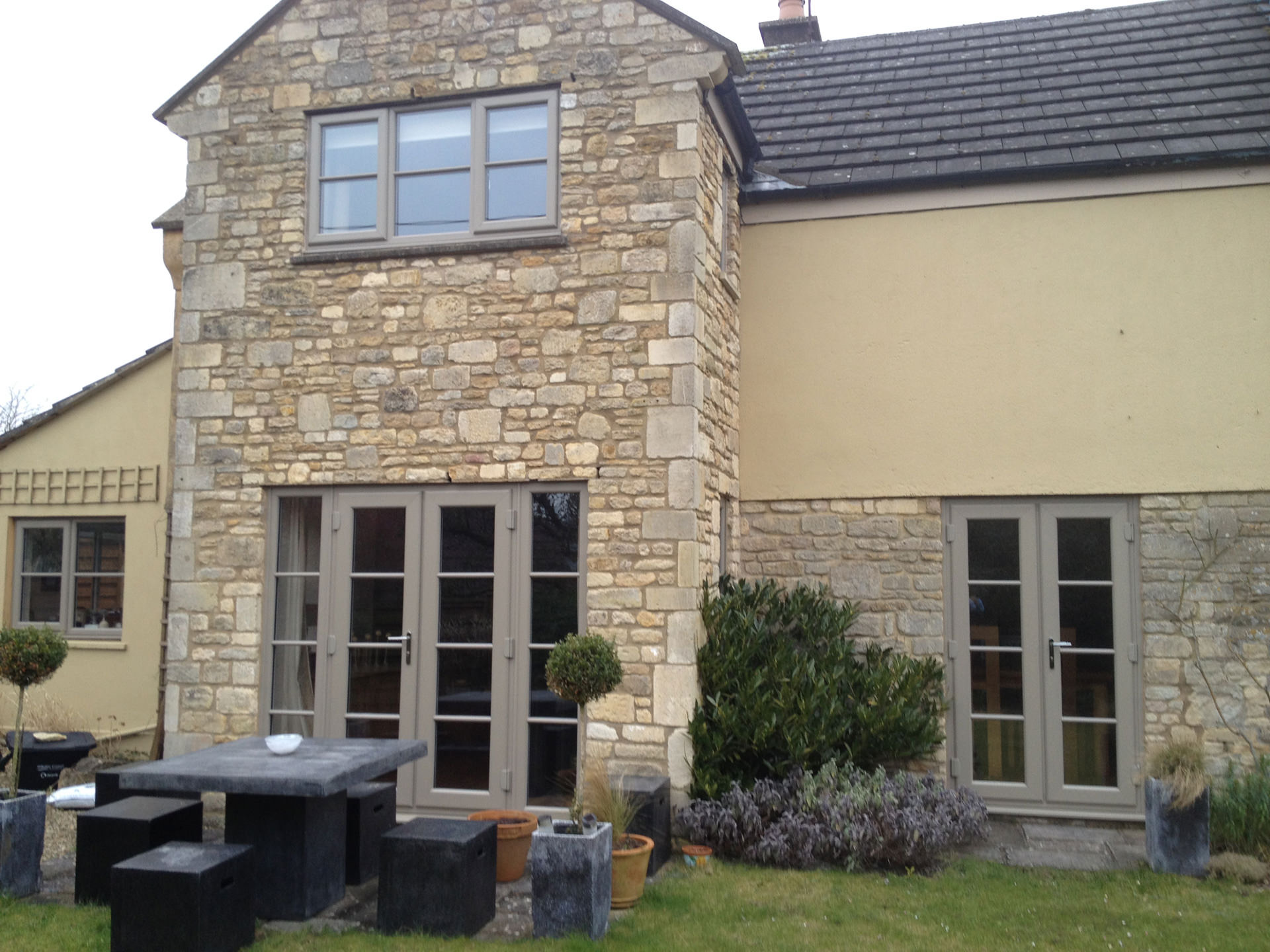 01
Double or Triple Glazing
Depending on your tastes, you can select from dual pane or three pane glass units for within your uPVC French doors.
02
Chambered uPVC
The slim uPVC profile that surrounds the glazing is internally chambered. This helps aid the overall thermal efficiency.
03
Secure Locks
When closed, the two doors can be secured and connect with multipoint locking systems, for complete peace of mind.
04
Low Thresholds
For improved ease of access, we can manufacture our uPVC French doors so they protrude off the ground less.
05
Soundproofing
An excellent standard of acoustic insulation is achieved. Block out external noise with our range of uPVC French doors.
06
Weather Protection
Perimeter weatherseals and trickle vents ensure you're never effected by wind, rain and snow here in Carmarthen and Wales.
Versatile Application & Design
Install uPVC French Doors Throughout the Home
uPVC French doors make for a fantastic addition right through the home. They can be used internally to connect two rooms, or as a means of entering a conservatory, orangery or extension from the main body of home. Wherever they are installed, uPVC French doors are great for improving light transfer, helping a home to feel warmer, brighter and more spacious overall.

Wherever you live near Carmarthen or into West or South Wales, you can benefit from the unique double door design these offer.

Yes! Our uPVC French doors are available on a range of payment terms, with those for every budget here in Wales.
Our main showroom and manufacturing facility is in Carmarthen, West Wales. We also have a second showroom in Cardiff and covers those across South Wales.
In addition to uPVC doors, Nolan manufacture and install a range of aluminium doors of equally excellent quality.
Despite coming without a central column, uPVC French doors are just as secure as any alternative option. This is because we here at Nolan only manufacture the most durable uPVC and glazing. This is complemented by secure locking systems which keep intruders at bay. Security is never a concern when you choose our products.

Instead, you can have complete peace of mind. Long lasting hardware and complete weatherproofing ensure you're protected both now and in the decades to come.
uPVC is famed for many benefits, and a low maintenance requirement is one of them. Our uPVC French doors only need occasional upkeep to look their best. They should never need repainting and both the door and its hardware are durable enough to withstand the knocks and bumps of daily life.

You'll only need to give them a regular clean, to prevent the build-up of dust and debris. This can easily be completed with a damp cloth and warm, soapy water.
We at Nolan are proud to manufacture both the framework and the glazing of our uPVC French doors. You get unmatched quality and customisation options by choosing us for your renovations in Wales. Better yet, we can offer more competitive prices and more accurate lead times than our competitors.

Wherever you're based near to us in Carmarthen, you can benefit from our bespoke uPVC French doors. They can be designed to suit both modern and traditional properties effortlessly.

Versatile Customisation
Product Information
Colours
Match your aesthetic perfectly with our superb colour palette. Select classic colours such as White or Black Brown for a traditional appearance. Alternatively, make a statement with a brighter option, such as Agate Grey or Steel Blue for your uPVC French doors.
Glazing Options
Our uPVC French doors can be designed an array of glazing beads, suiting different thickness of double or triple glazing. Whatever your tastes, budgets or requirements, we can accommodate them here at Nolan, based in Carmarthen.
Accessories
Complete the overall look of your new uPVC French doors with our range of hardware and accessories. From a range of easy to use handles through to decorative features, we can create a bespoke set of double doors for you. Simply get in touch to find out more.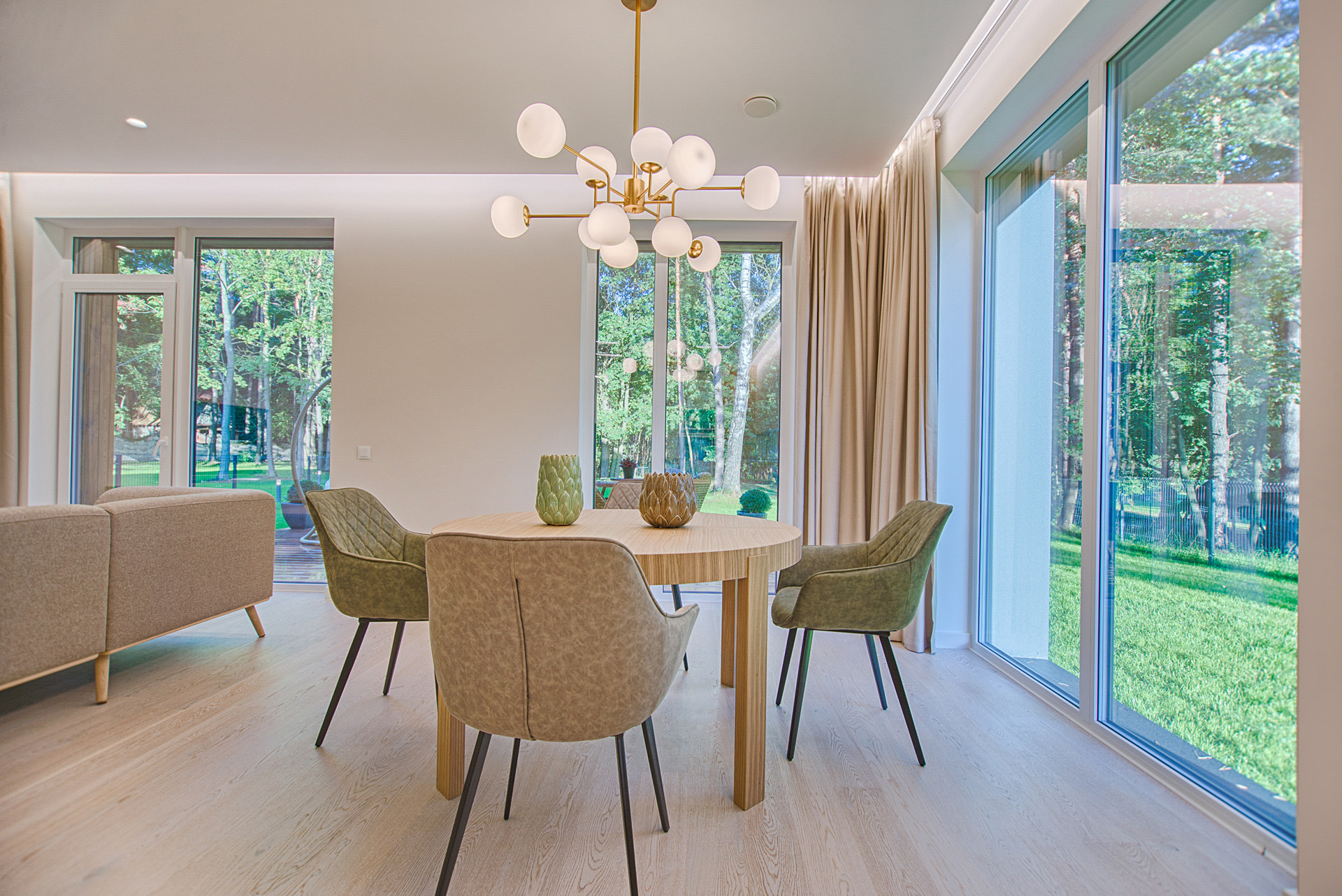 Two Local Showrooms
Visit our Showrooms!
Visit us today for a free, no obligation consultation with an in-house expert.
Find out More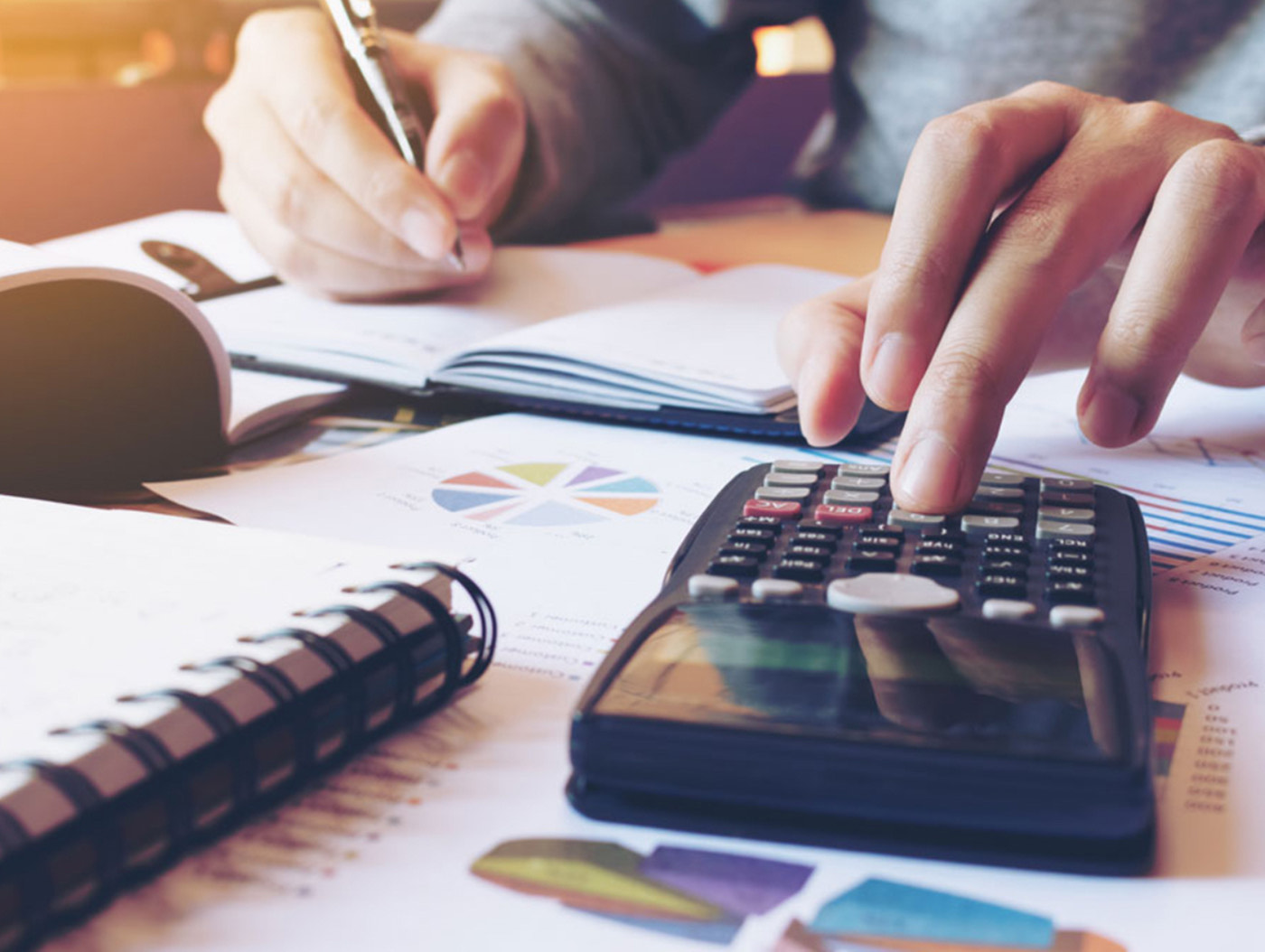 Instant Online Prices
uPVC French Door Prices, Carmarthen
Start a quote for uPVC French doors today using our free pricing engine.
Get a Free Quote