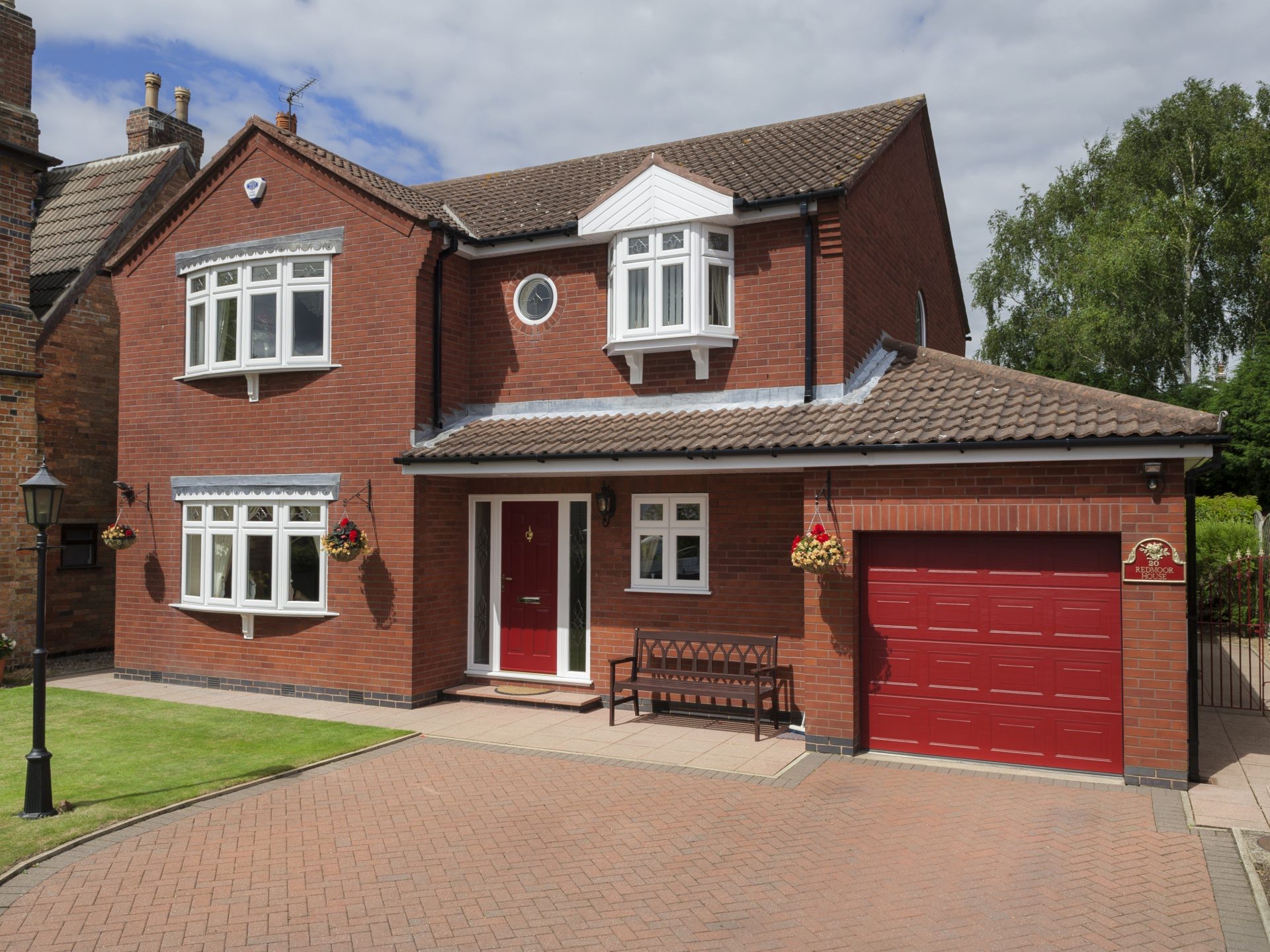 Versatile Style, Modern Performance
uPVC Windows, Carmarthen
Nolan are specialists in uPVC windows, a perfect addition to your home in Carmarthen, Cardiff, Swansea, Llanelli, Pembroke, Bridgend or across the rest of Wales and the South West. Use our online quoting engine for uPVC window prices, or visit one of our showrooms today.
Learn More
Get a Quote
Key Features
Long Lasting
It's no secret that uPVC windows have excellent longevity, often lasting over 30 years.
01
Noise Insulation
Forget about disrupted sleep with the soundproofing offered by our uPVC window range.
02
Thermal Efficiency
uPVC is incredibly energy efficient, helping keep your Carmarthen home warm and insulated.
03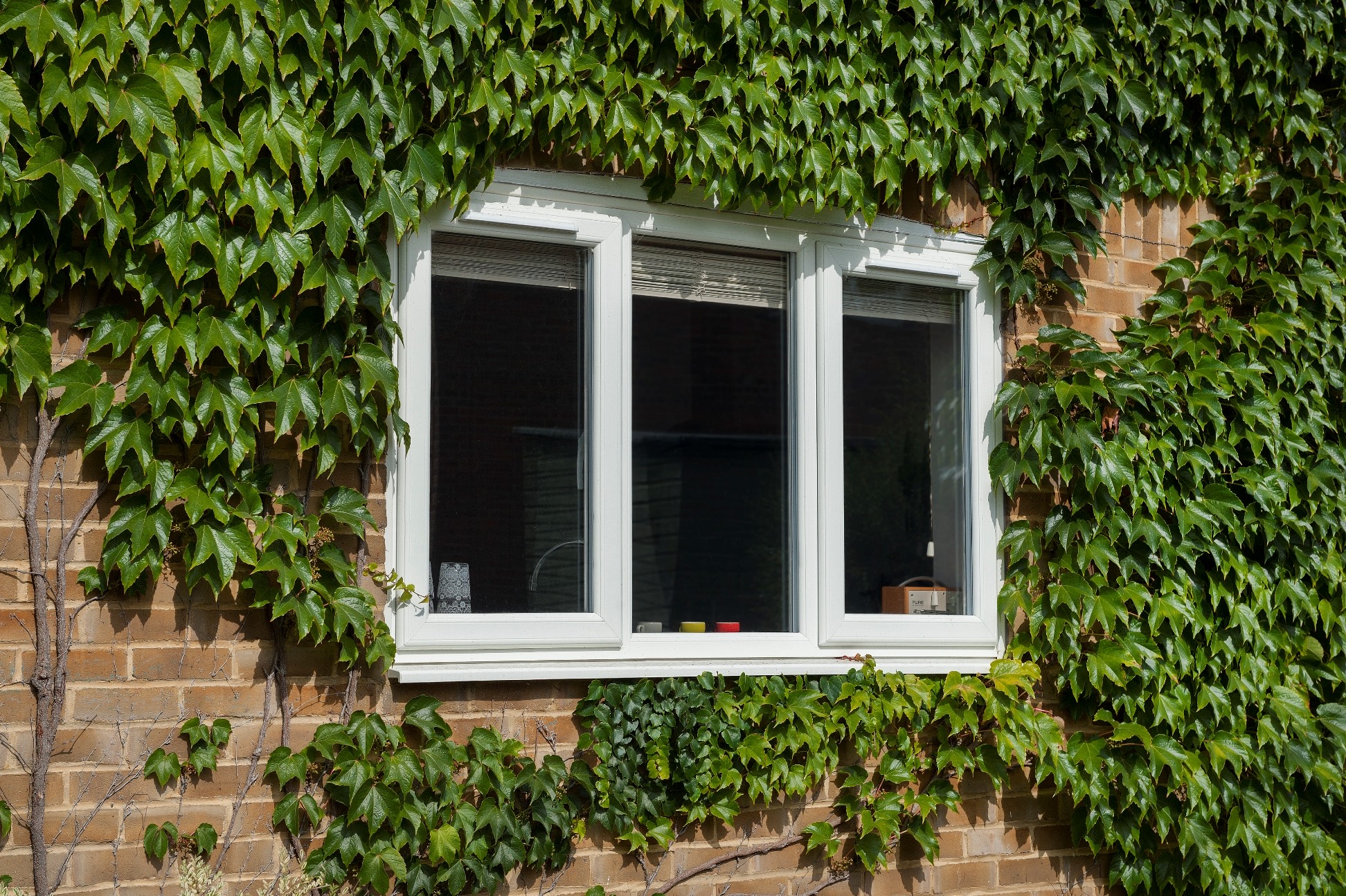 01
Effortless Operation
You won't have to worry about your double glazed window sticking when you choose uPVC windows. They are incredibly hard wearing, giving you smooth functionality even years down the line.
02
Excellent Security
Top of every homeowner's list of priorities is security; after all, you can't overvalue peace of mind within your home. Thankfully, our uPVC windows feature the latest security features.
03
Customisable Colours
The function is an important part of your double glazed windows, but aesthetics are important as well. With the expansive range of colours we offer on our uPVC double glazing, you'll be spoilt for choice.
04
Easy Cleaning
uPVC has none of the heavy maintenance requirements of timber windows. Cleaning is as simple as a wipe of a cloth now and again, with your uPVC windows looking their best thereafter.
05
Hassle Free Installation
Choosing your uPVC window is just the first step in your home improvements journey. Installation is a key stage, made easier by our uPVC double glazed windows and their simple fitting process.
06
Versatile
If you have a traditional property type, you might think uPVC windows aren't the right match for you. However, our uPVC double glazing will look great in any home with our range of woodgrain finishes.
Stylish yet Functional Double Glazing
Versatile High Performance uPVC Windows
uPVC windows have grown in popularity over the last few decades. It's no mystery why; they simply offer great performance with excellent versatility. Whether you have a traditional property or more modern home is of no consequence. uPVC double glazing looks amazing in any property, with a range of styles including casement windows, tilt and turn, fully reversible, sliding sash and more.

But it's not all about looks; they represent a significant performance upgrade from traditional double glazing too. uPVC is a naturally insulative material, providing excellent levels of thermal efficiency for your home. This is appealing both for the warmth it can provide in winter and the potential money it could save on your utility bills.
Looking at our uPVC double glazing online will give you a good idea of our outstanding quality, but nothing beats heading down to our showroom and seeing them in person.
Don't want to pay for your new uPVC double glazed windows in one go? No problem! We offer finance options so that you have a great level of flexibility when it comes to payment.
It couldn't be easier to get prices for our uPVC window range. Using our online quoting engine, you can find uPVC double glazed window prices today.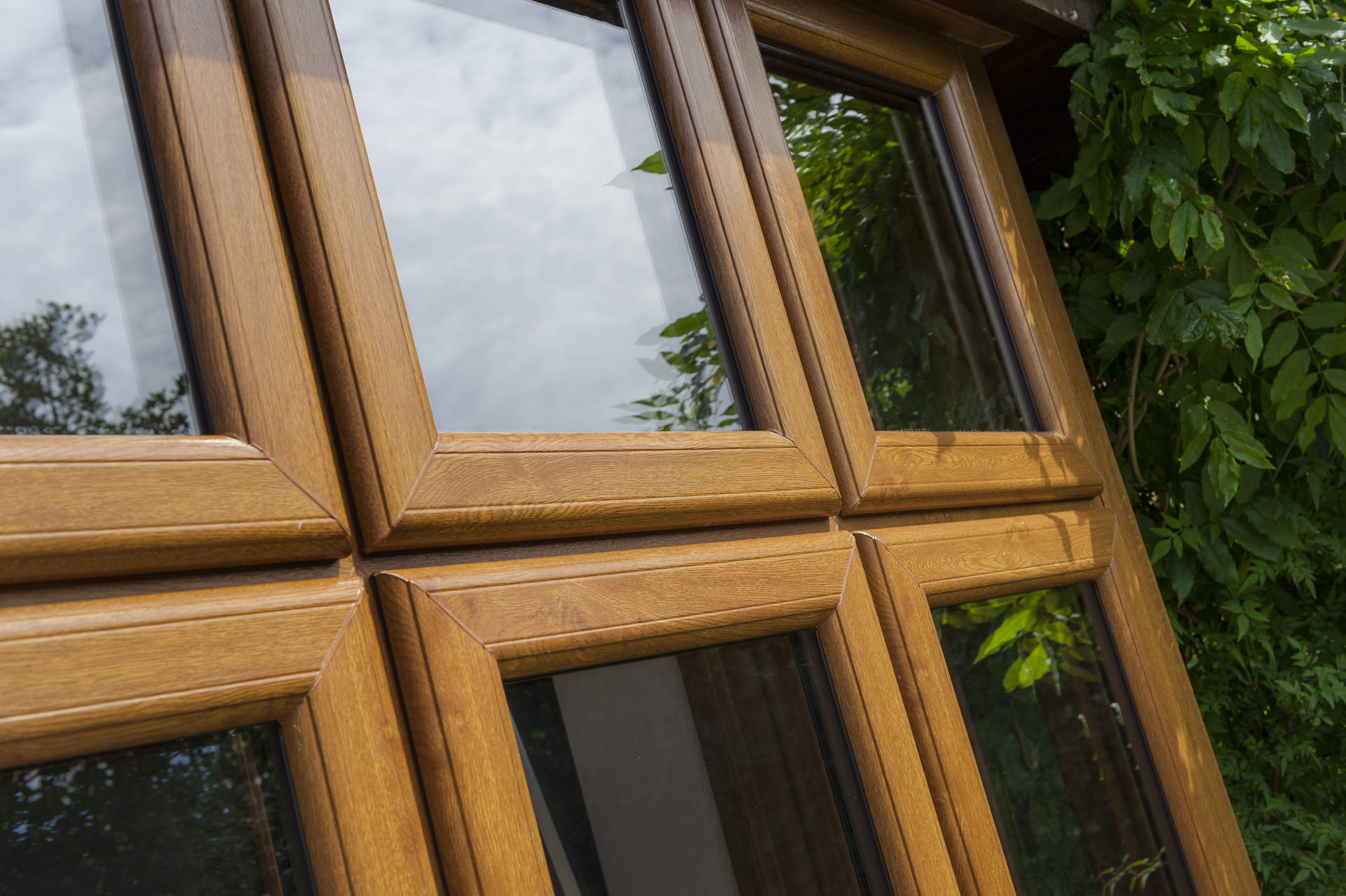 Low Maintenance uPVC Windows
A long time ago, timber windows were the standard in the UK. However, they required an awful lot of maintenance to stay looking good. Thankfully, this isn't the case with our uPVC windows.
uPVC double glazing is naturally very hard wearing and fade resistant, so the paint stays looking fresh for many years. Cleaning couldn't be easier either, reducing all hassle from your daily routines.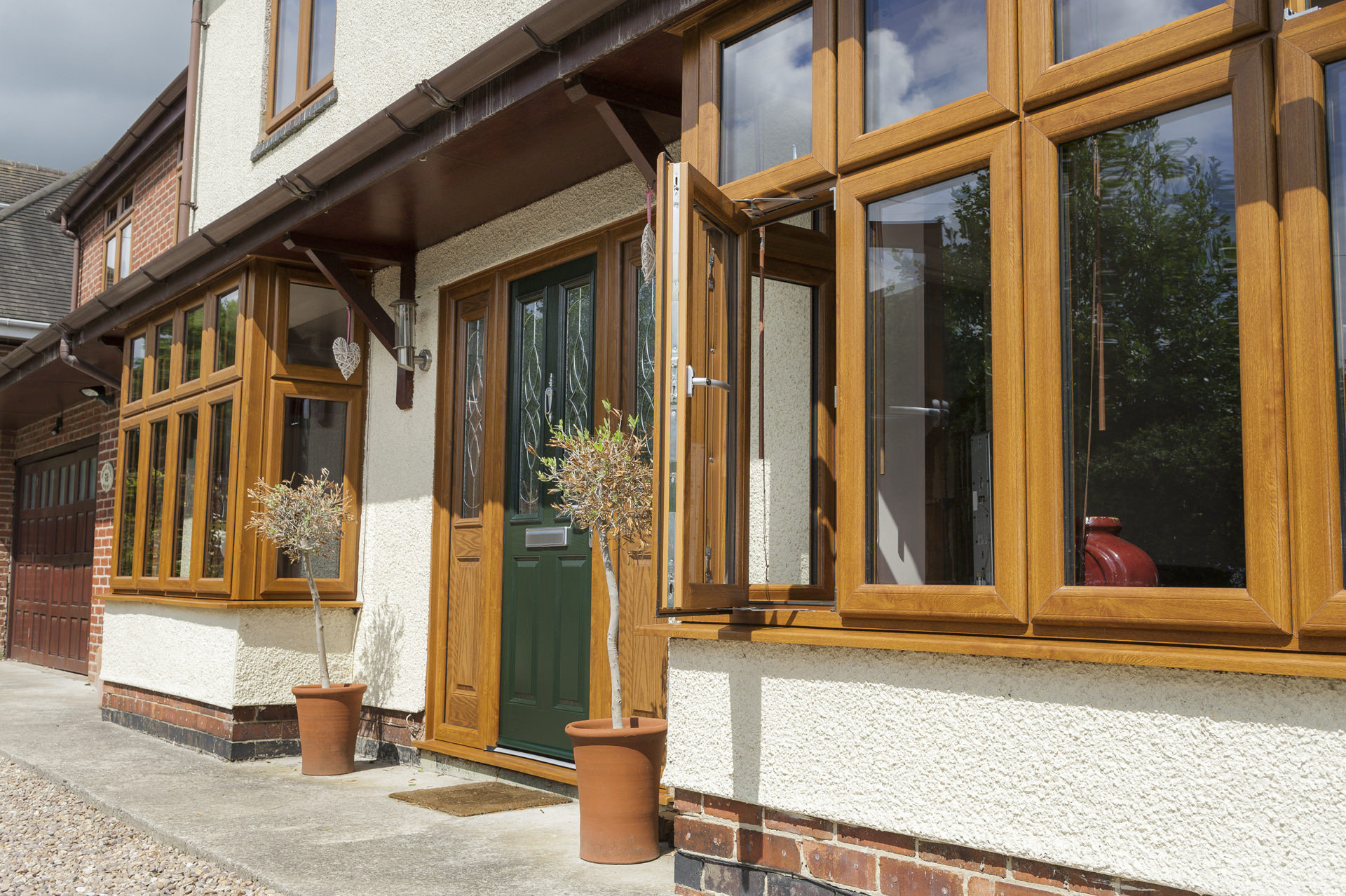 Expert Installations and Fitting
Once you've chosen the perfect uPVC windows for your home, our experienced team can begin the process of installation. Our uPVC windows have been designed with installation in mind, making for a tidy and efficient process.
Having over 30 years of trading experience in the industry, and manufacturing our double glazing in house, we'll make sure you're 100% satisfied. We'll also take care of all the mess, taking all the hassle out of the fitting process.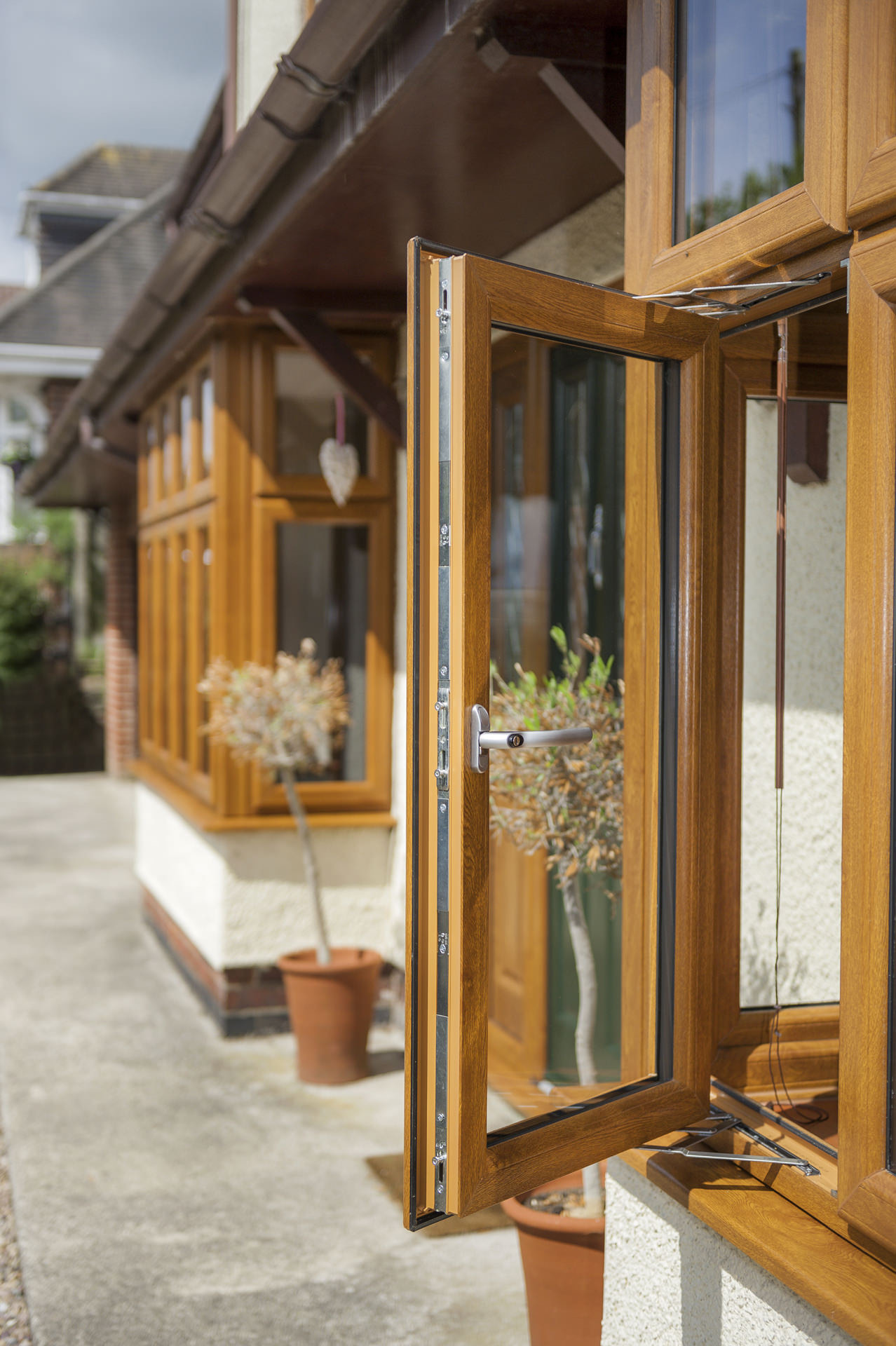 uPVC Windows Perfect for any Home
If you have a traditional property and are looking to replace your windows, why not choose uPVC double glazing? They're available in a range of woodgrain finishes to ensure a great melding with your properties existing design.
They'll also give your home all the great benefits of modern uPVC, such as better thermal efficiency and security. If you have a more modern property, our uPVC windows will look great there too!
Versatile Customisation
Product Information
Hardware
Make sure your hardware is in keeping with your home through customisation. You may also want to add finishing touches to really make your windows stand out from your neighbours.
uPVC Double Glazing Colours
Colour is more than just an aesthetic choice; it ensures a great match between your existing home décor and our windows. From the subtle to the standout, we have a large range of colours for you to choose from.
Glazing Options
We have a range of uPVC glazing options for you to choose from, providing unique aesthetics and performance for your home. Choose a pattern for a stylistic injection or a high performance glass option.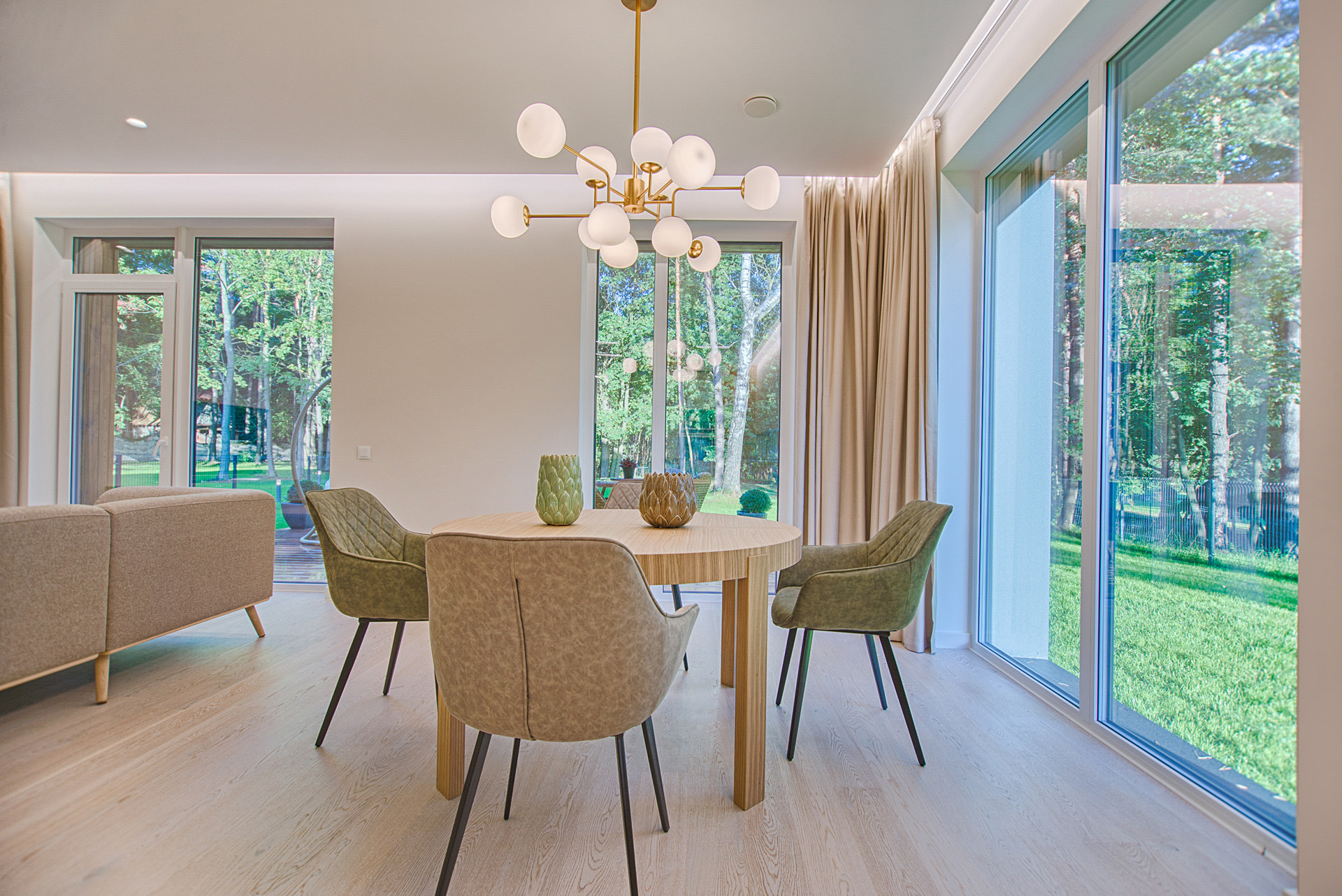 Cardiff & Carmarthen Based
Visit our Showroom!
Head on down to our showroom to see our wide range of uPVC windows in person!
Find out more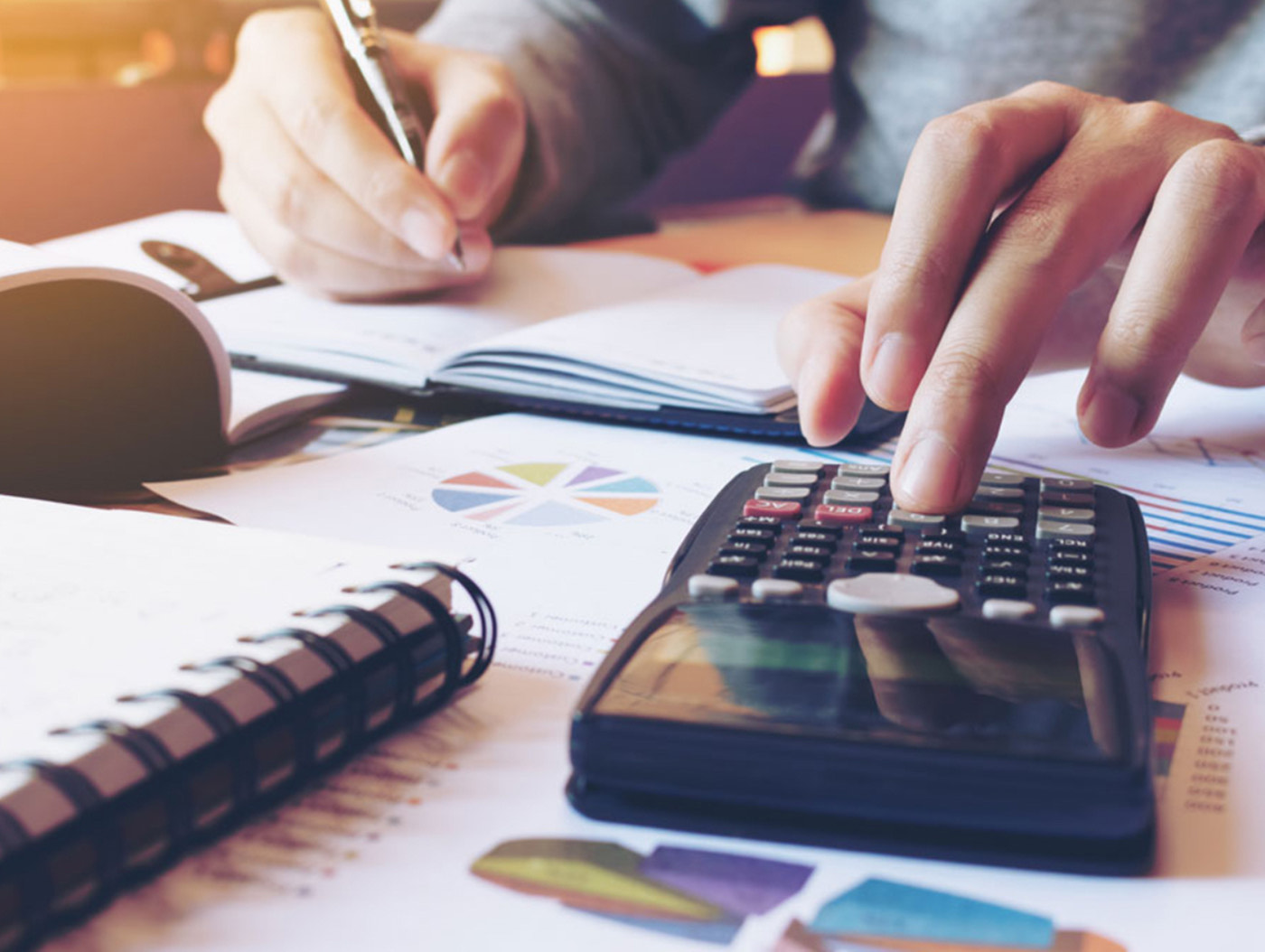 Instant Online Prices
uPVC Window Prices, Carmarthen
Use our online quoting engine for accurate prices on our range of uPVC windows today.
Get a Free Quote