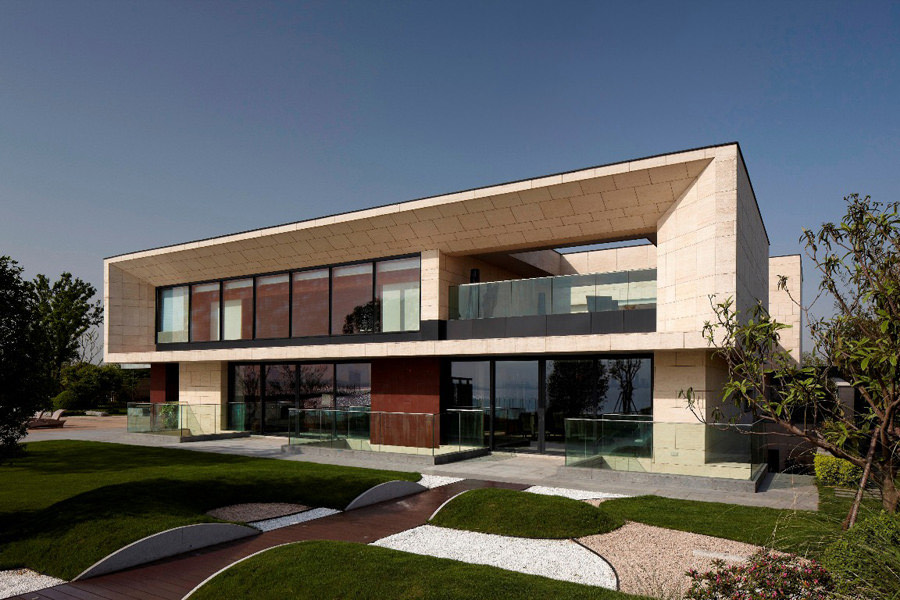 Amazing Views and Outstanding Performance
Aluminium Panoramic Windows, Carmarthen
Our aluminium panoramic windows could be your home's new feature in Carmarthen, Cardiff, Swansea, Llanelli, Pembroke, Bridgend, and the rest of Wales and the South West of England. Contact us and we'll provide fast aluminium panoramic window prices today!
Learn More
Get a Quote
Key Features
Natural Light
Nothing beats an aluminium panoramic window when it comes to natural light.
01
Strong Profiles
Aluminium double glazed windows grant a tough and durable performance.
02
Double or Triple Glazed
We have options for double or triple glazing on our aluminium panoramic windows.
03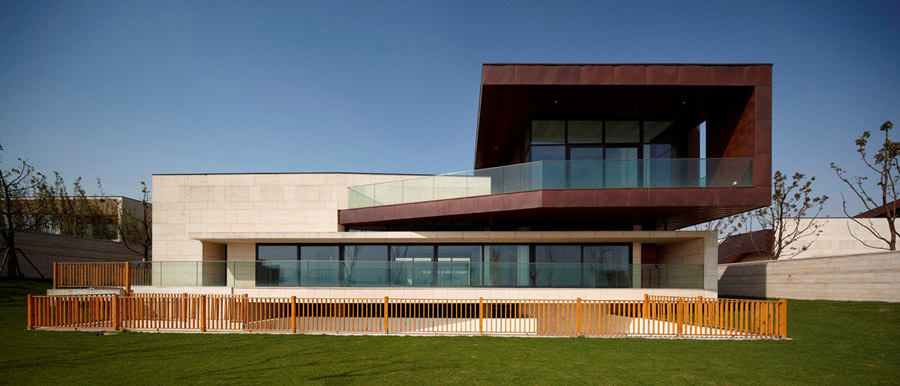 01
50mm Profiles
We can achieve ultra slim profiles with our aluminium panoramic windows. With profiles as narrow as 50mm, you'll achieve an elegantly minimalist visual from our aluminium double glazing.
02
Smooth Operation
Aluminium doesn't get stuck like alternative materials, allowing for an effortlessly smooth opening motion from your aluminium double glazed windows.
03
Two Storey Glazing Options
With our Carmarthen based bespoke manufacturing, we can offer glazing up to two storeys if needed. This will grant the maximum views from your aluminium panoramic windows.
04
Skylights Available
If you want to increase the natural light inflow into your home even further, you can choose for a skylight to be fitted with your aluminium panoramic window.
05
Watertight Frame
We get more than our fair share of rain in this country, but luckily that won't be a problem for your aluminium windows. Having been thoroughly tested, aluminium double glazing is watertight.
06
Unbeatable Views
Living up to their name, our aluminium panoramic windows provide exceptional views from the comfort of your home. The slim profiles of our aluminium windows maximise this further.
Narrow Aluminium Profiles
Customisable Aluminium Panoramic Windows
Thanks to our Carmarthen based bespoke manufacturing, we can offer exceptional customisation levels across all of our double glazing and home improvements. It also means all of our products are made to your exact specifications, fitting your home perfectly.

For your aluminium panoramic windows, there is an array of choices to make them personal to you. From the more standard choices such as colour and hardware to more specific options like two storeys glazing and skylights, you'll have complete freedom of customisation for your home.

These aluminium windows are able to achieve 'A' Window Energy Ratings or better, among the best on the market.
We offer finance options across all of our aluminium double glazed windows. With many options to choose from, you'll be able to find a payment method that suits you.
Feel free to pop down to one of our showrooms in Carmarthen or Cardiff anytime! It's a great way to see how our home improvements look in person and gauge how they'll fit in your home.
It's no surprise that the main draw of aluminium panoramic windows is the amazing view that they offer. With an incredibly wide span and large glass panels, these aluminium windows offer a completely unobstructed view from the comfort of your home.

This is aided by the very narrow profiles that aluminium double glazing can offer, maximising your viewing space and minimising the visible frame. It also gives your aluminium double glazing an incredibly sleek and elegant aesthetic.
Aluminium is an incredibly lightweight material despite the amazing strength that it provides for your home. The weight of your aluminium panoramic windows makes them glide open and closed with a minimal amount of effort required.

Their also corrosion resistant, being highly resistant to the effects of weathering and wear. They aren't likely to get stuck, even after years of usage, providing an effortless operation day in and day out. Aluminium panoramic windows are a hassle free double glazing solution.
Your aluminium panoramic windows will have to stand up to the effects of weather, so you'll want to be assured that they're up to the task. Aluminium, being a corrosion resistant material, will provide a reliably solid performance.

Our aluminium double glazed windows have also been thoroughly tested to high standards of weathering. This includes hurricane level windspeeds and large amounts of water. Every time, our aluminium panoramic windows have passed with flying colours.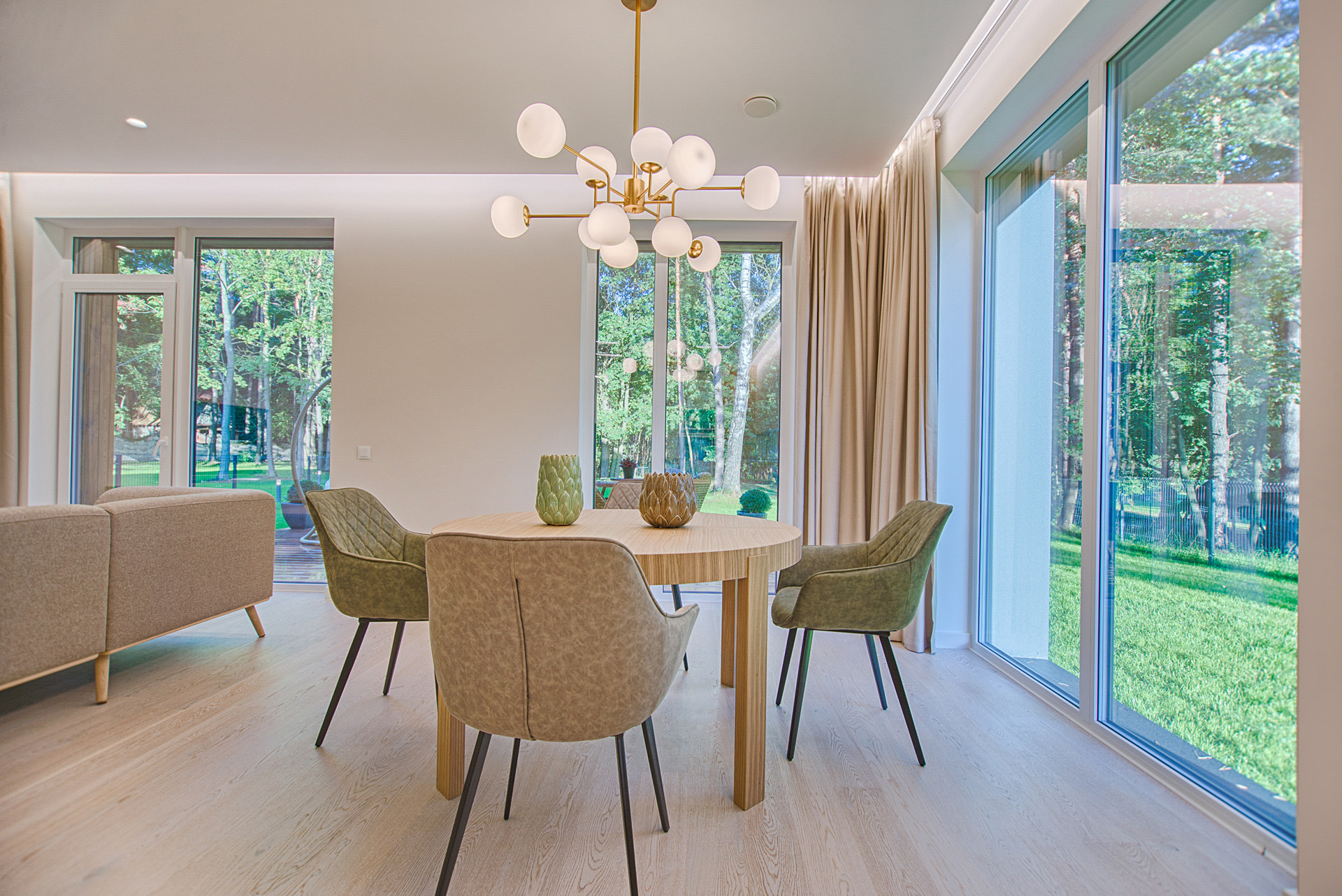 Speak to an Expert
Visit our Showroom!
Head on down to our showroom to see our aluminium panoramic windows in person!
Find out More
Versatile Customisation
Product Information
Colour Choice
Want to make a statement with your aluminium panoramic windows? Why not choose a tone that's going to stand out from the crowd? Or, if you prefer something more subtle, we have you covered too.
Glass Options
We have an array of glass options available on our aluminium panoramic windows that offer increased aesthetics or practicality. From self cleaning glass to elegant patterns, you have total choice.
Hardware and Accessories
The finishing touches of your aluminium panoramic windows can contribute greatly to the overall look of your home. With our bespoke manufacturing, you'll have great freedom of choice.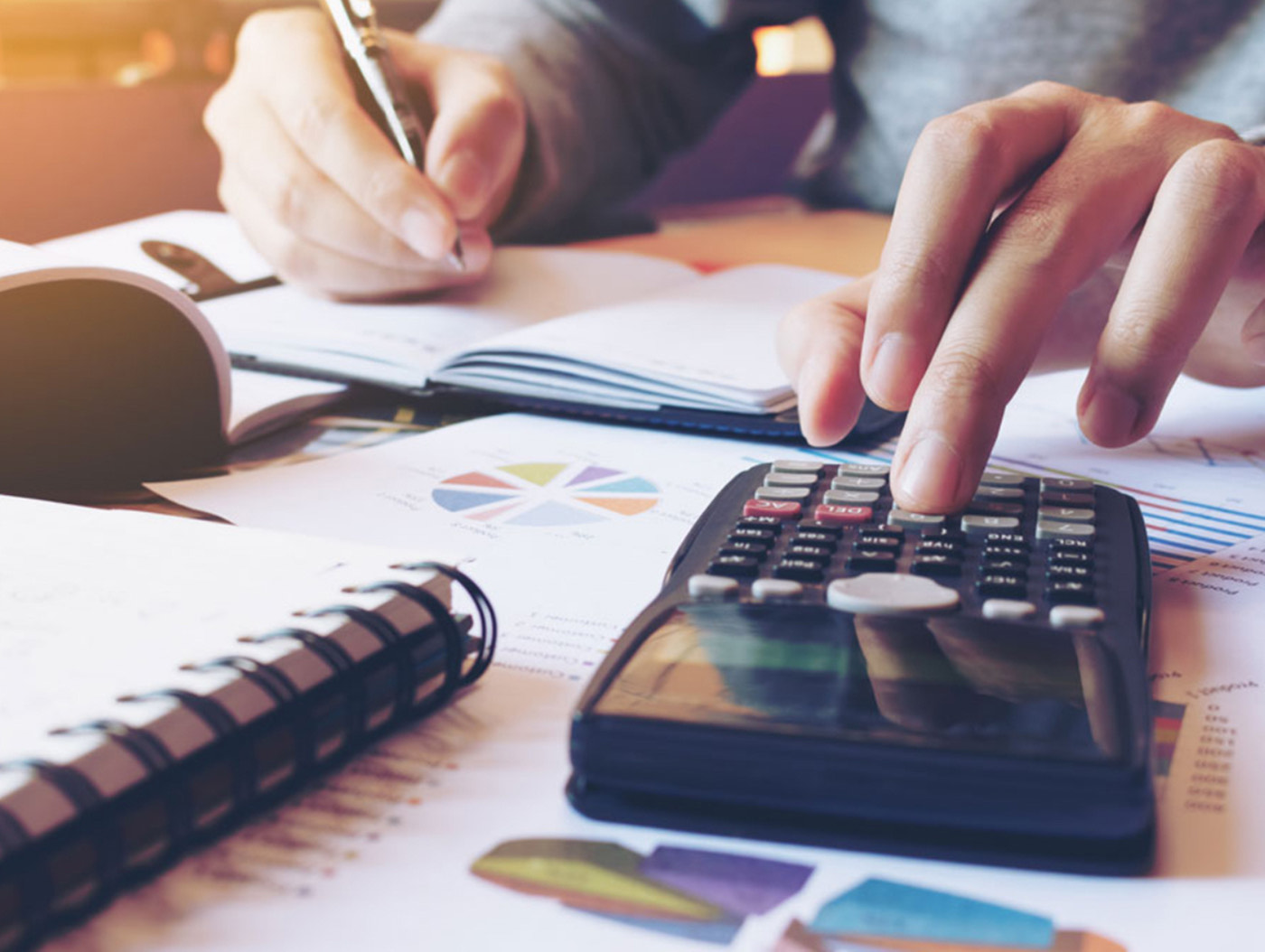 Instant Online Prices
Free Window Prices, Carmarthen
Use our online quoting engine for accurate double glazing prices.
Get a Free Quote