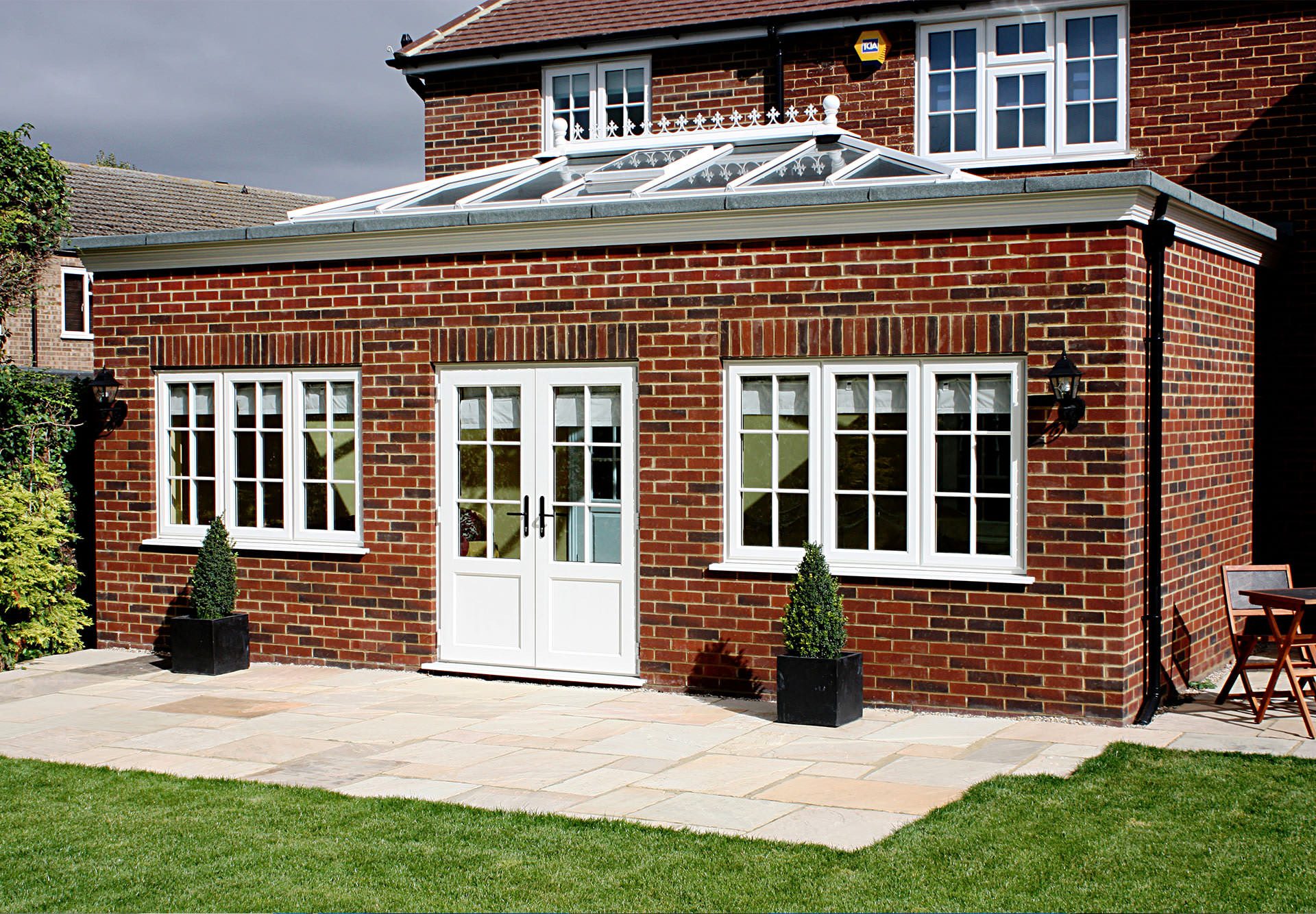 Contemporary, Elegant Installation
Orangeries Carmarthen
We are installers of bespoke orangeries in Carmarthen, Cardiff, Swansea, Bridgend and surrounding South Wales areas. Each installation is made using some of the highest quality materials so you can enjoy a product that is built to last for years.
Learn More
Get a Quote
Key Features
Thermally Efficient
Orangeries excel at retaining heat inside. The brickwork and modern glazing means the room will stay at a comfortable temperature.
01
Double Or Triple Glazing
Choose either double glazing as standard, or upgrade to triple glazing for your orangery. Both of which offer superb performance for years.
02
Low Maintenance
The beauty of our orangeries is how low maintenance they are. Just clean the moveable elements with a damp cloth, and enjoy an installation that will last.
03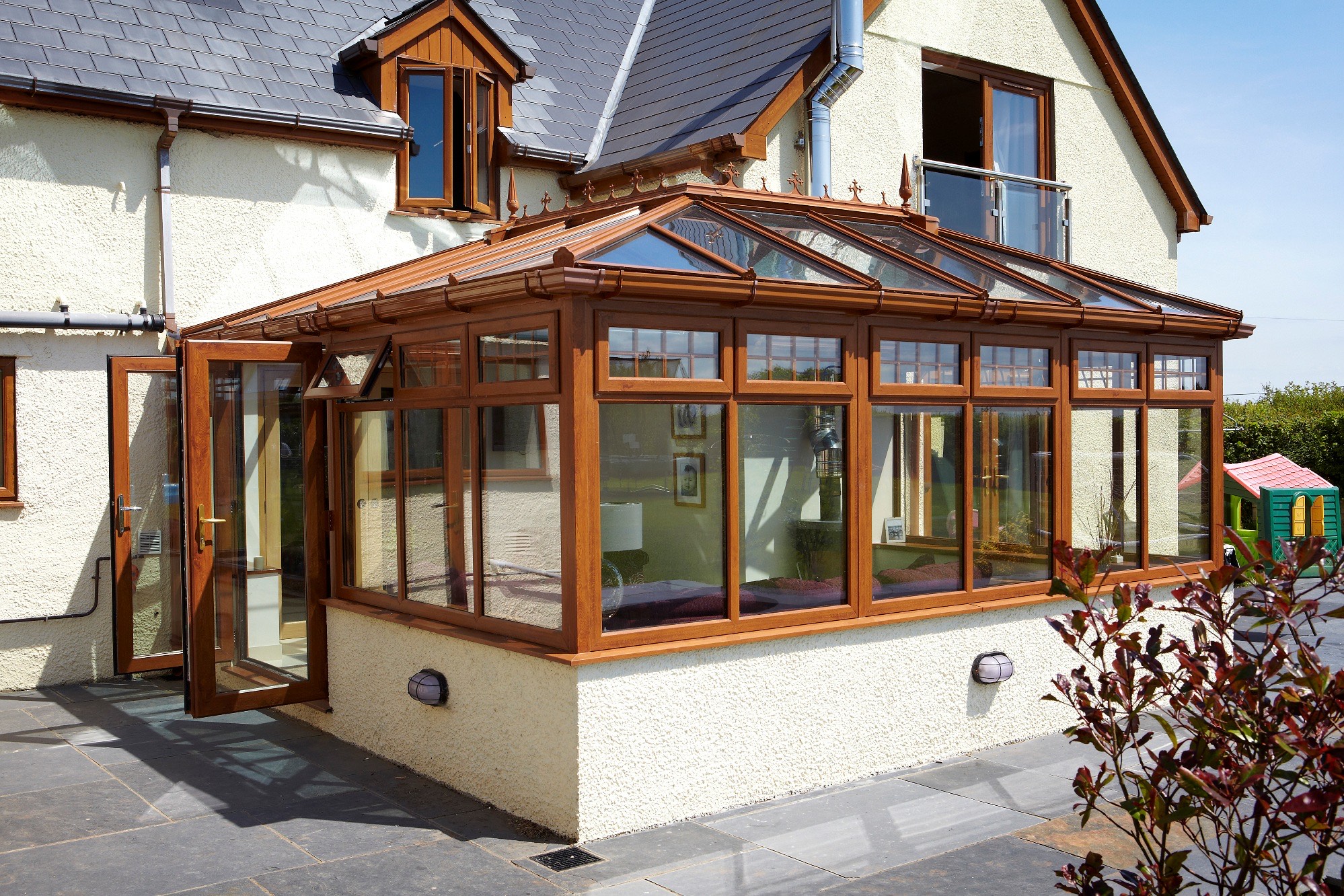 01
Natural Light
Let daylight stream into the living space with our orangeries. The expansive glazing teamed with the choice of glass roofs or window inserts will brighten the space. As a result, you can fundamentally reduce your electricity bills with less reliance on your lights.
02
Increased Value
For those looking to move or simply wanting to increase their home's value, our orangeries are the perfect solution. With some of the finest uPVC or aluminium, each orangery is crafted to add market value to your Carmarthen property.
03
Weather Resistant
During the most extreme environmental conditions, our orangeries won't succumb to structural damage. They can withstand wind and rain and won't let in any unwelcome draughts or water ingress.
04
Versatile
Whether you're after a new dining room, lounge or playroom, orangeries are an incredibly versatile solution. Design your new room by using our online quoting tool!
05
Noise Reducing
Enjoy a soundproof room with our installations. Each orangery is made with insulating materials to prevent outdoor noise from ruining your peace and quiet.
06
Secure
We take the safety of our customers very seriously when it comes to our orangeries. With multi-point locking systems, we guarantee you'll stay protected in your new orangery.
Brighten Your Living Space
Orangeries for any Style of Home
Whether you are looking to upgrade a traditional or modern style home in Carmarthen, then look no further than Nolan. Our customisation options can create a visually appealing statement to your home. Our orangeries come in either uPVC or aluminium, offering a range of practical benefits. Make a worthwhile investment when you choose our products.
Yes, we have a variety of flexible finance options. These are perfect if you prefer to spread the cost of payment over manageable, small instalments. Choose a plan that suits you!
Our comprehensive 10-year guarantee will give you total peace of mind in our doors. As well as this, we offer an aftercare service if this is required.
We have a showroom based in Cardiff which you are welcome to come and explore. We also have a showroom in Carmarthen if this is to your convenience.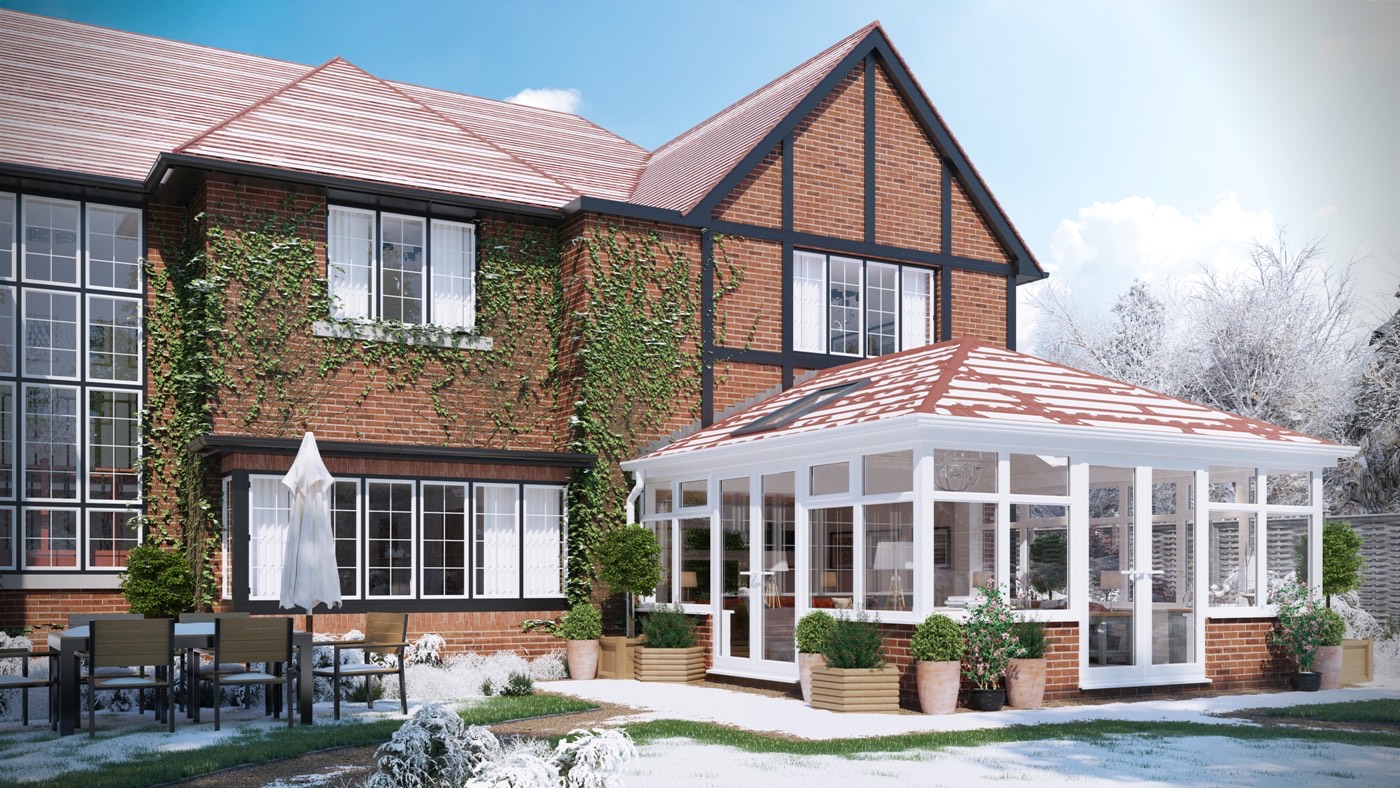 Thermally Efficient
The high performance double glazing works to prevent draughts from seeping inside. We use double glazing as standard in our orangeries. However, you can upgrade to triple glazing for an innovative solution to keeping the room warm. The installation will expertly regulate the internal temperature, ensuring a comfortable living space. As you reduce your energy usage, you will see a drop in your energy bills. As a result, this will fundamentally reduce your carbon footprint over time.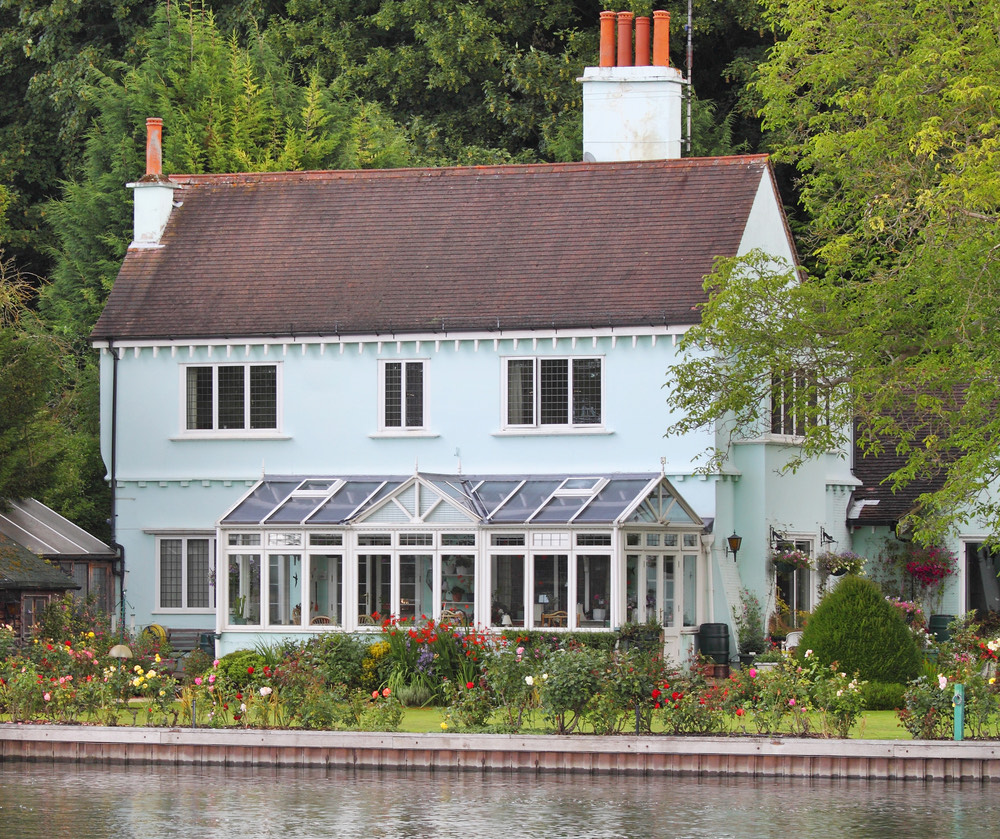 Durable
Each orangery is expertly crafted with longevity in mind. The market leading materials ensure durability from outside forces. The materials won't warp, crack, rot or distort, preventing damage from occurring. The brick structure means orangeries are incredibly tough against strong winds, so Carmarthen homeowners can sit and enjoy the space all year round.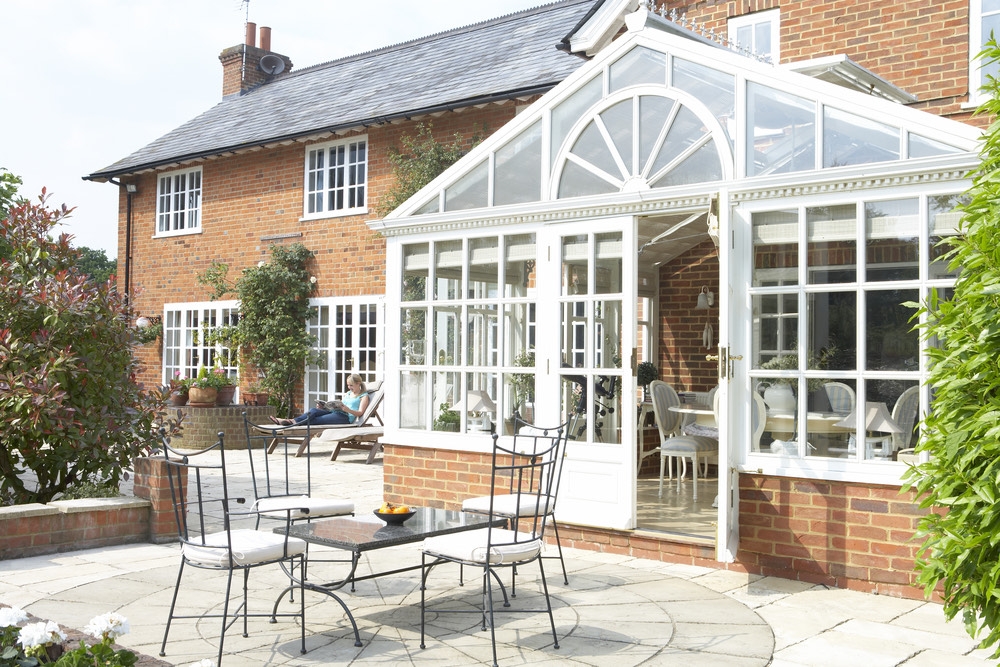 Customisation
However you want to use the orangery, we are here to make your ideas into reality. You can choose from high quality uPVC or aluminium, and can choose the exact style and layout. This is to ensure the orangery fits perfectly into the outdoor area. You can choose the colours and finishes and make a product that will suit the existing feel of your Carmarthen home.
Versatile Customisation
Product Information
Roof Options
It's important to choose the right roof when designing your orangery. We have the choice of glass or roof lanterns to let in more light. We also offer polycarbonate and solid for more privacy and increased protection from the outside.
Windows & Doors
The choice of doors can alter how an orangery looks and performs. French doors and even bi-fold are a popular choice for orangeries. The doors will be a stylish link between the inside and outside, with high performance doors.
Finishing Touches
The orangeries can be finished with roofline products and a selection of hardware. Our handle styles include chrome, silver and gold in a selection of styles. You can design the colours and framework of the orangery to perfectly suit your aesthetic.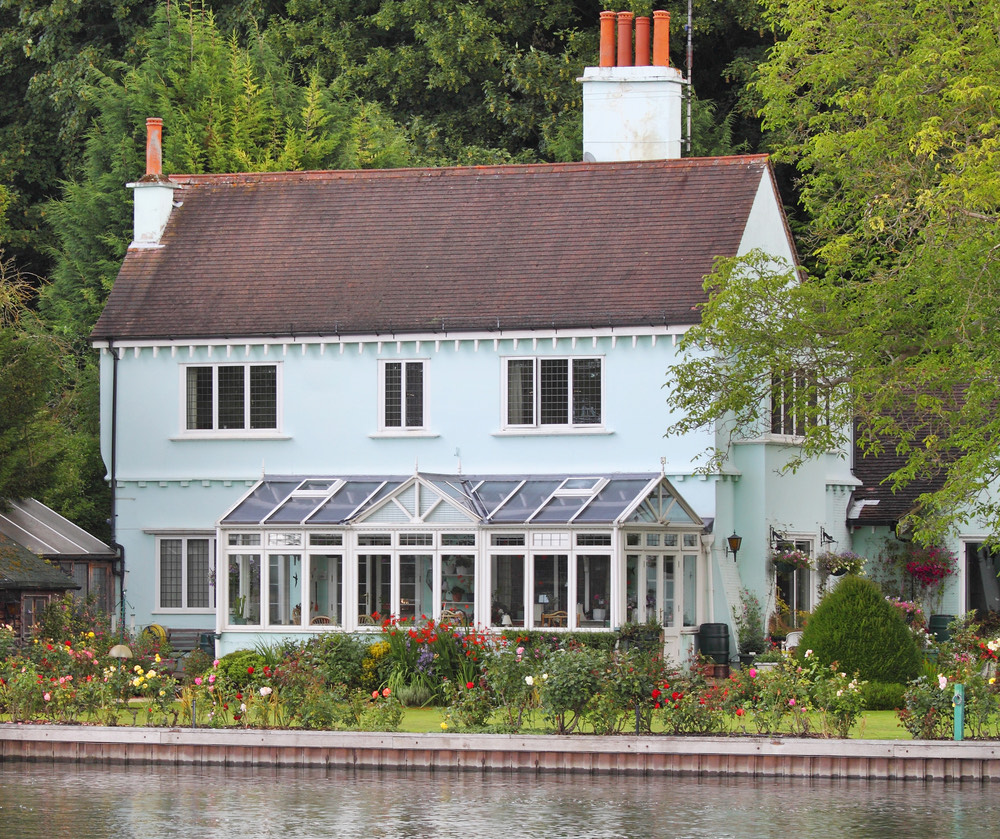 Showrooms Available
Visit our Showroom!
Head on down to our showroom to see our orangeries in person!
Find out More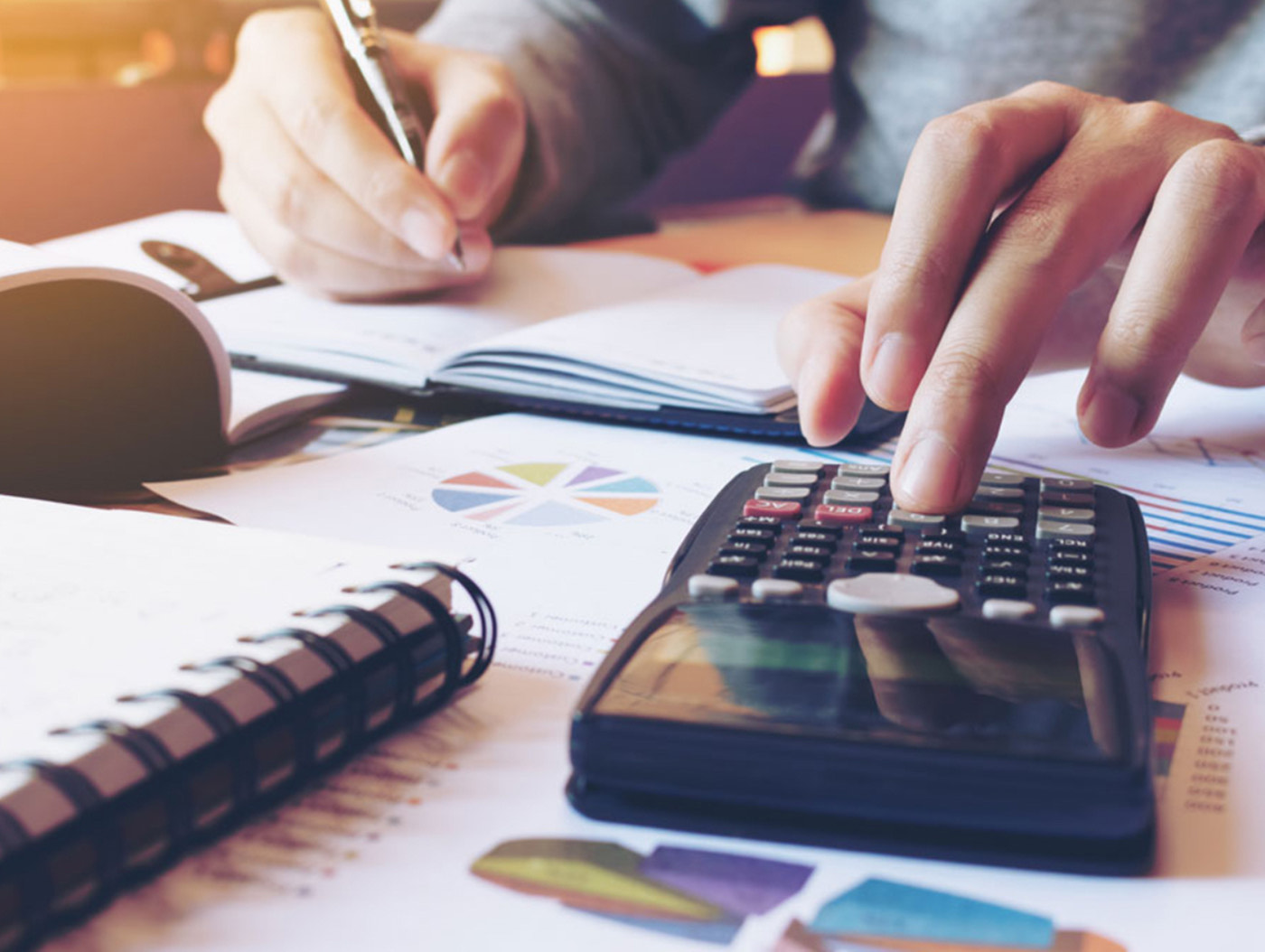 Instant Online Prices
Orangery Prices Carmarthen
Modernise your home in Carmarthen today by choosing our fantastic orangeries. Get a free, no-obligation quote today by using our pricing tool. This is quick and easy to use, giving you a bespoke quote in minutes!
Get a Free Quote