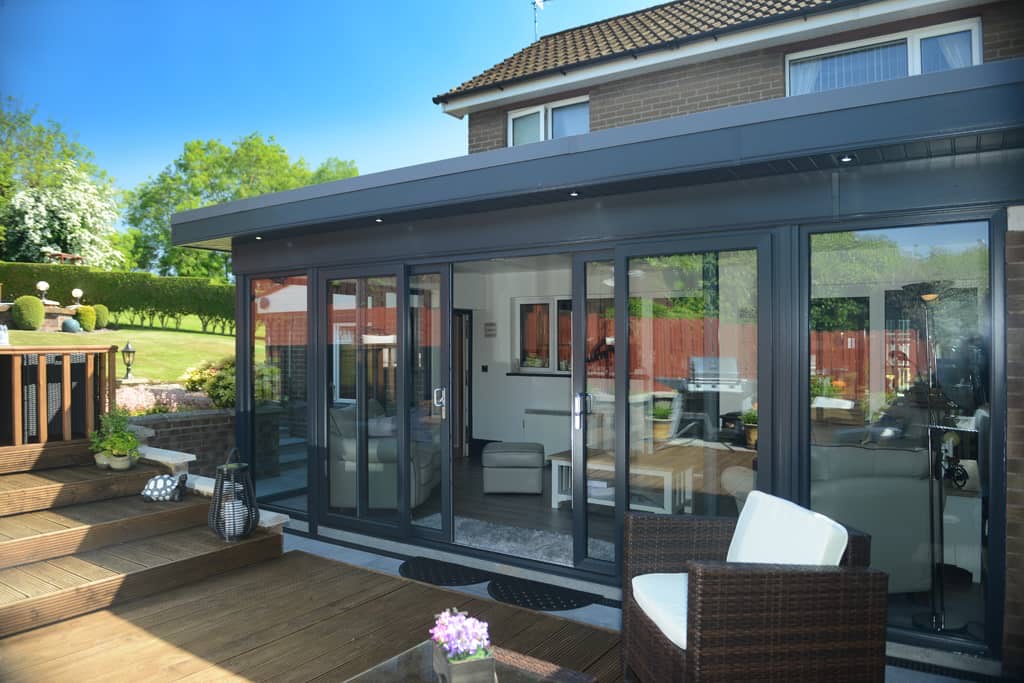 Sleek Visuals & Modern Performances
Aluminium Patio Doors, Carmarthen
Nolan manufacture and install aluminium sliding doors across Carmarthen, Cardiff, Swansea, Llanelli, Pembroke, Bridgend and throughout the rest of Wales and the South West. Get a price today for these doors or read more about them below.
Learn More
Get a Quote
Key Features
Smooth Operation
Our high quality sliding mechanisms allow for consistently easy opening and closing.
01
Light Transfer
Aluminium patio doors contain large glazed panels, allowing natural light to flood in.
02
Low Maintenance
Although a premium product, our aluminium patio doors require very little upkeep.
03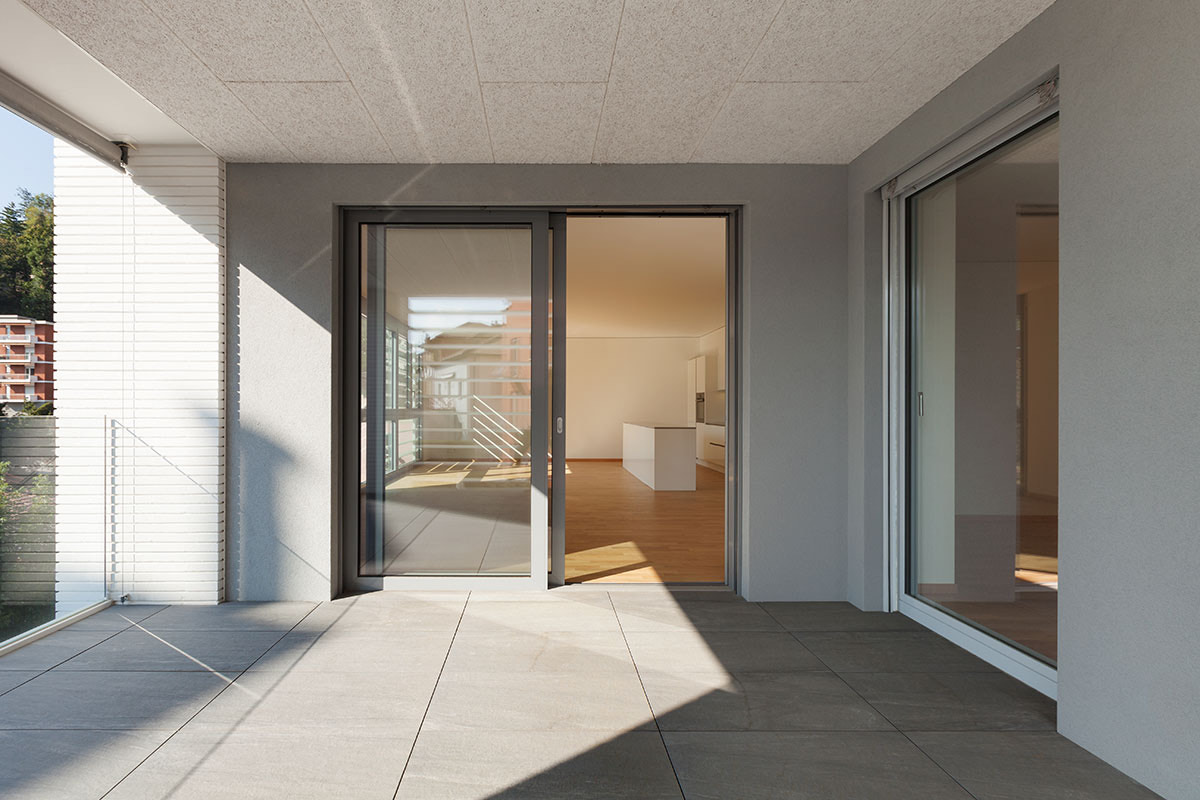 01
Inline Slider
Our aluminium patio doors open horizontally via an inline slider. With no swinging arc, they are a space saving option.
02
Double Glazing as Standard
Double glazed units ensure optimal thermal efficiency is achieved. Never worry about cold spots when you choose Nolan.
03
AluK Aluminium
We manufacture our aluminium patio doors using AluK materials. You're only getting the very best for your home.
04
Low Thresholds
Pushchair and wheelchair users can easily enter and exit through these sliding doors with our low threshold option.
05
Perimeter Seals
Our aluminium patio doors are totally weatherproof. Perimeter seals prevent the ingress of rainwater during adverse conditions.
06
Acoustic Insulation
The design of these patio doors lends itself to great soundproofing. Block out external noise and improve home privacy.
Long Lasting Sliding Doors
Secure & Durable Aluminium Patio Doors
Aluminium is an incredibly robust and weatherproof material. As a result, these patio doors make for a secure addition to your home. Whether that are installed to connect your home with your orangery, or to connect your home to your garden, you can feel reassured that your new doors are incredibly sturdy.

Better yet, aluminium patio doors can perform to a factory fresh standard for decades. With the right upkeep, your new sliding doors may only show signs of wear and tear after 30 to 35 years.

We have showrooms in Carmarthen and Cardiff. The former is where we manufacture these aluminium sliding doors!
You can get an accurate price for aluminium patio doors by contacting us directly. Leave a message via our contact form today.
Our aluminium patio doors come with a ten year guarantee. Your investment is completely protected for a decade.
Our aluminium patio doors achieve excellently low U-values and the best energy ratings. They trap heat within the home, conservatory or extension, while also preventing cold external air from seeping in. If combined with new aluminium windows throughout your home, the overall energy efficiency of your property could spike.

Wherever you live in comparison to us in Carmarthen, you could potentially save money on your monthly energy bills with our aluminium home improvements.
Here at Nolan, we manufacture both the framework and the glazing that goes into every set of aluminium patio doors. We aren't outsourcing at any stage of the process; in fact, we're offering a turnkey service. We ensure optimal quality control, ensuring you are never compromising or getting anything less than perfect for your home.

By crafting your new aluminium patio doors right here in Carmarthen, we can also provide a broader range of customisation options for you to select from.
Aluminium patio doors are among the most versatile of any style we offer. Modern, traditional, large or small, any property can be enhanced with the installation of these sliding doors. They can be installed throughout the home, serving a variety of purposes.

More modestly sized houses benefit greatly from the lack of swing space. On the other hand, grander properties can have four panel aluminium patio doors fitted, with the slimline profile allowing natural light to flood in.
Versatile Customisation
Product Information
Hardware
Our aluminium patio doors are fitted with industry leading hardware as standard. From smooth operating handles to the sturdiest locking systems, they are engineered to perform consistently for decades. They are a long term home renovation option.
Colours
Choose Nolan for your aluminium patio doors and select from an entire portfolio of colours. We even have the capability for you to choose a different shade inside to out. Create the perfect set of sliding doors for the style of home you live in in Wales or the South West.
Glazing Options
Our aluminium patio doors can be manufactured with a range of glazing beads. This allows them to accommodate glass in a range of thicknesses, as well as the option to upgrade your double glazing to triple. We have option for every budget and taste.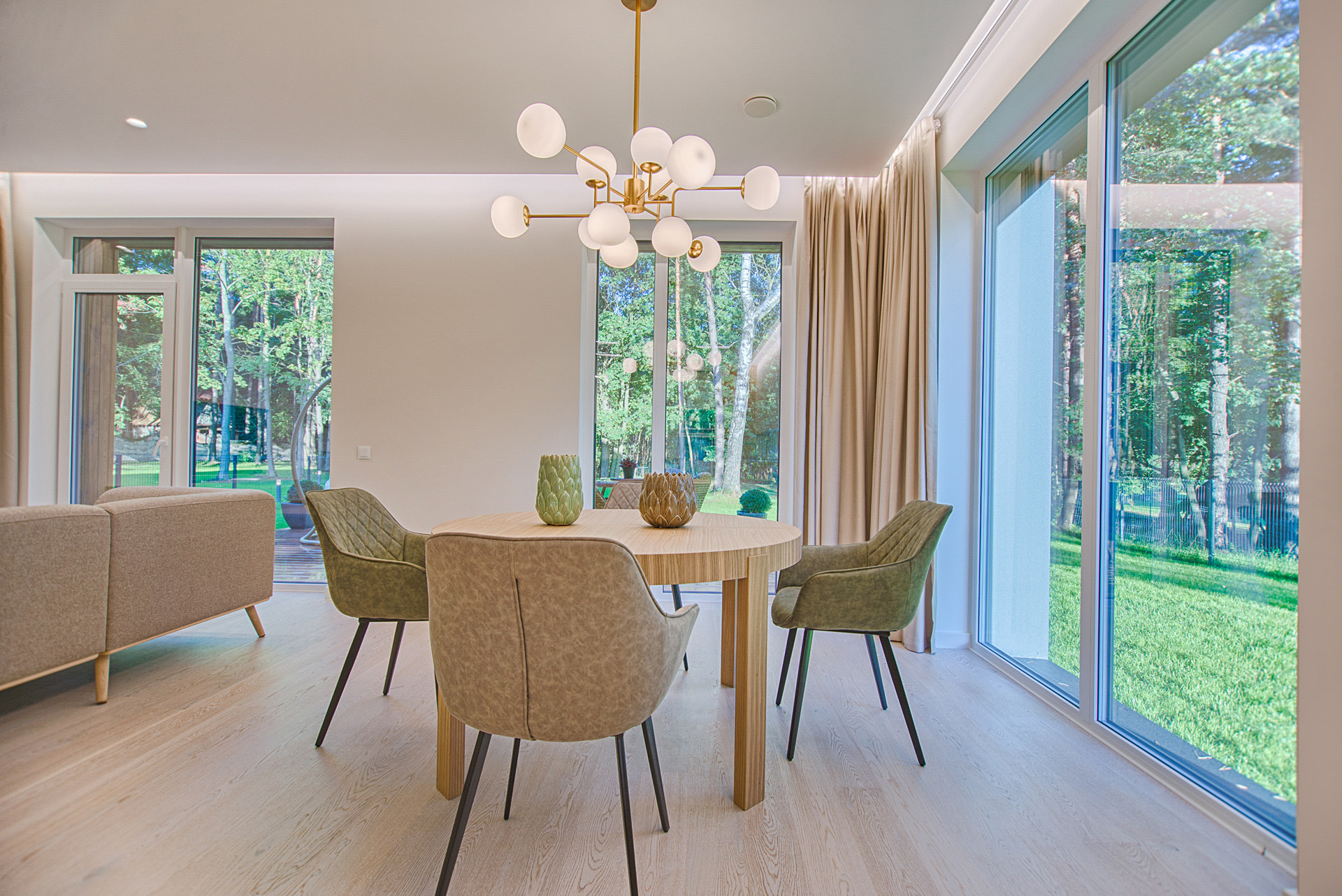 Cardiff & Carmarthen Based Showrooms
Visit our Showroom!
Visit us today and discuss home renovations with a Nolan expert.
Find out More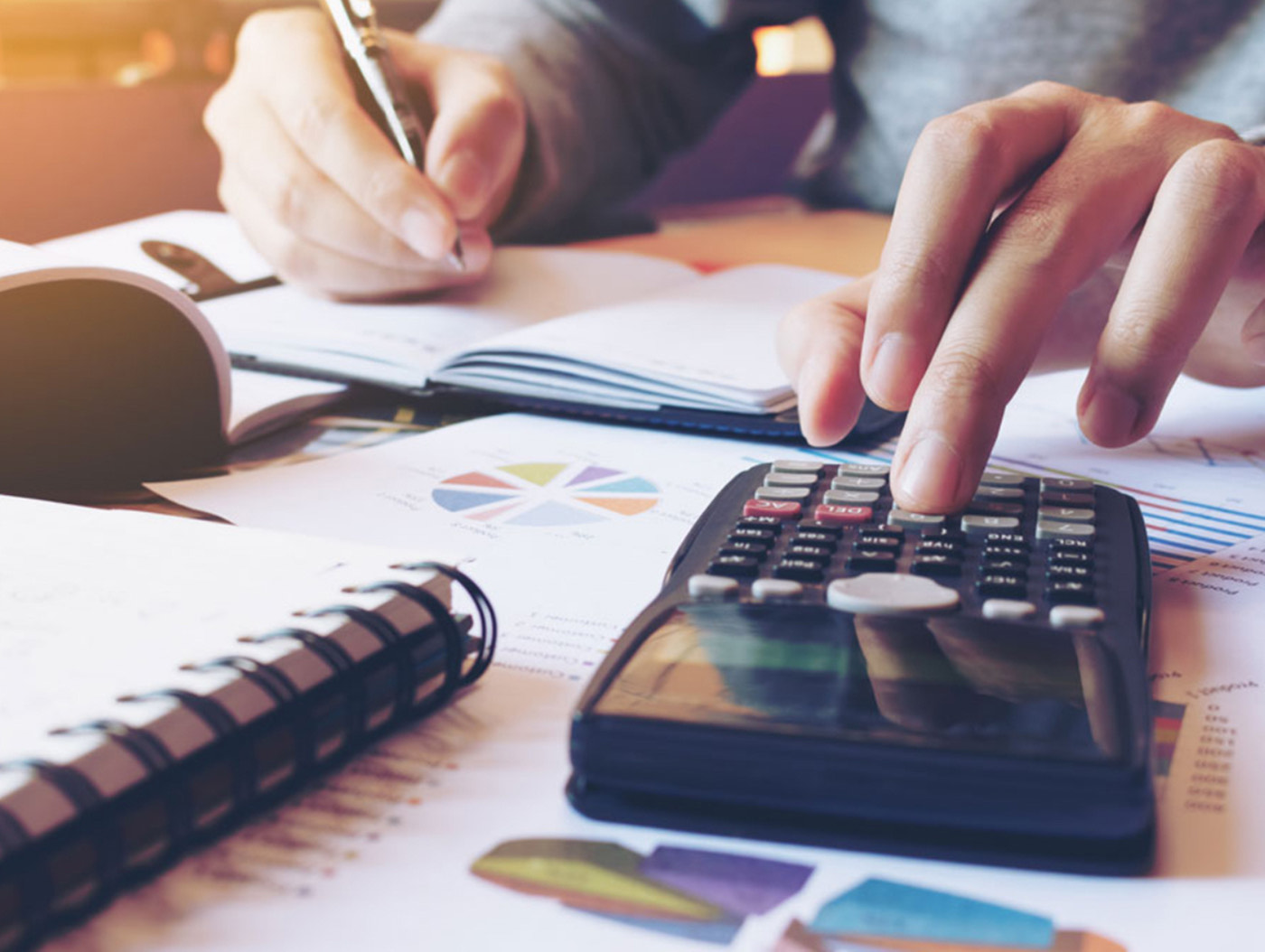 Instant Online Prices
Aluminium Patio Door Prices, Carmarthen
Start a quote for patio doors today using our free pricing engine.
Get a Free Quote