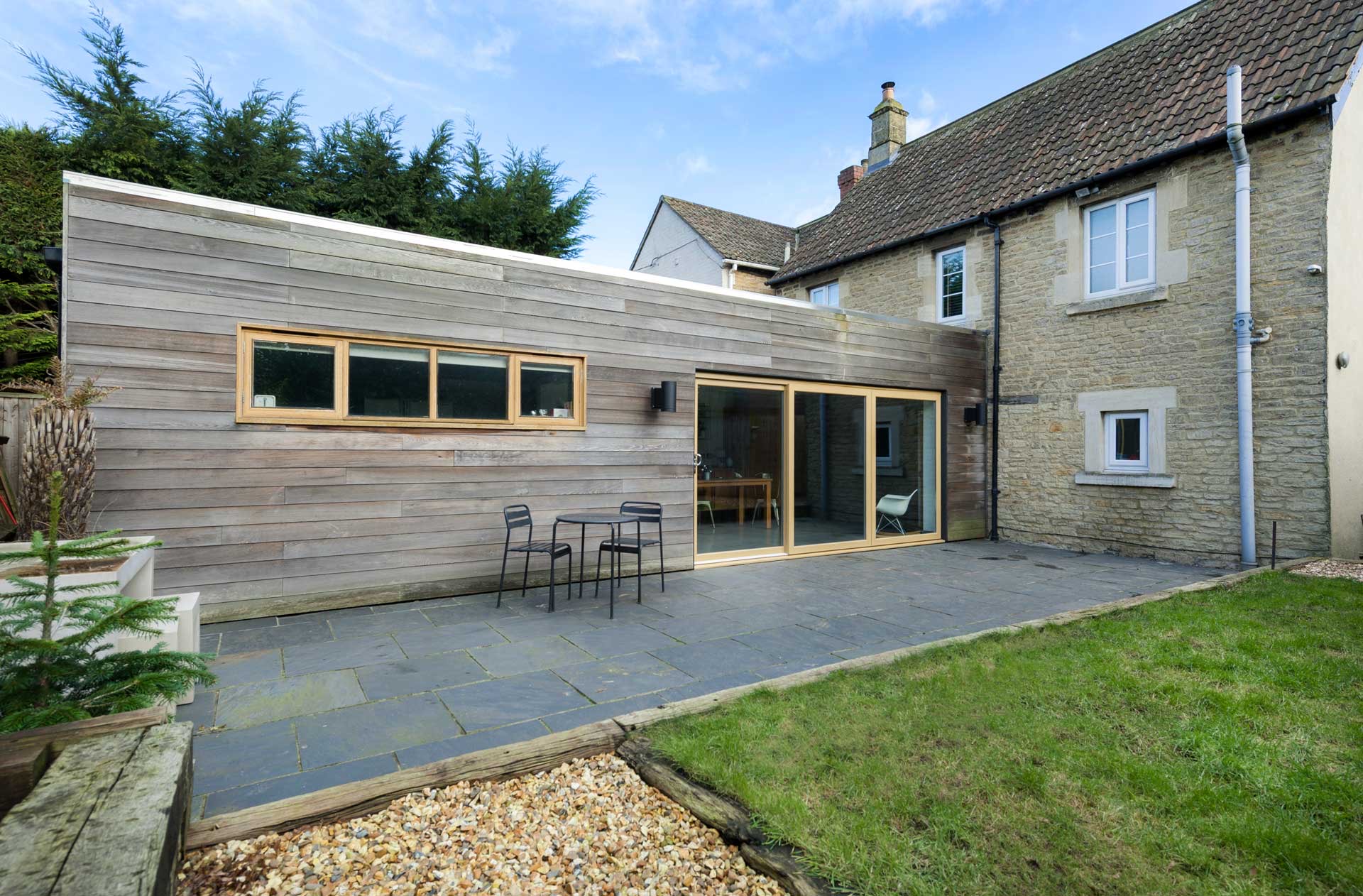 Sleek Inline Sliding Doors
uPVC Patio Doors, Carmarthen
uPVC patio doors fitted throughout Carmarthen, Cardiff, Swansea, Llanelli, Pembroke, Bridgend and across the rest of Wales and the South West. Use our online quoting engine today to start your free uPVC patio door quote.
Learn More
Get a Quote
Key Features
In-House Made
We manufacture the uPVC and glazing for our sliding patio doors right here in Carmarthen.
01
Durable Composition
Our uPVC patio doors are robust, weatherproof and long lasting, promising decades of use.
02
Customisable
You can design uPVC patio doors perfectly suited to your home, be it modern or more traditional.
03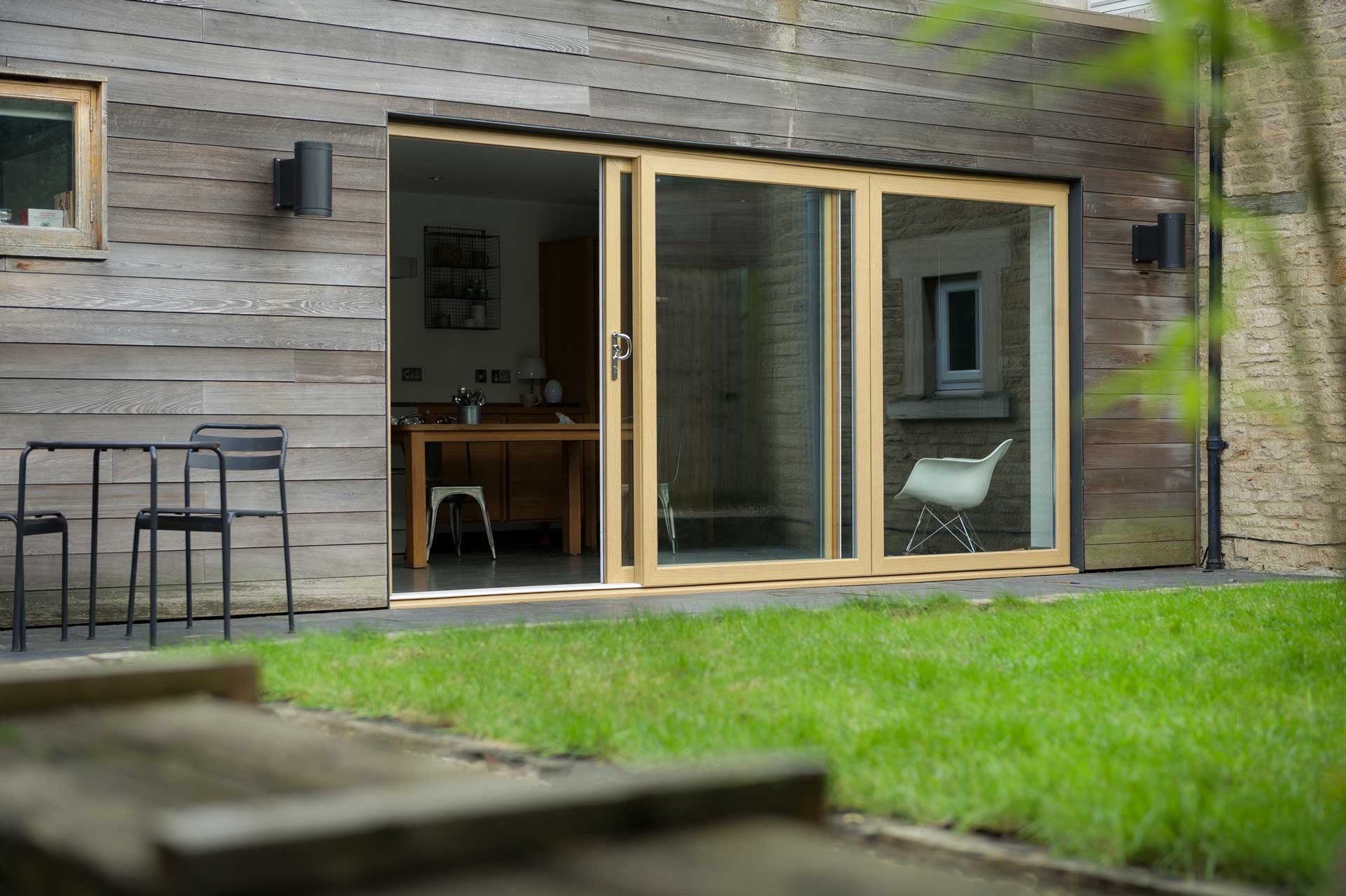 01
Slimline Deceuninck uPVC
Our uPVC patio doors are made using high quality Deceuninck materials, which are the best available on the market.
02
High Quality Glazing
We manufacture the double glazing for our uPVC patio doors in-house, ensuring the very best quality in every door.
03
Steel Reinforcement
The profile of our uPVC patio doors is reinforced with steel inserts. This helps improve the overall security standards offered.
04
Low Thresholds
We can manufacture your uPVC patio doors with a lowered threshold. This helps ease of access for those using wheelchairs.
05
Inline Sliding Mechanism
Our uPVC patio doors operate on a smooth inline slider. Straightforward operation is achieved time after time.
06
Weather Protection
Perimeter weatherseals are standard with our sliding doors. Your property near Carmarthen is protected during bad weather.
Easy to Operate & Long Lasting Sliding Doors
Space Saving uPVC Patio Doors
uPVC patio doors are defined by their sliding operation. The panels smoothly glide in a horizontal motion, without the need for a swinging arc. Compared with alternative back door options, the patio style is great for saving space. This is a leading benefit for rooms, conservatories or extensions that may be fully furnished or more modest in size.

At the same time, with the option for up to four panels, patio doors can create a wide-spanning opening in larger properties.

Our uPVC patio doors are designed to be compliant with local regulations, but it's always worth checking if you're concerned.
We do. We have a versatile range of payment plans available for local homeowners like you. We can cater to all budgets!
Based in Carmarthen and Cardiff, we cover all the local areas, as well as throughout the rest of Wales and into the South West.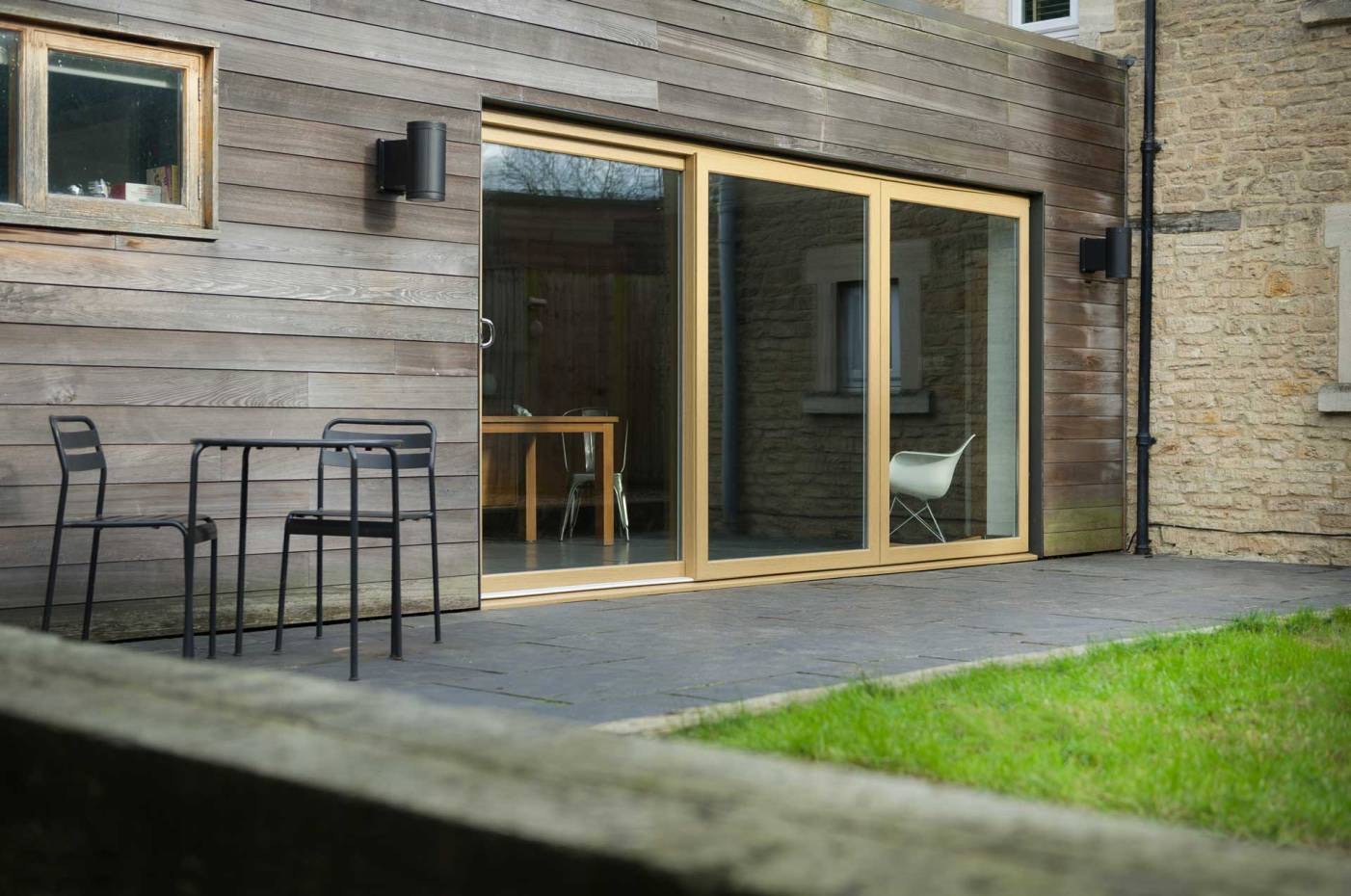 Energy Efficient uPVC Patio Doors
Our uPVC patio doors are engineered to provide maximal thermal retention for the end user. Wherever you live in regards to us in Carmarthen, you can benefit from a more energy efficient home by choosing Nolan. Our sliding doors come with double glazing as standard and an internally chambered profile.
As a result, they are good at not only retaining heat, but prevent cold external winds from seeping in. This collectively results in excellently low U-values, which can lead to cheaper energy bills and an improved carbon footprint.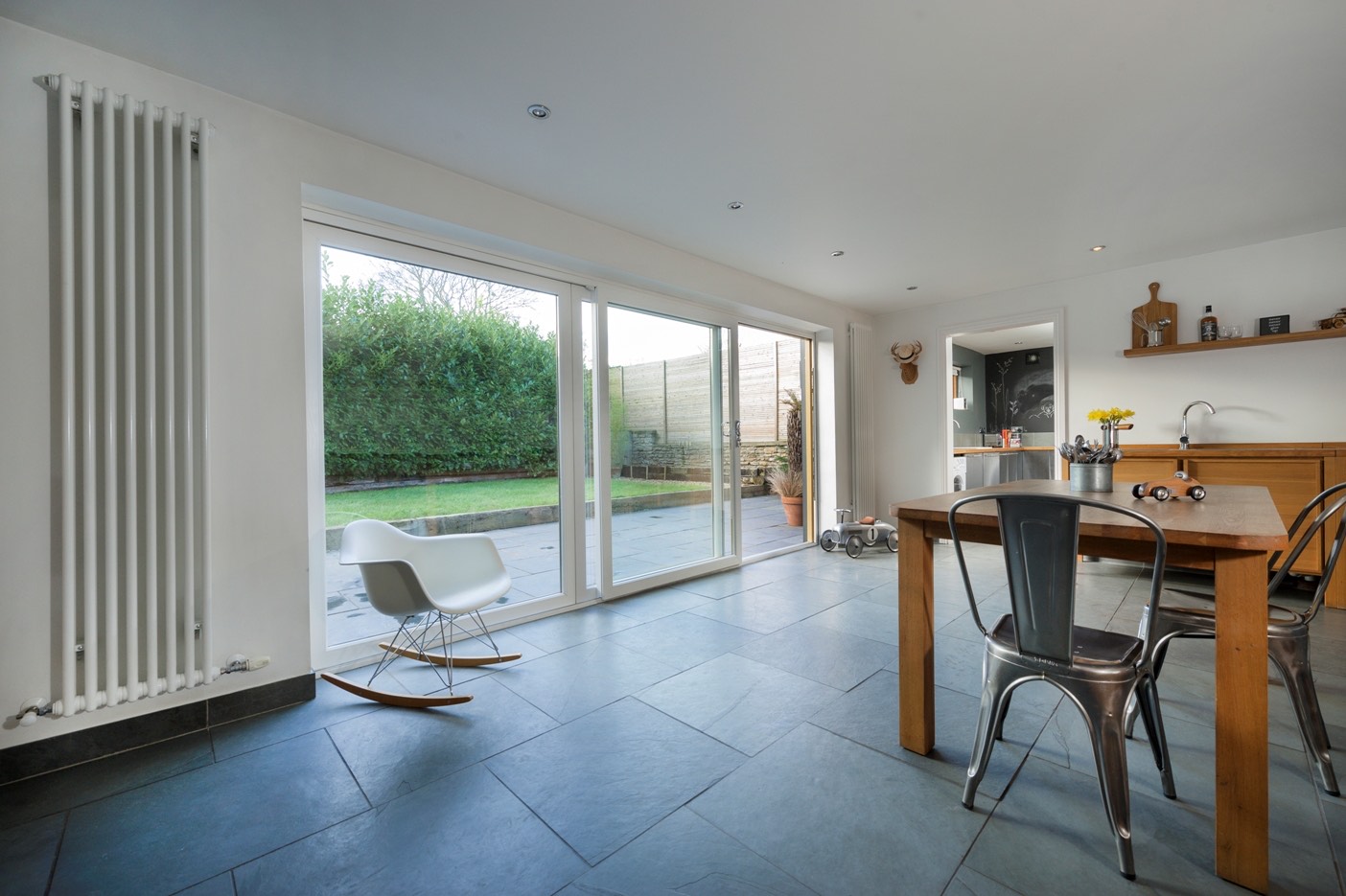 Versatile Application
Long gone are the days where a set of uPVC patio doors simply connected the home to its garden. While that is still a popular installation, we can also install sliding doors to conservatories, orangeries, extensions and porches, or to connect the home with any of those mentioned before.
With a slimline profile and large glazed panels, replacing other door variants with this sliding style can allow for an influx of natural light. You can help your Wales home feel brighter and warmer, right through the year.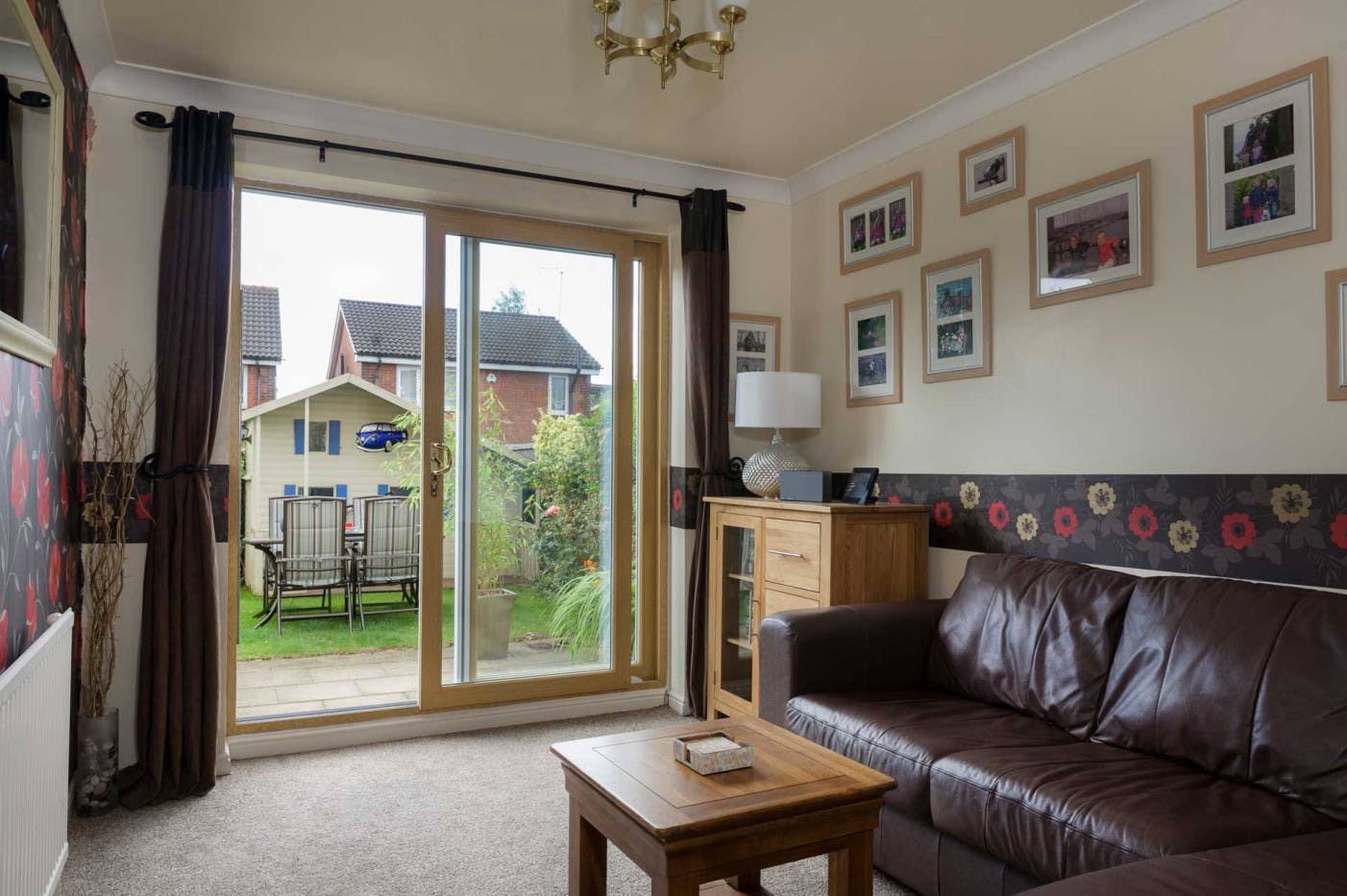 FENSA Registered Sliding Door Installers
When choosing uPVC patio doors for your home, you need reassurance that the installation will be of an excellent standard. You get exactly that with Nolan. As a FENSA registered installer in the Carmarthen and Cardiff region, we can be depended on for a professional fitting and a personal customer service to match.
You never need to worry about a poor installation by choosing Nolan. We have been serving the local area for over three decades.
Versatile Customisation
Product Information
Glazing Options
Customise the glazing in your new uPVC patio doors by choosing Nolan. We offer double and triple glazed units in a range of thicknesses, with various glazing beads available to accommodate. You can choose the option that best suits your budget.
Colour Finishes
Our uPVC patio doors can be finished in a whole portfolio of colours. From traditional woodgrains through to striking greys, blues and reds, we have something for every home. You can even unify the colour of your new doors with any Nolan uPVC windows.
Hardware
Security is a priority here at Nolan. For that reason, we ensure that the hardware in our uPVC patio doors is always to your specifications. We offer multipoint locking systems, secure handles and always install long lasting, heavy duty hinges as standard.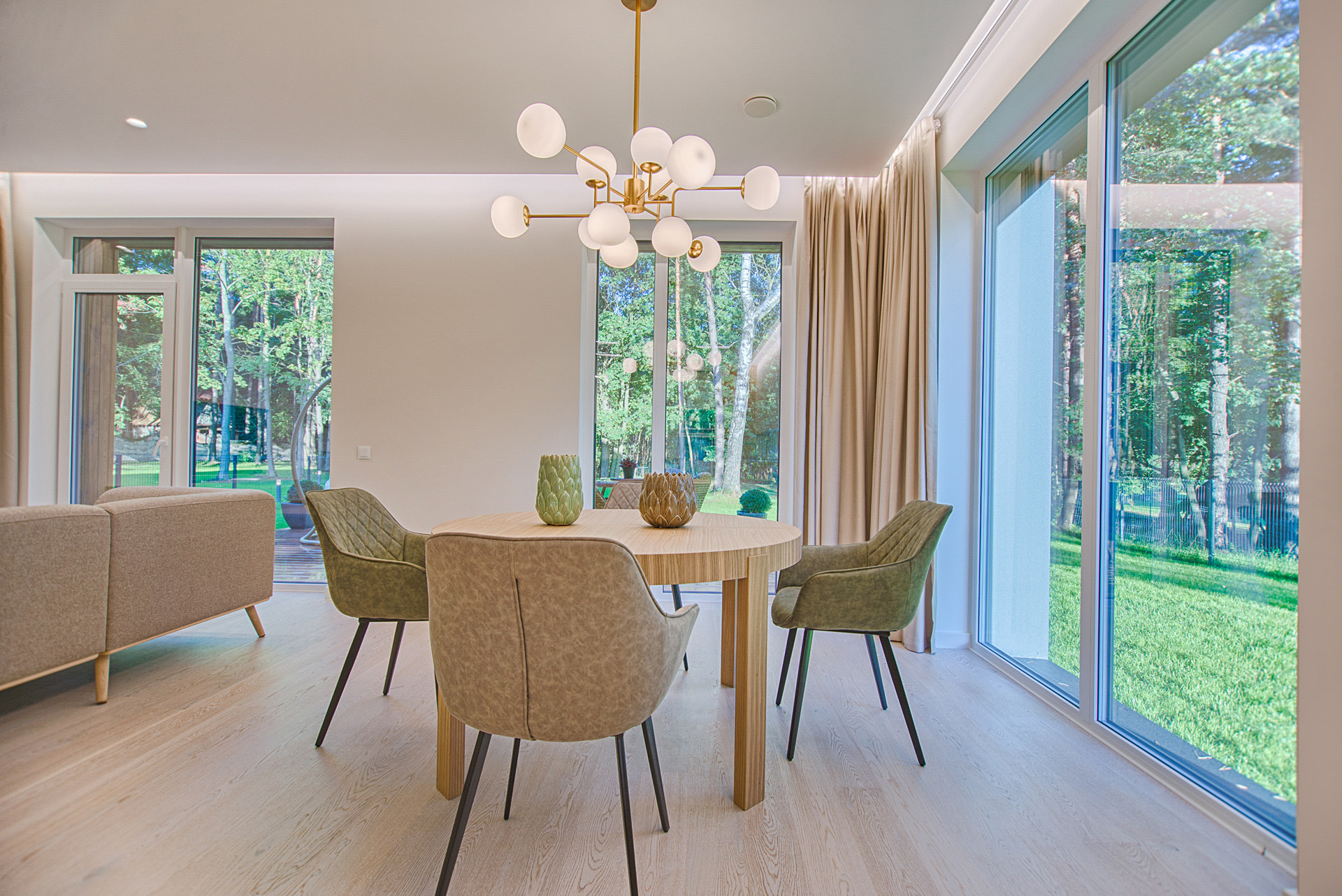 Carmarthen & Cardiff Based
Visit our Showroom!
Visit us today for a free, no obligation consultation with an in-house expert.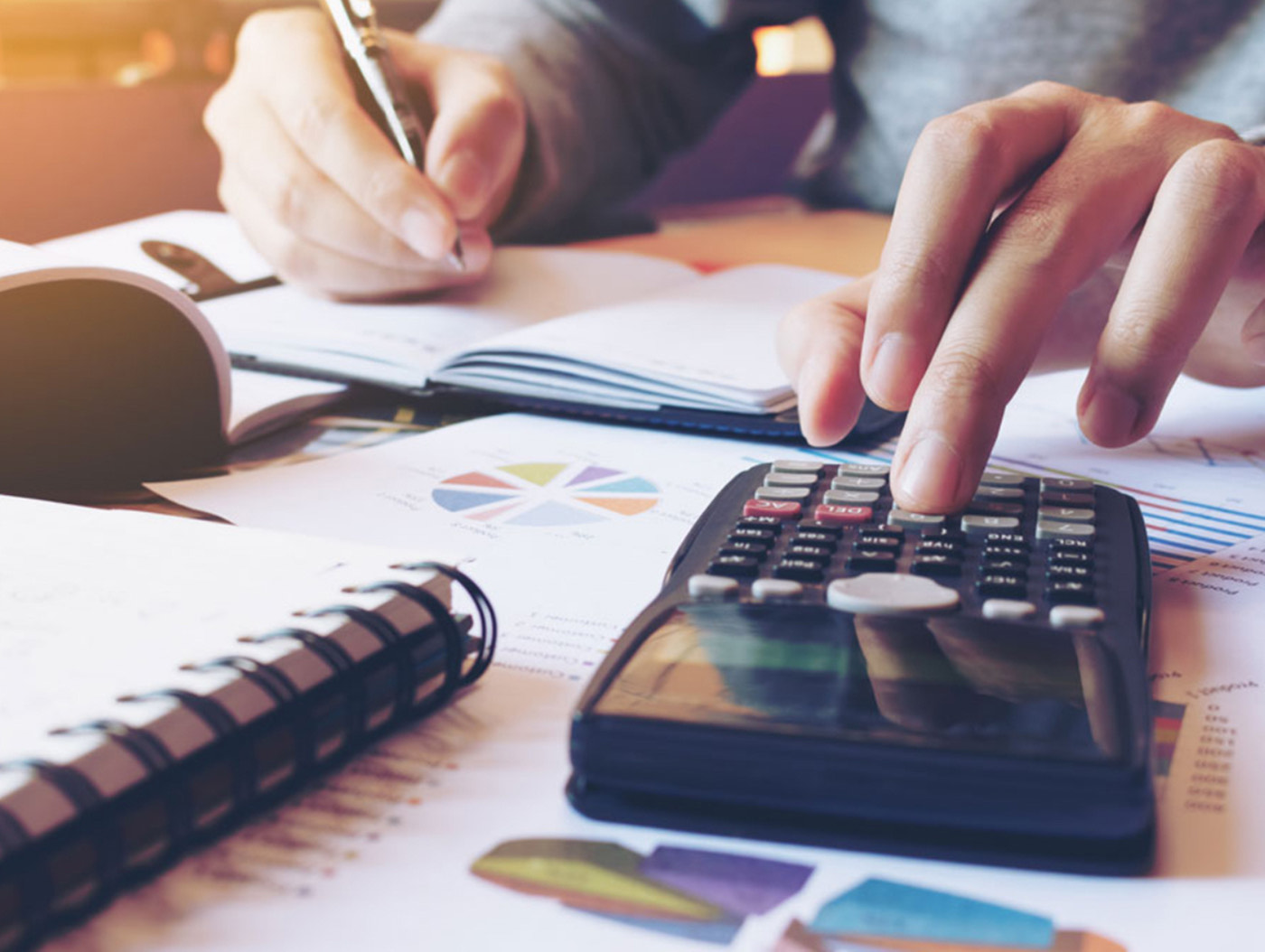 Instant Online Prices
uPVC Patio Door Prices, Carmarthen
Start your free online quote for uPVC sliding patio doors today with Nolan.
Get a Free Quote