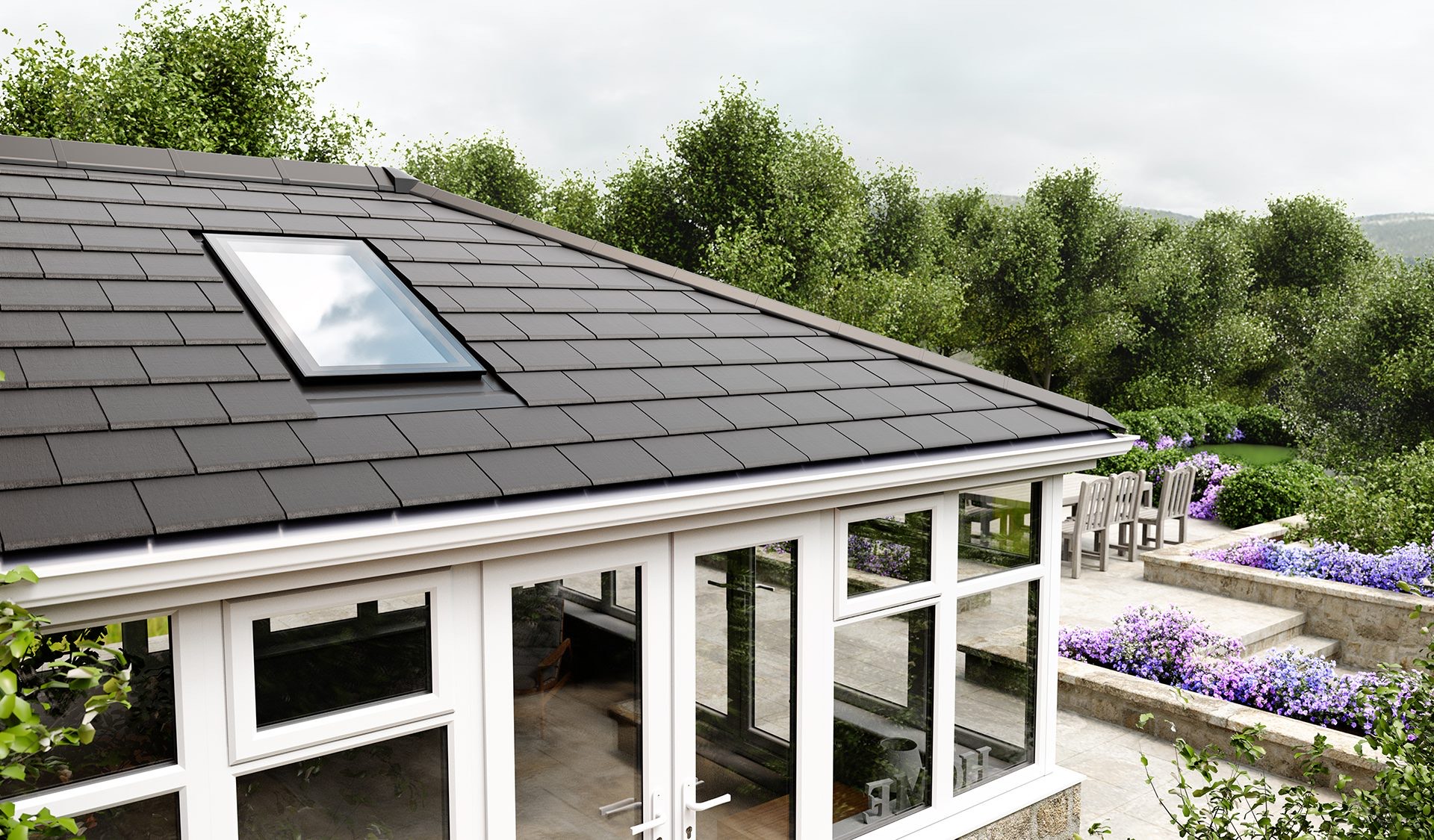 Energy Efficient Tile Look
Tiled Conservatory Roofs, Carmarthen
We supply and install thermally insulating tiled conservatory roofs for your home in Carmarthen, Cardiff, Swansea, Llanelli, Pembroke, Bridgend, and the rest of Wales and the South West of England. Use our online quoting engine for tiled conservatory roof prices today.
Learn More
Get a Quote
Key Features
Pre-Fabricated
The tiled conservatory roofs we offer are prefabricated for a fast installation.
01
Lightweight Tiles
Using lightweight tiles, our tiled conservatory roofs put less pressure on your frames.
02
Weather Resistant
Tested against high windspeeds, our conservatory roofs are durable.
03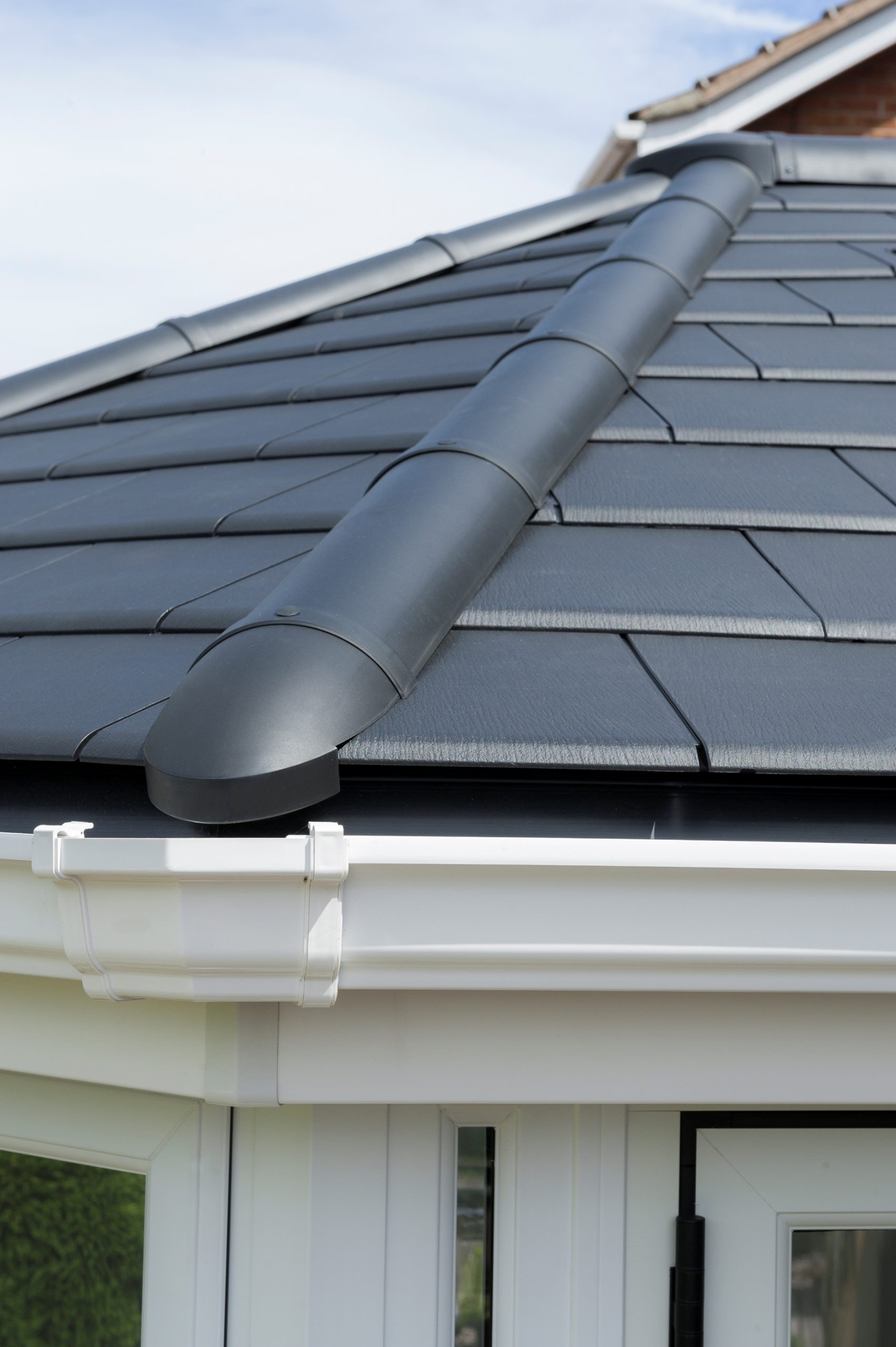 01
Glazing Options
You can even change the glazing panels in our tiled conservatory roof. With options for solar control and self cleaning glass, you'll control the temperature and upkeep of your tile roofed conservatory.
02
All Styles
Tiled conservatory roofs can be tailored to suit just any about regularly installed style of conservatory roof - from Edwardian, to Victorian to P-shaped!
03
Thermal Efficiency
Designed with the highest amounts of energy efficiency in mind, the replacement conservatory roofs we offer will keep your home at a constant temperature all year round.

04
Fire Tested
Fire testing is vital for peace of mind from your replacement conservatory roof. Our systems have been fully fire tested, ensuring the best safety levels from your tiled conservatory roof.
05
High Strength
The strength offered by our replacement conservatory roofs is incredible. They are able to handle unsupported door spans as large as 4000mm without the need for steel goalposts.
06
Tile Options
Complete the look of your replacement conservatory roof with our range of tile options. With plenty of colours to choose from, our tiled conservatory roofs will suit your style.
Style and Comfort Perfected
Thermally Efficient Conservatories, 365 Days a Year
If you currently have an outdated roofed conservatory, you might be familiar with the goldilocks problem. This is where in summer, your conservatory is hot and stuffy. Conversely, when winter comes around, it becomes absolutely freezing cold. There seems to be no middle ground.

Our tiled conservatory roofs are the perfect solution, providing your home with a comfortable temperature all year round. Their excellent thermal efficiency ensures heat transfer is at an absolute minimum, keeping warmth inside in winter and outside in summer.

Come on down to our showrooms in either Carmarthen or Cardiff to see our conservatory roofs in person. Our helpful staff will be on hand to answer any technical questions you may have.
There is a range of tiles to match your tastes and the style of your home when you choose our tiled conservatory roofs. This includes real tiles and slate look tiles, depending on your preference.
Nolan has several finance options for customers that prefer to pay using that method. These are flexible options that can break down the cost of repayment into small, monthly figures.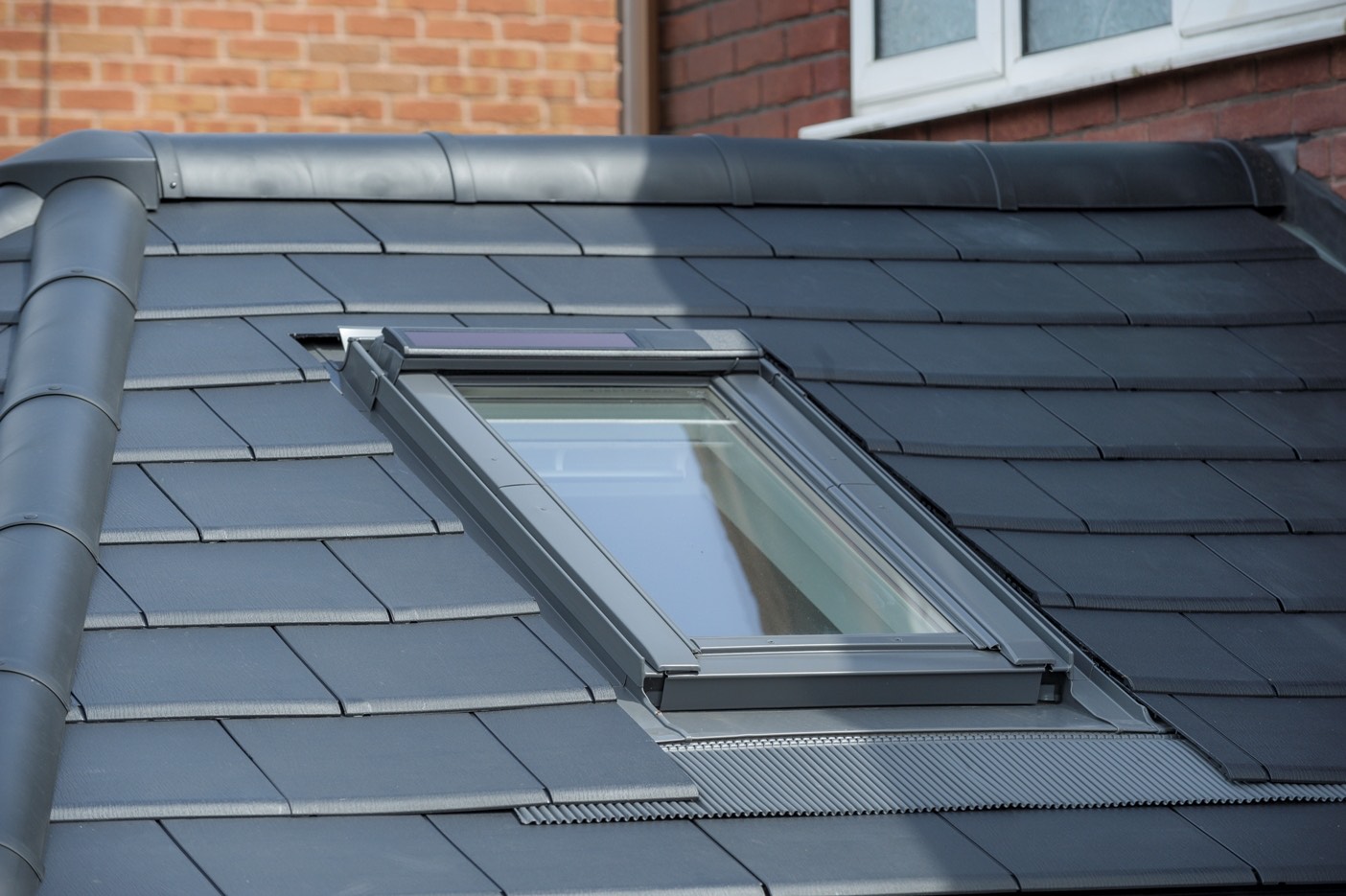 Completely Customisable Tiled Conservatory Roofs
The glass panel configuration of our tiled conservatory roofs is just one of the many customisation options we offer. With your replacement conservatory roof, you'll be able to choose where the glazing panels are placed, making the most of your specific requirements.
But it's not just the glazing that we allow you to configure. We also have a choice of colours available for our tiled conservatory roofs, including carbon grey, harvest brown and terra brick. You can even decide which tile options you prefer.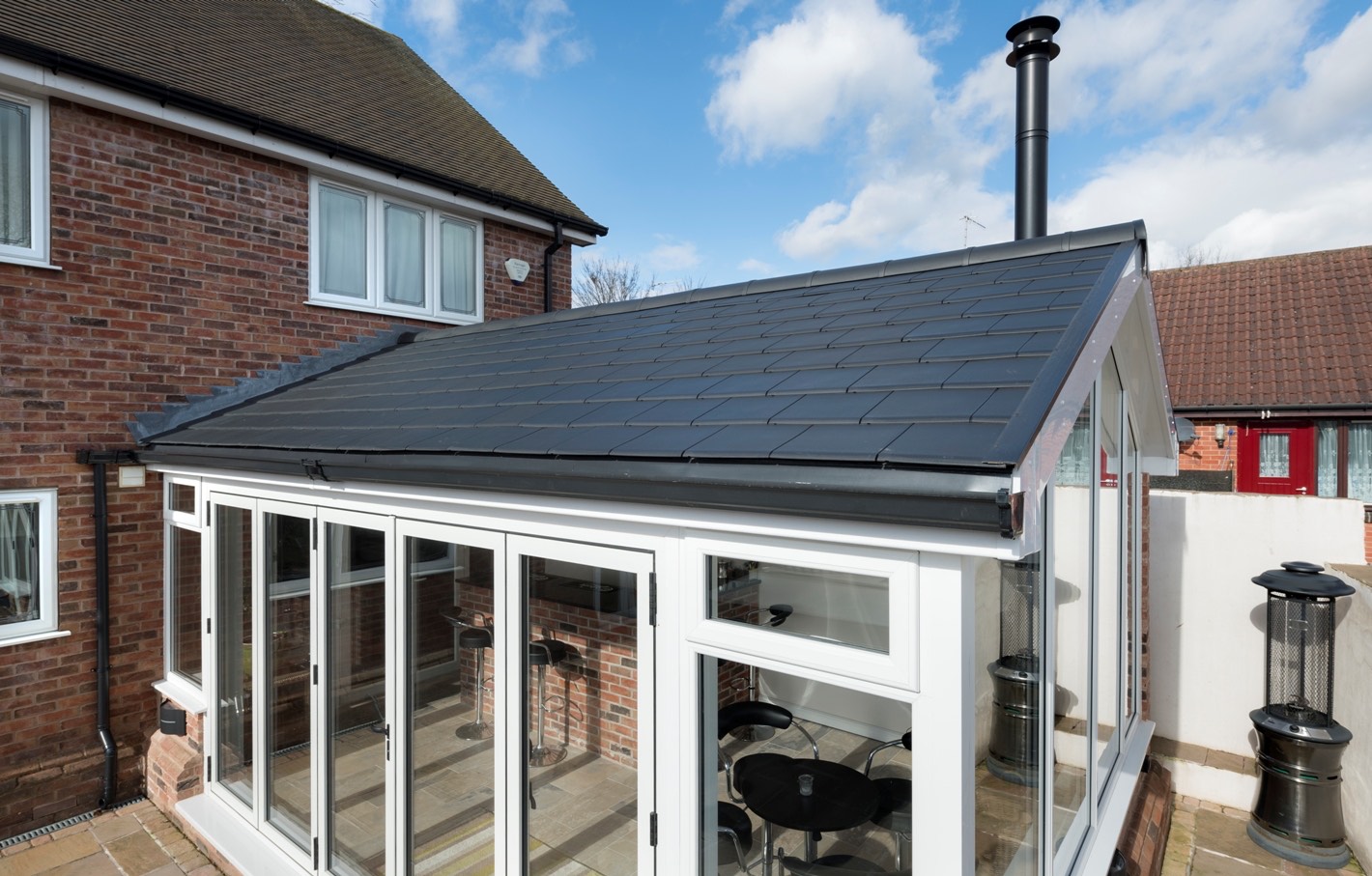 Extremely Strong and Durable Tiled Conservatory Roofs
A good sign of a conservatory roof's strength is in its unsupported door spans. The tiled conservatory roofs we offer can support spans up to 4000m, without the need for any steel goalposts. It's also been wind tested up to 130mph wind speeds for excellent weatherproofing.
As with all of Nolan's products, we also include our ten year guarantee on our tiled conservatory roofs. This will ensure at least a decade of high quality performance from your tiled roof conservatory. For durable performance, choose Nolan's replacement conservatory roofs.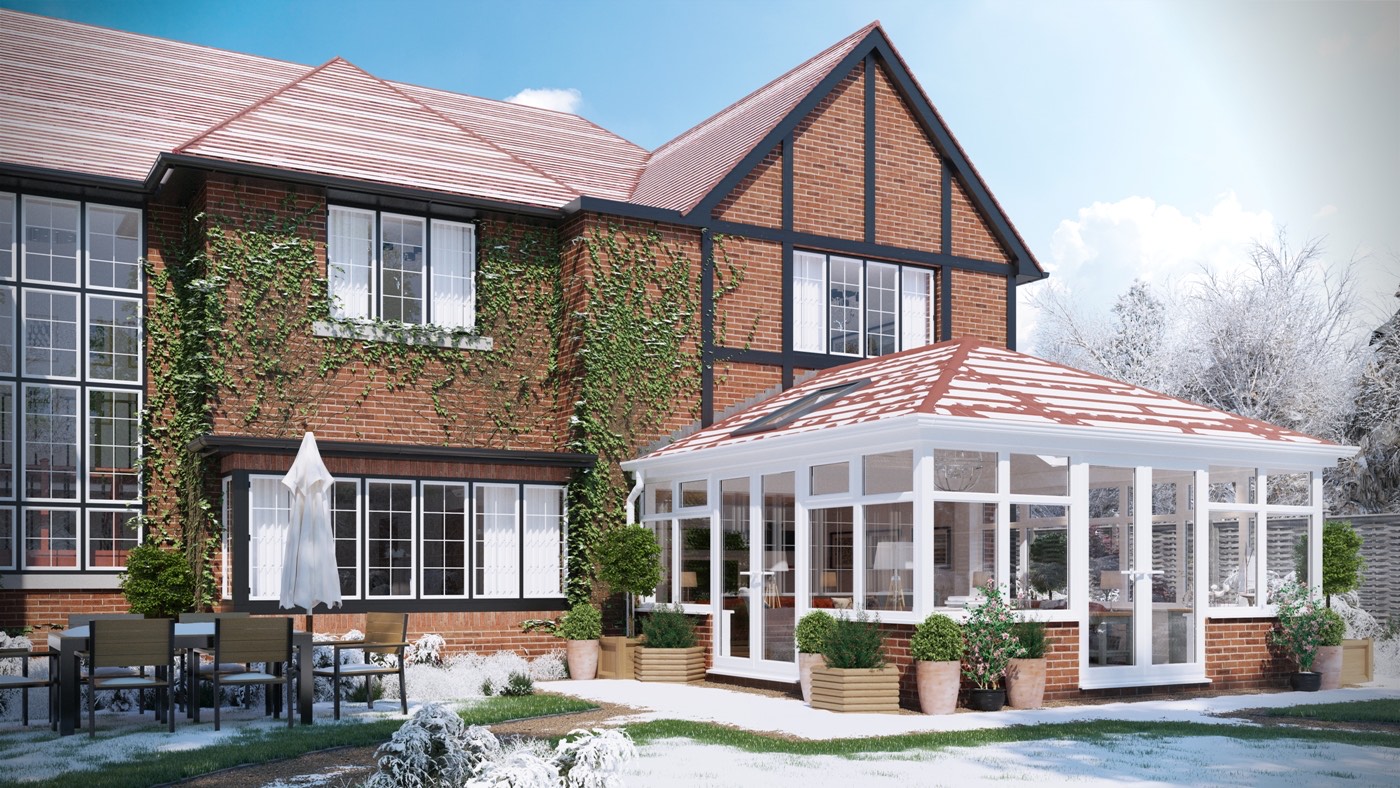 Glazing Options Explained
Getting the most out of your conservatory's thermal efficiency is one of the most common priorities for homeowners. After all, you want your tiled roofed conservatory to be comfortable all year round. It also helps that great energy efficiency will keep heating bills lower.
To get an even higher thermal performance, you can choose one of our special glazing options for our tiled conservatory roofs. We also offer self cleaning glass for a maintenance free glazing option and also glare reduction glass.
Versatile Customisation
Product Information
Colour Choice
As with virtually all of our home improvements, our range of replacement conservatory roofs come in various colours. This includes over 200 RAL colours offering a staggeringly wide choice for your solid roofed conservatory.
Windows & Doors
If you're having a full conservatory installed with a tiled roof, you'll be able to customise the windows and doors fitted to the base, so they are in-keeping with of your roof. Enjoyed unified aesthetics by choosing Nolan in Carmarthen.
Finishing Touches
Plenty of decorative features are available to really make your tiled conservatory roof unique to you. This includes finial designs and crestings which can be added and customised to suit your specifications precisely.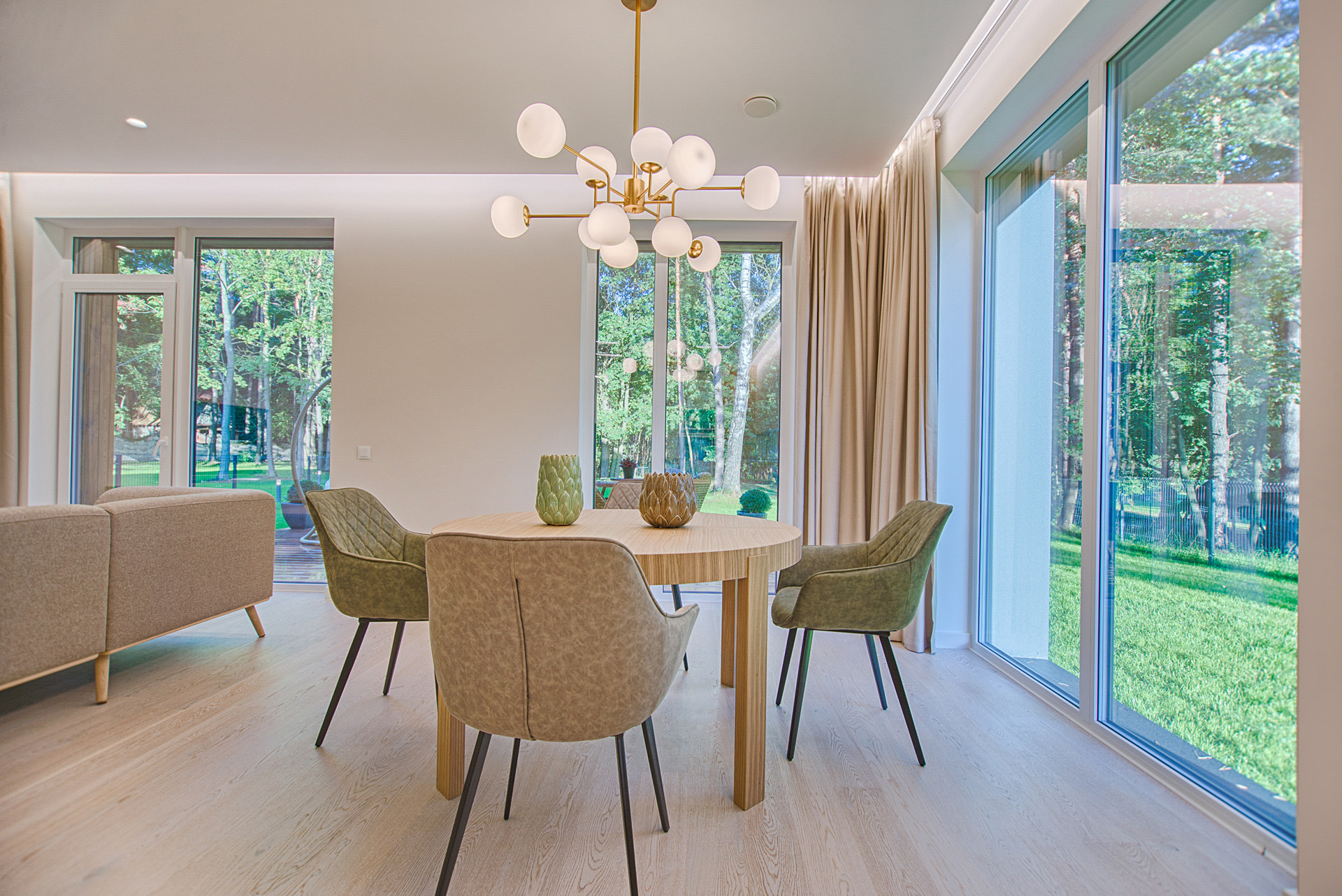 Carmarthen & Cardiff Based
Visit our Showrooms!
Head on down to either of our showrooms to see our tiled conservatory roofs in person!
Find out More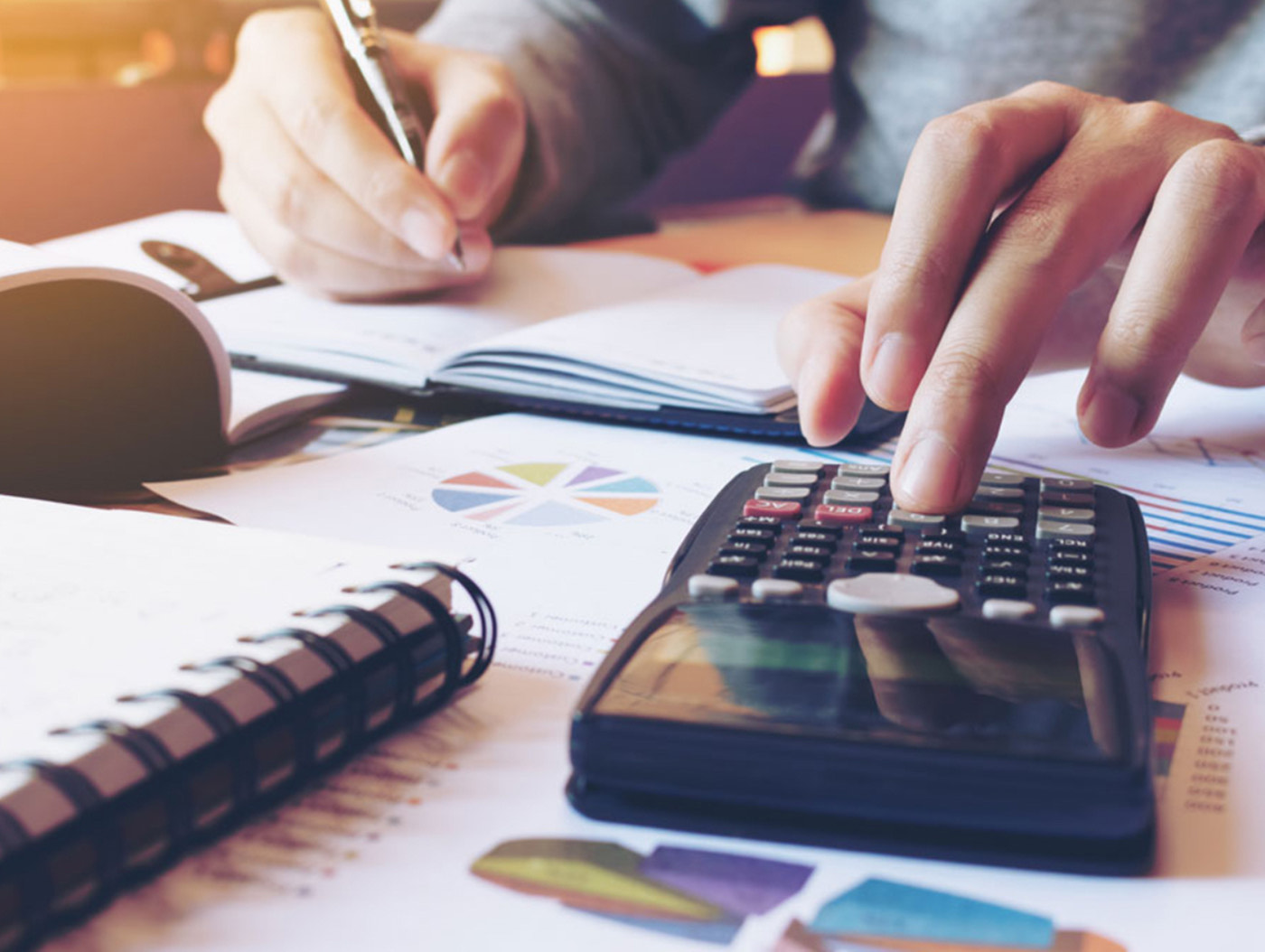 Instant Online Prices
Tiled Conservatory Roof Prices, Carmarthen
Use our online quoting engine for accurate tiled conservatory roofs prices today!
Get a Free Quote