The Classic Choice of Replacement Roof
Glass Conservatory Roofs, Carmarthen
Choose Nolan for your glass conservatory roof, perfect for homes in Carmarthen, Cardiff, Swansea, Llanelli, Pembroke, Bridgend, or in the rest of Wales and the South West of England. Use our online quoting engine for glass conservatory roof prices today.
Learn More
Get a Quote
Key Features
Maximise Light
Our double glazed conservatory roofs will allow you to use your conservatory space all year round.
01
Thermal Retention
Letting natural light flow into your conservatory is another benefit of our glass conservatory roofs.
02
Ten Year Guaranteed
With our ten year guarantee, you can have total peace of mind for at least a decade, if not much more.
03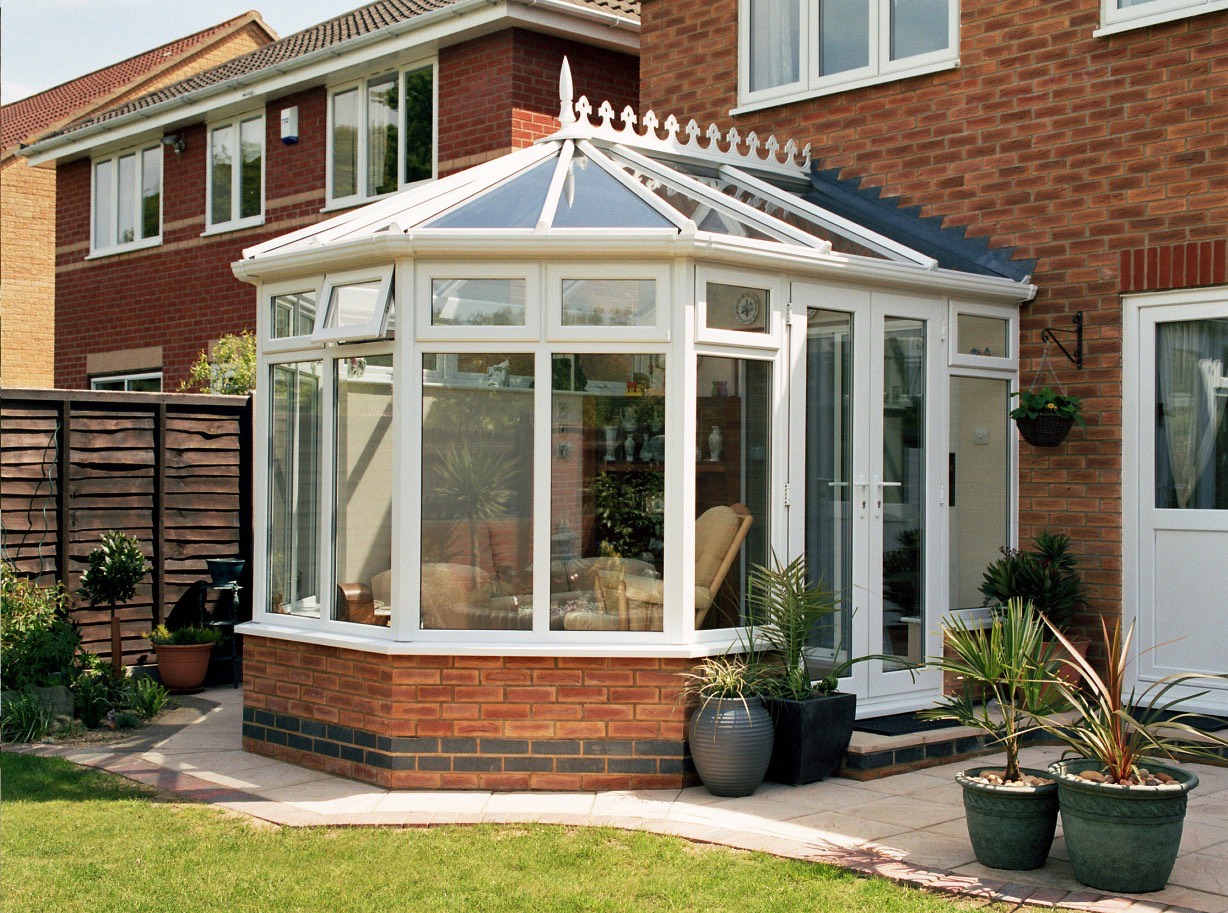 01
Easy Maintenance
Glass conservatory roofs don't require much maintenance to stay looking good as new. All they need is a spray with a garden hose a couple of times a year to stay looking shiny.
02
Weatherproofed
While the weather can be unpredictable in the Carmarthen region, our double glazed conservatory roofs' performance is anything but. Glass extension roofs will continually keep the elements at bay.
03
Excellent Views
Glass roofed conservatories allow you great views of the sky. This is particularly pleasant in summer when the sun is shining down upon your conservatory space.
04
Customisable Options
A perk of our Carmarthen based bespoke manufacturing is the massive amount of customisation we can offer for home improvements like our glass conservatory roofs.
05
Soundproof
If your home is in a busy neighbourhood or your house backs onto a main road, our glass conservatory roofs could be a lifesaver with their noise reduction qualities.
06
Lower Utility Bills
Double glazed conservatory roofs could find you saving money over time on both heating and electricity bills, with their large glass panels increasing heat retention and light inflow.
Durable, Thermally Efficient Glazing
Timeless Style Glass Conservatory Roofs
If you want to get the maximum amount of style from your conservatory, few styles compare to the glass conservatory roof. They grant your home a truly timeless aesthetic that can turn your conservatory into the major focal point of your home.

With our expansive range of bespoke customisation options, you'll be able to suit your new glass roofed conservatory to your home's overall décor. The result will be a uniformly elegant and luxurious looking property, and probably the envy of your neighbours.

We offer finance across our whole range of double glazing, conservatory, and home improvements products to give our customers various payment options.
We offer finance across our whole range of double glazing, conservatory, and home improvements products to give our customers various payment options.
We actually have two! One is in our Carmarthen hometown while the other is in Cardiff. Come and visit us anytime to get a better look at products like our glass conservatory roofs.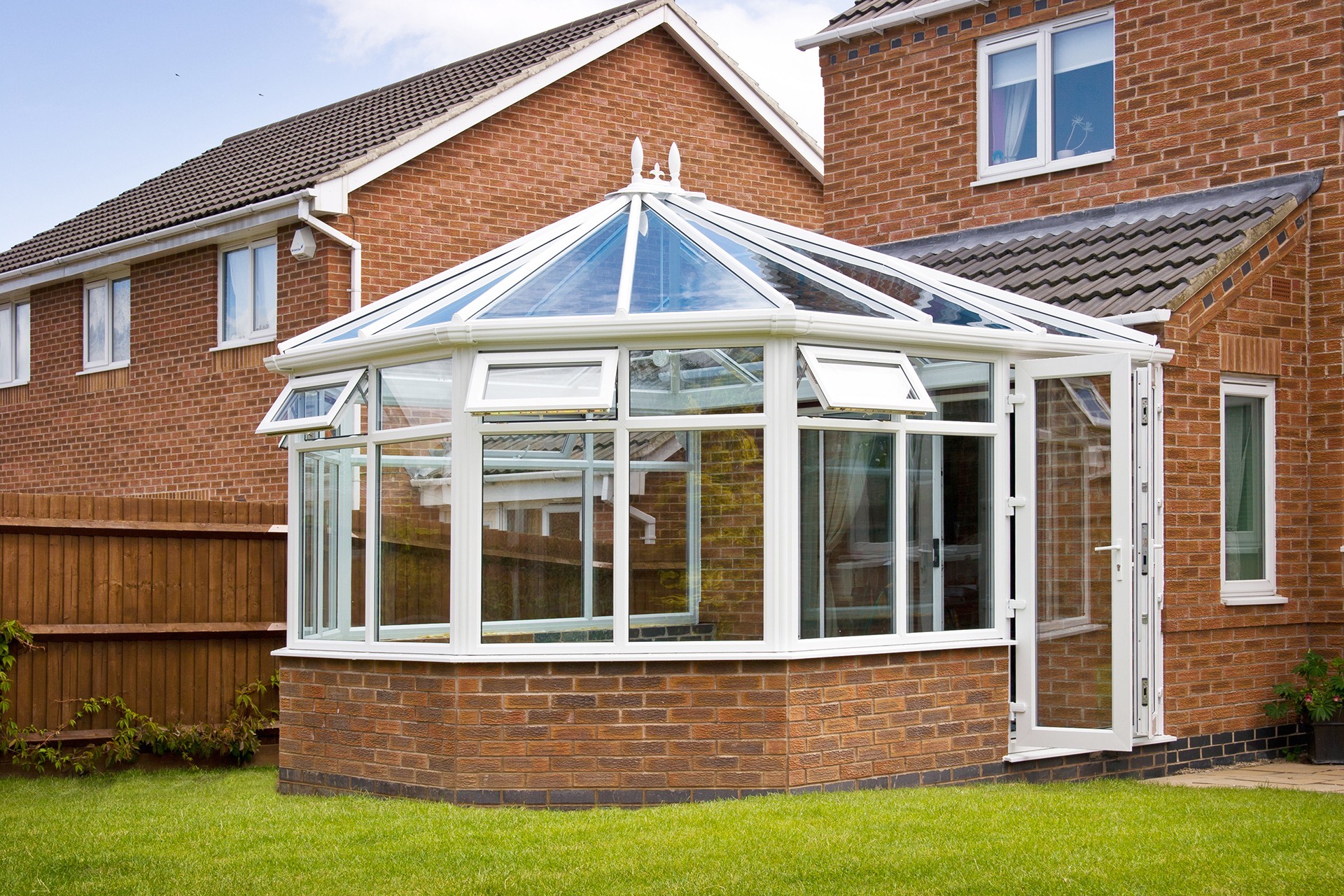 Panoramic Views With Glass Conservatory Roofs
If you're looking for the maximum amount of visibility and excellent views from your conservatory, our glass conservatory roofs are an excellent choice. They'll grant you a great view of the areas outside your home, as well as the sky up above.
The same large glass panels that grant amazing views also let natural light flood into your home. An influx of natural light can create a warm and inviting atmosphere. It also reduces the need for electrical lighting, potentially saving you on utility bills.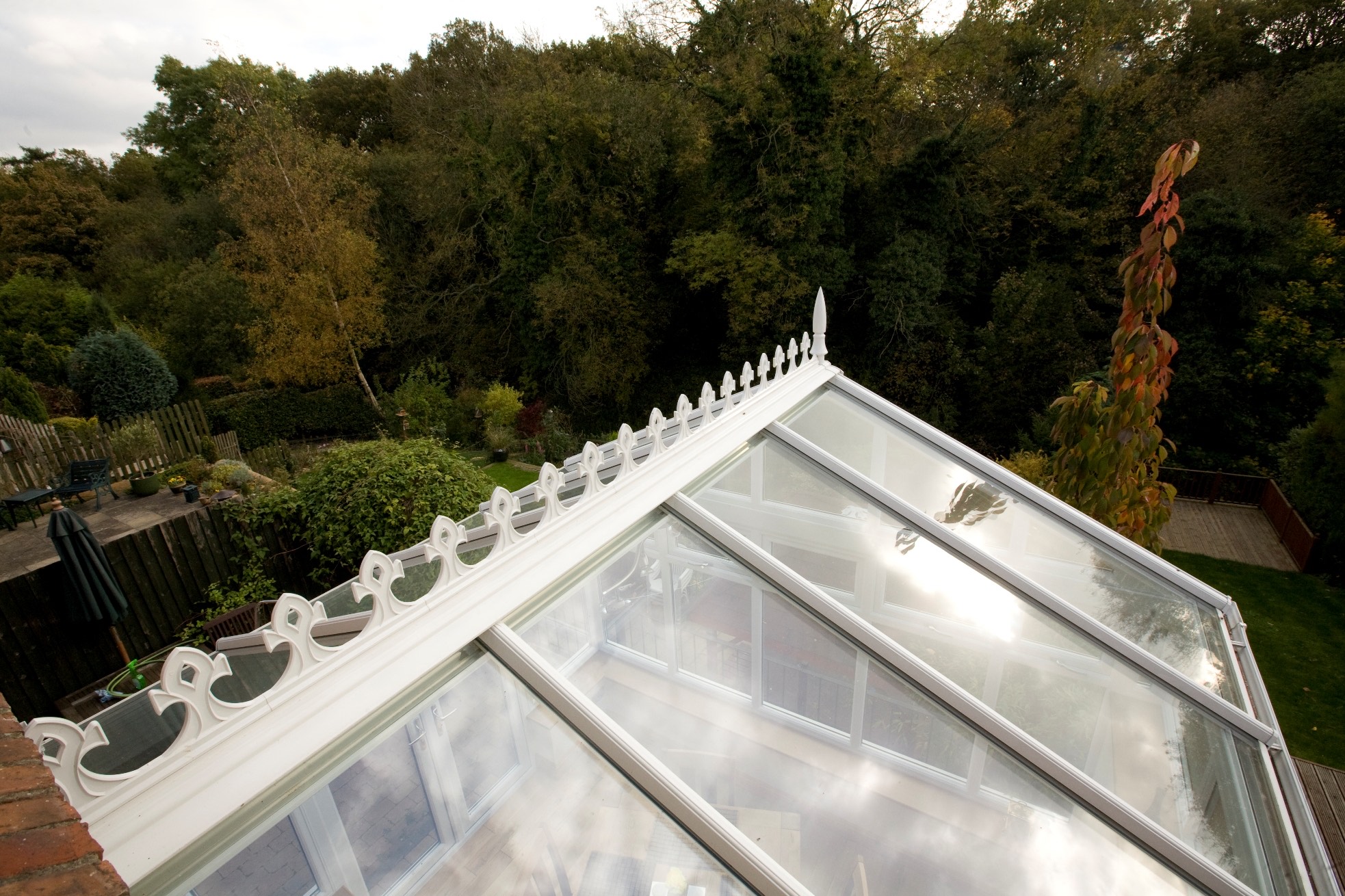 Experienced, Hassle Free Fitting
Nolan have been working in the home improvements industry for over 30 years. In that time, we have established a reputation for high quality products combined with a first rate customer service. With all this experience behind us, we deliver an excellent service.
This also applies to the fitting of home improvements such as our glass conservatory roofs. Our experienced and expertly trained staff make replacement conservatory roof fittings hassle free. We take all the stress out of fittings, leaving you with a satisfying glass roofed conservatory.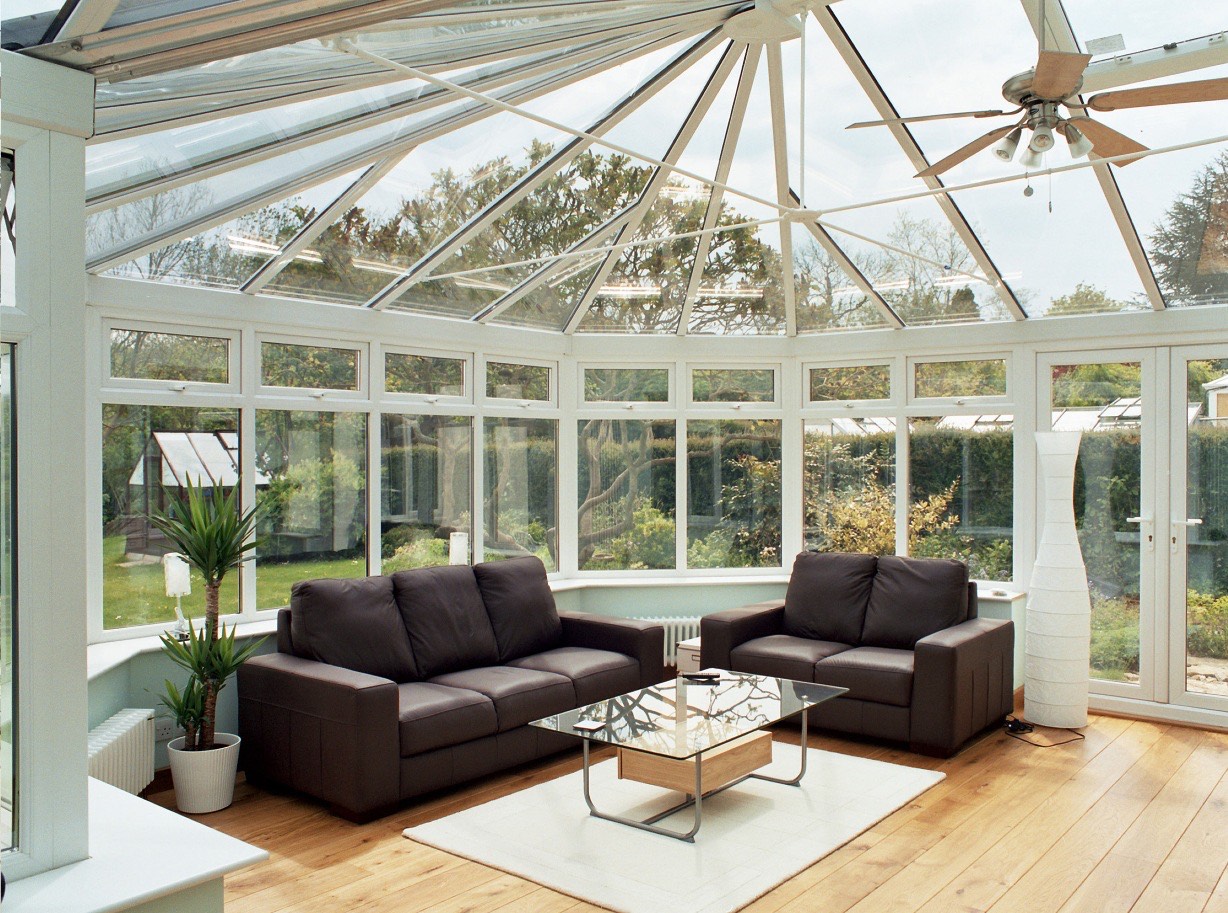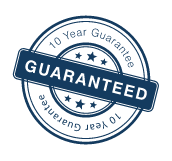 Glass Conservatory Roofs - Minimal Maintenance
Our glass conservatory roofs won't require you to spend all your evenings and weekends carrying out maintenance and cleaning duties. They require the bare minimum of maintenance, with a simple hosing down a few times a year being all it takes to keep them looking their best.
The long lasting and durable performance of our glass conservatory roofs will keep them granting benefits for years, even decades to come. With Nolan's standard ten year guarantee also included, you'll have a decade of fit and forget enjoyment from your glass roofed conservatory.
Versatile Customisation
Product Information
Colour Choice
There is a range of colours to choose from for the framing of your glass conservatory roof. This will ensure a uniform look across your entire property, or allow you to create an eye catching focal point that stands out.
Glass Options
We have a variety of options when it comes to the glass of our glass conservatory roofs. These range from stylish patterns and designs to practical options like our self cleaning glass.
Finishing Touches
A finishing touch could be what your glass roofed conservatory need to complete the vision you have in mind. The finials and crestings, for example, can be adapted to suit your requirements and taste.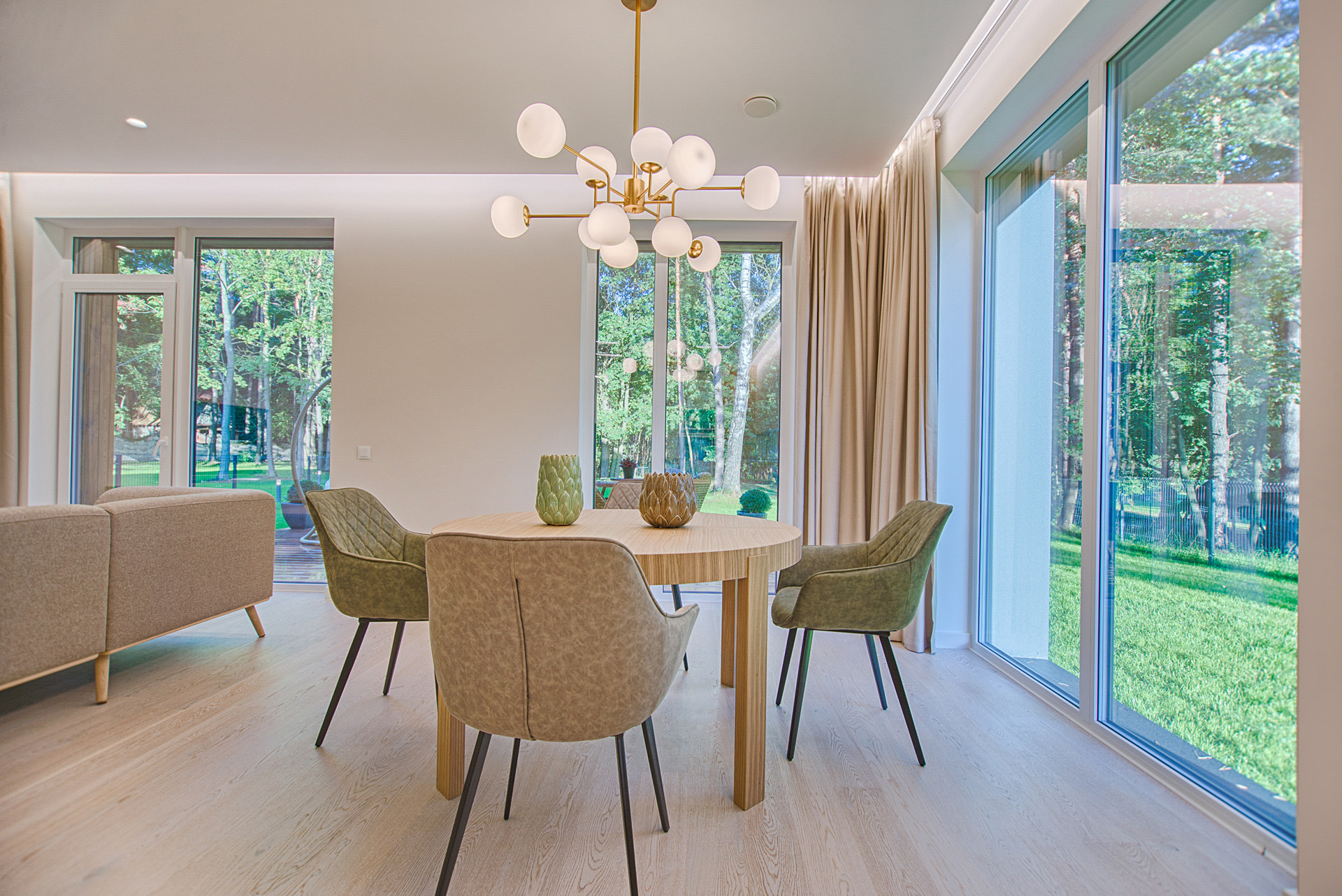 Showrooms Available
Visit our Showrooms!
Head on down to our showroom to see our glass conservatory roofs in person!
Find out More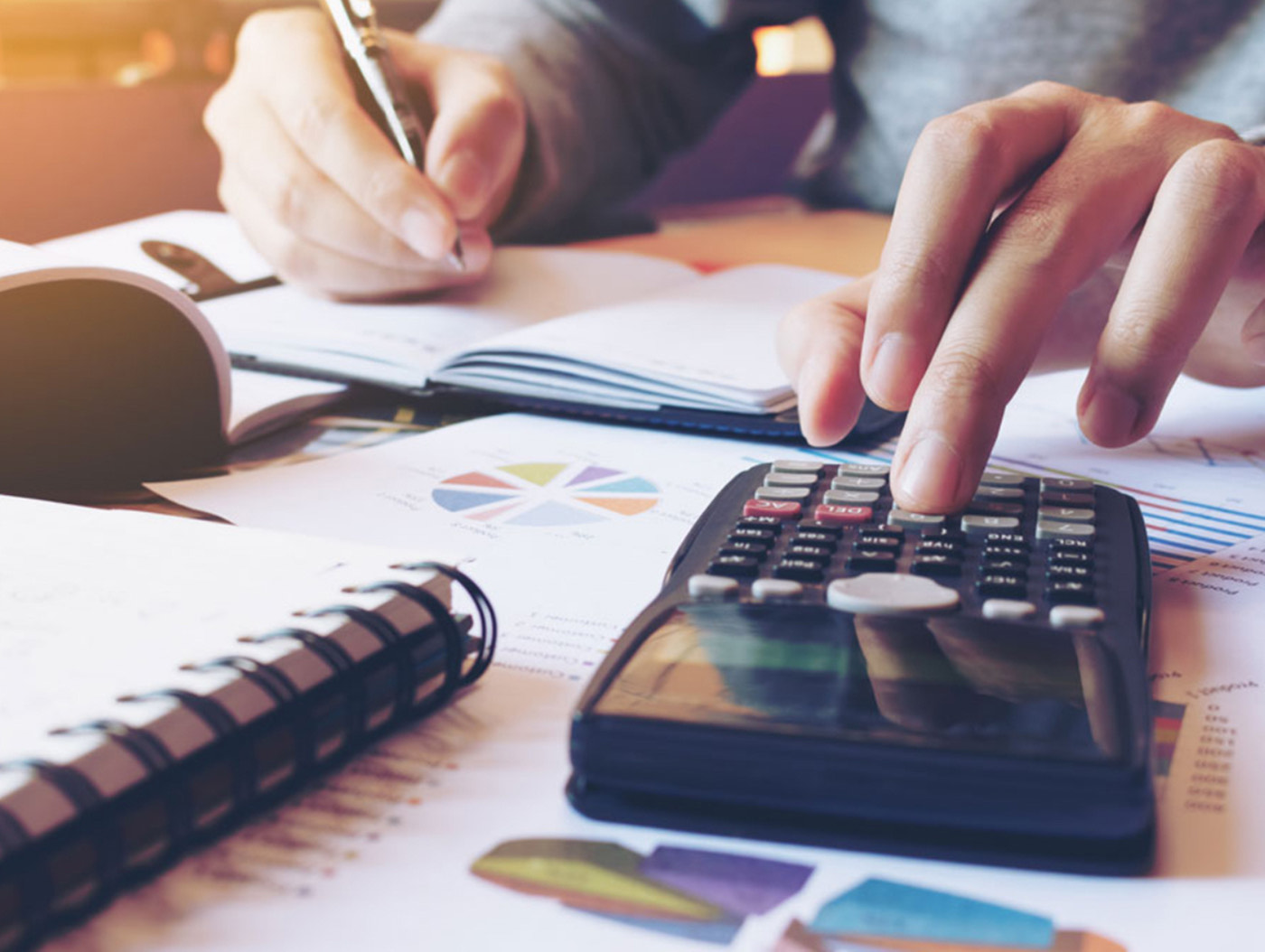 Instant Online Prices
Glass Conservatory Roof Prices, Carmarthen
Use our online quoting engine for accurate glass conservatory roofs prices today!
Get a Free Quote