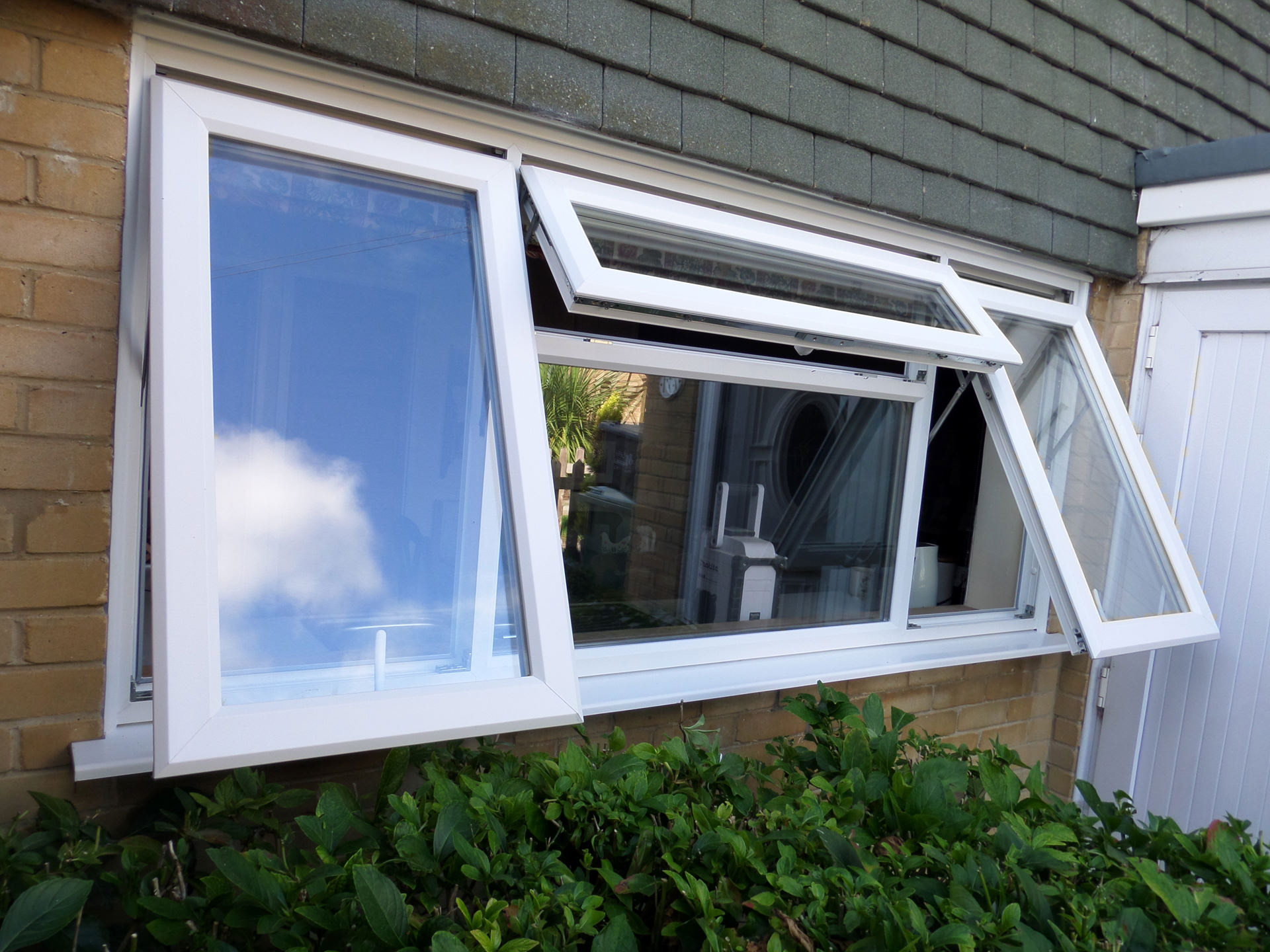 Complete Flexibility, Hassle Free
Tilt & Turn Windows, Carmarthen
Nolan manufacture and install aluminium sliding doors across Carmarthen, Cardiff, Swansea, Llanelli, Pembroke, Bridgend and throughout the rest of Wales and the South West. Get a price today for these doors or read more about them below.
Learn More
Get a Quote
Key Features
Durable uPVC
uPVC is a hard wearing material, resistant to knocks and accidents that may occur.
01
Smooth Operation
Even after years of use, your new windows won't stick when opening or closing.
02
Bespoke Manufacturing
We manufacture our tilt & turn windows in house to ensure the highest quality,
03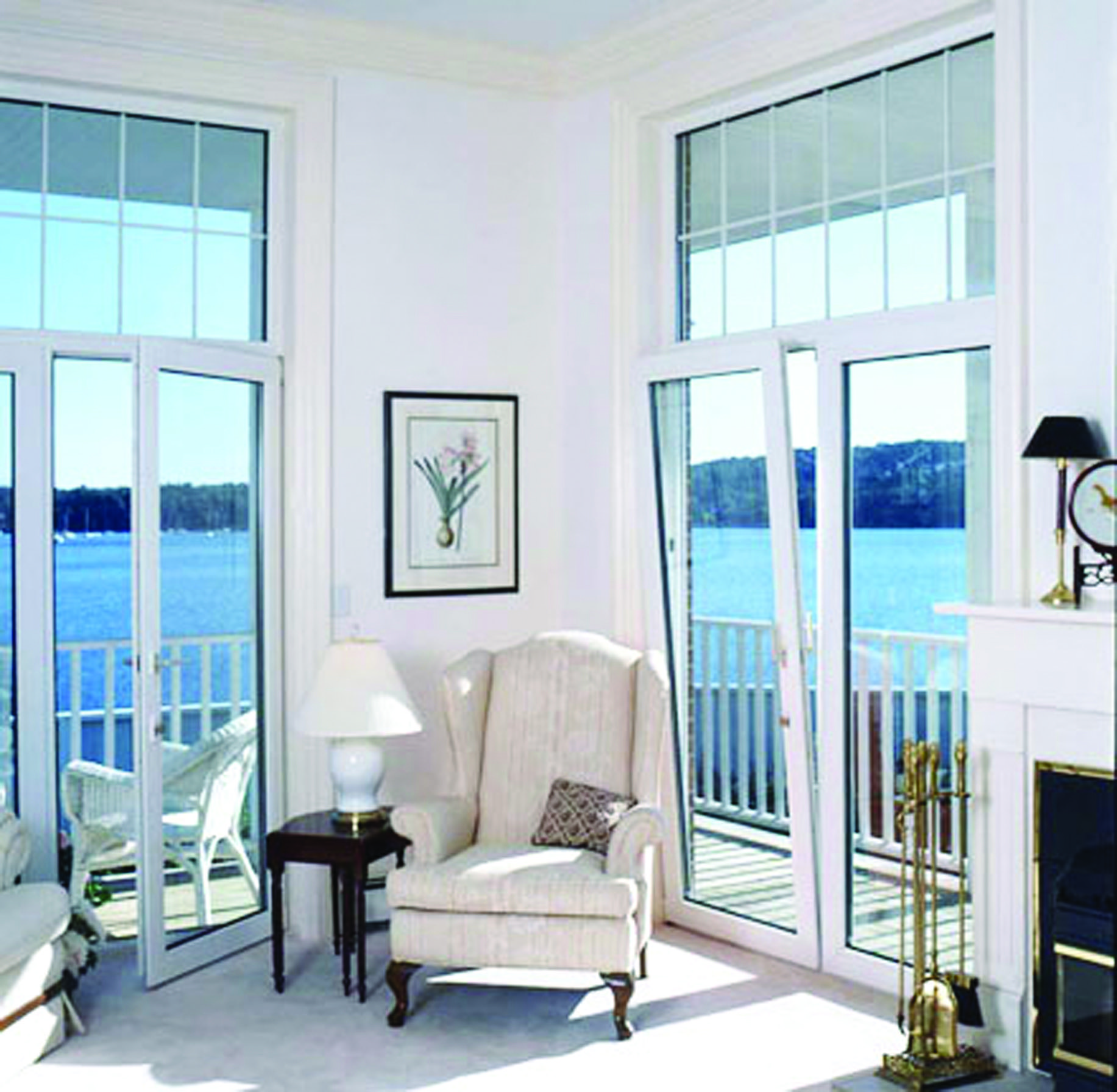 01
Superb Ventilation
Tilt & turn windows give you a range of options when it comes to ventilation. With several different opening options, you'll be able to get the right amount of aeration into your home near Carmarthen.
02
Easy Cleaning
uPVC double glazed windows make cleaning easy with their simple maintenance, but tilt & turn windows take this even further. You'll be able to clean your double glazing from the inside.
03
Decades of Longevity
Our tilt & turn windows will make sure that you don't need replacements for decades. uPVC double glazing such as these windows can often last more than 30 years, giving an excellent lifespan.
04
Multipoint Locking
Maintain a healthy peace of mind knowing your uPVC double glazing is keeping you safe and secure. We use multipoint locking in our tilt & turn windows, providing great modern safety.
05
Lower Heating Bills
One of the major draws for Welsh and English homeowners choosing uPVC windows is, of course, the energy efficiency. By choosing our tilt & turn windows, you may lower your utility bills and save money.
06
Ten Year Guarantee
uPVC is a long lasting and durable material, but it's nice to have an extra level of security. With our ten year guarantee that we offer, you'll have a decade of great performance at the very least.
Versatile Opening Options
FENSA Approved Tilt & Turn Windows
uPVC double glazed windows are very popular with Carmarthen homeowners, particularly those looking for a manageable amount of maintenance. With several opening options, our tilt & turn windows couldn't make cleaning much easier.

You won't have to question the quality of your new double glazing either. We have approval from FENSA, one of the UK's top fenestration authorities. They endorse our products high standards, as well as our excellent customer service.
U-values vary between window style and material type, but our double glazing is high performance across the board. Our tilt & turn windows can offer values as low as 0.8W/m2K after installation.
There certainly are! We like to make payment as flexible and as easy as possible for our customers. You can pay via finance on our tilt & turn windows if you prefer.
Of course, you can! Head on over to our showrooms in Carmarthen or Cardiff to take a look at our home improvements. We'll be happy to answer questions you have on our double glazed windows.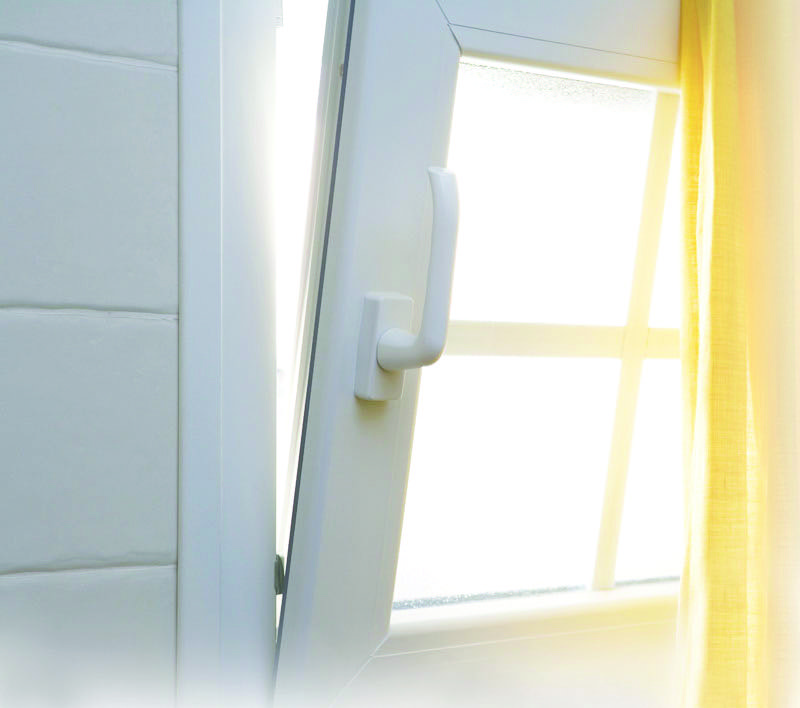 Ventilating Tilt & Turn Windows
Ventilation is key for any Wales property. While it can make your home airier in summer, keeping the temperature comfortable, it also has other practical benefits. It prevents the risk of condensation build up which can cause structural damage if left unchecked.
Tilt & turn windows are the perfect solution, their wide range of opening, making them perfectly suited to ventilation. If you want to keep your home light and airy, why not try our tilt & turn windows?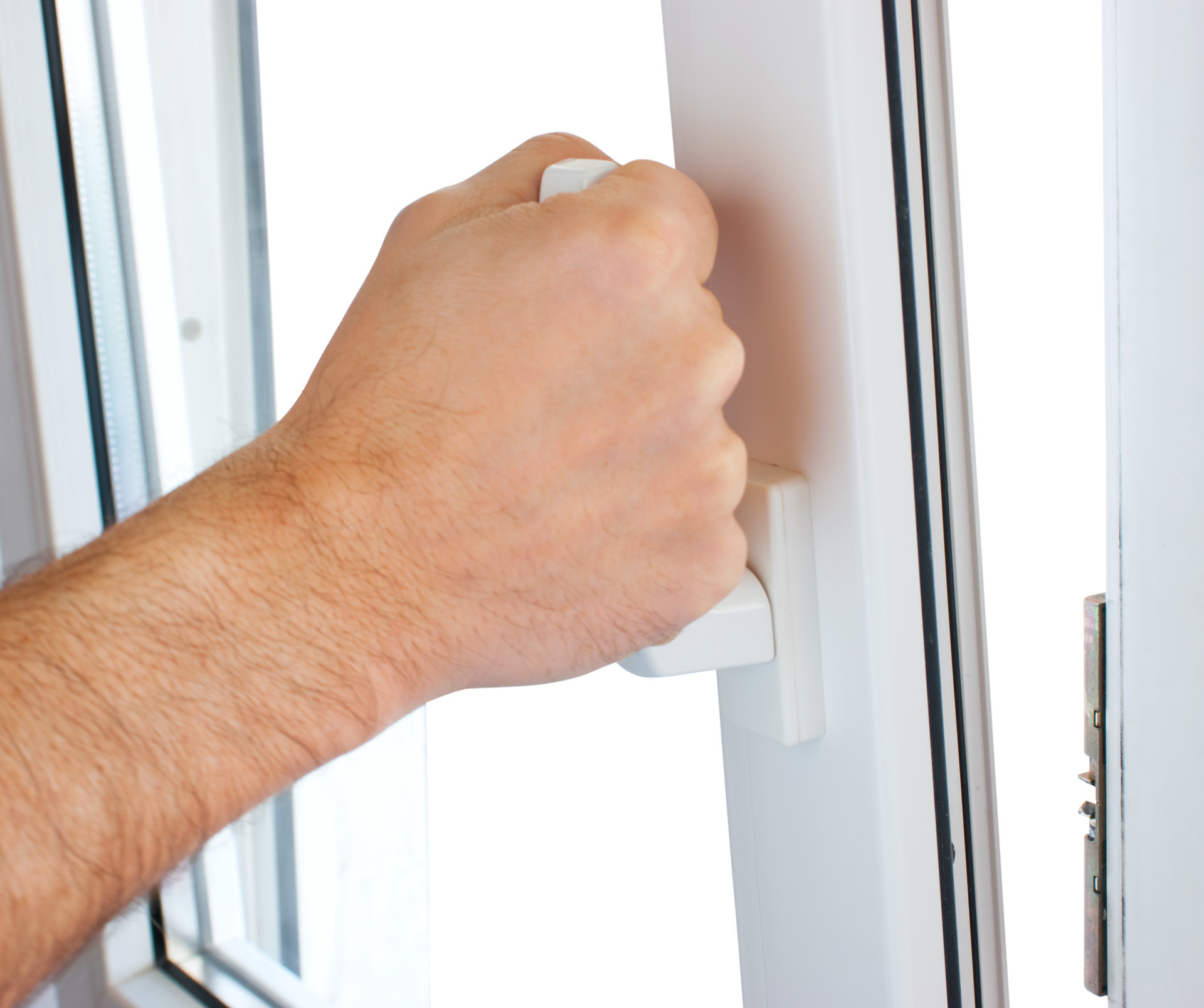 Simple Cleaning Solutions
Cleaning couldn't be any easier than with our uPVC tilt and turn windows. uPVC is an incredibly low maintenance material, in general just requiring a wipe from a cloth a few times a year. But the opening options of these double glazed windows are even better.
Tilt & turn windows open inwards, making them perfectly suited to apartments and properties where you can't reach the outside of the window. By cleaning the outside and inside of your window from the interior of your home, you have the ultimate low maintenance solution.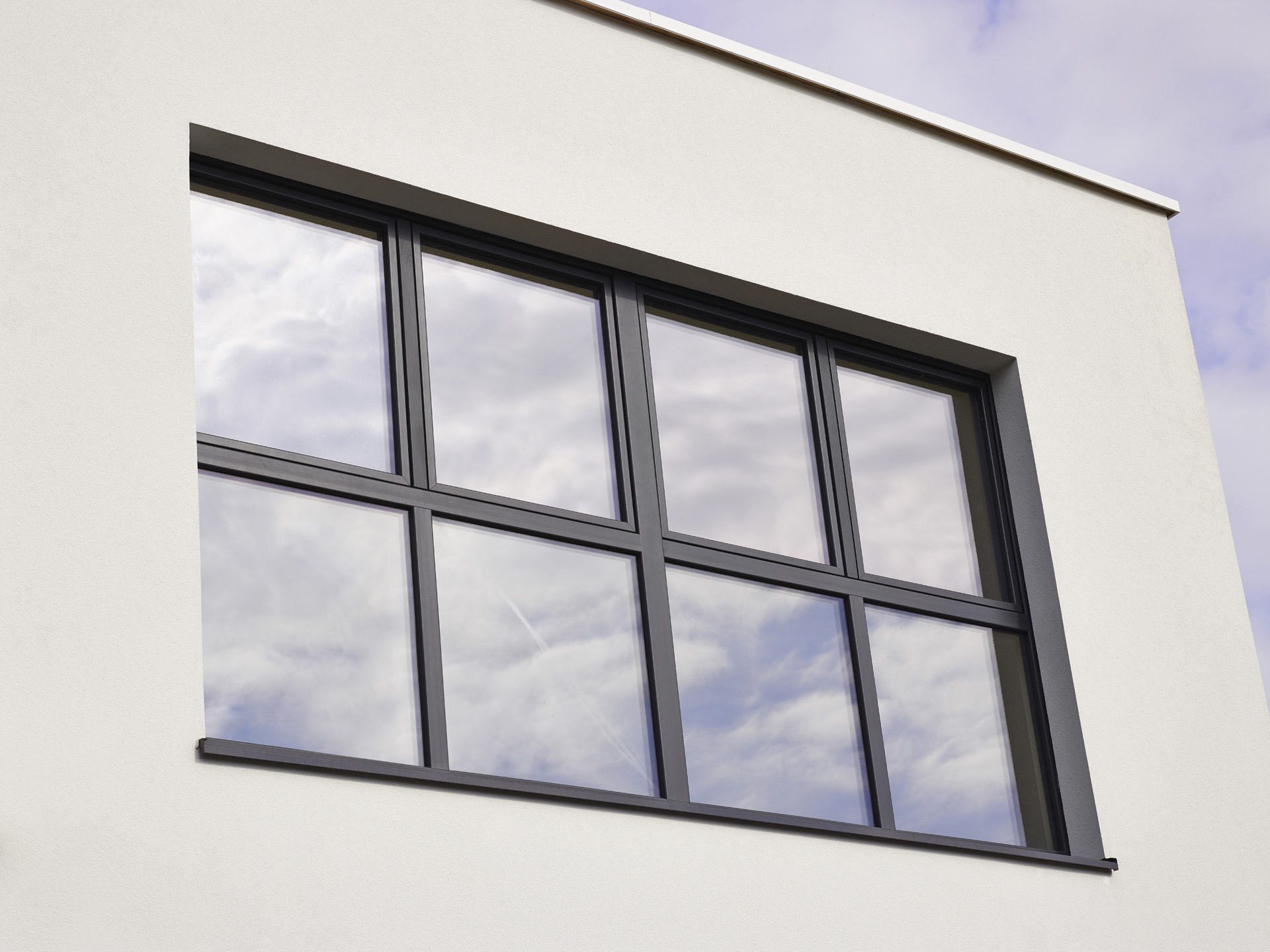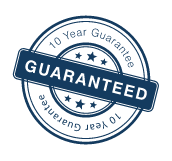 Ten Year Guarantee
Replacing windows can be an expensive and costly endeavour, particularly if you find yourself having to repeat the process every few years. Antiquated materials can be an inadequate replacement, providing shorter lengths of longevity.
With Nolan's range of double glazing, you'll never have to worry. Nolan includes a ten year guarantee across all of our work and products. That means, at the very least, you're ensured a decade of great performance from your new tilt & turn windows.
Versatile Customisation
Product Information
Colours and Finishes
Live in a modern property near to us in Carmarthen? Why not look at the selection of greys, whites and silver we offer on our tilt & turn windows. We also have woodgrain finishes for the more traditional properties.
Glass Options
If you live in a particularly chilly area, it might be worth looking at some of our glazing options. We have triple glazing options available if you want to keep your home as warm as possible.
Hardware and Accessories
Want to make your tilt & turn windows stand out a bit more? Why not add some glazing bars to your window? Or change the colour of your handles? It's all possible through our in house manufacturing.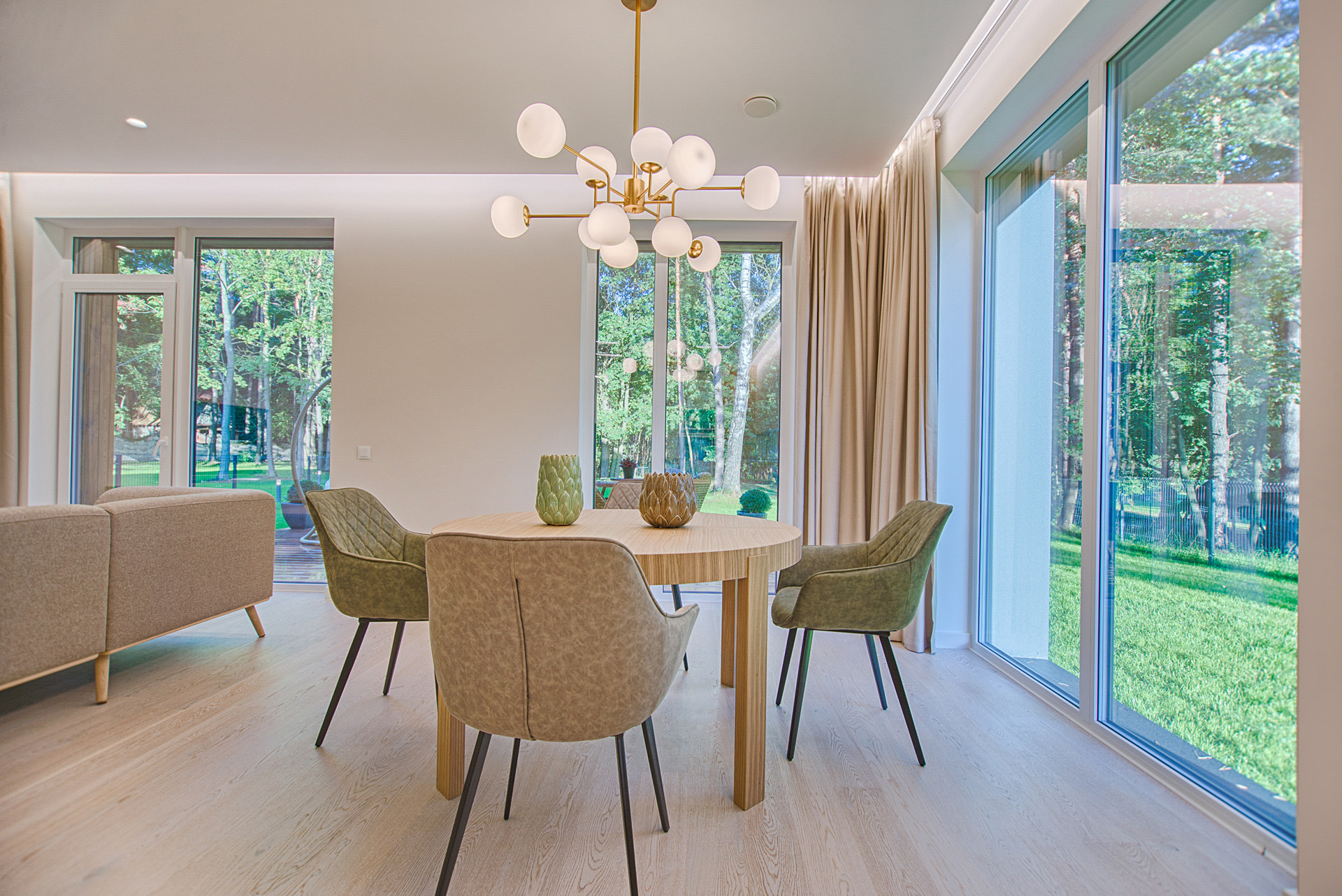 Showrooms Open
Visit us Today!
Head on down to our showrooms to see our tilt & turn windows in person today!
Find out More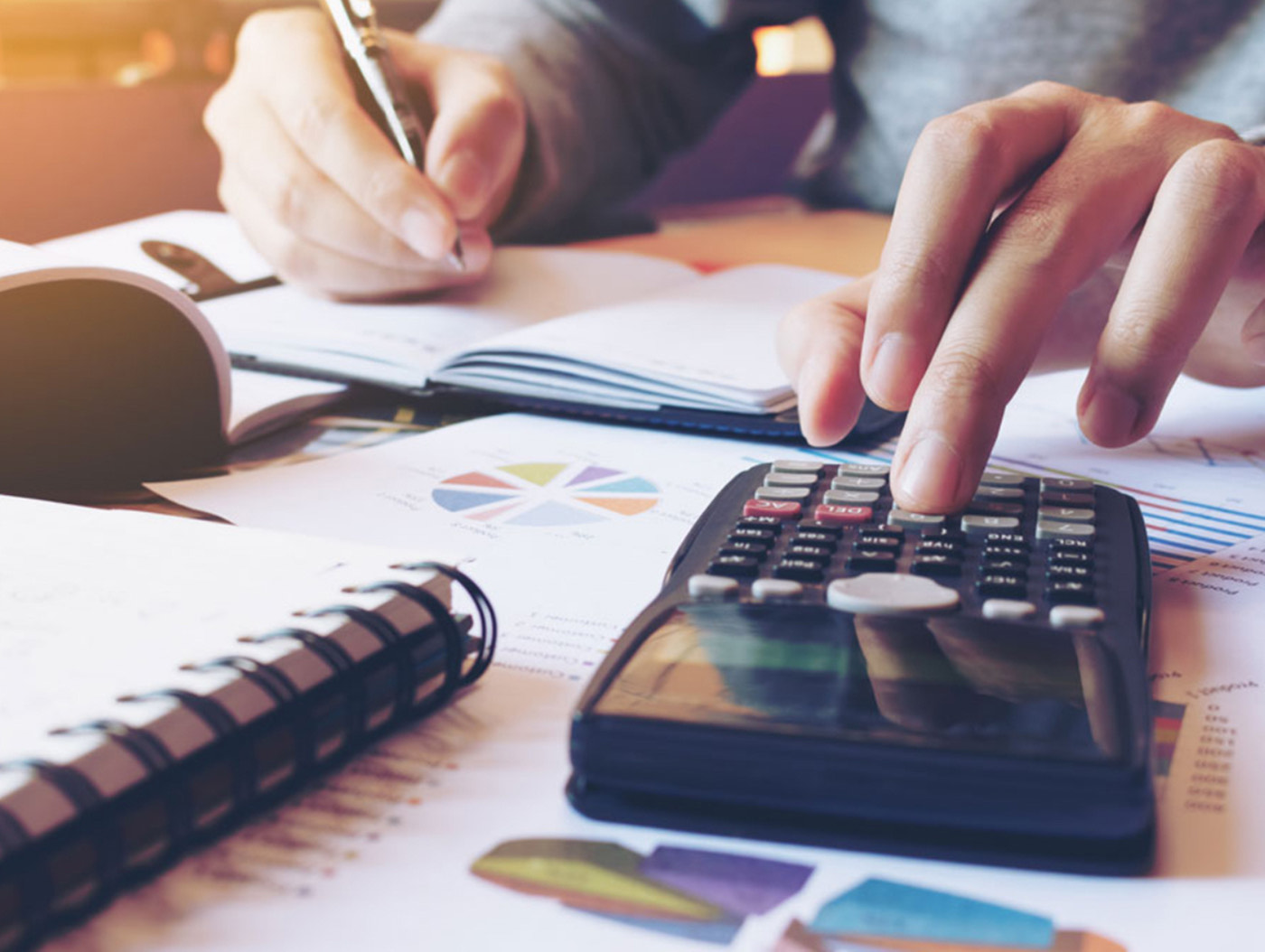 Instant Online Prices
Tilt & Turn Window Prices, Carmarthen
Use our online quoting engine for accurate uPVC tilt & turn window prices today!
Get a Free Quote