Key Features
Lower Heating Bills
Our fully reversible windows are energy efficient, potentially lowering heating bills.
01
Soundproofing
With great levels of noise reduction, our fully reversible windows keep volume levels low.
02
Bespoke Fabrication
Ensuring quality control, we manufacture our uPVC double glazed windows in-house.
03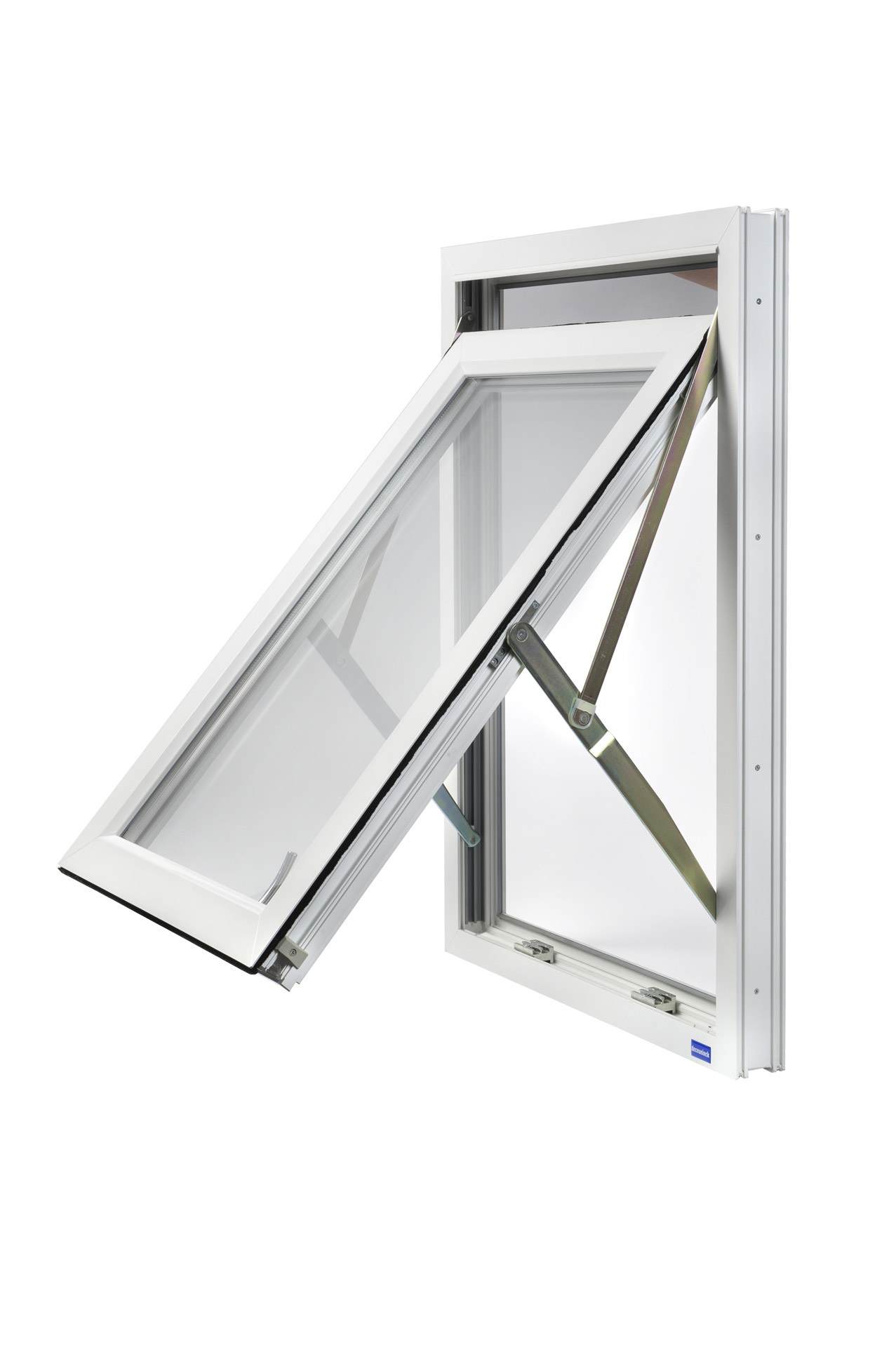 01
Comfortable Cleaning
Possibly the biggest benefit of fully reversible windows is how easy they are to clean. Their function makes them easily cleaned from the inside, taking all the hassle out of maintenance and upkeep.
02
Durable Profiles
Our fully reversible windows are made from our hardwearing uPVC, which gives them an astounding durability level. They'll stand firm against wear and tear for decades.
03
Ten Year Guarantee
Nolan provides a ten year guarantee across all work we carry out in and around your home. In the case of our uPVC double glazed windows, this makes sure you'll have at least a decade without hassle.
04
Superb Ventilation
Thanks to the many opening options they offer, fully reversible windows can provide great levels of ventilation for your property. That'll make your space more comfortable but also prevent moisture.
05
Flush Frame
Give your home an incredibly sleek and stylish appearance with our fully reversible windows. Their flush frame sits neatly within your home, making for an elegant and minimalist look.
06
Commercial or Domestic
Fully reversible windows are versatile in both their opening and application. They work great in commercial properties, giving a flexible performance, but they're also perfect for homes.
FENSA Approved Window Installers
Completely Versatile Fully Reversible Windows
Fully reversible windows are a unique example of uPVC double glazed windows. They have a very flexible opening mechanism that allows for several major benefits. This includes incredibly low maintenance, with these windows being able to be cleaned effortlessly from inside.

They also allow for excellent ventilation, keeping your property airy and comfortable. Thanks to their thermal insulation, you'll never get cold in winter too. Overall, these fully reversible windows are an amazingly versatile window option.
uPVC windows have a sleek appearance that works incredibly well with modern properties. But their flush sash also means they integrate well into traditional homes.
We offer finance across all of our uPVC double glazing, which allows for a variety of payment options. This allows you to pay for your fully reversible windows in manageable monthly instalments.
Of course! We have showrooms in Carmarthen and Cardiff where you can come and see our uPVC double glazing in person. Here, you'll be able to get a great idea of how they'll look in your home.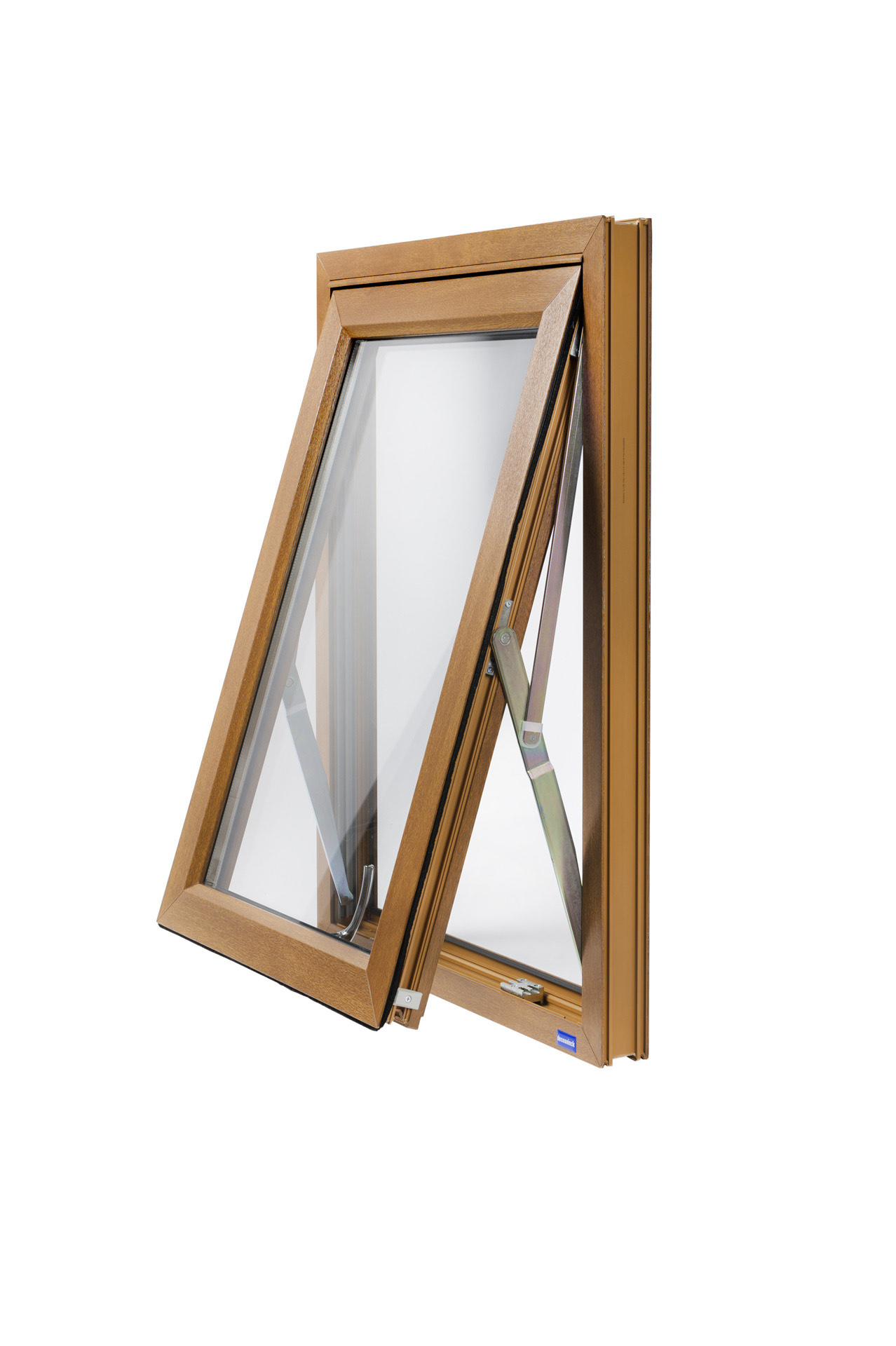 Versatile, Easily Cleaned Fully Reversible Windows
Our fully reversible windows allow you a number of opening angles to ensure the easiest maintenance. uPVC is incredibly low maintenance in general, but these adjustable windows allow you to clean them from the inside for the easiest cleaning solution.
But their multiple opening solutions aren't just good for cleaning; they also give you options for ventilation. This can be a lifesaver in summer when you need a good level of airflow. It also helps reduce moisture build up, protecting the structural integrity of your property.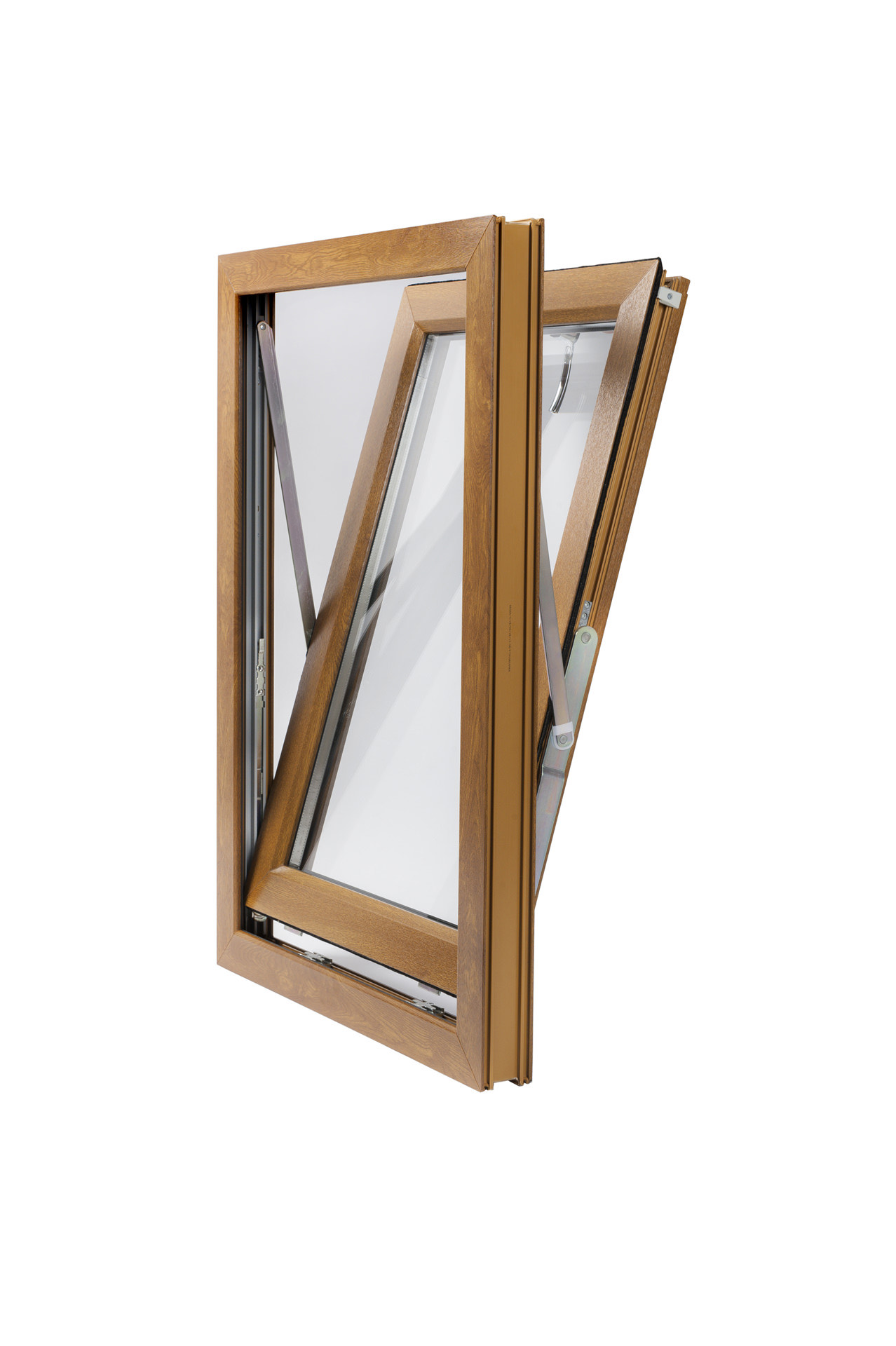 Elegant Aesthetics, Sleek Style
Fully reversible windows are a timeless design suitable for a wide range of new and old properties. With our wide range of customisation options, you'll never have a problem matching our windows to your property.
These uPVC double glazed windows include a flush finish to enhance their style even further. This makes them integrate into any property seamlessly, creating a smooth and refined finish. For a timeless, elegant style, choose our fully reversible windows.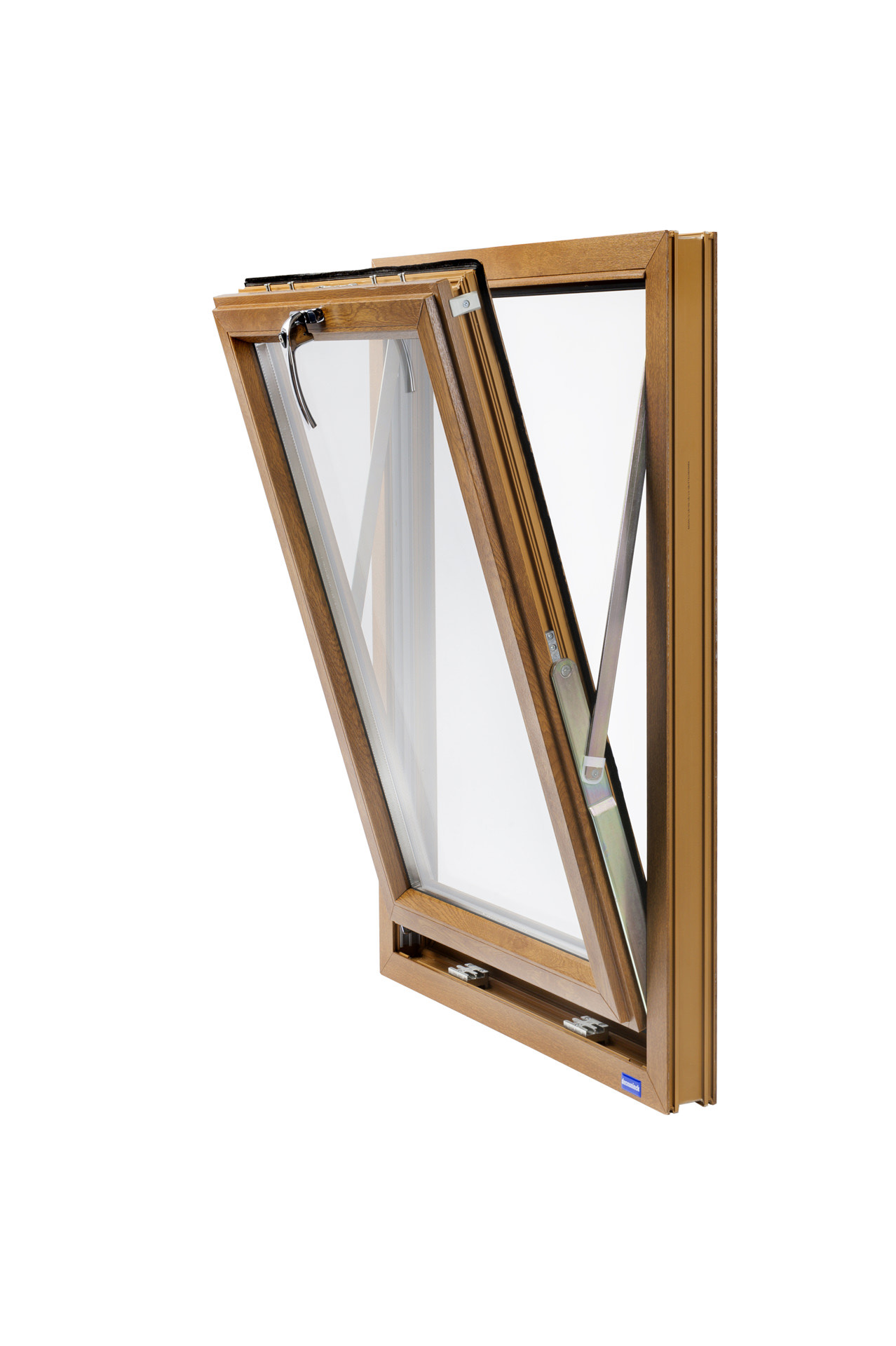 Ten Year Guaranteed Double Glazing
Longevity is vital when choosing your new uPVC double glazed windows. You want to avoid having to replace your windows on a regular basis. Luckily, Nolan has you covered in this regard, with a dedication to delivering the very best longevity from our fully reversible windows.
Our double glazing comes with a ten year guarantee; this includes our fully reversible windows. uPVC is expected to give you roughly 30 years of performance, but we like to make sure. Our guarantee ensures at least a decade of high performance double glazing.
Versatile Customisation
Product Information
Colours and Finishes
To ensure the look is consistent across your home and your uPVC windows, we have a range of colour options available to you. This includes woodgrain options for traditional homes.
Glass Options
We have a range of performance glass options available for customers looking to get the most out of their fully reversible windows. This includes triple glazing for the best thermal efficiency.
Hardware and Accessories
You can make a wide range of changes to the hardware and accessories of our double glazed windows. This will make a seamless transition between our windows and your home's style.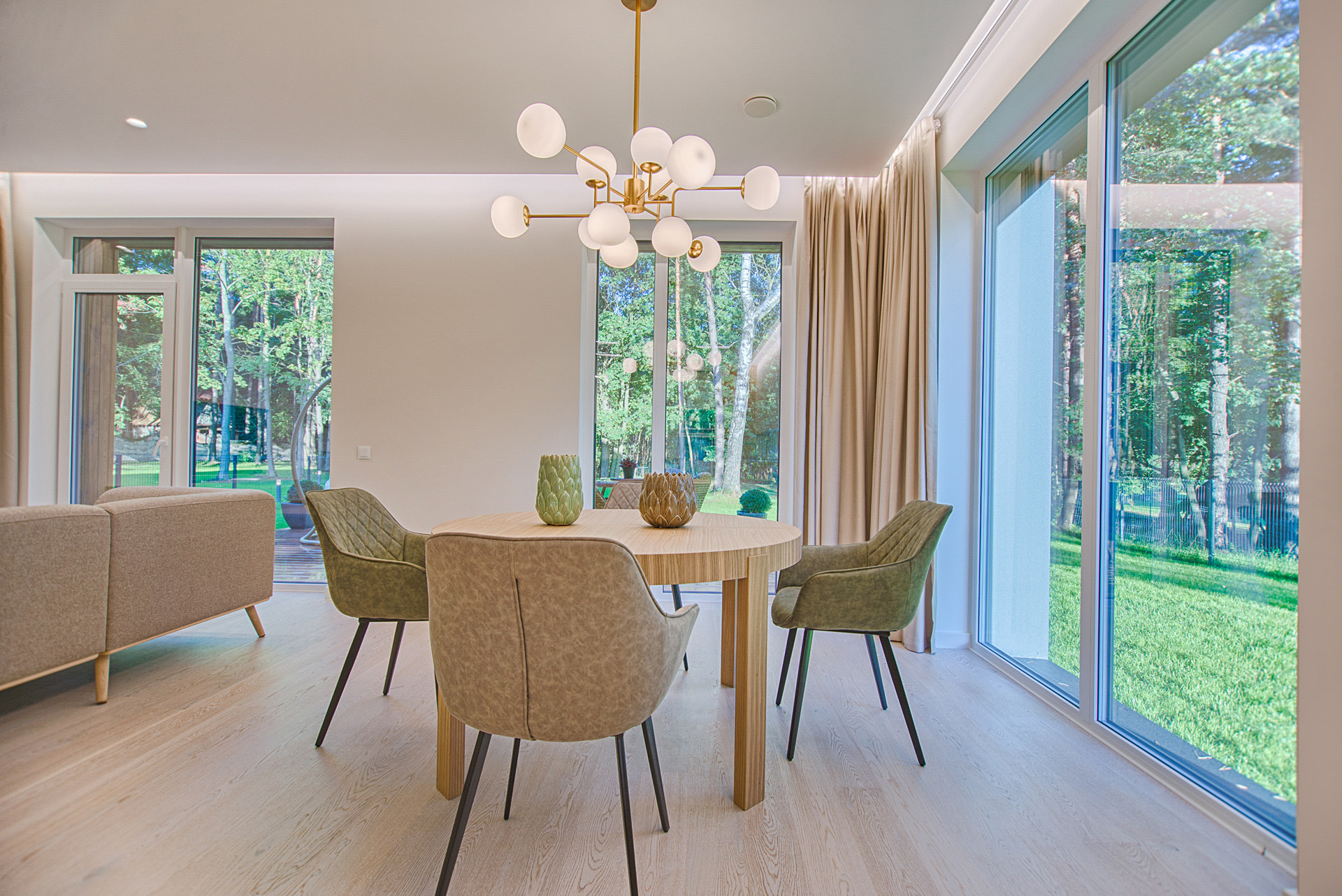 Cardiff & Carmarthen Based
Visit our Showrooms!
Head on down to our showroom to see our uPVC fully reversible windows in person!
Find out More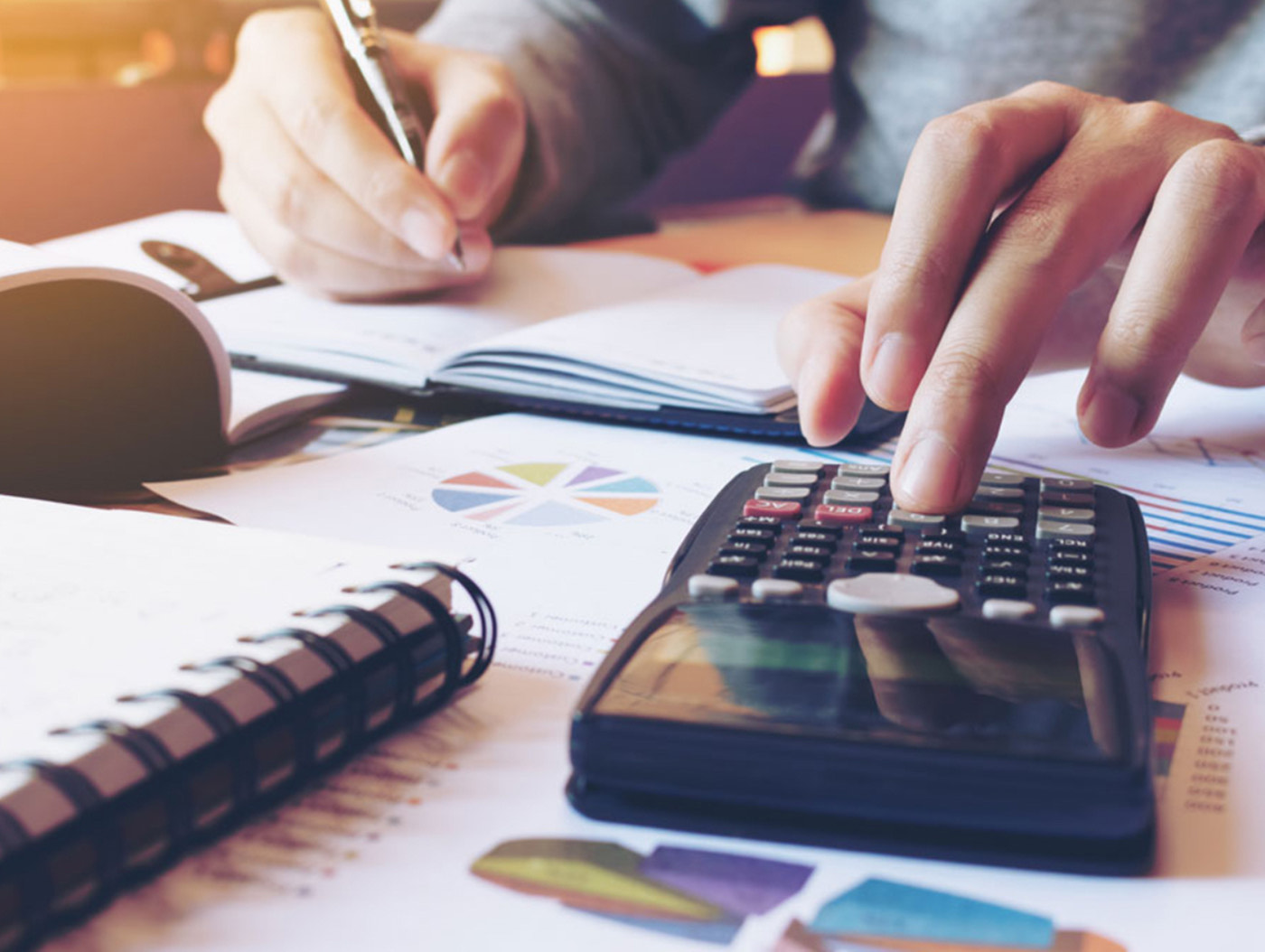 Instant Online Prices
Double Glazing Prices, Carmarthen
Use our online quoting engine for accurate double glazed window prices today!
Get a Free Quote