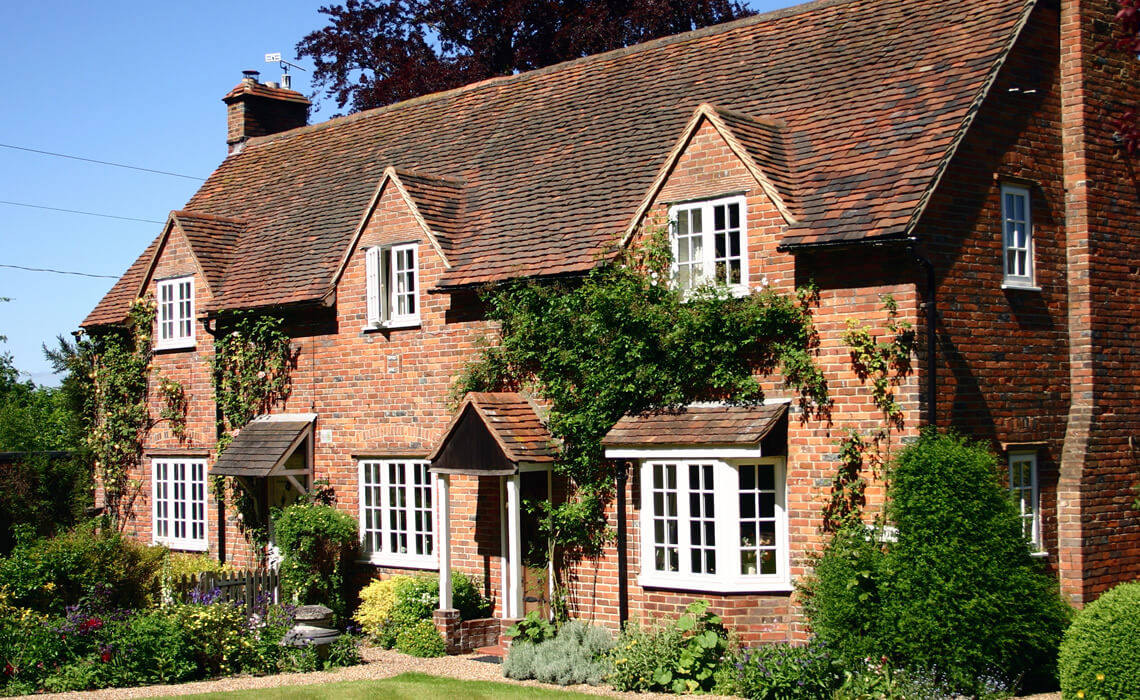 Effortless Elegance and Thermal Efficiency
Aluminium Heritage Windows, Carmarthen
If you're looking to replace steel framed windows, our aluminium heritage windows are the perfect solution for your home in Carmarthen, Cardiff, Swansea, Llanelli, Pembroke, Bridgend or across the rest of Wales and the South West. Request aluminium heritage window prices today!
Learn More
Get a Quote
Key Features
Heat Retention
Our aluminium heritage windows achieve excellent levels of energy efficiency as standard.
01
Low Maintenace
With such a minimal level of maintenance, aluminium heritage windows are fit and forget.
02
Soundproofed
Our aluminium double glazing offer excellent acoustic insulation, improving privacy.
03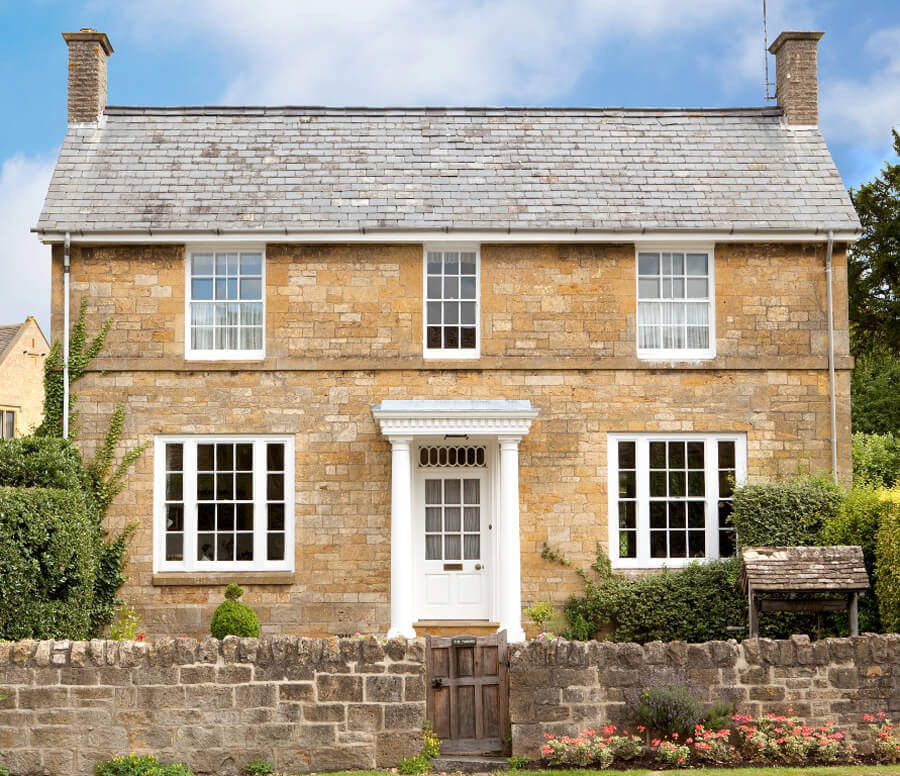 01
Narrow Sightlines
If you're looking to replace the steel framed windows currently in your home, aluminium heritage windows are an excellent choice. They retain the narrow sightlines with improved energy efficiency.
02
Multipoint Locking
While the look of these aluminium windows is heritage, the security features are state of the art. With multipoint locking, these aluminium double glazed windows are a secure window solution.
03
Weather Performance
With the weather as unpredictable as we get in Britain, it's essential your aluminium double glazed windows are completely watertight. Thankfully, aluminium heritage windows are fully sealed.
04
Long Lifespan
Aluminium heritage windows aren't lacking when it comes to longevity. With an incredibly sturdy profile, aluminium double glazed windows will give years or likely even decades of excellent quality.
05
Sustainable Resource
Thankfully, the environmental impact of aluminium heritage windows is much lower than other alternatives. Aluminium windows are easy to recycle, making a sustainable double glazing solution.
06
Customisation Options
To allow you the greatest level of flexibility for your aluminium heritage windows, we offer a range of customisation options. From colours to double glazing options, you'll be spoilt for choice.
Ten Year Guaranteed Windows
Steel Aesthetic Aluminium Heritage Windows
If you're looking to replace your steel framed windows, aluminium heritage windows are the perfect choice. They replicate the narrow sightlines seen in steel framed windows but with a much lighter, and more energy efficient, performance.

Aluminium double glazing is a long lasting and hard wearing window solution. With an incredible amount of longevity, our aluminium heritage windows will be with you for many years to come. Their acoustic performance will allow you to have a peaceful home environment too.

We like to offer homeowners a great deal of flexibility when it comes to our range of aluminium double glazing. We offer top and side hung options on the aluminium heritage windows we offer.
Want to see our aluminium heritage windows in person? Pop along to one of our showrooms in either Carmarthen or Cardiff today to see our double glazing products in person.
We offer finance options across our range of home improvement products to allow you flexibility with payment options. This lets you spread the cost over a timeframe that suits you.
With narrow sightlines, aluminium heritage windows provide an undeniably minimalist aesthetic, perfect for a wide range of properties. With our massive amount of customisation options that we offer, you'll be able to tailor our aluminium double glazing to your home's unique style.

When it comes to colour options, we have a massive selection that will ensure you can inject your personality into your aluminium heritage windows. If you really want to capture a traditional aesthetic, we have a range of authentic options for you to choose from.
When choosing new double glazed windows, you want to ensure they'll last the test of time. With aluminium heritage windows, you're assured the kind of longevity that few other double glazing styles can come close to matching.

Tough and resistant, our aluminium double glazing will provide excellent protection against any potential intruders. The multi point locks will help your peace of mind even further. Meanwhile, full weatherproofing ensures our aluminium heritage windows aren't affected by wind or rain.
When you make your home more energy efficient through aluminium double glazing, you're ensuring several great benefits. Of course, you're potentially lowering your heating bills and keeping your home warmer, but you're also helping the environment.

A more energy efficient home releases fewer carbon emissions, helping to protect the environment. Thanks to our aluminium heritage windows' excellent energy efficiency, you'll be helping your home and the environment to boot.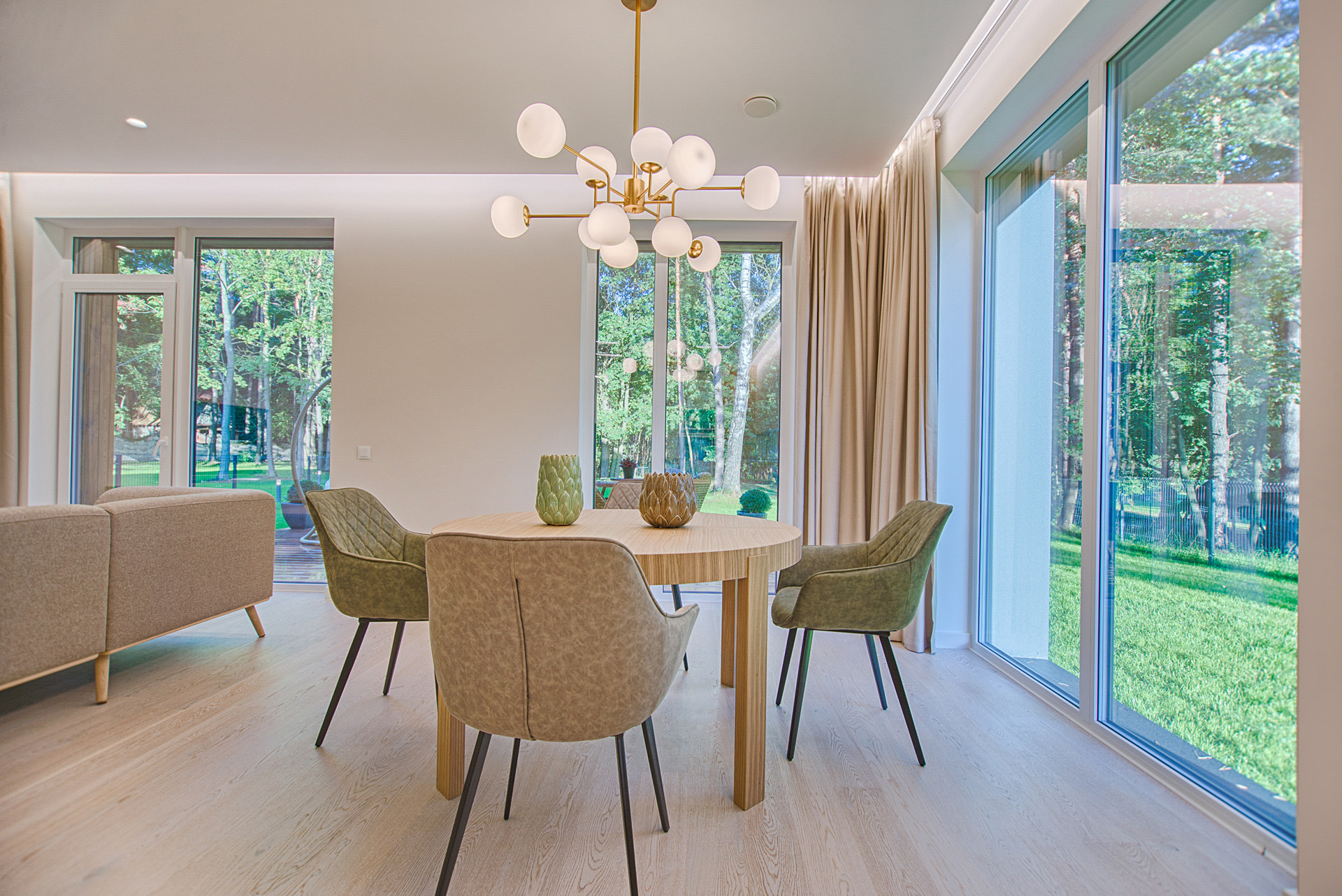 Carmarthen & Cardiff Based
Visit our Showrooms
Head on down to our showroom to see our aluminium heritage windows in person!
Find out More
Versatile Customisation
Product Information
Glass Options
The glass you choose for your aluminium heritage windows could have a large impact on your home, stylistically and practically. With options for obscure texture glass, you get greater privacy.
Colour Choice
Every customer's home will have a unique and distinct visual design. With our aluminium heritage windows expansive array of colours, you'll be able to carry your aesthetic across your entire home
Hardware and Accessories
If you're looking to replicate a traditional style with your aluminium heritage windows, our hardware and accessories options could be vital. Add monkey tail handles and peg stays to complete the look.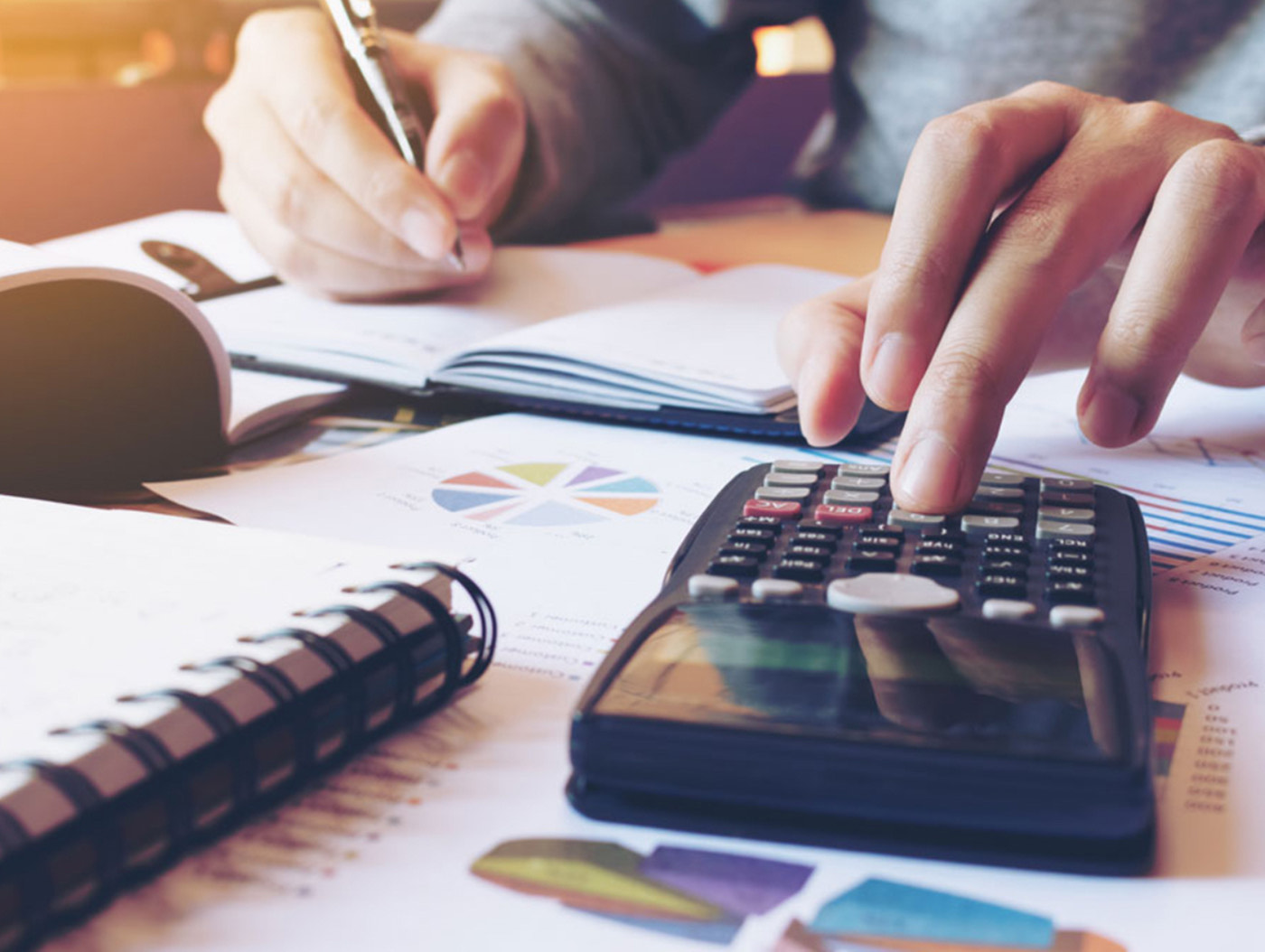 Instant Online Prices
Double Glazing Prices, Carmarthen
Use our online quoting engine for accurate window prices today!
Get a Free Quote