Total Protection, Aesthetically Stylish
Cladding, Carmarthen
Protect your home using Nolan's cladding. This can be supplied and installed to homes in Carmarthen, Cardiff, Swansea, Llanelli, Pembroke, Bridgend, and across the rest of Wales and the South West of England. Contact us online for cladding prices today!
Learn More
Get a Quote
Key Features
Long Lasting
Whatever style of Nolan cladding you opt for, it'll last the test of time.
01
Colours & Finishes
These weatherboards come in a variety of colours and wood effect finishes.
02
Ten Year Guaranteed
Nolan includes a ten year guaranteed across all of our work, including cladding.
03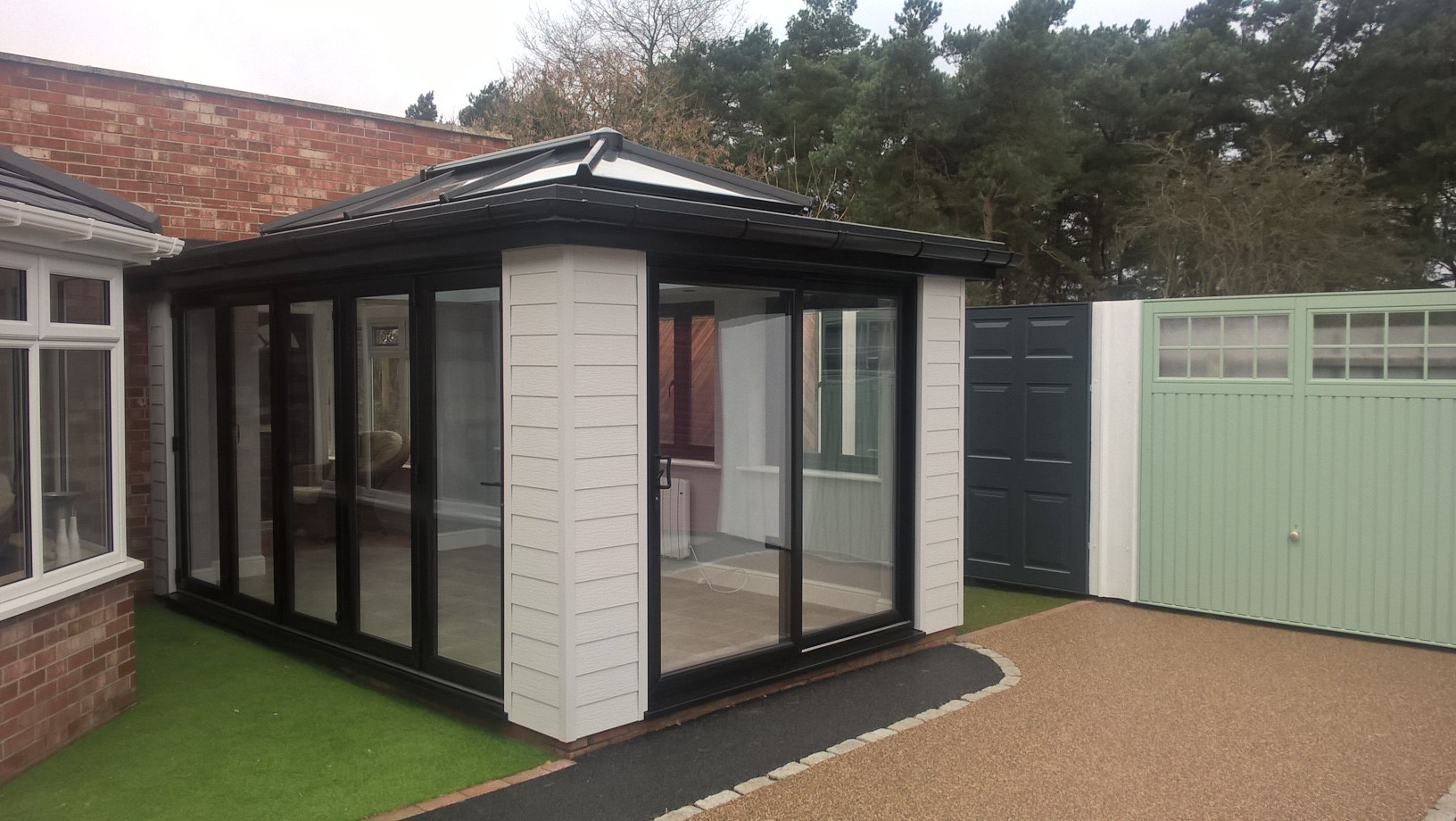 01
Timber or uPVC
We offer our cladding range in a choice of either uPVC or timber materials. uPVC can often work better with modern properties, with its range of colours being suited to these homes.
02
Design Options
As well as standard cladding, we also offer shiplap cladding. This uses overlapping panels, in a design that causes even better weather resistance levels than is found on past designs.
03
Stylistic Statement
Cladding provides a number of practical benefits, protecting your home's structure from the long term effect of moisture damage. However, they also have a unique and distinct aesthetic.
04
Low Maintenance
Our roofline products have been designed to provide effective performance without requiring much in terms of upkeep. Simply fit and forget our weatherboard panels to your home.
05
Moisture Prevention
Wall cladding is attached to the side of your home as an extra layer of protection against the weather. It reduces moisture being absorbed by your walls which protect the structural integrity.
06
Retain Value
Adding weatherboards to your home will add style and ensure your home is safe from the elements. This will help keep your property's value at its maximum potential, paying off further down the line.
Distinct, Unique Benefits
Long Lasting, Weather Resistant Cladding
If you want to protect your home from the effects of the elements and weathering, weatherboards and cladding are an excellent choice. They provide a solid barrier that keeps your home safe from the potentially destructive effects of moisture.

We give you the choice of uPVC or timber for your weatherboards. This will give you an aesthetic choice for your home and help you achieve a uniform look across your entire property. Regardless of which material you choose, our ten year guarantee will ensure a decade of peace of mind,

Nolan has various finance options across its range of home improvements, allowing you to repay in monthly instalments. This provides flexibility and breaks the cost down into small chunks.
With an extremely experienced and knowledgeable team of staff, we keep our cladding installations as hassle free and rapid as possible. That means less disruption and mess in your home.
We have showrooms at both our Carmarthen base and also in Cardiff, where we showcase products, including our roofline offerings. To visualise our products in your home, our showrooms are perfect.
While cladding's primary purpose is, without a doubt, the protection it offers your home from weather effects, its style cannot be understated. Coating your home with these unique looking weatherboards is sure to add extra character to your home.

We offer our weatherboards in two materials which each have their very own aesthetic qualities. Our timber cladding will provide your home with a more traditional look. On the other hand, our uPVC cladding can offer a more modern looking style of weatherboard.
As a standard, our cladding will offer a high level of protection against moisture. Its panels interlock to create a solid barrier against water, redirecting it down the side of your home to prevent it from building up on your roofline or walls.

However, we also offer shiplap cladding, which uses a different panel system to create even better performance levels. With shiplap weatherboards, the panels overlap one another. This encourages water to shed completely and lowers the chance of trapped water and moisture.
The installation of your roofline products is a key part of the process and will ensure you receive the highest performance levels possible. To get the maximum amount of benefit from your weatherboards and cladding, you'll want a perfectly snug fitting.

With Nolan, you're choosing a home improvements supplier and installer with over 30 years of experience. This filters down to our staff, who are expertly trained to provide your home with the most professional installations. This will guarantee an excellent weatherproofing level.
Versatile Customisation
Product Information
Colour Choice
Whether you choose our uPVC or timber weatherboards, you will have various colours to choose from to make them uniform with your property. Even if you prefer a uPVC material, our wood effect finishes will ensure a traditional look.
Made to Measure
Nolan produces all of its roofline products in house, with our Carmarthen based manufacturing process. Using this fabrication, we make all our weatherboards to your home's requirements, ensuring the best fit.
Unified Designs
Install new cladding alongside other roofline, including facias, soffits and guttering, and you can choose one unified RAL colour throughout. Create a sleek design by choosing Nolan, reaping a range of visual benefits.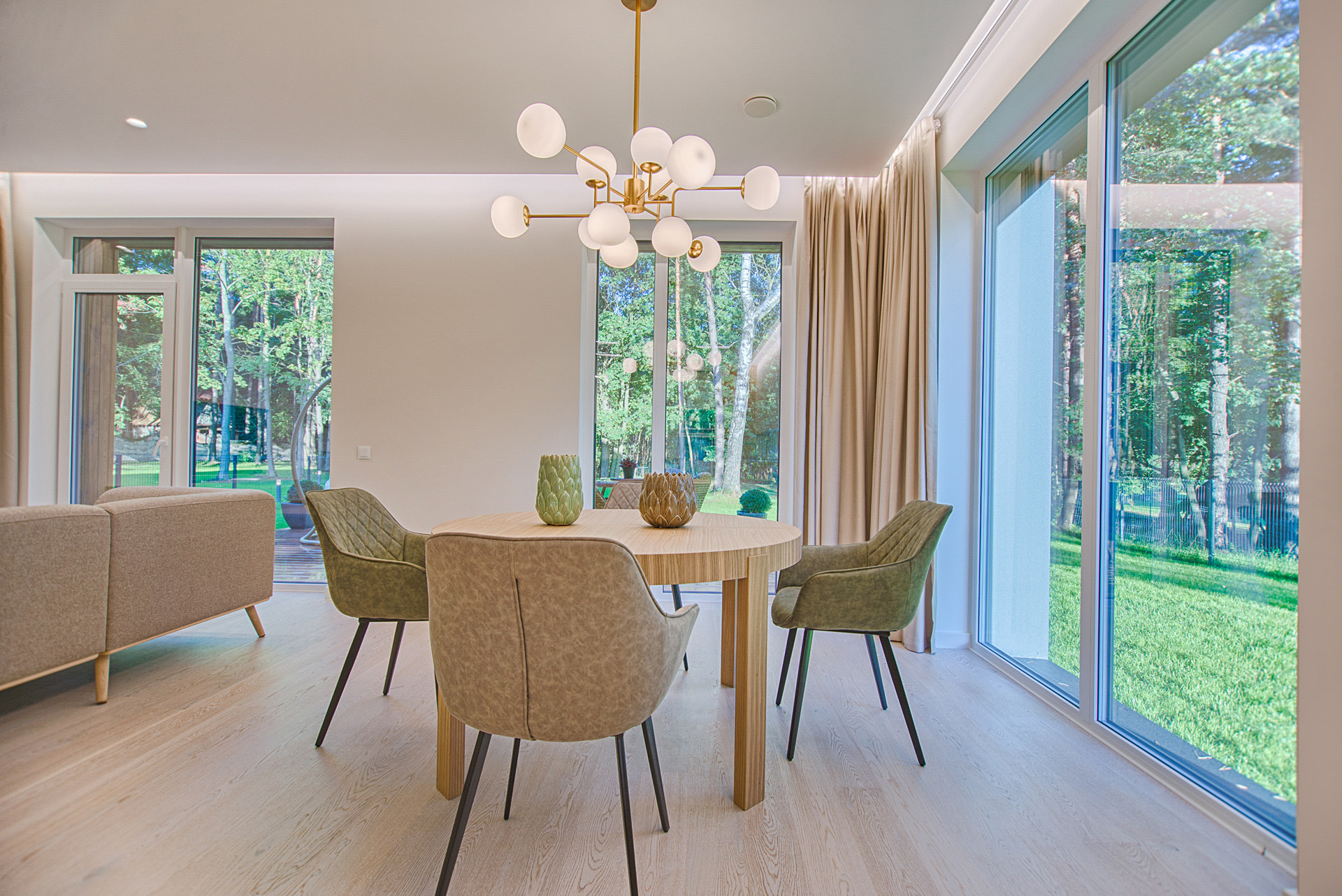 Carmarthen & Cardiff Based
Visit our Showrooms!
Head on down to our showroom to discuss cladding prices in person.
Find out More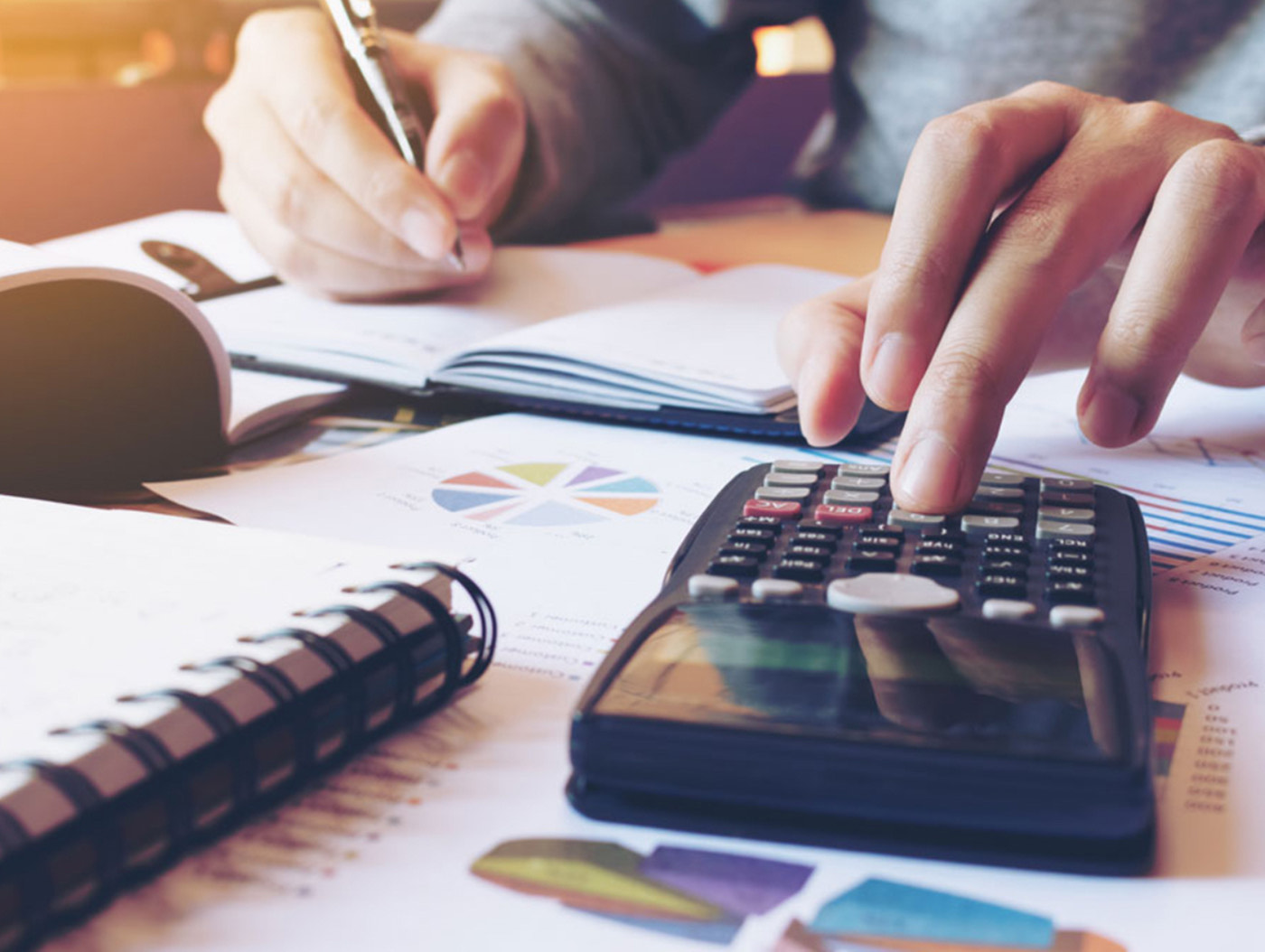 Instant Online Prices
Roofline Prices, Carmarthen
Use our online quoting engine for roofline prices today!
Get a Free Quote