Key Features
Low Maintenance
The bargeboards from Nolan really are fit and forget; with regular upkeep being a thing of the past.
01
No Repainting Needed
You'll never need to repaint your bargeboards after fitting, with a long lasting coating.
02
Excellent Aesthetics
Bargeboards add an injection of style in addition to just protecting your home from the elements.
03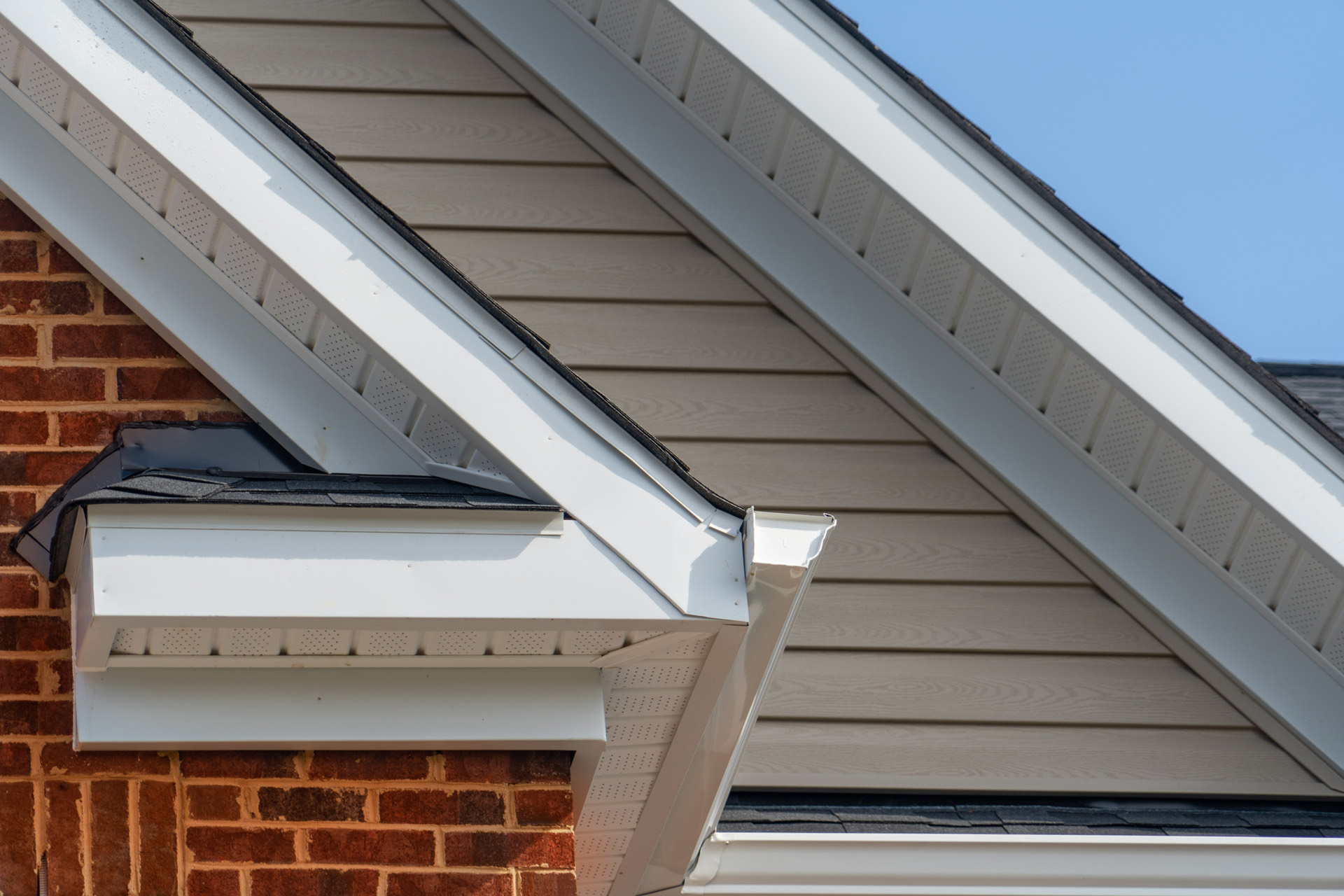 01
Prevent Water Leakage
Our bargeboards will grant your home an extra water protection layer, stopping your cavity walls from becoming damaged. This will prevent any potential for a weakened structure.
02
No Damp Spots
A build up of condensation and water can cause a damp patch which can damage your home and roofline if left untreated. Bargeboards will prevent these damp spots from occurring.
03
Longevity Assured
uPVC bargeboards are likely to give you years, if not decades, of high performance, keeping your home's roofline protected. uPVC is a material renowned for its strength and durability.
04
Wood Effects
If you are applying bargeboards to your traditional property, you may want to opt for one of our wood effect finishes. This will maintain a heritage style across your property.
05
Ten Year Guaranteed
Nolan include a ten year guarantee across all the work we undertake on your property, reflecting our confidence in our roofline products. Our guarantee ensures a decade of bargeboard protection.
06
Perfect Fitting
Our suppliers manufacture our roofline products bespoke to your specific requirements, every single time. This ensures the perfect fit from our bargeboards on your home.
Protect Your Roofline
Durable and Resilient Bargeboards
Made of the incredibly durable uPVC material, our bargeboards are designed to give a durable and resistant performance. Once installed, your roofline will shrug off the effects of the elements, repelling wind and rain and protecting your home.

Another benefit of our Carmarthen based manufacturing is the excellent level of quality control we can ensure for our roofline range. We choose only the best materials to construct our bargeboards. This ensures a lasting, solid performance for years to come.

Nolan has over 30 years of home improvements experience, and our staff are also experts. With their wealth of knowledge, they'll complete a quick and efficient bargeboard installation.
Finance options are available across our whole range of home improvements and roofline products, including our bargeboards. Spread the cost of payment for more manageable repayments.
Come on down to our showrooms in Carmarthen or Cardiff to see our range of home improvements with your own eyes. Ask our helpful staff any questions you may have.
While they certainly add an injection of aesthetics to your home, our bargeboards provide a far more practical benefit to your roofline. They'll redirect water away from entering your home's structure, particularly in the roofline, ensuring structural protection.

Moisture build up, and condensation can cause massive damage to your home if not dealt with efficiently. Particularly if you have timber within your house framework, this can be an issue. Save yourself the hassle and install bargeboards into your home's roofline.
Bargeboards offer a distinctly practical benefit for your home, but at the same time, their style is undeniable. They're fixed firmly to the edge of your roofline, adding a striking look and significant impact on your home's aesthetic style.

They particularly suit traditional properties, being a very popular look on Victorian and Edwardian homes in particular. With our range of colours available, including wood effect finishes, you'll be able to tailor them perfectly to your home's distinct style.
Nolan have been in the home improvements industry for over 30 years. In that time, we have established a strong reputation for providing quality products, including double glazing. We manufacture many of our own products from our Carmarthen base.

We also have a reputation for excellent customer service. We treat each of our customers as individuals, ensuring they have the perfect products to suit their requirements. We also have the backing of FENSA, reflecting our dedication to outstanding quality.
Versatile Customisation
Product Information
Colour Choice
If you have a more modern property and are looking for a subtle, low key colour, you may want to choose from our bargeboard colours. For more traditional properties, use a wood effect finish to maintain that heritage aesthetic.
Bespoke to Your Home
Don't worry about our bargeboards looking intrusive to the frame of your Carmarthen or West or South Wales home. We'll make sure they fit your home perfectly, thanks to the bespoke manufacturing of our market leading supply chains.
Roofline Unification
We source our bargeboards from the same supply chain as with our fascias, soffits, guttering and cladding. Invest in a full roofline replacement from Nolan and select a sleek, unified shade throughout - or vary it and make your home stand out!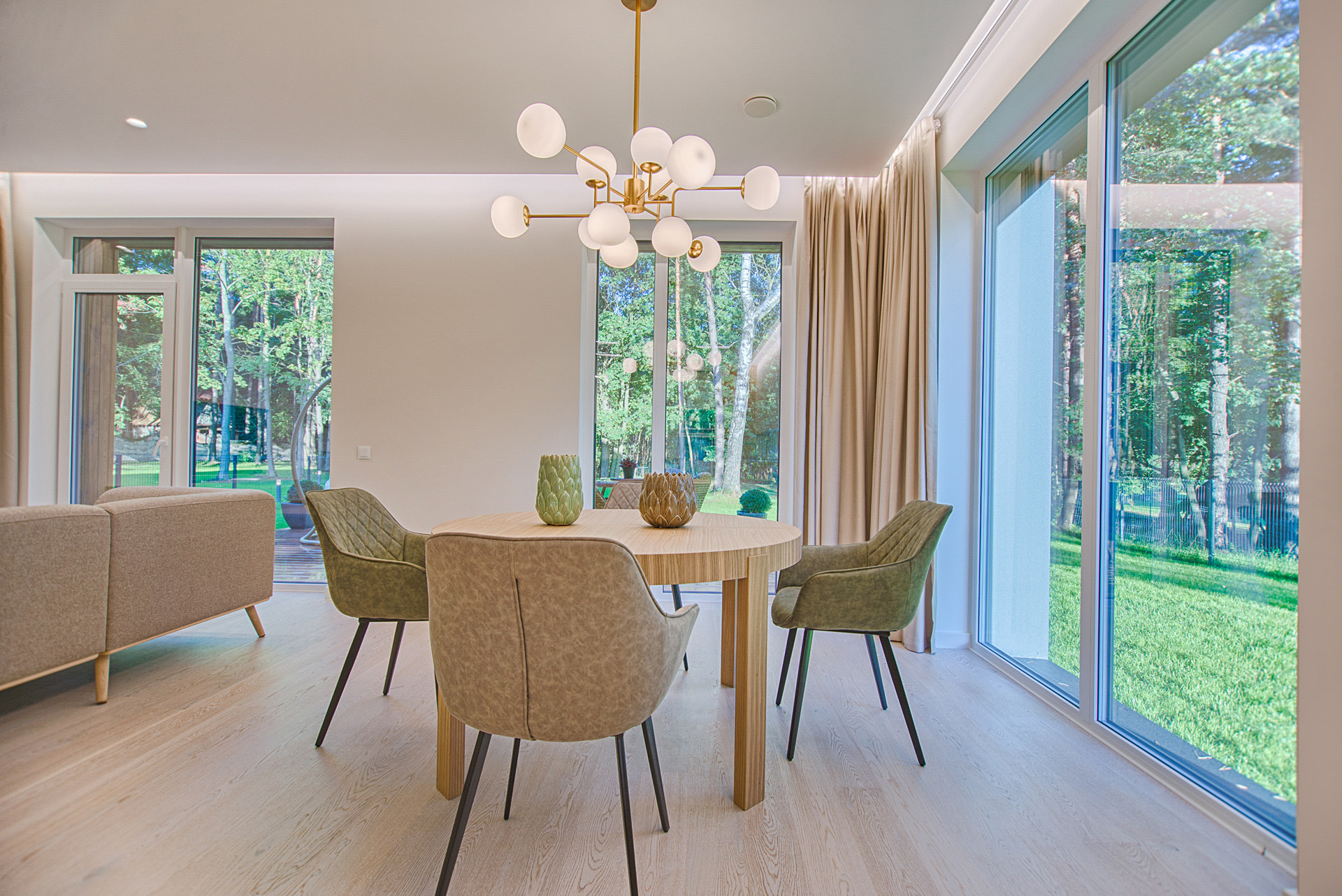 Carmarthen & Cardiff Based
Visit our Showroom!
Head on down to our showroom to discuss bargeboard renovations in person.
Find out more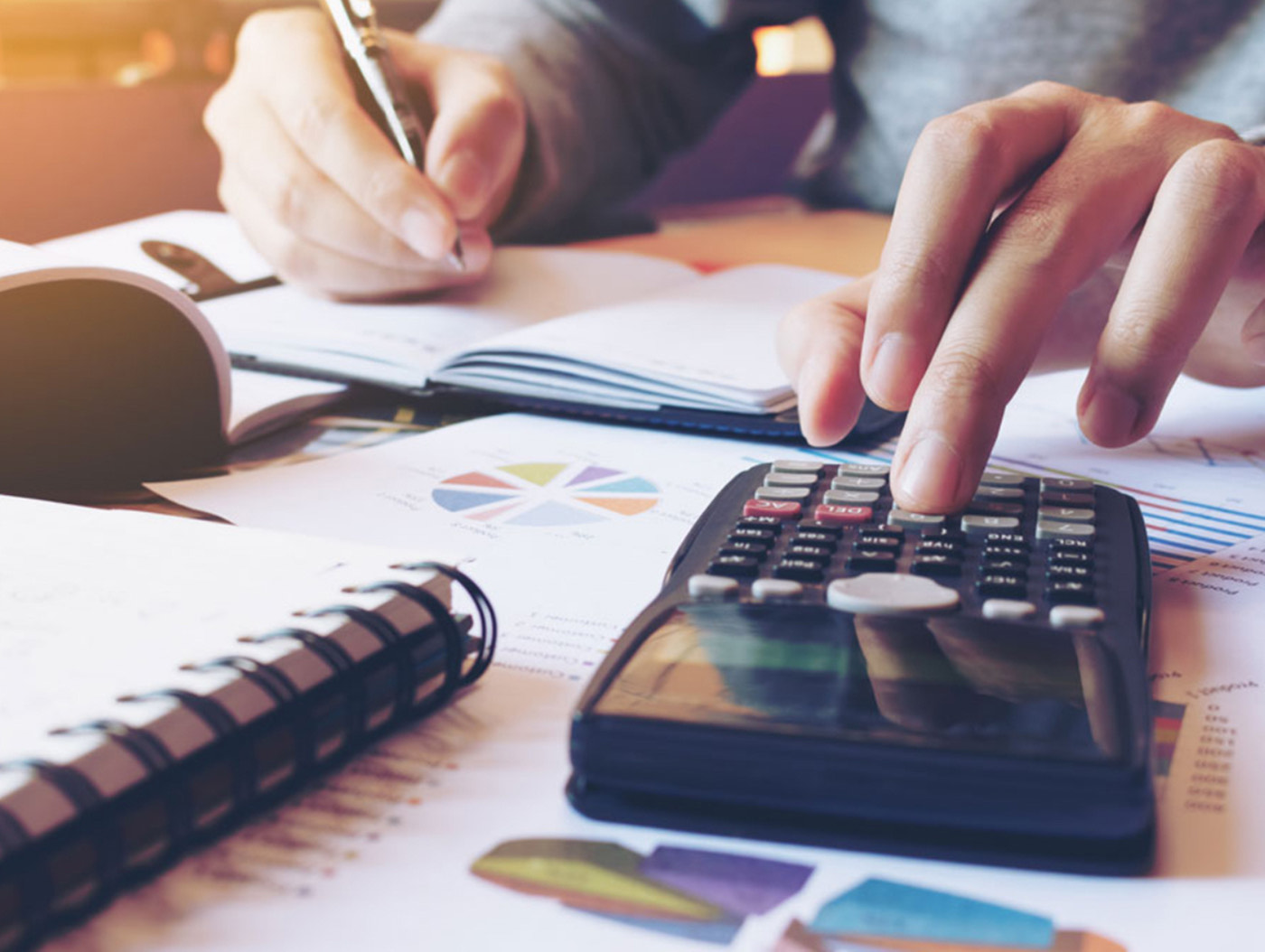 Instant Online Prices
Roofline Prices, Carmarthen
Use our online quoting engine for roofline prices today!
Get a Free Quote