Insulating & Sleek in Design
Solid Conservatory Roofs, Carmarthen
A solid conservatory roof is the perfect covering for your extension in Carmarthen, Cardiff, Swansea, Llanelli, Pembroke, Bridgend, or the rest of Wales and the South West of England. Use our online quoting engine for solid conservatory roof prices today!
Learn More
Get a Quote
Key Features
Aluminium Panels
Our solid conservatory roofs are made with lightweight and strong aluminium panels of the very highest quality.
01
Easy Installation
The replacement conservatory roofs we offer are fabricated off site, making for a fast installation.
02
Versatile Application
With a wealth of customisation options, our solid conservatory roofs are perfect for any property.
03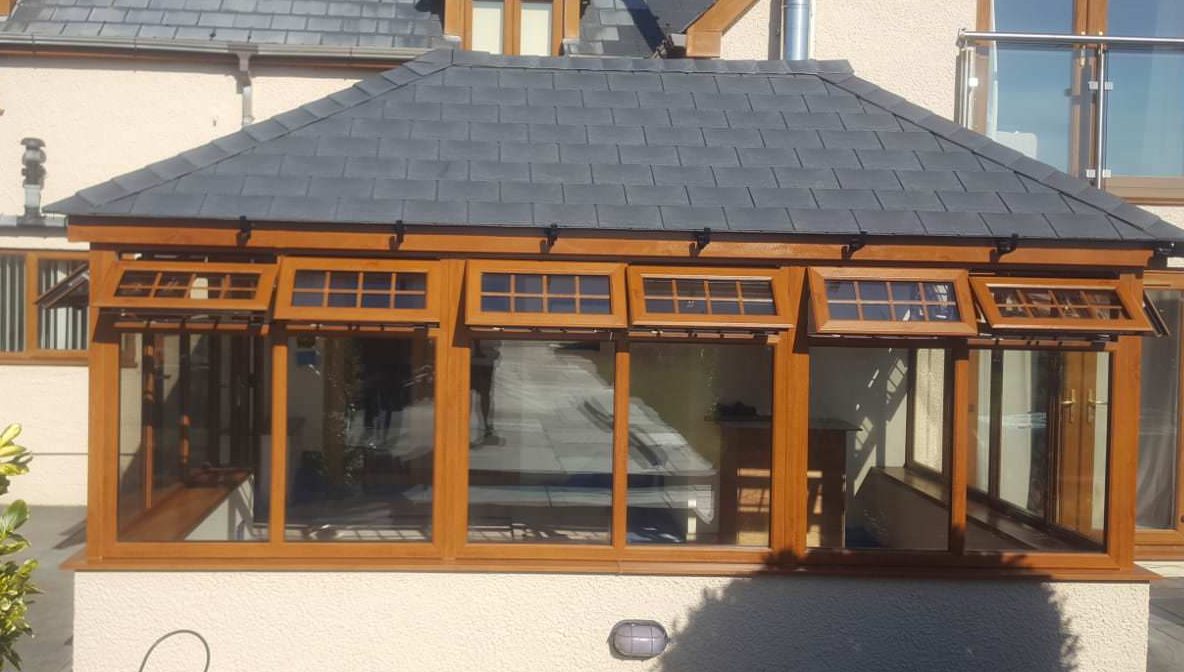 01
Low Minimum Pitch
Low pitched roofs are the main trend in solid conservatory roofs and for a good reason. With a low pitched solid roofed conservatory, you'll ensure all second floor rooms have clear sightlines.
02
Weatherproof
A solid roofed conservatory is always going to have a better standard of weatherproofing than glass conservatory roofs. They don't call them solid for nothing, with high wind speed tolerance and sealing.
03
Rigorously Tested
Our solid conservatory roofs have been through the most rigorous testing in safety, durability and insulation. This gives them the edge in performance for safety and longevity.
04
Comfortable Temperatures
Energy efficiency is an important statistic in solid conservatory roofs, particularly when it comes to temperature. With low U-values, your solid roof conservatory will be comfortable every day.
05
Large Glass Panels
Despite being a solid conservatory roof, our range uses large glass panels within its construction. With this configuration, you will have the maximum amount of natural light in your conservatory.
06
Highly Secure
Featuring the latest security features and constructed with the very best materials, our solid roofed conservatories will keep your home safely secure, granting great peace of mind.
Ultraframe Components as Standard
Bespoke Manufactured Solid Conservatory Roofs
Nolan manufactures and produces many of its products itself from our base in Carmarthen. This gives us complete control over the materials we use in the construction of our home improvements. It also allows us to tailor our solid conservatory roofs to your tastes.

We'll measure your conservatory and manufacture our solid conservatory roof from those specifications. This will ensure a perfect fitting with your current home conservatory. It also opens up countless possibilities for configuration and customisation.

Nolan offers flexible payment options across its range of double glazing and home improvements. This allows you to make payments with a plan that suits you.
Representing their excellent energy efficiency, our solid conservatory roofs are 'A' rated. With this rating, they'll be the perfect temperature all year long and also have a smaller environmental impact.
It is our pleasure to invite you to pay a visit to our showrooms in Carmarthen and Cardiff, where you'll be able to see all of our home improvements in person and ask any questions you may have.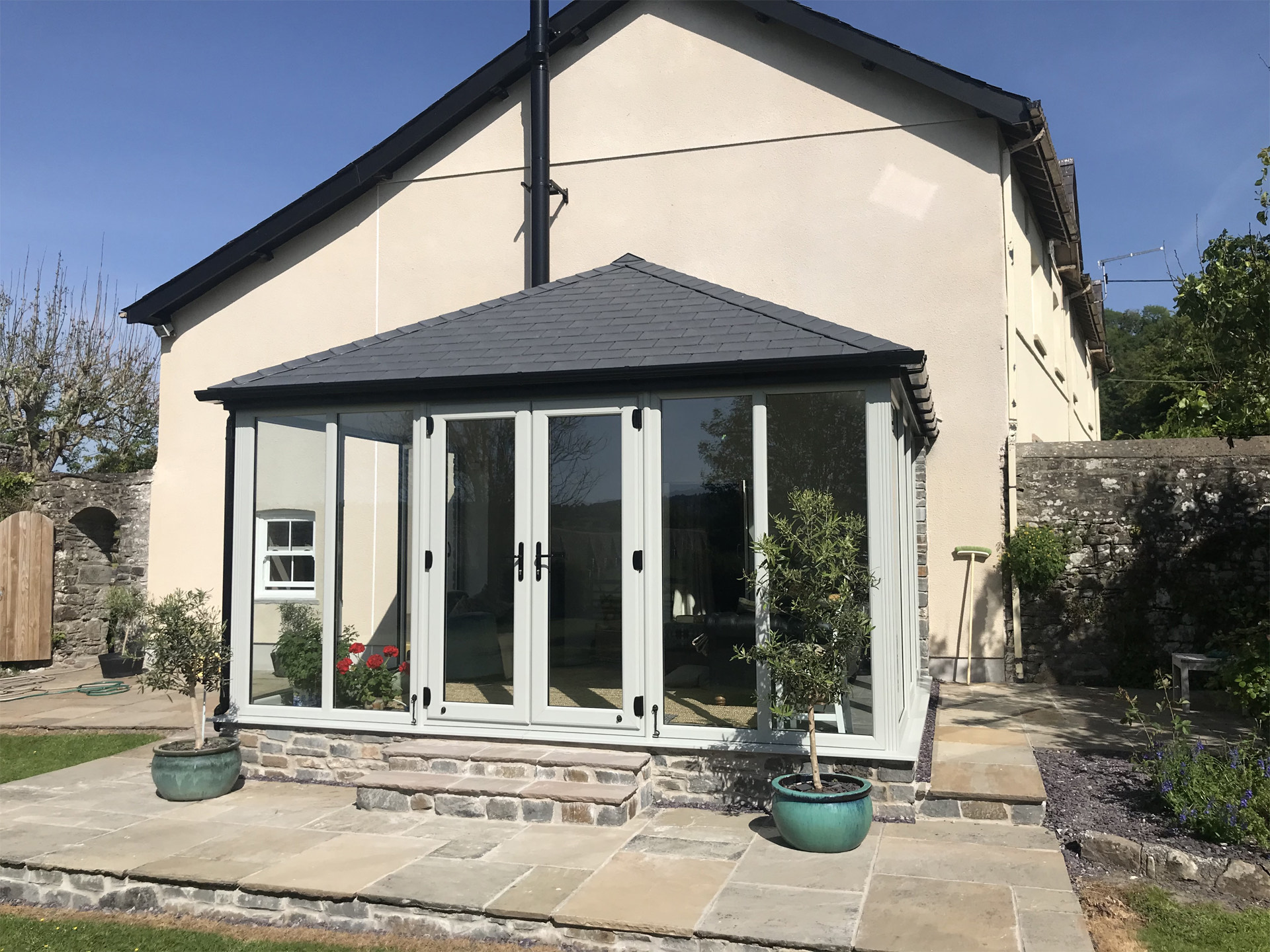 Excellently Weatherproof
Your solid conservatory roof will be the first line of defence between your conservatory and the elements, so it's important that it provides the very best protection. Thankfully, our range of replacement conservatory roofs has been thoroughly tested to ensure this.
Rigorously tested to several standards, our solid conservatory roofs can withstand some extreme elemental effects. They've been tested to hurricane standard wind speeds of up to 130mph. NASA data is incorporated to ensure snow loads are no problem at all.
Light and Airy Interior
Here at Nolan, we manufacture both the framework and the glazing that goes into every set of aluminium patio doors. We aren't outsourcing at any stage of the process; in fact, we're offering a turnkey service. We ensure optimal quality control, ensuring you are never compromising or getting anything less than perfect for your home.
By crafting your new aluminium patio doors right here in Carmarthen, we can also provide a broader range of customisation options for you to select from.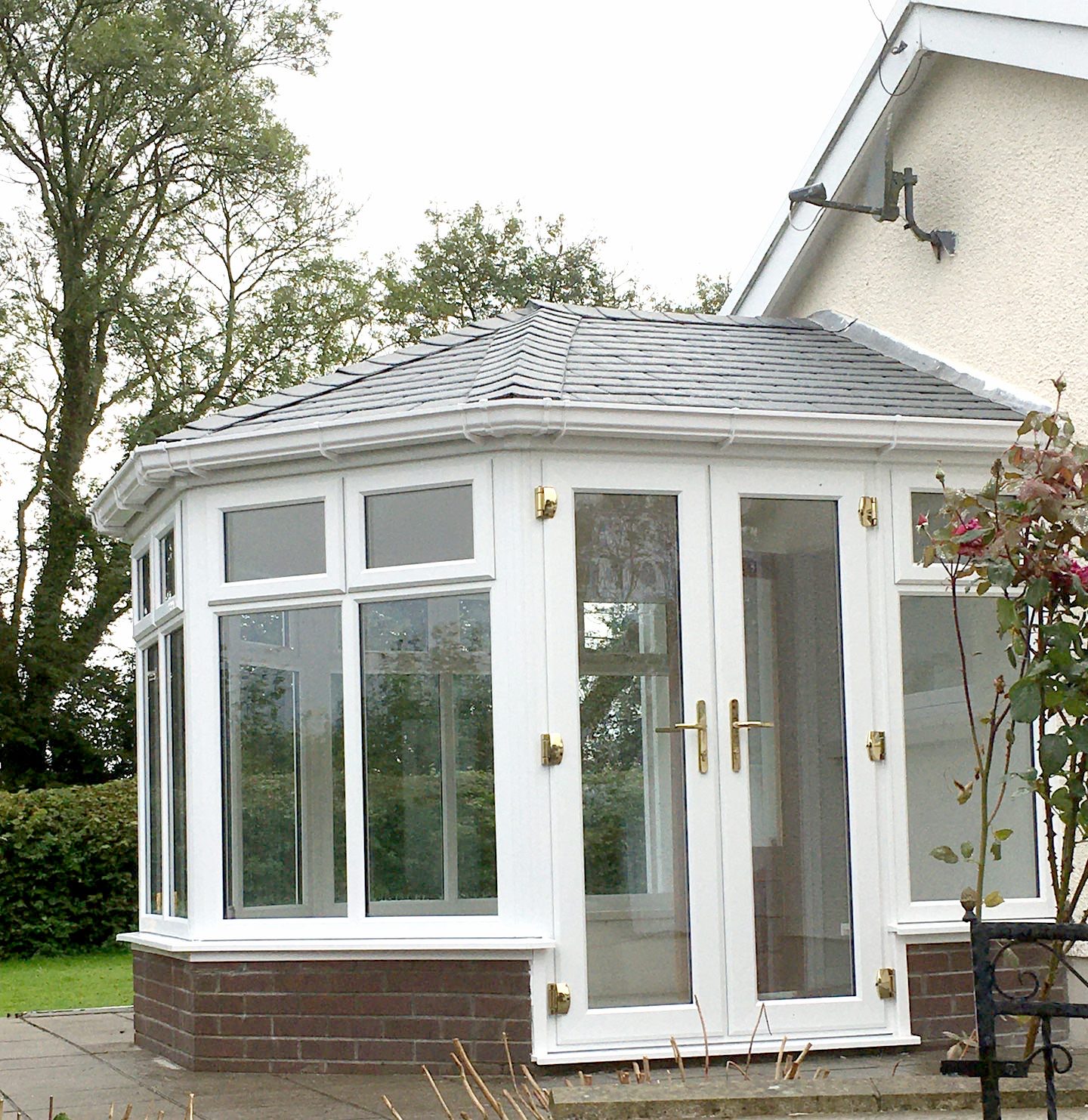 Highly Secure and Fireproof Solid Conservatory Roofs
Another part of the testing we undertake on our solid conservatory roofs is security checks. We have ensured that your replacement conservatory roof is protected with modern security measures. This will grant you peace of mind for your home's security.
Importantly, we have also made sure that all of our solid conservatory roofs are fire tested. In fact, this replacement conservatory roof has had its full structure thoroughly measured against fire. This testing ensures the best level of protection against the risk of fire.
Versatile Customisation
Product Information
Colour Choice
As with virtually all of our home improvements, our range of replacement conservatory roofs come in various colours. This includes over 200 RAL colours offering a staggeringly wide choice for your solid roofed conservatory.
Glazing Options
Do you have something very specific in mind for your solid conservatory roof performance? If you're fed up with sun glare choose our solar controlled glass which reduces up to 70% of solar rays from entering your conservatory.
Finishing Touches
Complete the look of your solid roofed conservatory with one of our finishing touches. Whether that's configuring the position of the glazing panels or altering the design of the finials and crestings, we'll be able to accommodate you.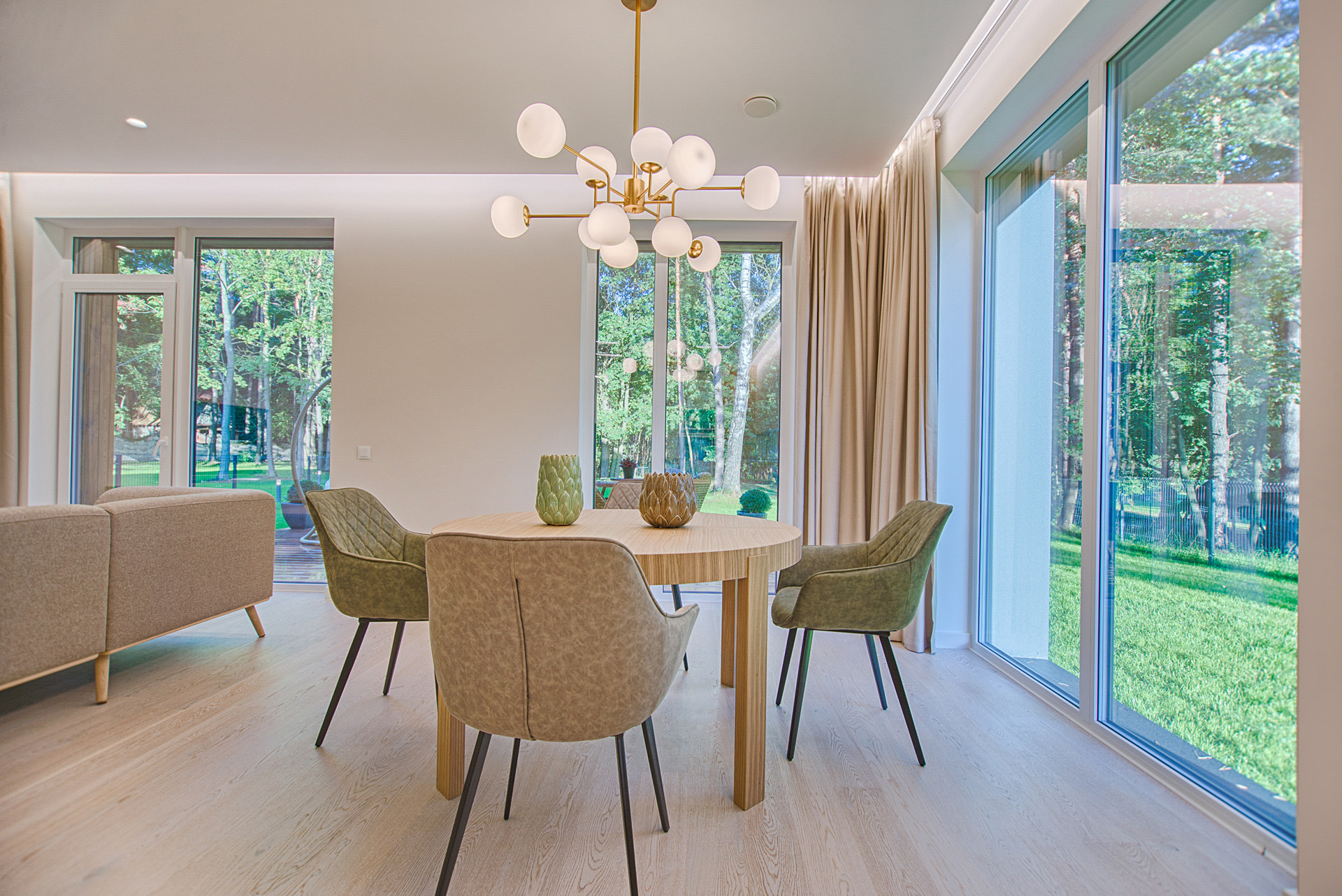 Speak to an Expert
Visit our Showrooms!
Visit us today to see our solid conservatory roofs in person!
Find out More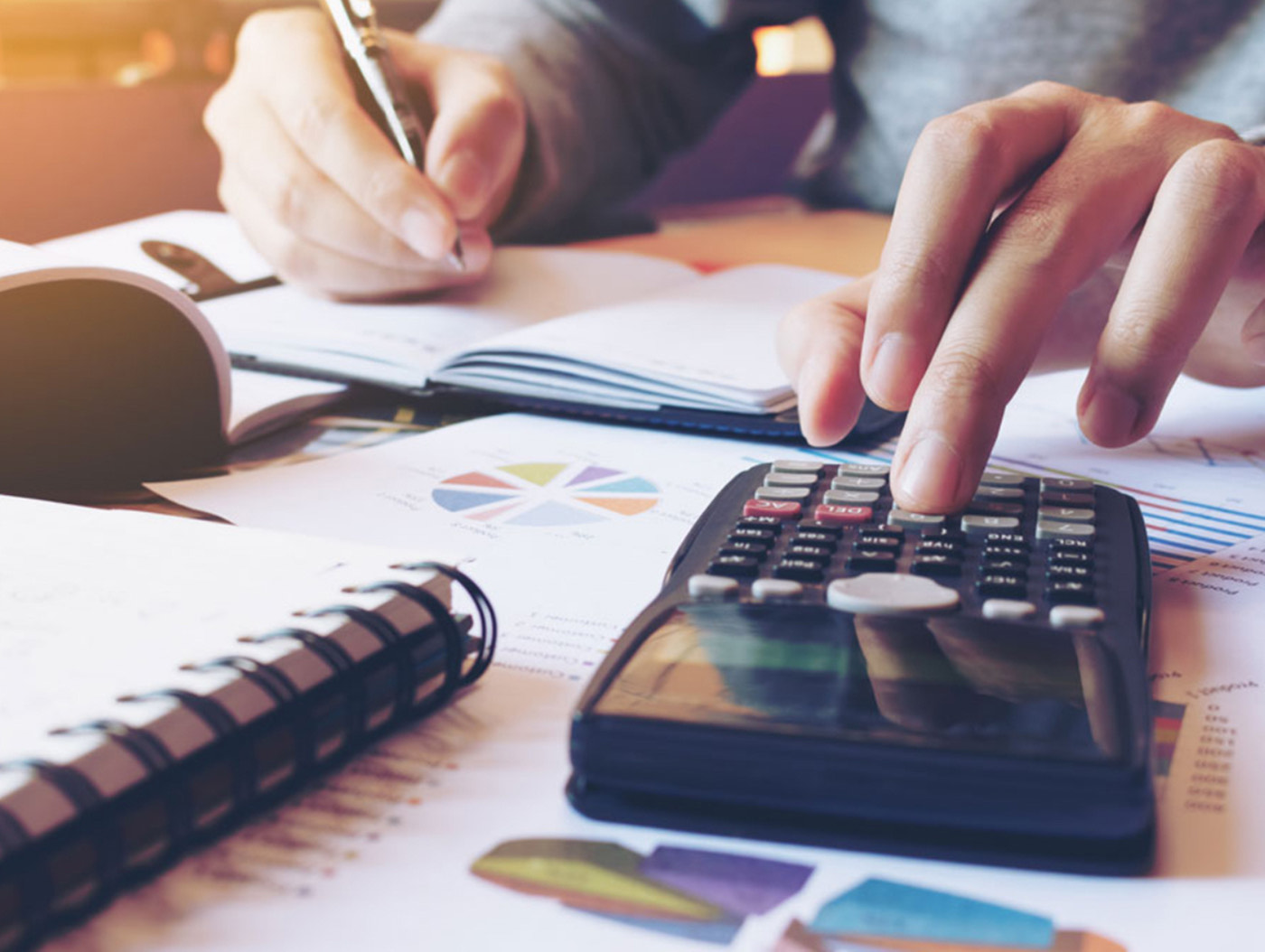 Instant Online Prices
Solid Conservatory Roof Prices, Carmarthen
Use our online quoting engine for accurate solid conservatory roofs prices today!
Get a Free Quote