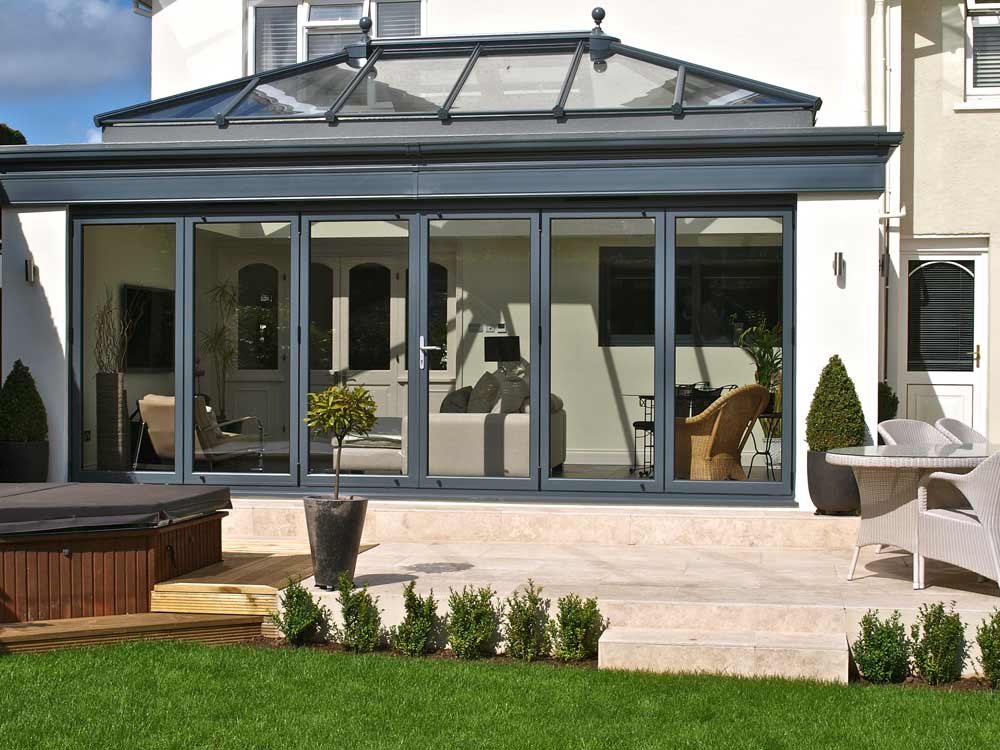 Folding Aluminium Doors
Aluminium Bifold Doors, Carmarthen
Nolan manufacture and install aluminium bifold doors across Carmarthen, Cardiff, Swansea, Llanelli, Pembroke, Bridgend and throughout the rest of Wales and the South West. Get a price today for these doors or read more about them below.
Learn More
Get a Quote
Key Features
Eye Catching Design
Aluminium bifold doors open in a sleek motion that is aesthetically pleasing and eye-catching.
01
In-House Manufacturing
We manufacture the frameworks and the glazing for these external doors, right here in Carmarthen.
02
Impressive Lifespan
Aluminium is a durable and long lasting material. Enjoy decades of easy use with our bifolds.
03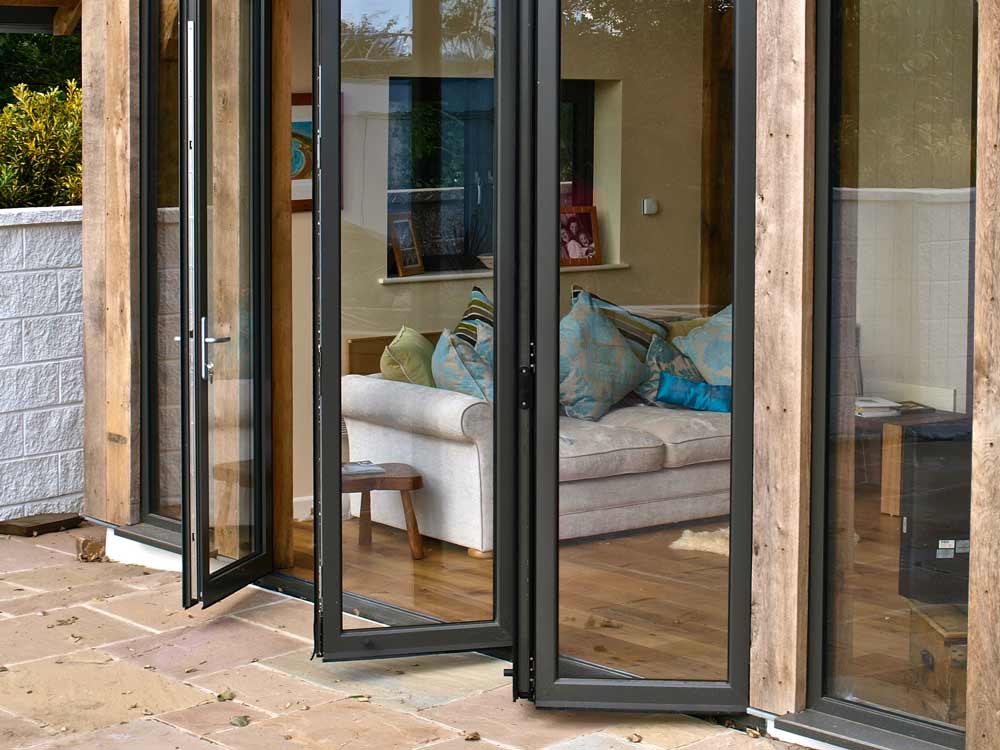 01
Folding Mechanism
Aluminium bifold doors operate in a unique way. The slider moves horizontally, with the leaves folding and stacking at one end.
02
Energy Efficient Glazing
Our in-house made glazing is of the highest standards. It traps heat within your home, orangery or house extension with ease.
03
AluK Aluminium
The profile that surrounds the double or triple glazing is comprised of AluK aluminium. It is the finest on the market today.
04
Weatherproofing
Perimeter weatherseals are fitted as standard. They prevent the ingress of cold winds and rain, keeping your home safe.
05
Low Thresholds
Our aluminium bifold doors naturally protrude off the ground less, improving ease of access and preventing trip hazards.
06
Secure Locking Systems
Our aluminium bifold doors are fitted with robust multipoint locks. Doing so makes them incredibly sturdy when shut at night.
The Popular External Aluminium Door
Design Meets Optimal Functionality
Aluminium bifold doors have spiked in popularity over the last few years, and are now one of the most in-demand renovations we offer here at Nolan. Their versatile and unique opening system makes them flexible to almost any property. They deliver unobstructed views of your outside space when fully open, and take up less space than doors with a swinging arc.

They make for a perfect addition to your home's original architecture, or installed to an orangery or house extension.

Yes! We offer a range of affordable finance options, with payment plans for every homeowner in our expansive coverage area.
They are. All our doors, including these aluminium folding systems, come with a ten year guarantee as standard.
Based in Carmarthen and Cardiff, we complete installations across Wales and through the South West of England.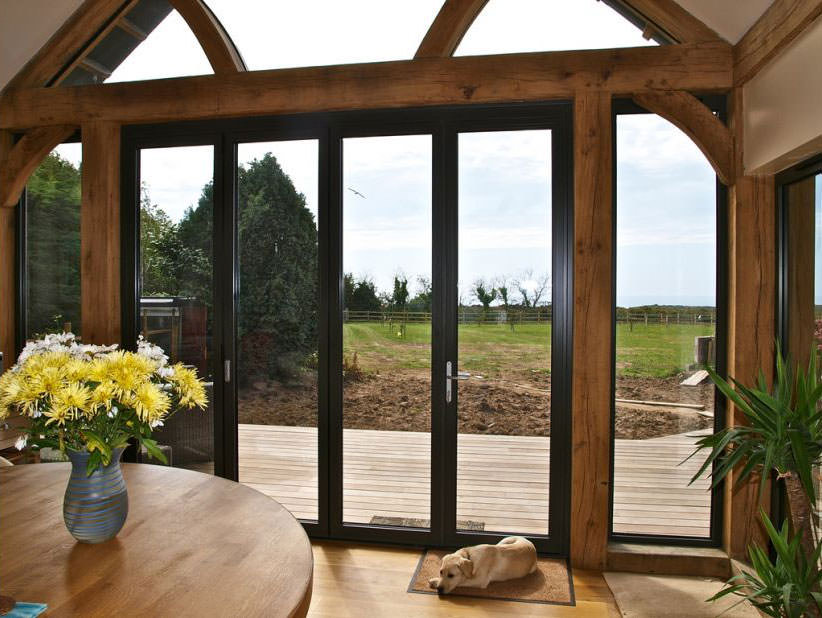 Thermally Efficient Aluminium Bifold Doors
Despite their slimline framework and expansive areas of glazing, aluminium bifold doors are anything but poor thermally. In fact, the systems we install attain excellently low U-values and among the best energy rating scores. This is thanks to our in-house manufactured glazing and the thermally insulating aluminium.
Together, they trap heat within your home while also preventing cold air from seeping in. This 'best of both worlds' scenario allows our aluminium bifold doors to contribute to a comfortable home temperature all year round.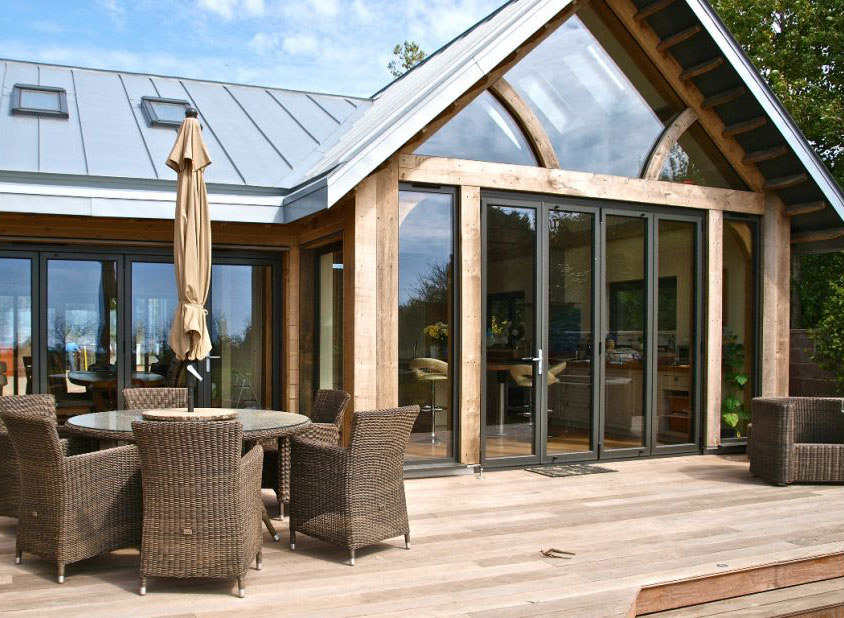 Bespoke Bifold Doors for your Home
We manufacture the framework and the glazing for your new bifold doors at our facility in Carmarthen. They are fully bespoke and made to measure, ensuring a seamless fit. You can also configure and customise a load of components, creating a unique set of aluminium bifold doors that are perfect for your home.
From deciding on the number of eaves, where the opener is added and what hardware is added, you have a range of options at your fingertips. With AluK aluminium, you can also choose from dual colour functionality if desired.
Low Maintenance Composition
Aluminium bifold doors are designed to require little upkeep once the fitting is complete. The powder coated aluminium should never need to be refinished or painted. The weatherproof design means you're never effected by damp, mould, rotting or any form of warping.
In fact, a regular wipe down of the glazing, framework and moving components is all that is required. Use warm, soapy water to remove grime and dust, and little else is ever needed.
Versatile Customisation
Product Information
Hardware
Aluminium bifold doors are durable, secure and smooth to operate. This is largely thanks to the hardware we install throughout the system. From modern locks, to long lasting tracks and easy clean handles, our bifold doors tick every box.
Colours
Our aluminium bifold doors can be finished in a different colour inside and out. Customise your set of bifolds to suit interior and exterior décor, for the perfect fit. You can choose from contemporary hues and traditional finishes.
Glazing Options
We manufacture our glazing here in Carmarthen. With that in mind, we can produce glazed units in range of thicknesses, with options for both double and triple pane. You can select the best option for your budget by choosing Nolan.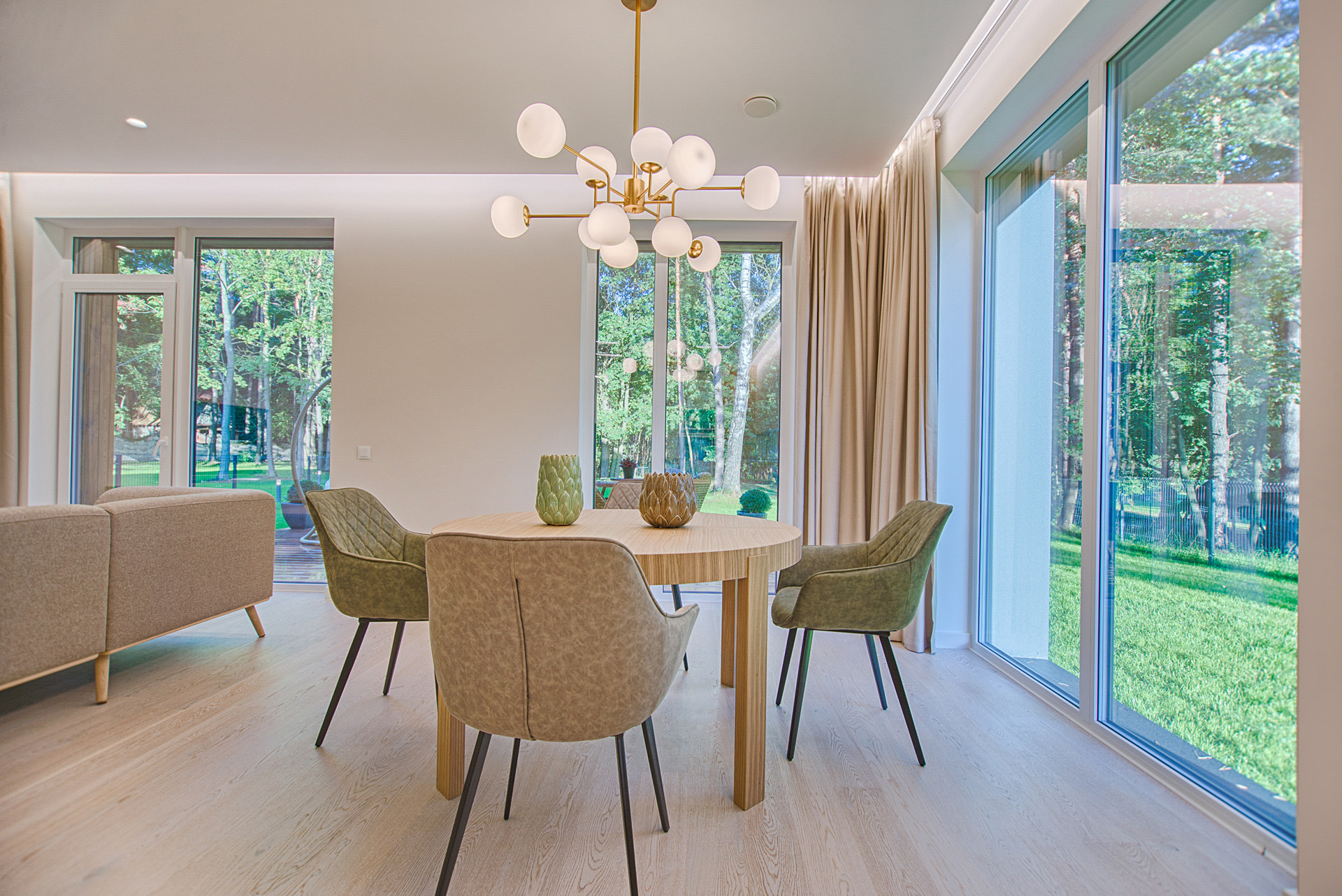 Organise a Free Consultation Today
Visit our Showrooms!
Visit us today for a free, no obligation consultation with an in-house expert.
Find out More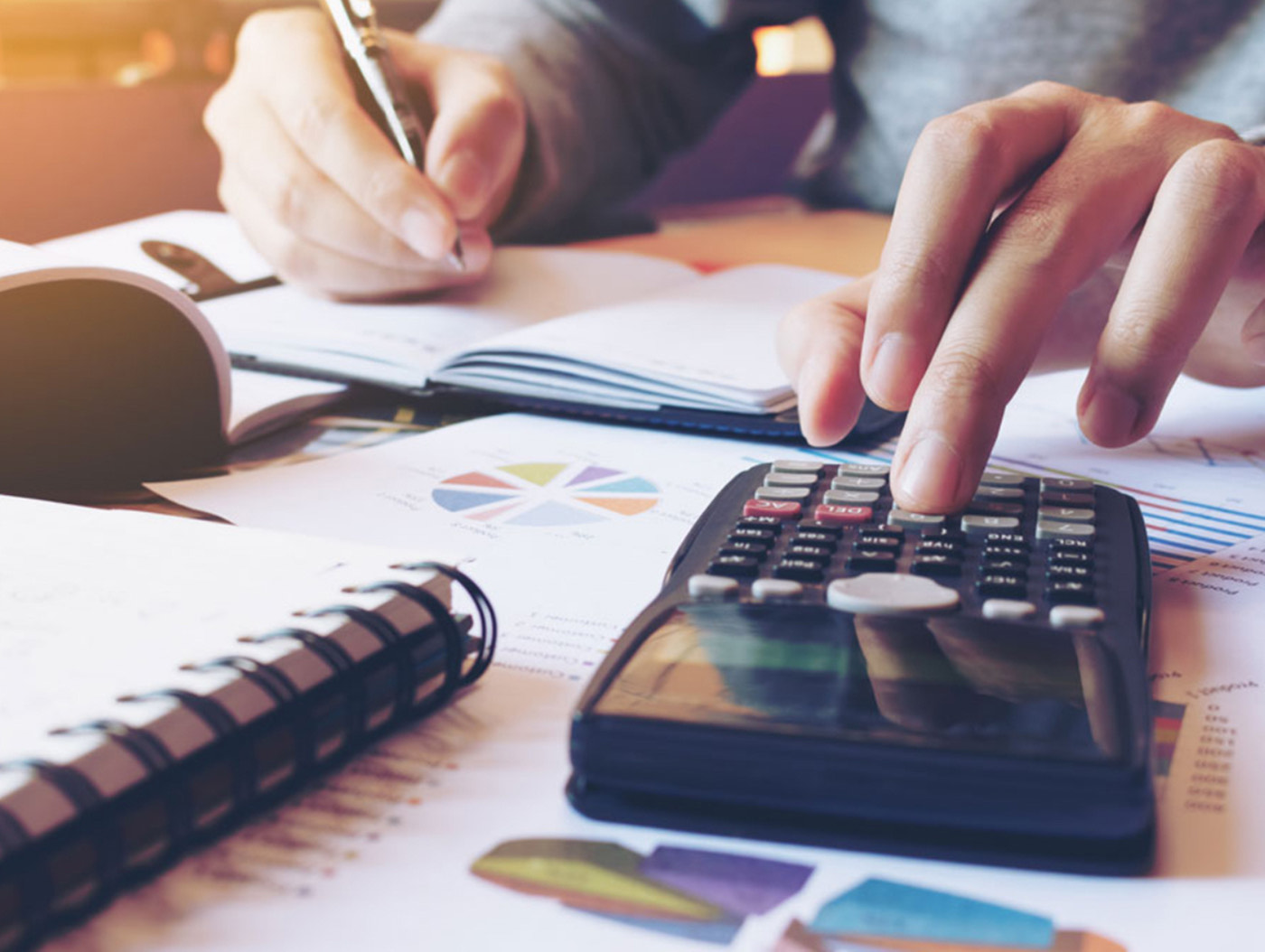 Instant Online Prices
Aluminium Bifold Door Prices, Carmarthen
Start a quote for bifold doors today using our free pricing engine.
Get a Free Quote