Quality You Can Trust
Energy saving
Free quotations
After sales care
10-year guarantee
Planning regulations
Building regulations
Product design
Increased security
How can Nolan help you today?
Get in touch to arrange your free design appointment or visit one of our showrooms to see our range of products on display.
Book an Appointment
Mr and Mrs Baig were looking to increase their living space and create a place in their home where they could relax in natural light regardless of the weather. They decided to employ our services to design and construct a bespoke Georgian style conservatory for their detached property. Thanks to the French doors connecting the installation to the house, natural light is now able to filter through the conservatory windows into the adjoining room making the room brighter and seem more spacious.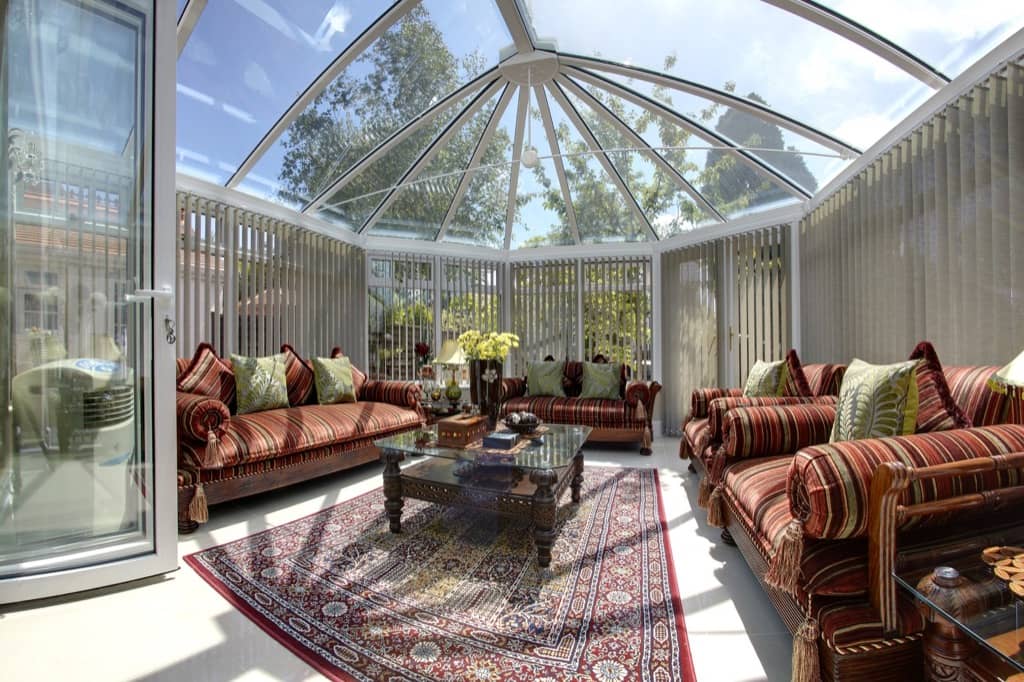 Keeping our promise to deliver only the best quality product and service, we arranged the planning permission and building regulations to relieve Mr and Mrs Baig of the headache that comes with legal paperwork.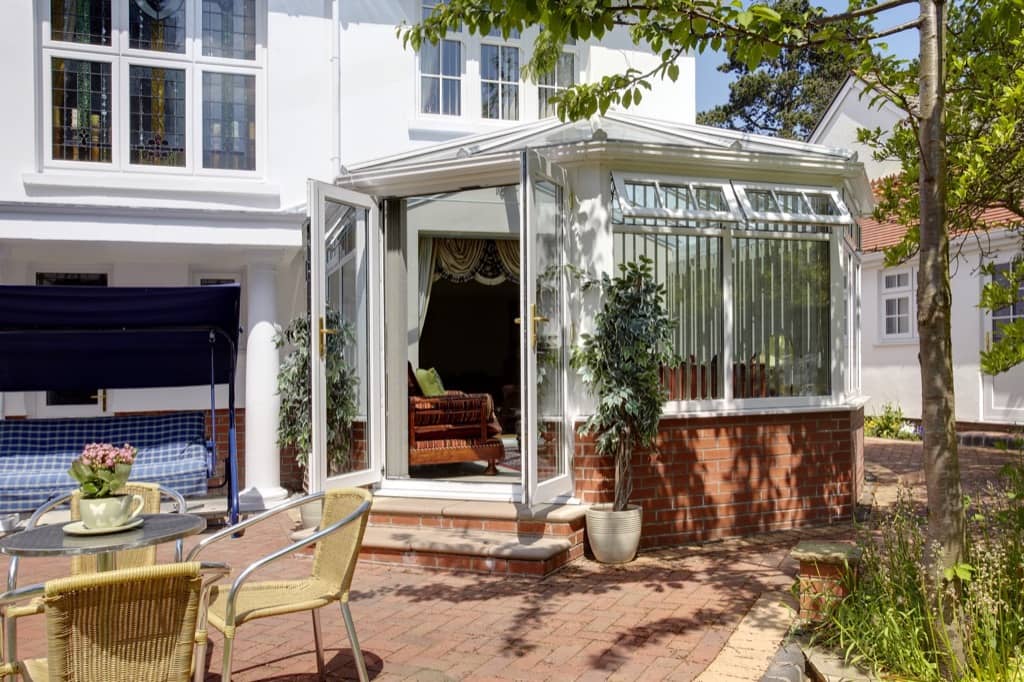 The Baig's were so pleased with their new conservatory that they, subsequently, asked us to install new windows throughout their whole house.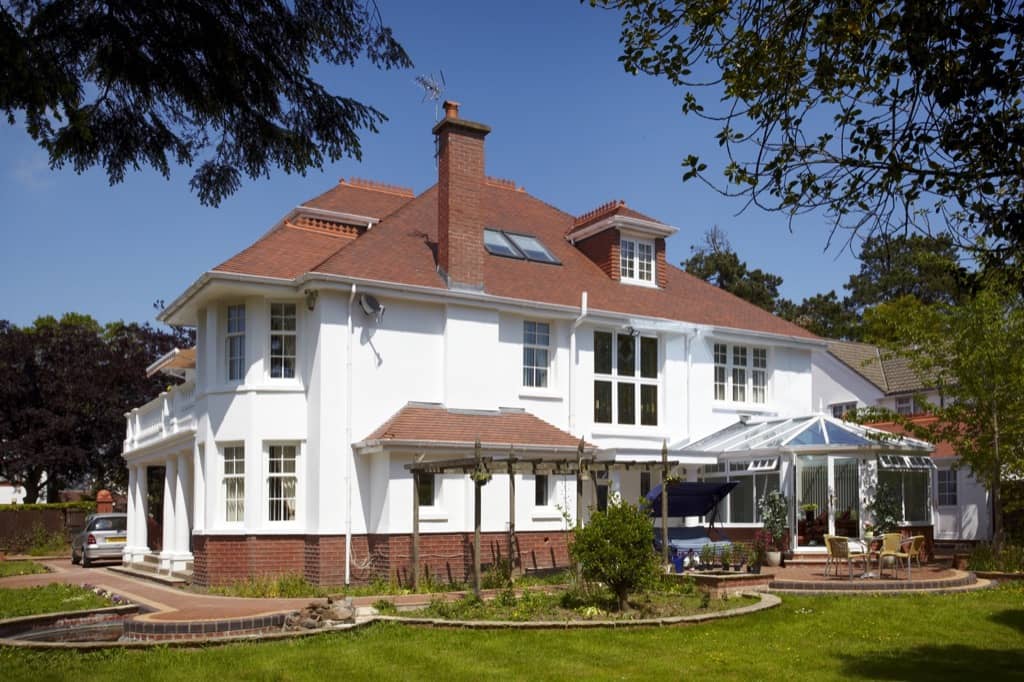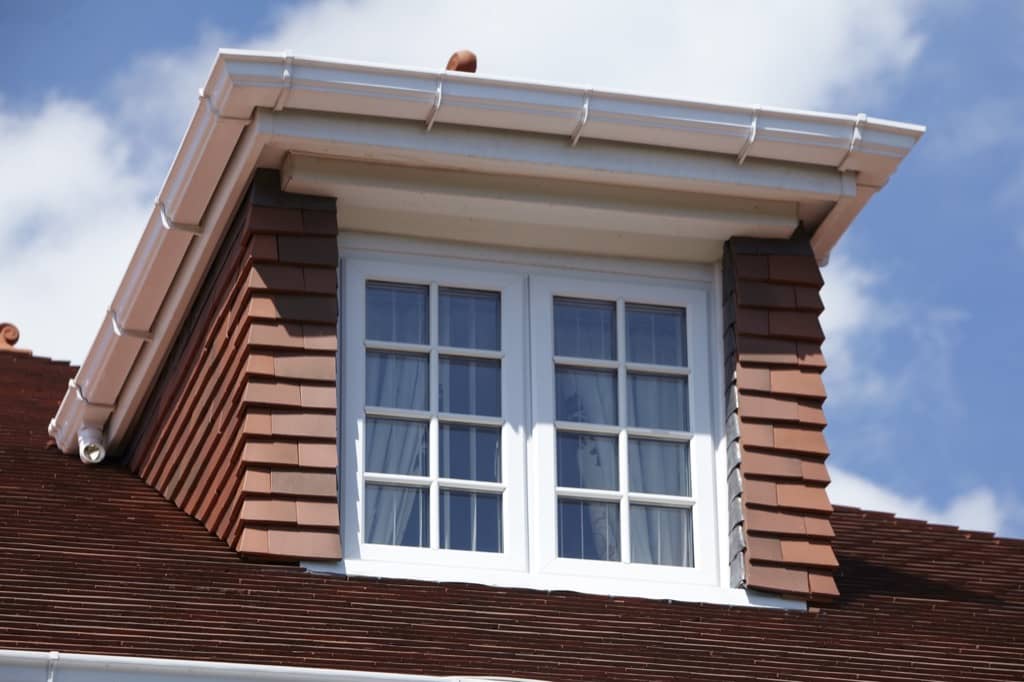 Mrs Baig commented: "We couldn't be happier with our new conservatory. We now have a great place to relax and we've added value to our property. Our new modern windows have made the house look stylish without losing any of its character. The Nolan team were efficient, friendly and attentive and we will definitely use their services again."