Key Features
Customisation
Our range gives the option for traditional designs or a more modern aesthetic. The spacious living environment is entirely customised by you, as you choose your style, material, glass and more.
01
Energy Efficient
Stay comfortable in your new living space with our thermally efficient conservatories. With double or triple glazing and an insulating structure, the room will stay warm and dry.
02
Skilled Team
Here at Nolan, our professional team have been installing home improvements for years. We are always efficient, friendly and are experts in the field. You can rely on our superior customer service.
03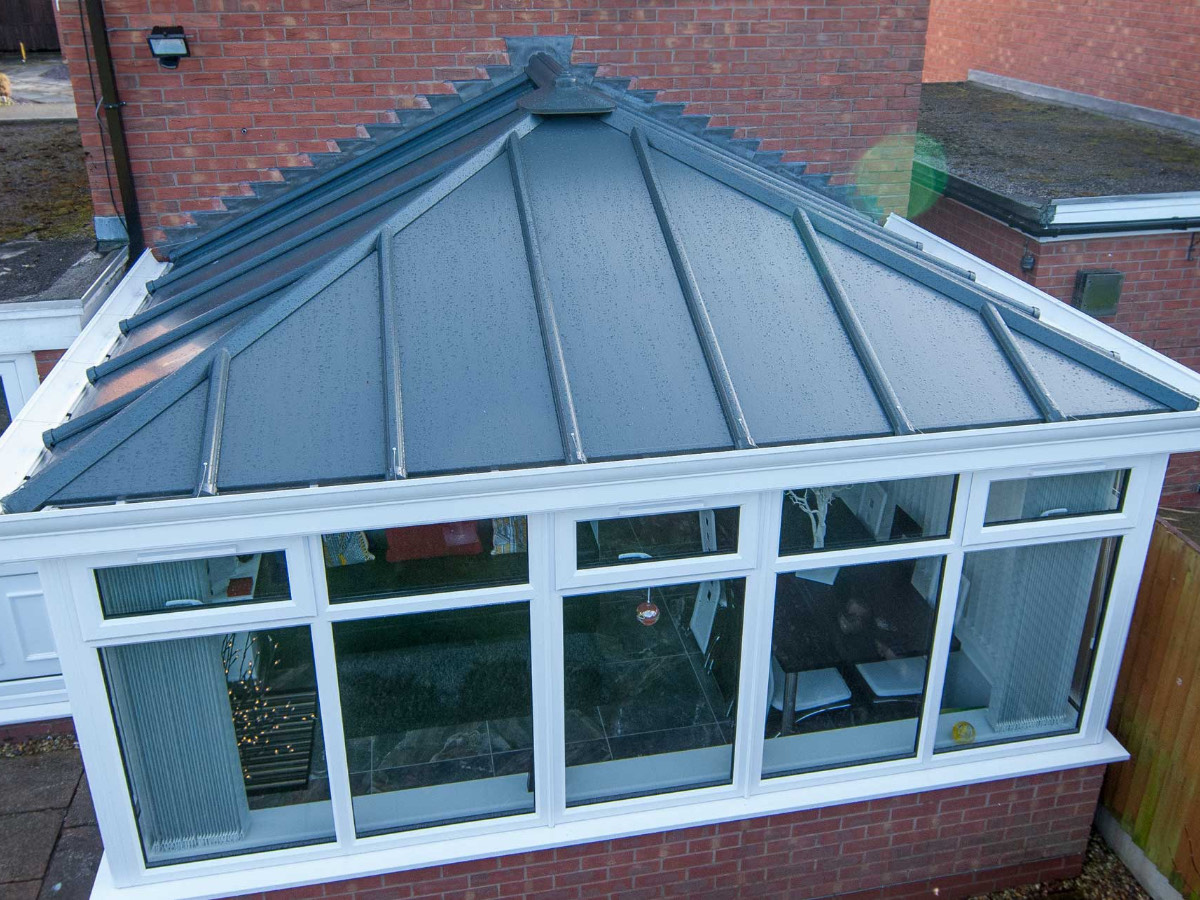 01
Weather Resistant
The conservatories will perform through the most extreme weather conditions, preventing structural damaging from occurring.
02
Roof Options
We offer roofing systems including solid, tiled and glass options. We also offer stunning lanterns for your new conservatory. Design your dream home in Tenby with us.
03
Noise Reducing
Keep noise to a minimum inside our high quality conservatories. The roof and structure will reduce how much sound can get into the room. This is perfect for properties around Tenby, helping you live more peacefully at home.
04
Low Maintenance
You won't have to worry about spending too much time on maintenance when it comes to our products. Simply wipe down the windows, doors and movable elements to keep them free from dirt!
05
Colour Options
No matter what door design you go for, you will be spoilt for choice when it comes to the colours. Choose brighter or more subtle options for your home.
06
Durable
Our high quality conservatories are made to stand the test of time. They won't warp, crack, rot or distort, even when exposed to the elements for a prolonged period.
High Performance Conservatories
No matter what conservatory style you're looking for, you can rest assured our products are cost effective and energy-efficient. Additionally, they are a fantastic way of incorporating additional space and light into your current property in Tenby.
You also have a choice of material for your new conservatory. Choose between uPVC and aluminium, both offer superb insulation as well as a contemporary, slimline appearance. Whichever you choose, we guarantee a stylish and high performance conservatory.
Yes, we have a variety of flexible finance options. These are perfect if you prefer to spread the cost of payment over manageable, small instalments. Choose a plan that suits you!
We have showrooms based in Cardiff and Carmarthen which you are welcome to come and explore. These showcase our superb quality products.
Our comprehensive 10-year guarantee will give you total peace of mind in our doors. As well as this, we offer an aftercare service if this is required.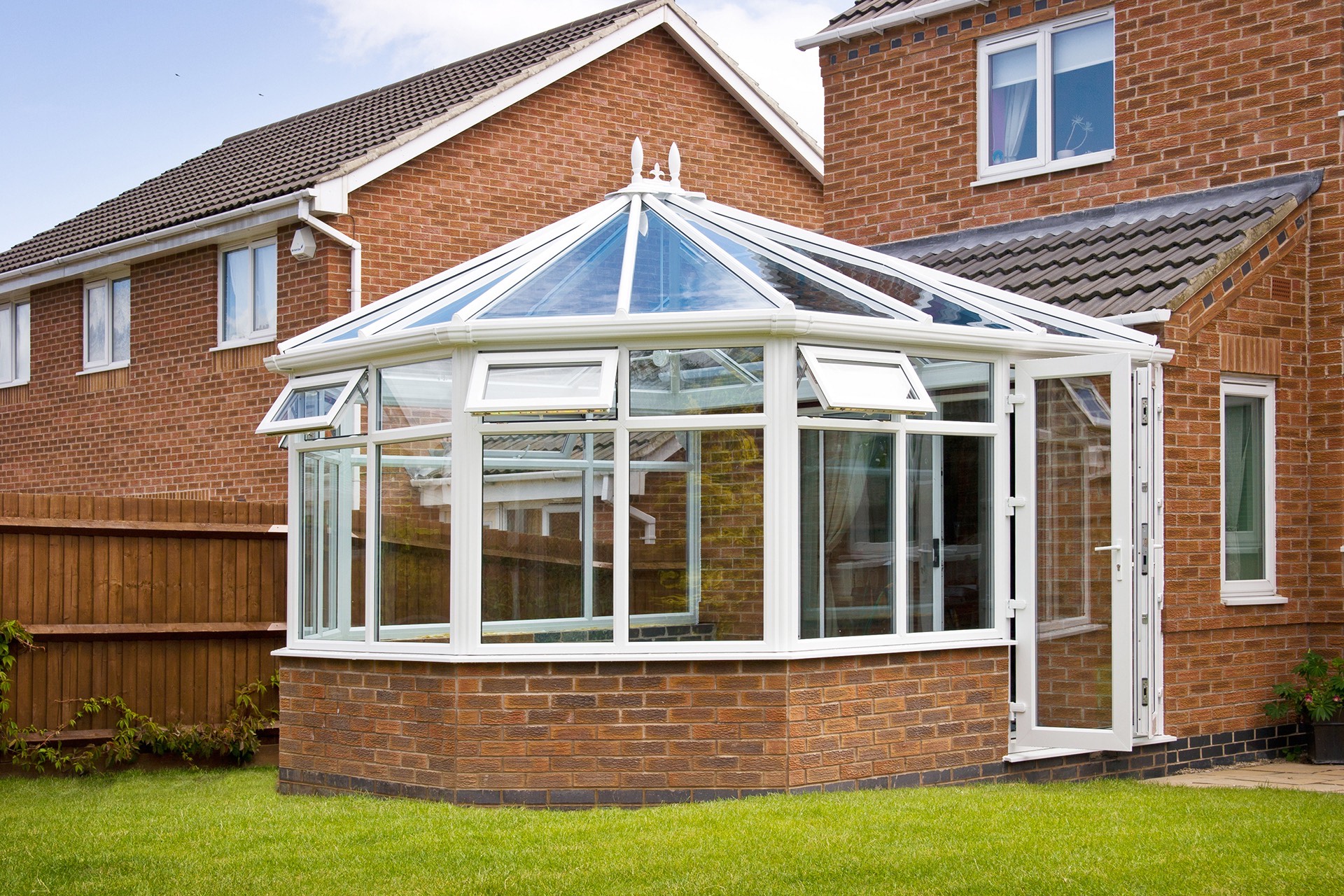 Customisation
A conservatory is an affordable solution for extending your Tenby property and styles are available. They are available in a wide range of colours and shapes to perfectly fit your living space, with a choice of roofs. We can even install spotlights and speakers for the ideal finishing touch.
Conservatories are a great value to your home as they are incredibly versatile. You can choose to add an additional living room, dining area or even a games room and play area if you have children. The possibilities are endless!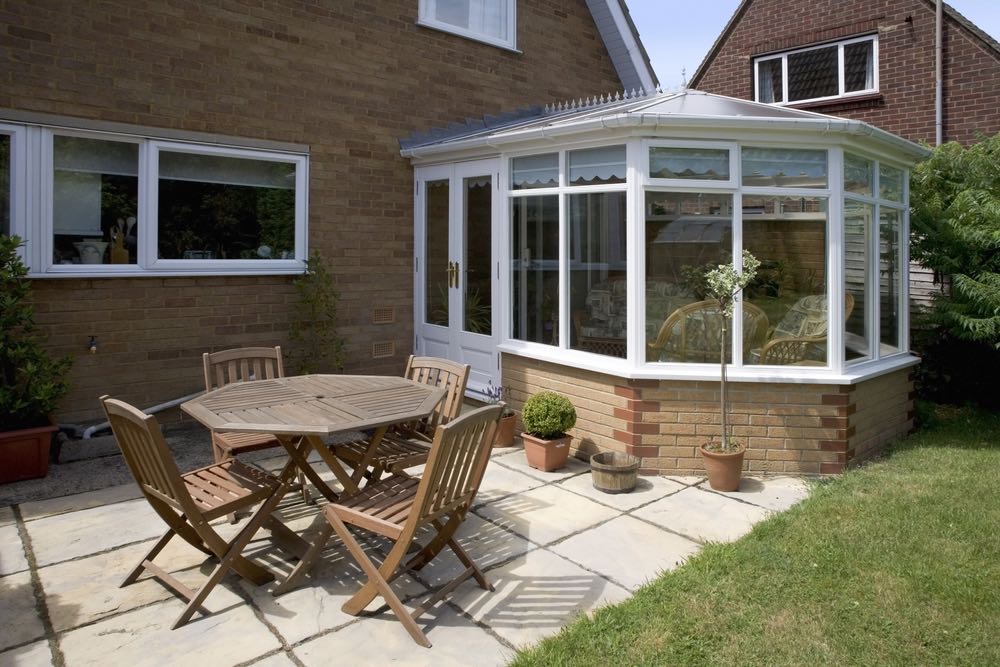 Secure
We take the safety of our customers very seriously when it comes to our home improvements. Each conservatory comes with highly secure locking systems for your protection. The windows and doors are tested to ensure unwanted intruders will struggle to gain entry.
As well as this, the conservatories are fitted with high quality double glazing. This can also be upgraded to triple glazing for enhanced protection. The glass is internally beaded for your safety, while it can be toughened for additional security.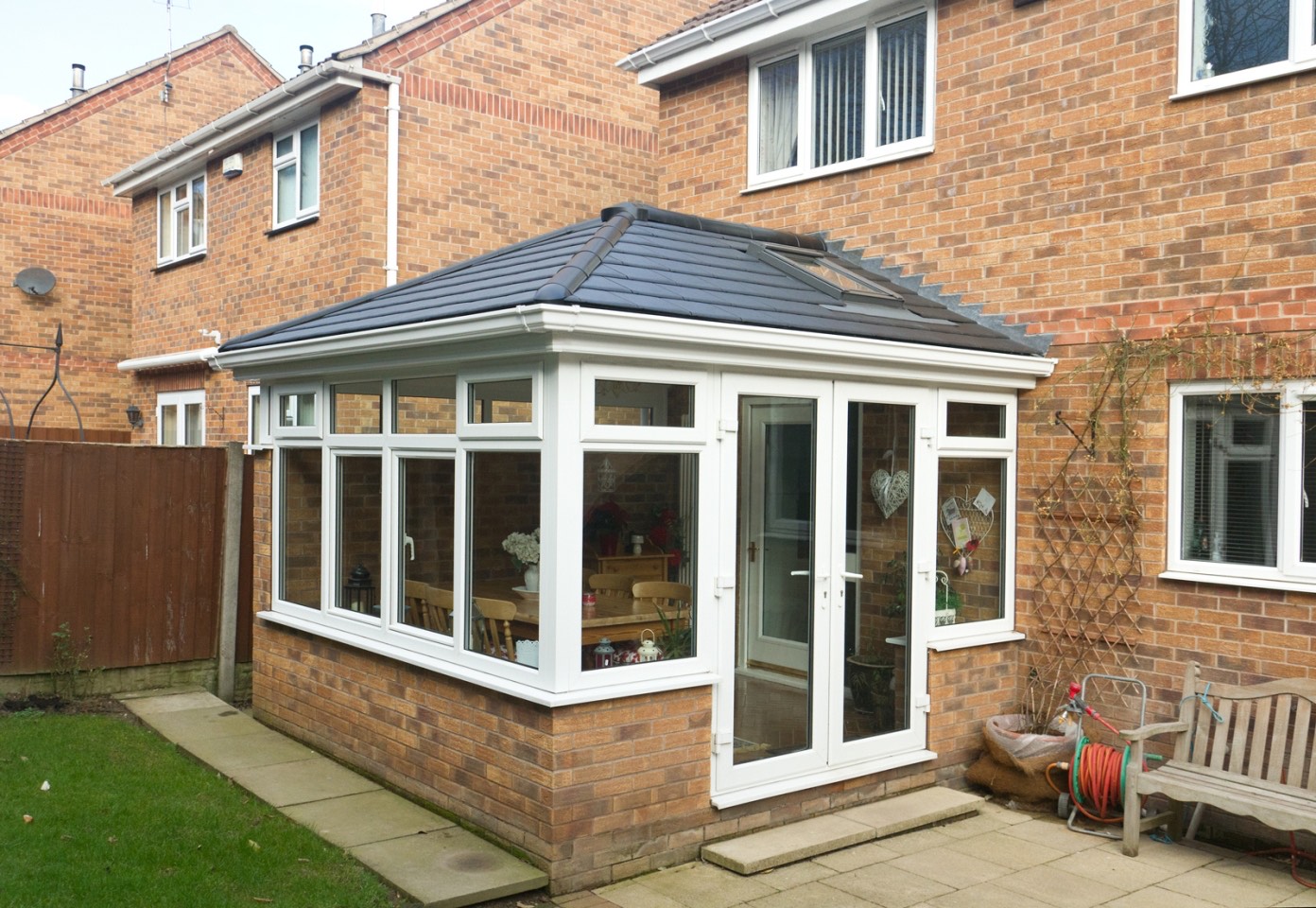 Energy Efficient
Our conservatories are made with energy efficiency in mind. This is why they are the perfect solution to replace underperforming conservatories. With a multi-chambered profile keeping the optimum temperature inside, you can enjoy your new room all year round.
With maximum glass coverage, conservatories invite daylight into the room, while the glass acts as a thermal barrier. The intelligent technology ensures the conservatory won't overheat in warmer conditions.
Versatile Customisation
Product Information
Roof Options
Your choice of conservatory roof is extremely important. With a choice of glass, polycarbonate or solid roof you'll be able to find an option that suits you perfectly. You are welcome to decide on the colour to perfectly match your Tenby home.
Windows & Doors
You are welcome to decide on the windows and doors for the conservatory. From French doors to casement windows, you have freedom in the design. This ensures Tenby customers are satisfied with their new conservatory.
Finishing Touches
The final finishing touches are essential for homeowners. Our range of tie bars, finials and crestings will add a touch of elegance to any conservatory. There are also a range of additional features you can add to your conservatory's windows and doors.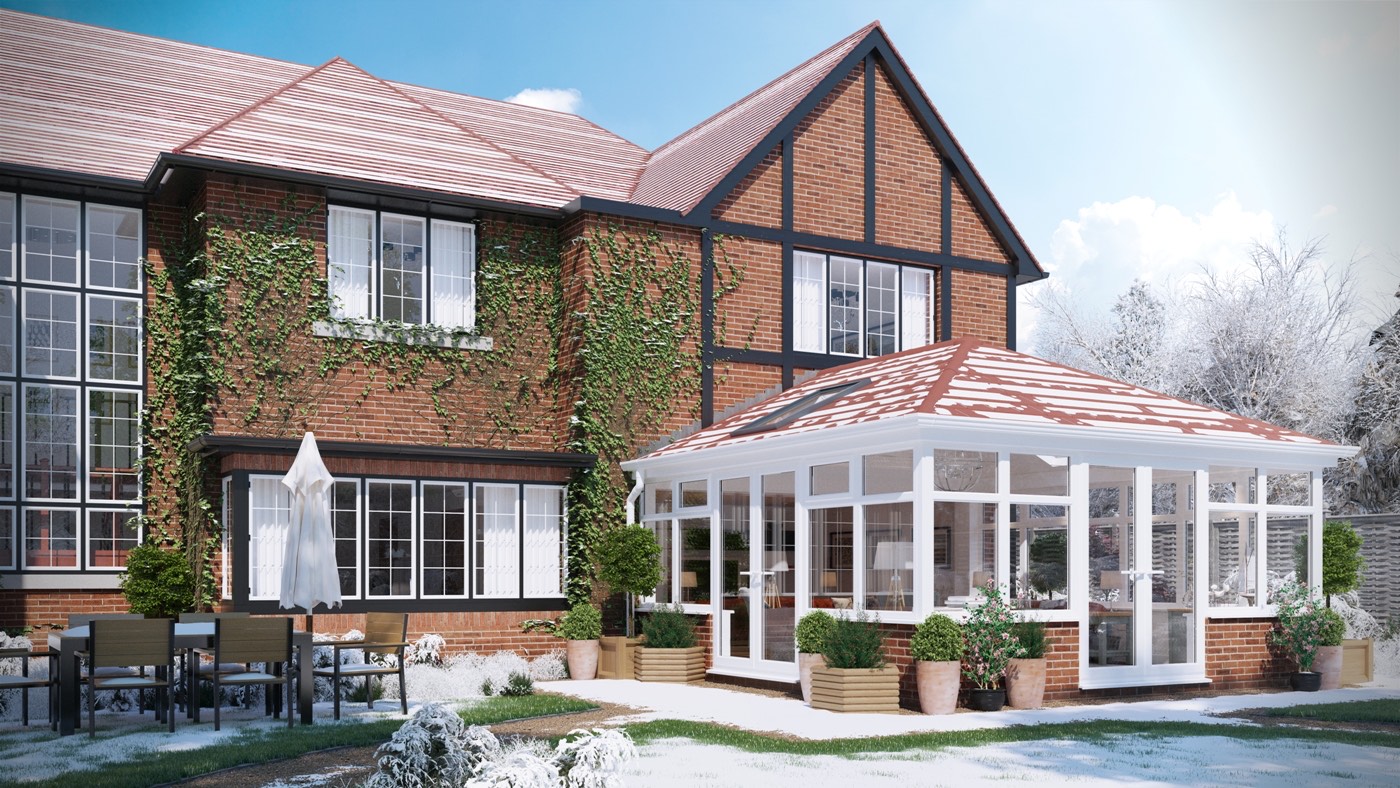 Showrooms Available
Visit our Showroom!
Head on down to our showroom to see our conservatories in person!
Find out More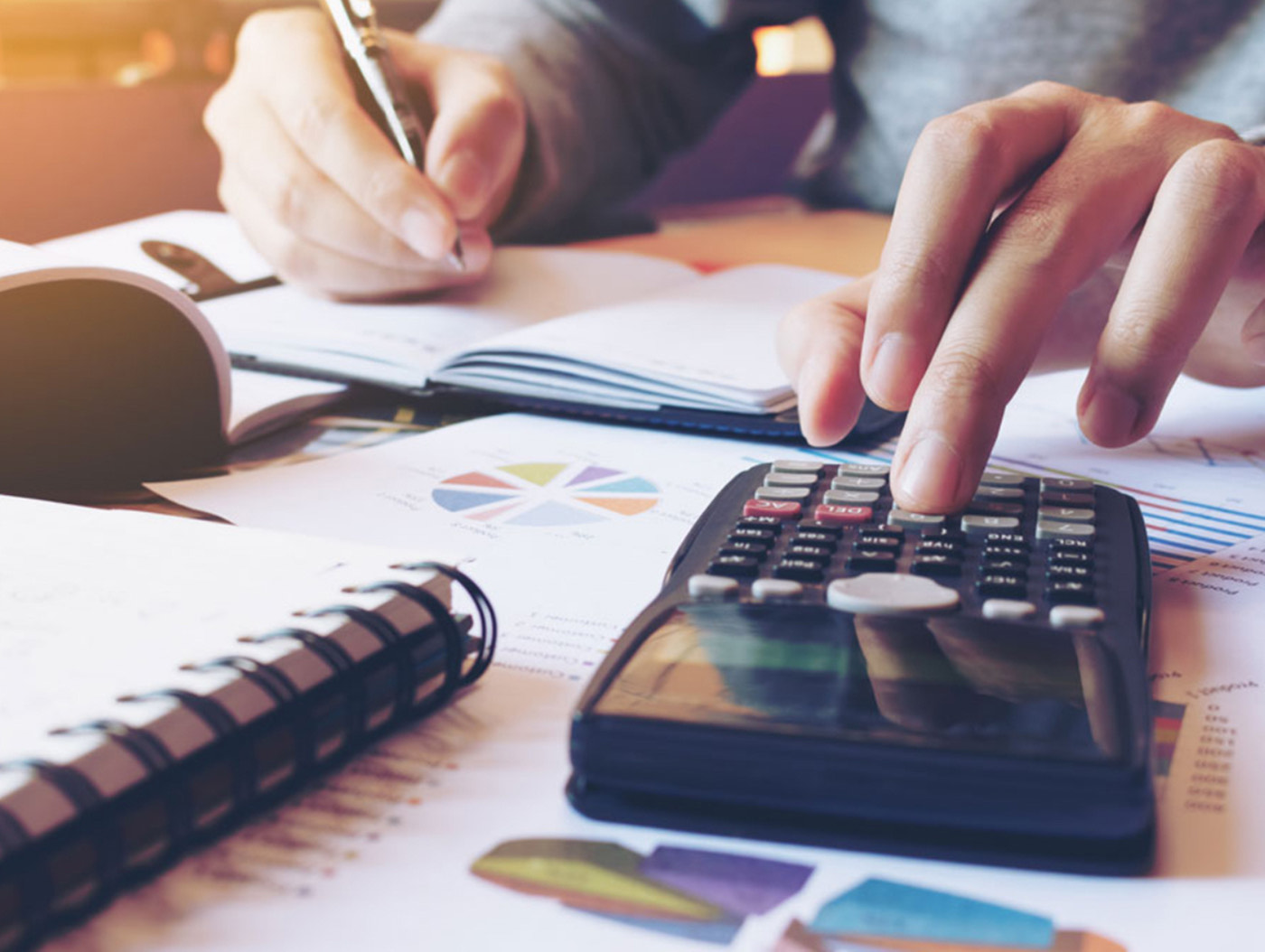 Instant Online Prices
Conservatory Prices Tenby
Upgrade your home in Tenby today with a stunning conservatory. Get a free, no-obligation quote today by using our pricing tool. This is quick and easy to use, giving you a bespoke quote in minutes.
Get a Free Quote