Key Features
Double Or Triple Glazing
We have the option for double or triple glazing as part of our conservatory roofs. Whether you are opting for a solid with glass inserts or a full glass installation, our glazing options.
01
Durable
With constant exposure to the elements, underperforming roofs can become weak and damage. However, our roofs won't warp, crack, distort or warp over extended periods of time.
02
Weatherproof
Conservatory roofs must be incredibly robust to withstand the unpredictable British weather. Our conservatory roofs excel in preventing strong winds from causing structural damage.
03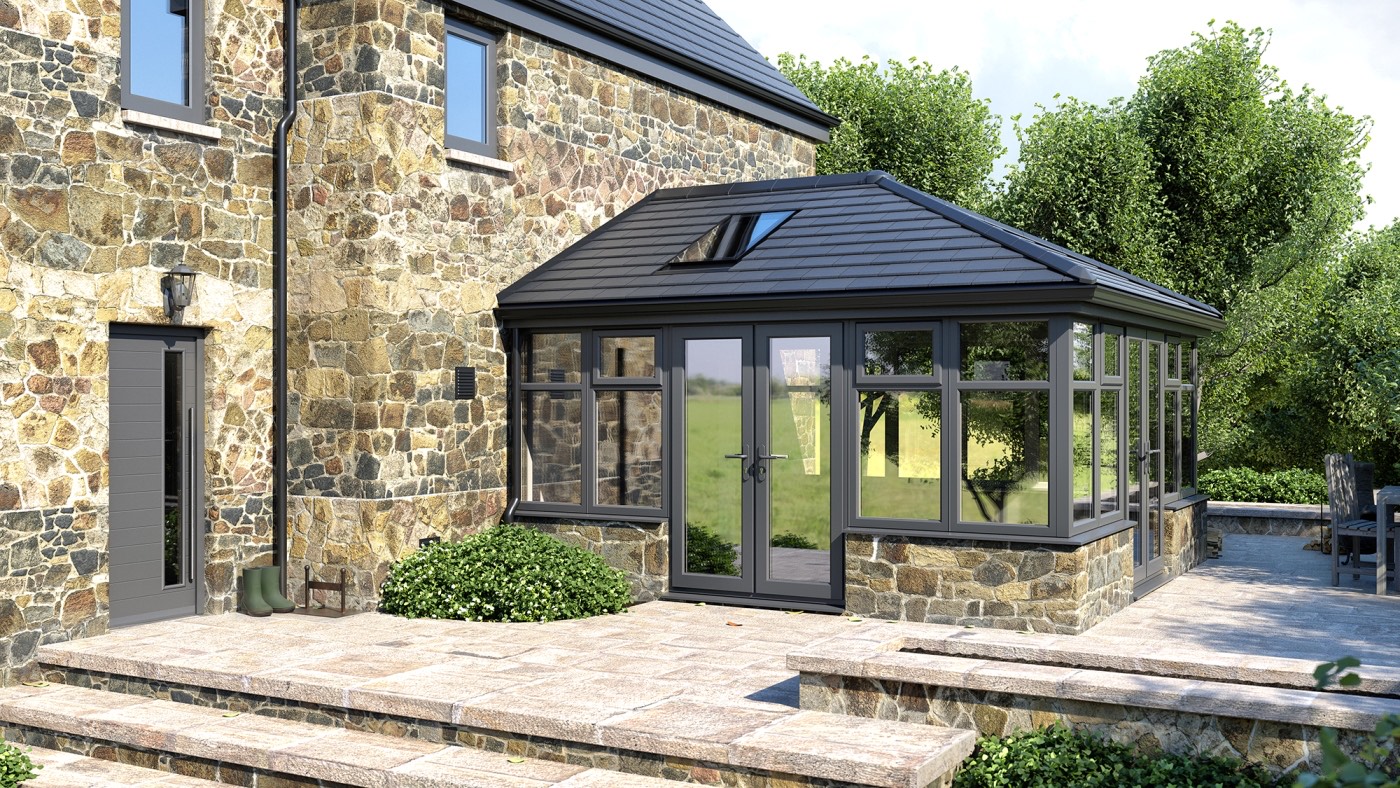 01
Energy Efficient
Conservatory roofs excel in their thermal retention. The room will stay at a comfortable temperature no matter what the weather outside.
02
Lightweight
If the roofs are as a replacement, they are great as apply very little pressure on the structure and foundations. This will allow ease of installation for our skilled team.
03
Noise Insulating
The super insulating materials work to prevent sound from getting inside. This gives Tenby customers a comfortable, peaceful living space.
04
Market Value
The rigidity prevents noise transfer, adds visual appeal and updates your conservatory. This means that your home will increase in value if the time comes to sell it.
05
Brighter Space
Let light stream into the conservatory roof with our windows. You can choose how many you would like and at what angle. This will give the impression of a wider living space and brighten the room.
06
Weather Resistant
It's essential that conservatory roofs are weather resistant, preventing water ingress and draughts. Our home improvements will ensure the room stays dry and comfortable.
High Performance
Bespoke Manufactured Conservatory Roofs
You can customise your conservatory roofs down to the finest detail. With an array of tile colours, you really will be spoilt for choice. You can tailor the guttering to suit your style, from a selection of finishes. For a unique touch, why not add a double glaze insert into the roof? This will allow improved thermal performance and sleek design.
Yes, we have a variety of flexiblefinance options. These are perfect if you prefer to spread the cost of payment over manageable, small instalments. Choose a plan that suits you!
Our comprehensive 10-year guarantee will give you total peace of mind in our doors. As well as this, we offer an aftercare service if this is required.
We have a showroom based in Tenby which you are welcome to come and explore. We also have a showroom in Carmarthen if this is to your convenience.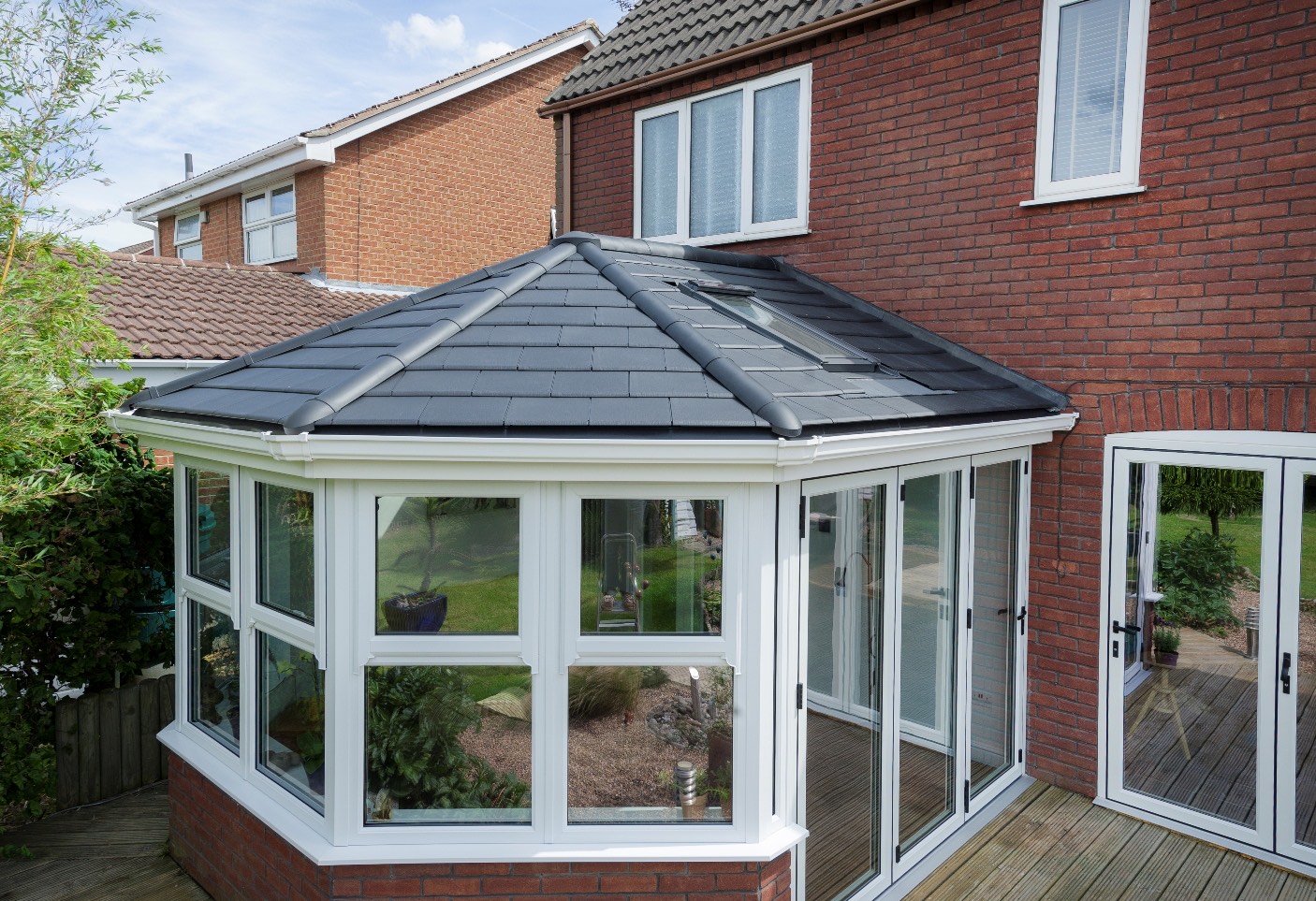 Thermally Efficient
It's important to have a properly insulated Tenby home all year round. Our conservatory roofs are designed to provide our customers with optimal thermal efficiency. Underachieving conservatories are often not used due to them being too hot or too cold. By altering this, you can have a room that can be enjoyed throughout the year. You can improve your energy savings and reduce your carbon footprint.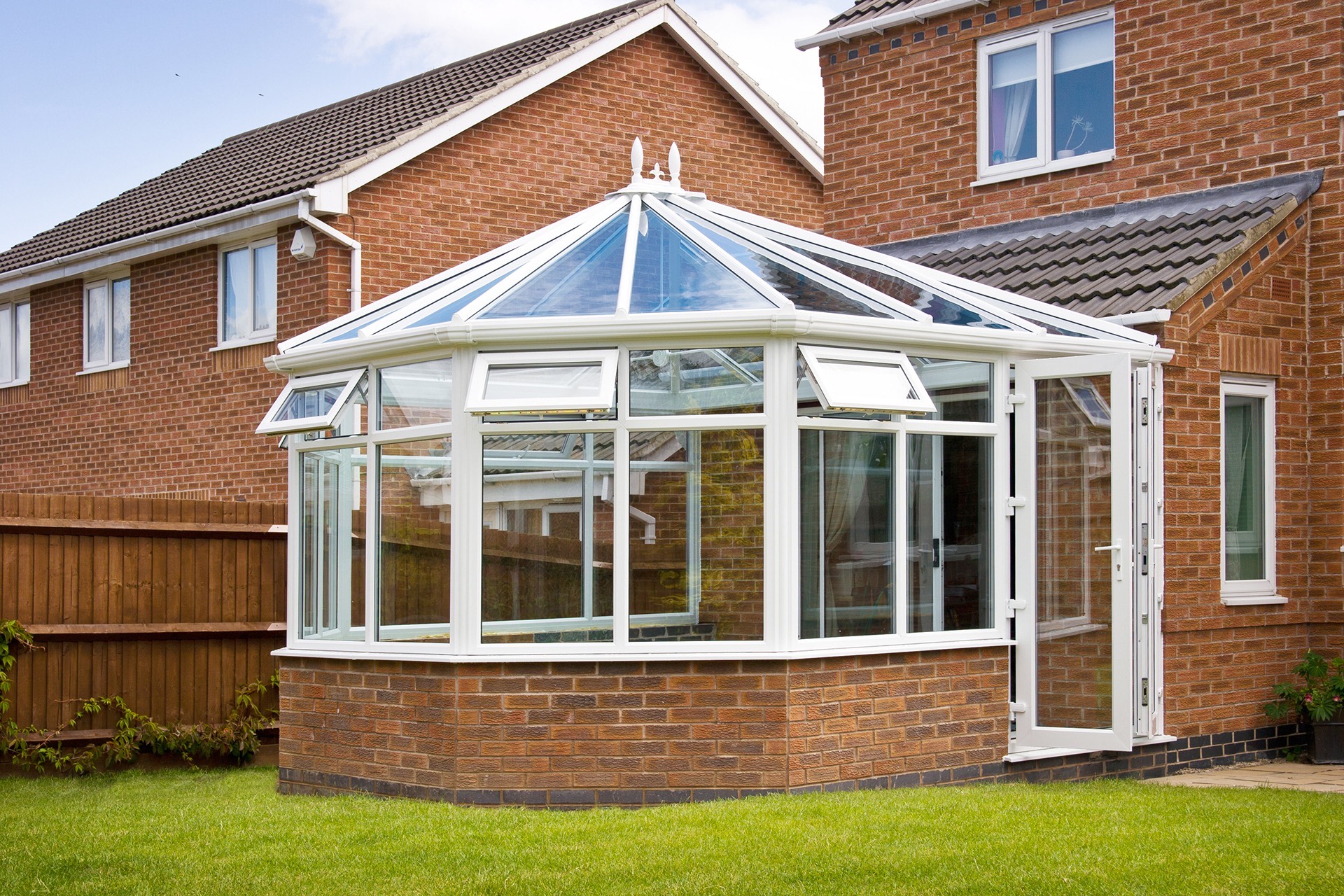 Improved Acoustic Insulation
Underperforming conservatory roofs can cause sound pollution to get into the property. This could prevent peaceful living as a result. Reduce the noise level with our roofs, a great solution for those living in noisy neighbourhoods. This could also benefit those living near areas of nature, so you can enjoy a relaxing home. Get in touch with our team to find out more benefits.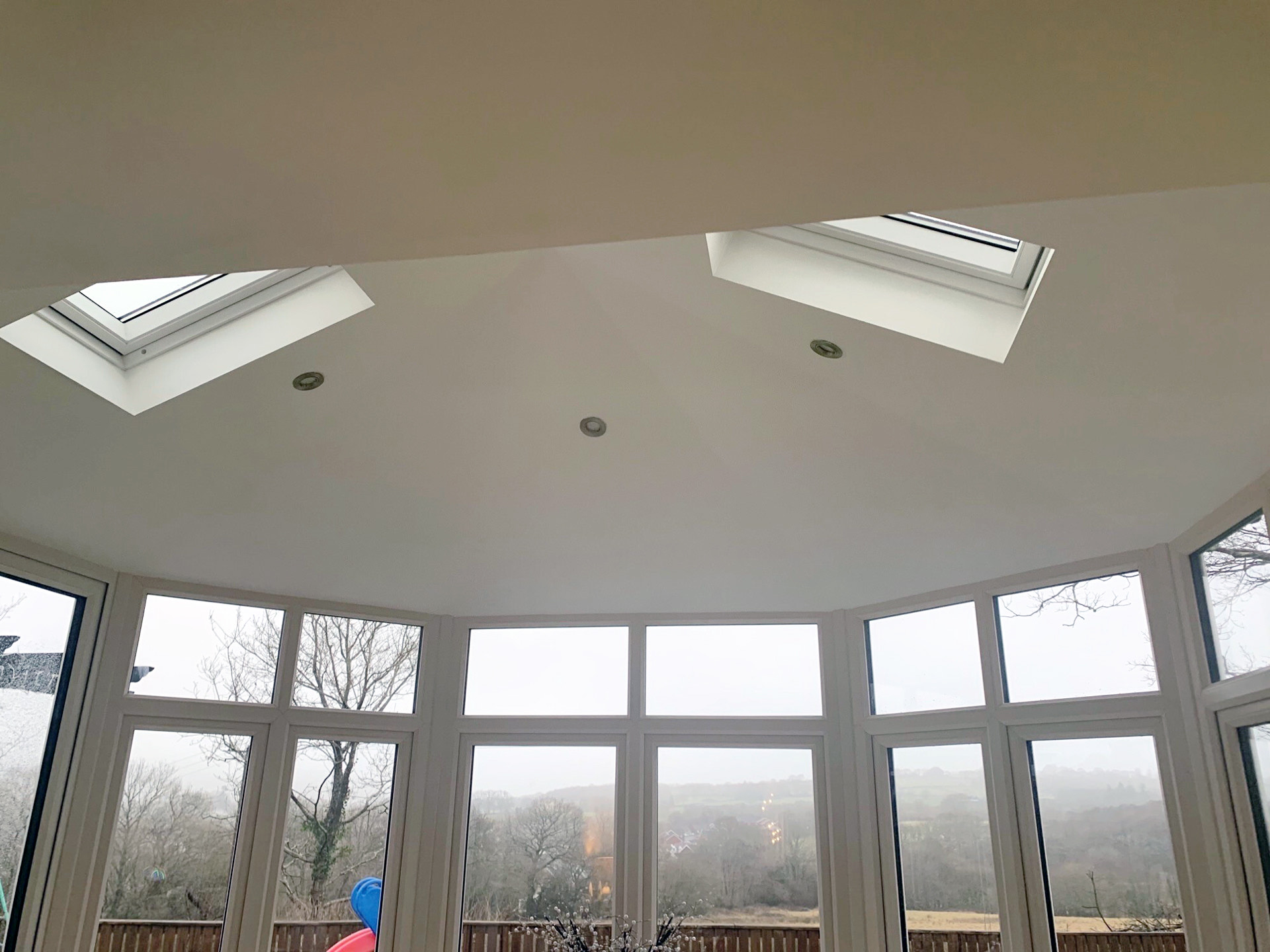 Customisation
Tailor every last detail of the conservatory roof. You can perfectly match your existing décor in your Tenby property. The slate tiles can be colour-matched for a seamless addition. As well as this, we can create a standout with brighter tiles. You are welcome to choose the windows for the roof to let light stream inside. We work closely with you for a configuration that best suits your property.  Speak to Nolan today and see how we can add visual appeal to your home.
Versatile Customisation
Product Information
Roof Options
Your choice of conservatory roof is extremely important. With a choice of glass, polycarbonate or solid roof you'll be able to find an option that suits you perfectly. You are welcome to decide on the colour to perfectly match your Tenby home.
Colours
Whether you're choosing tiles or a solid roof, we have a selection of colours. These are made with a durable coating, prevent wear and tear over time. You can perfectly match your Tenby home for a seamless looking conservatory roof.
Range Of Uses
We install conservatory roofs as brand new designs, or as a replacement. Whether you are looking to create a brand new conservatory, we can accommodate. Alternatively, upgrade underperforming roofs with our modern installations.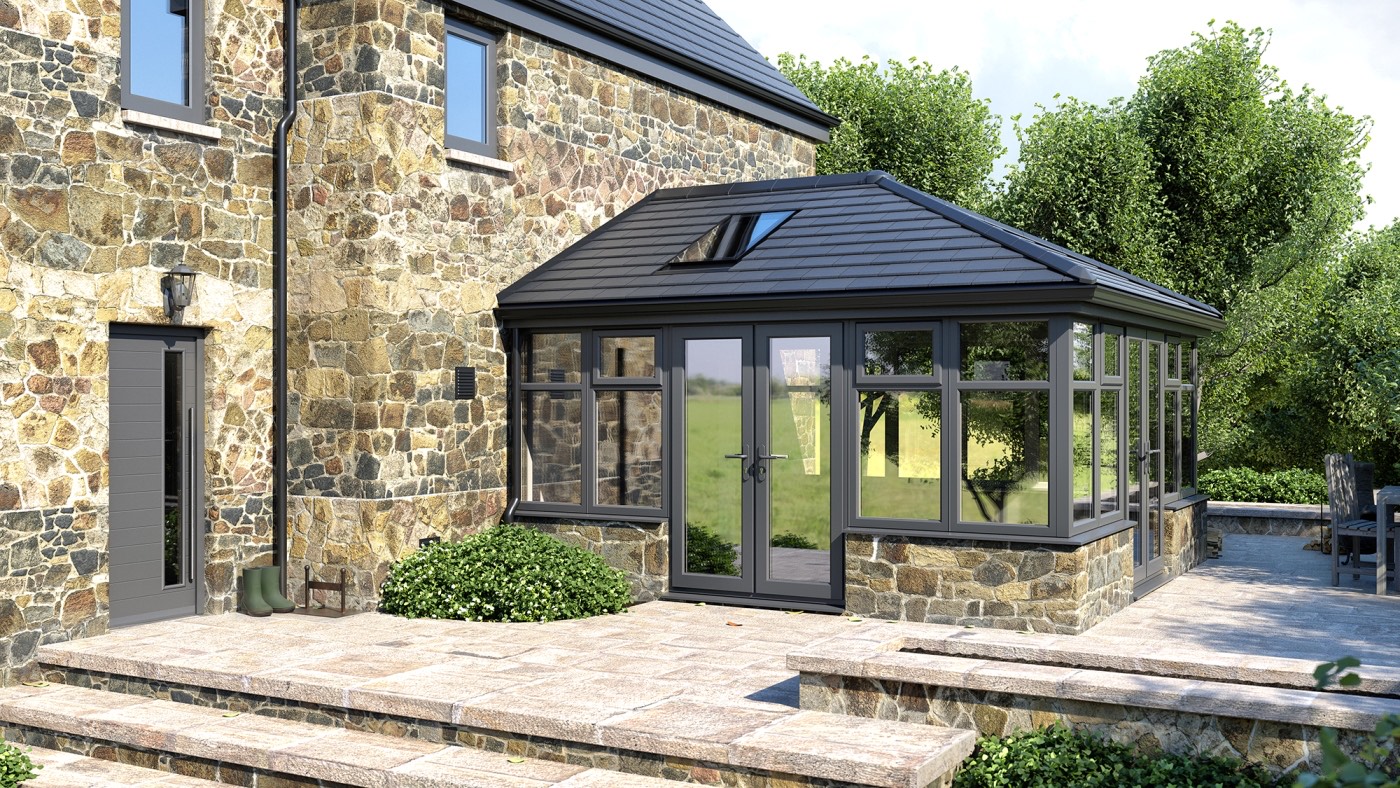 Speak to an Expert
Visit our Showrooms!
Visit us today to see our solid conservatory roofs in person!
Find out More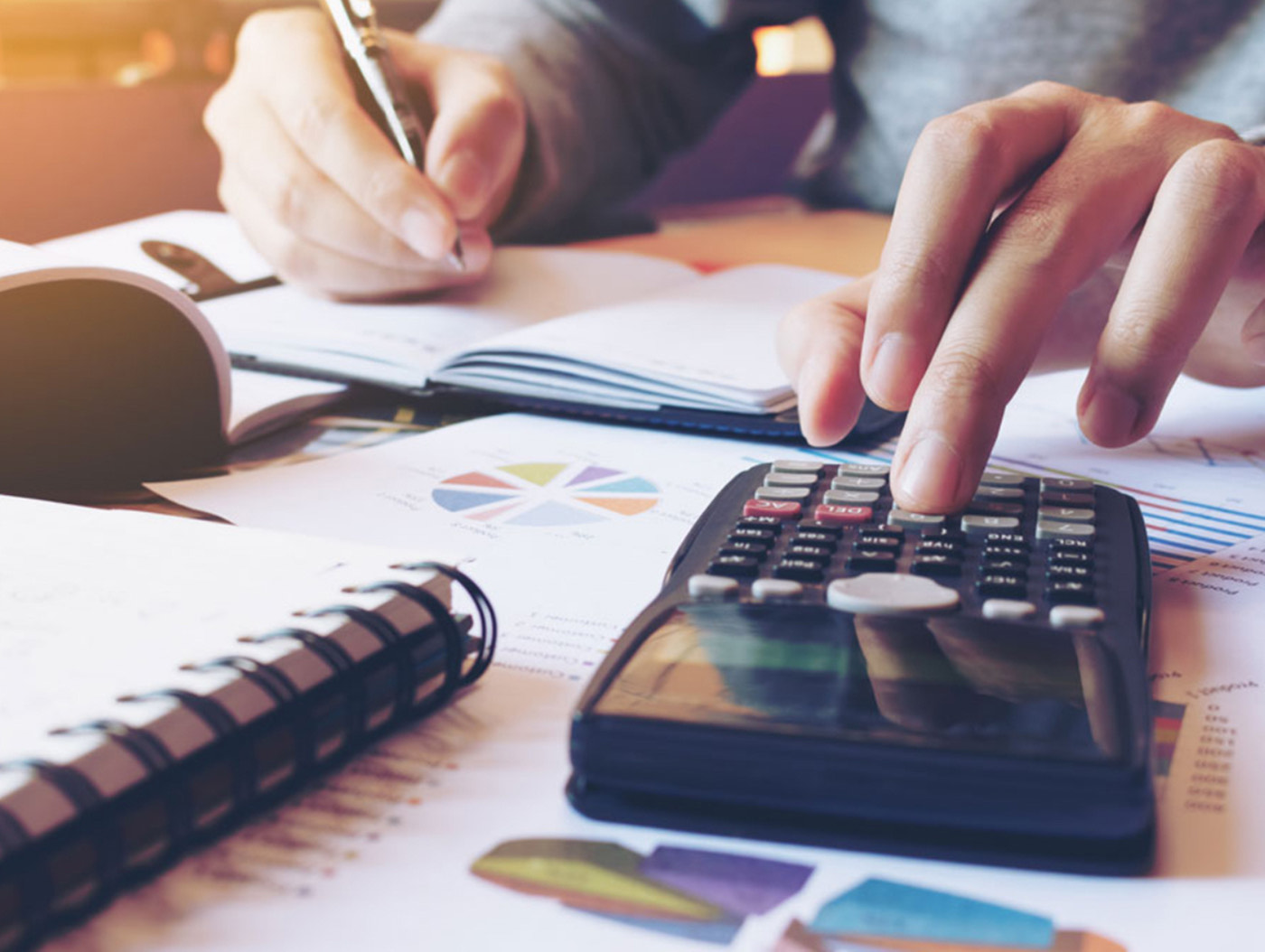 Instant Online Prices
Conservatory Roof Prices Tenby
Upgrade your property in Tenby with a bespoke conservatory roof. Use our free online pricing tool to design your roof and get a no-obligation price. This is quick and easy to use!
Get a Free Quote