Key Features
Versatile
Relax in a bespoke space with a variety of uses. Orangeries can be used for dining, as an office space or simply somewhere to get some peace in.
01
Fantastic Views
The expansive glass allows you to enjoy panoramic views outside. You can enjoy unobstructed views with the slim framework and innovative double glazing.
02
Lower Energy Bills
The insulating roofing system along with the dual-pane glass stop heat from escaping your Cardiff home. This will reduce your energy bills, saving you money and stress.
03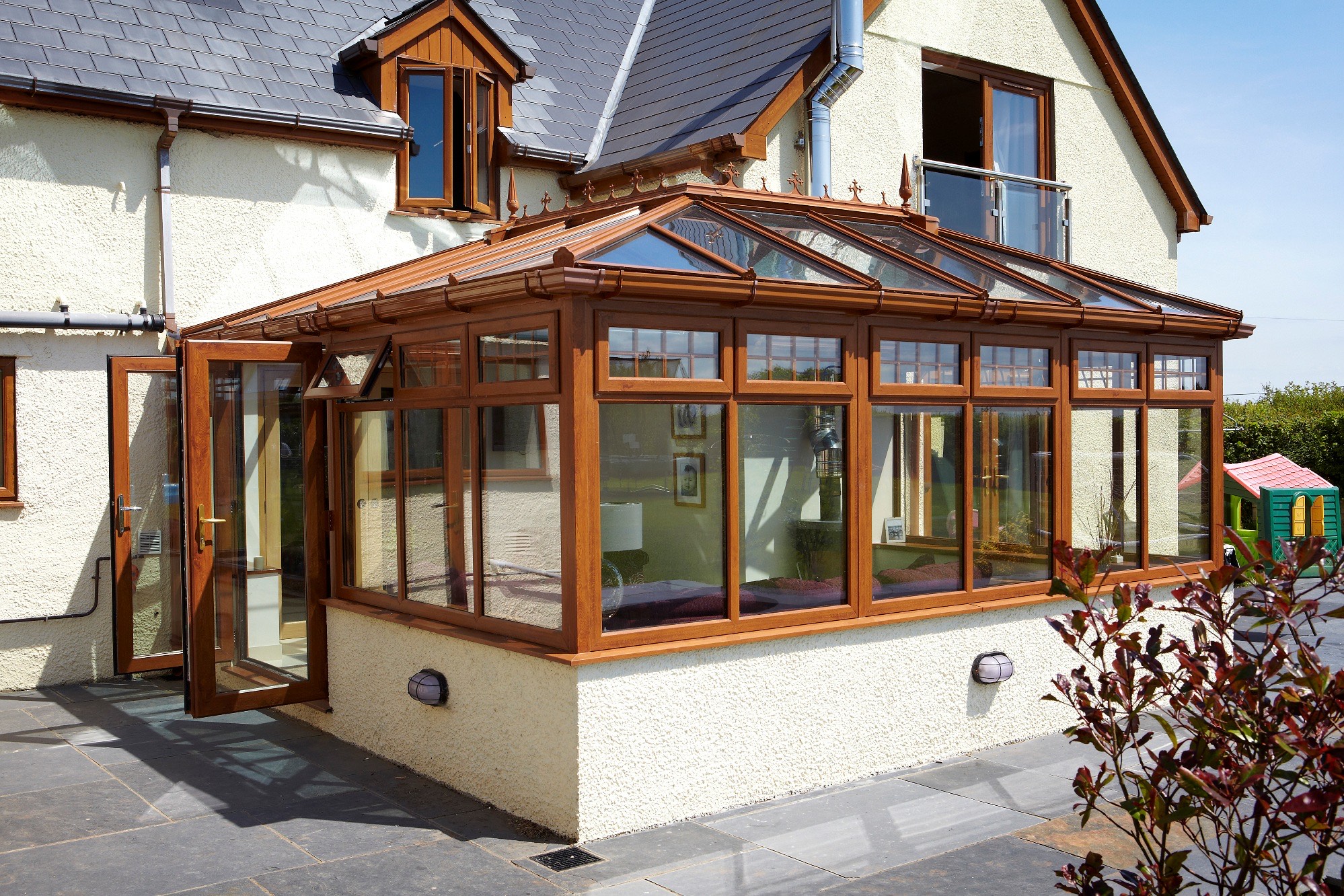 01
Secure
For your reassurance, our orangeries are integrated with highly secure locking mechanisms. These are a reliable solution to keeping your Cardiff home safe.
02
Noise Insulating
Soundproof your property with our orangeries. Thanks to the double glazing, you will notice a significant difference in noise pollution for comfortable living.
03
Market-Leading Suppliers
Our suppliers are specialists in the industry, providing the best materials on offer. You can rely on our orangeries to perform to a superior standard for years.
04
Thermally Efficient
Each orangery is made with our double glazing as standard, with the option for triple glazing. Both ensure the room is kept at the ideal temperature.
05
Weatherproof
The brickwork, uPVC and double glazing work in harmony to keep the Cardiff weather away. Our house extensions are durable during the most extreme conditions.
06
Brighter Space
With your choice of windows and glazing panels, you control how much light enters the room. With a brighter orangery comes the impression of a wider living space.
Brighten Your Living Space
Orangeries for any Style of Home
No matter what style of home in Cardiff, we have the orangery for you. Our installations can improve both modern and traditional properties, adding visual appeal. You also have a choice in terms of materials, between uPVC and aluminium. Both are commonly used in the construction of orangeries, providing great insulation as well as slimline aesthetics. Whichever you choose, you're guaranteed a stylish and high performance orangery.

Yes, we have a variety of flexible finance options. These are perfect if you prefer to spread the cost of payment over manageable, small instalments. Choose a plan that suits you!
Our comprehensive 10-year guarantee will give you total peace of mind in our doors. As well as this, we offer an aftercare service if this is required.
We have a showroom based in Cardiff which you are welcome to come and explore. We also have a showroom in Carmarthen if this is to your convenience.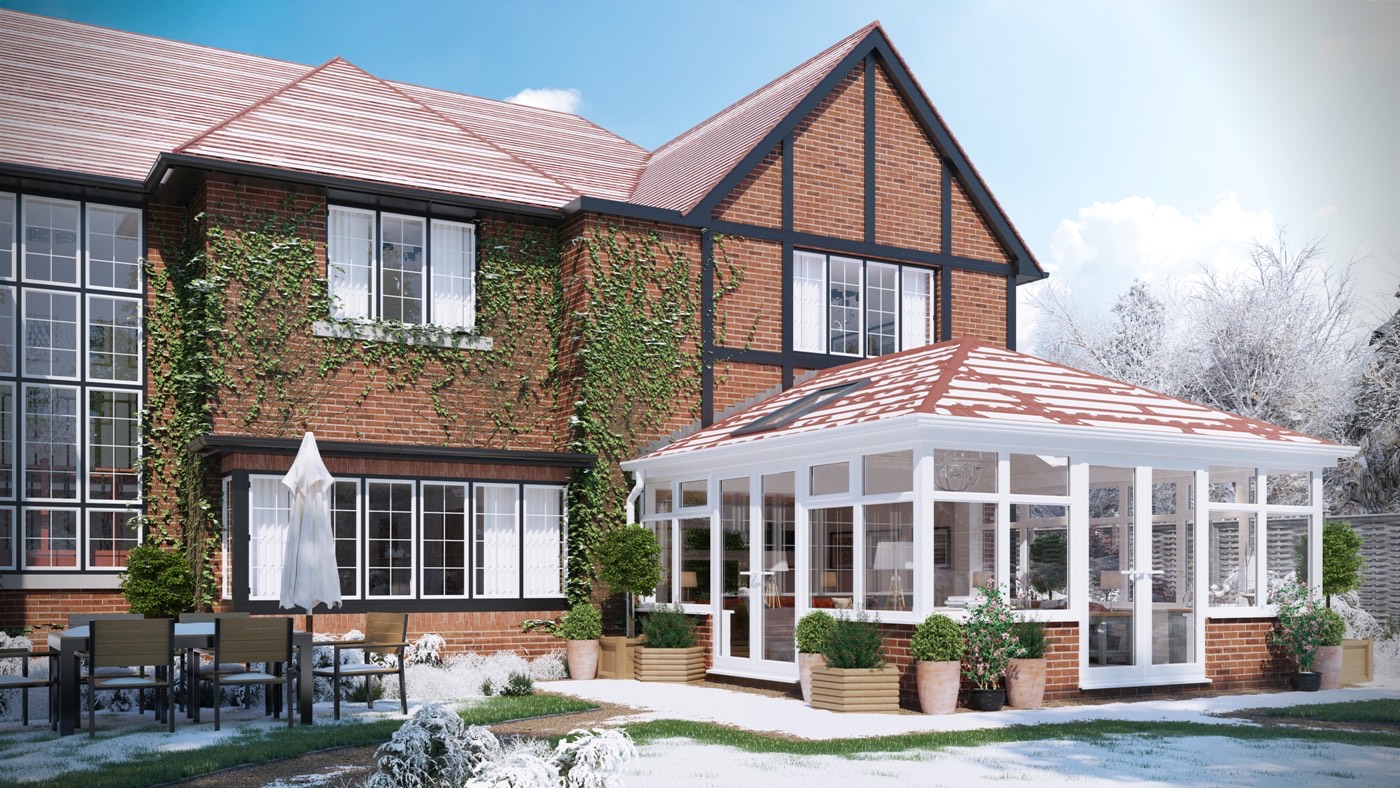 Unique Design
Orangeries differ from conservatories as they are manufactured with more brick. This makes them unique to conservatories and extensions, offering fantastic visual appeal to your exterior. The addition of brick increases your privacy and provides exceptional thermal values. Orangeries are becoming much more popular to homeowners looking to add a traditional yet modern improvement to their property. Improve your Cardiff home today.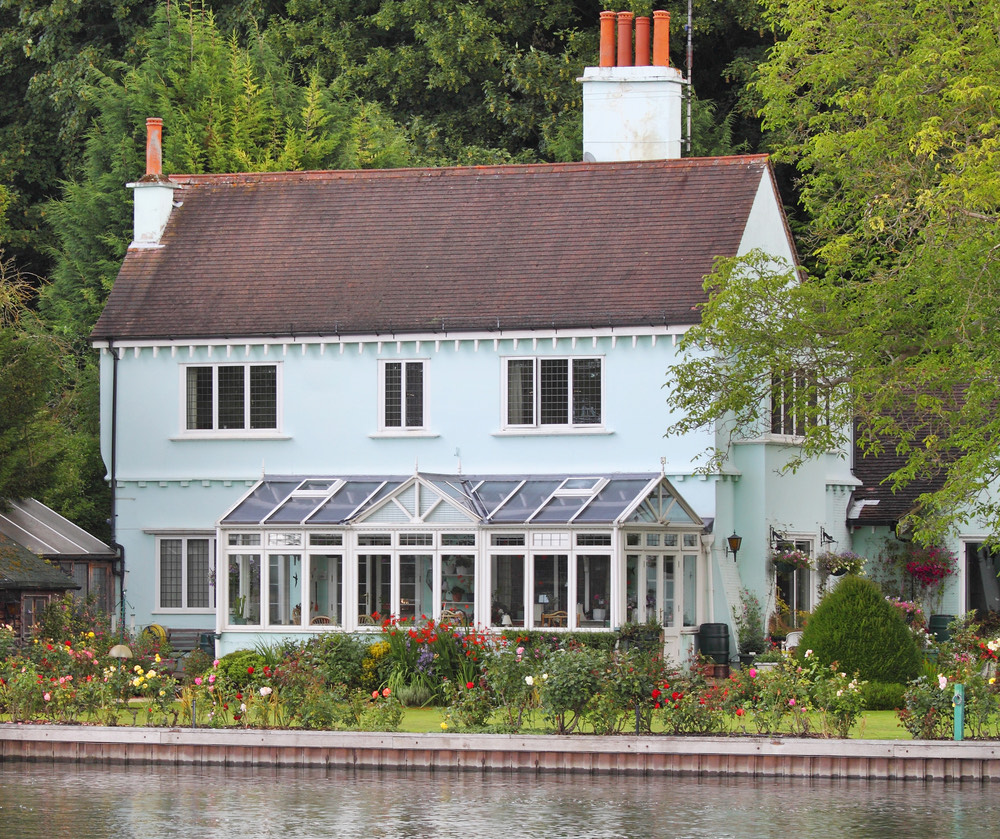 Durable
With market-leading uPVC, orangeries are a durable improvement to home domestic and commercial properties. From wet weather to strong winds, the outside conditions could prove an issue with under-performing roofs. Our orangeries perform through the most extreme weather conditions, preventing structural damaging from occurring. They won't mould or rot, leaving homeowners with a fantastic investment.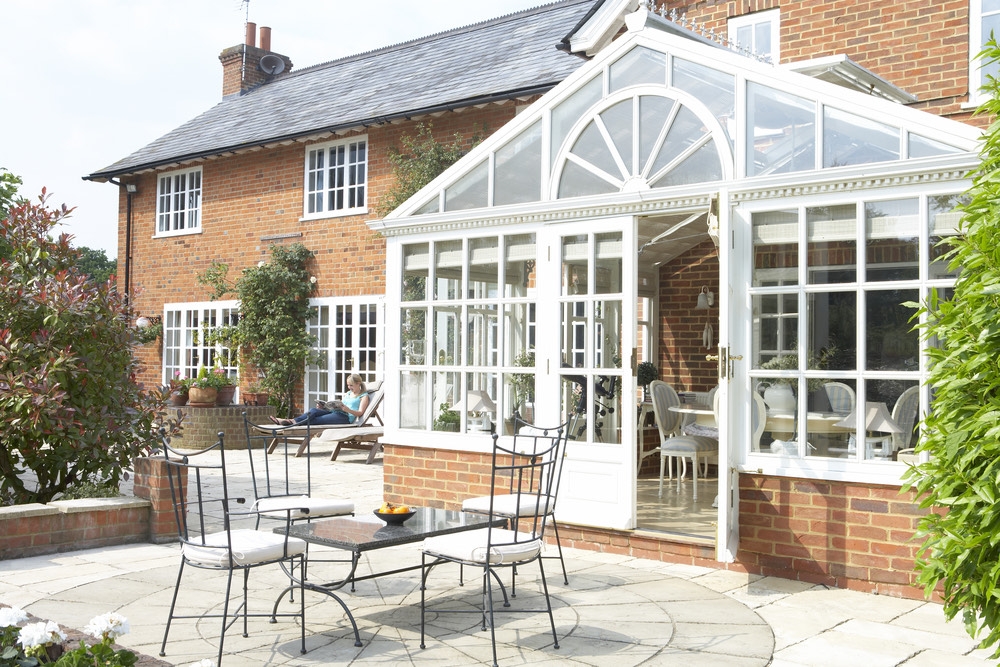 Versatile
Orangeries are a valuable investment, expanding the space with a new, functioning room. Whether you want to add a stunning living area or dining room, we can accommodate. Orangeries can also be a peaceful area as a home office, as a separate part of the house. Our orangeries can be designed to suit your needs, made to fit the existing area. We are happy to discuss any ideas so you are happy with the finished look.
Versatile Customisation
Product Information
Roof Options
Your choice of orangery roof is extremely important. With a choice of glass, polycarbonate or solid roof you'll be able to find an option that suits you perfectly. You are welcome to decide on the colour to perfectly match your Cardiff home.
Windows & Doors
Decide on the windows and doors for the orangery to perfectly suit your aesthetic. Bi-fold doors work fantastically well as par of the design, letting light stream into the space. This ensures customers in Cardiff are satisfied with their new orangery.
Finishing Touches
You can choose every last detail of the orangery right down to the hardware. Choose from our chrome, silver, gold or one of our other handle styles. We also have unique hinges which can perfectly match the handles.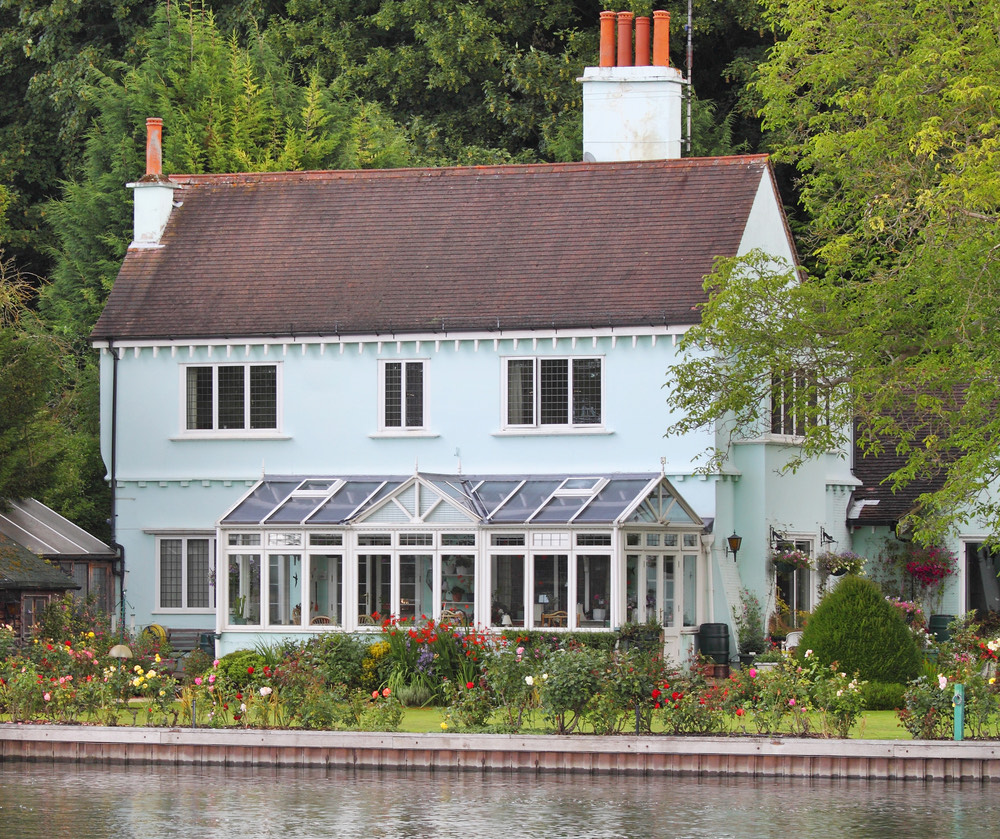 Showrooms Available
Visit our Showroom!
Head on down to our showroom to see our orangeries in person!
Find out More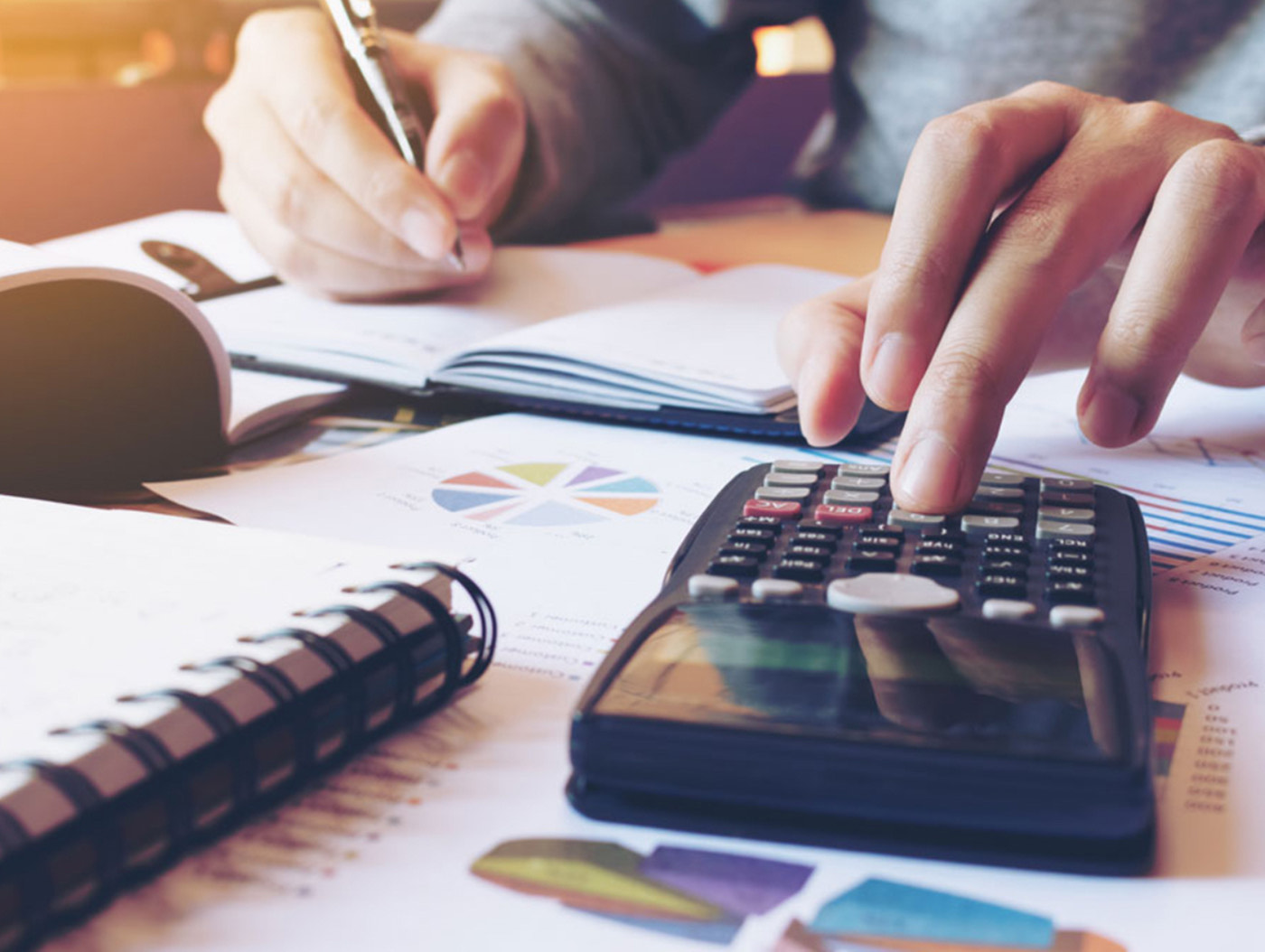 Instant Online Prices
Orangery Prices Cardiff
Upgrade your home in Cardiff today with a bespoke orangery. Get a free, no-obligation quote today by using our pricing tool. This is quick and easy to use, giving you a bespoke quote in minutes!
Get a Free Quote