Key Features
Bright Space
The expansive glazed panels allow you to enjoy panoramic views of your surroundings. You can enjoy unobstructed views with the ultra slimline framework and advanced double glazing.
01
Versatile Build
Our orangeries can be used for a wide variety of purposes. You can use this new space as a dining room, an at home gym or as an office space. No matter the use, enjoy a peaceful installation.
02
Thermally Efficient
The insulating roofing system works alongside the dual-pane glass to prevent heat from escaping your Tenby home. This could minimise your energy bills, saving you money and stress.
03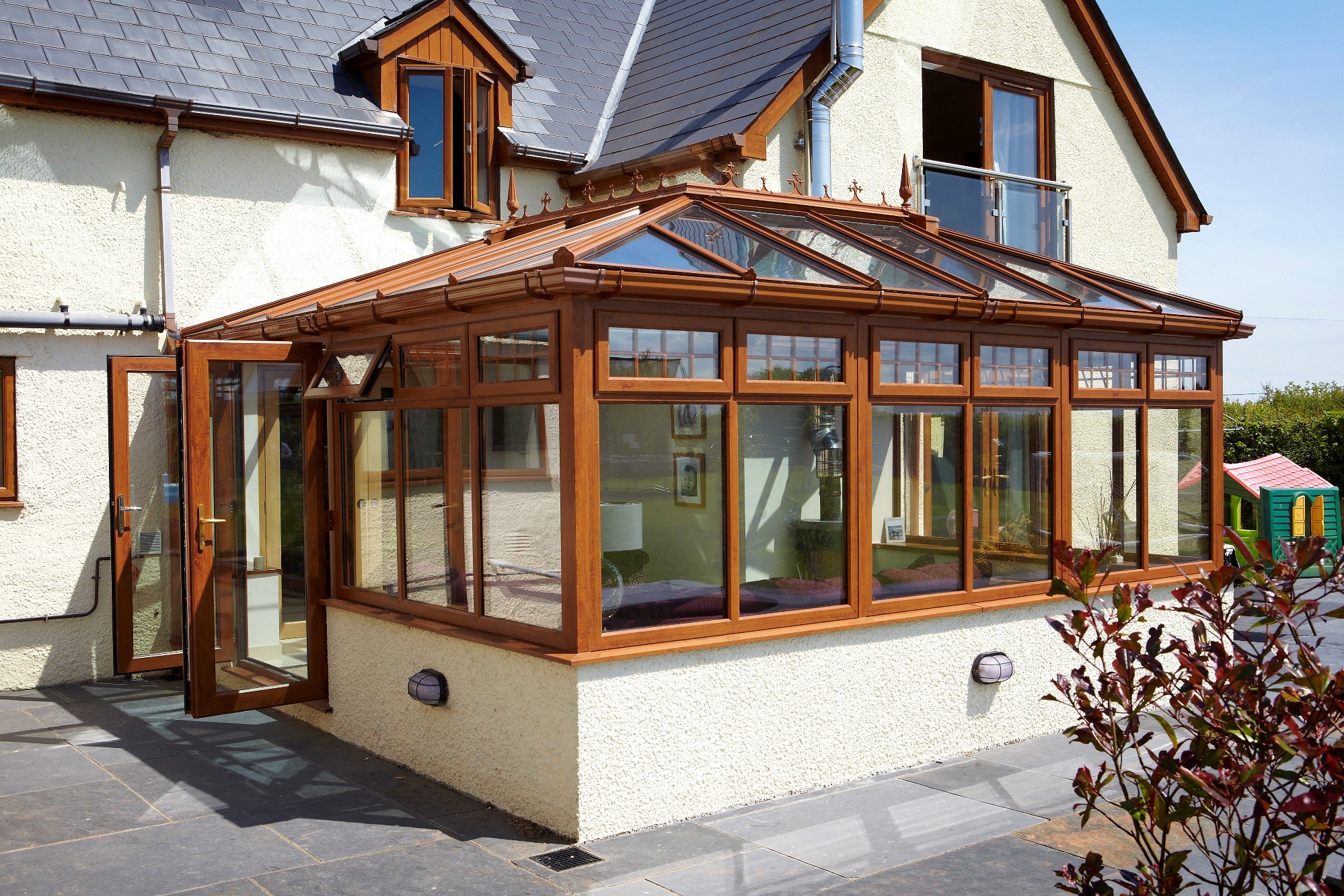 01
Secure
For your peace of mind, our orangeries are integrated with premium locking mechanisms. Our orangeries are a fantastic investment for any homes in the Tenby region.
02
Noise Insulation
Insulated your property against noise with our orangeries. Thanks to the robust double glazing, you will notice a significant reduction in noise pollution for improved living.
03
Market-Leading Product
We work with experts in the industry, providing premium market-leading products. You can rely on our orangeries to perform to a superior standard for many years to come.
04
Thermally Efficient
Each orangery is fitted with our double glazing as standard, with the option to upgrade to triple glazing. Both ensure the space is kept at a comfortable temperature all year round.
05
Weatherproof
The uPVC, brickwork and double glazing work together to keep the Tenby weather at bay. Our bespoke house extensions are durable in even adverse weather conditions.
06
Brighter Space
With your choice of glazing panels and windows, you control how bright your new space is. With a brighter orangery comes the illusion of a welcoming and spacious room.
Brighten Up Your Living Space
Orangeries for any Style of Home
No matter what style of your Tenby home, we will have the right orangery for your property. Our installations can improve both traditional and contemporary properties, adding visual appeal and improving the performance. You can also choose uPVC and aluminium profiles. Both are commonly used to craft premium orangeries, providing superior levels of insulation as well as elegant aesthetics. Whichever you choose, you're guaranteed a visually appealing and high performance orangery.
Yes, we have a variety of finance options. This is the ideal solution if you prefer to spread the cost of payment over small, manageable instalments.
Our comprehensive 10-year guarantee offers total peace of mind. We also offer an aftercare service if this is required.
We have a Cardiff based showroom which you are welcome to come and visit. We also have a showroom in Carmarthen if this is better suited to you.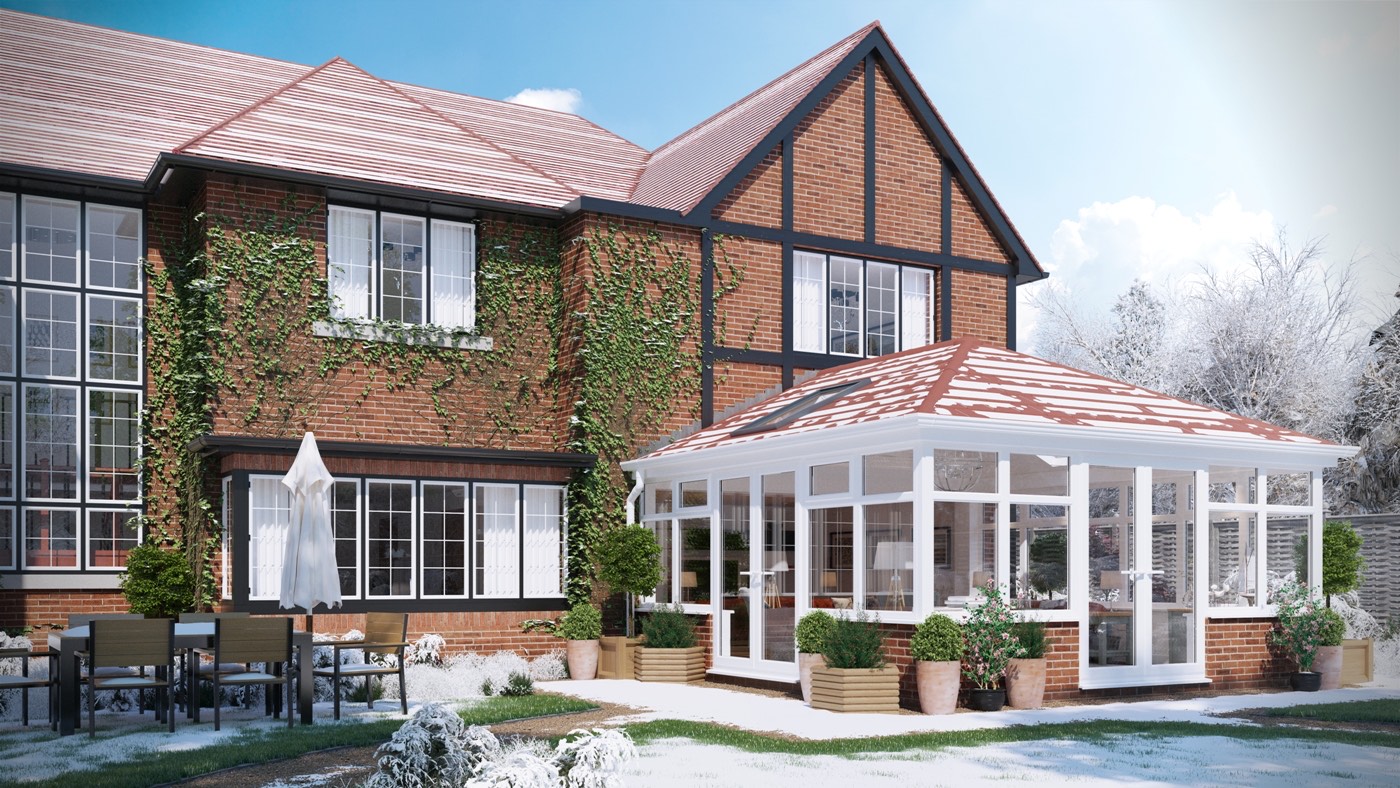 Unique Designs
Orangeries are manufactured with more brick than conservatory alternatives. This allows the extension to improve the way your home looks externally and internally. The additional brickwork increases your privacy and offers outstanding thermal values. Orangeries are becoming much more popular in the area, adding a traditional yet contemporary expansion to your home.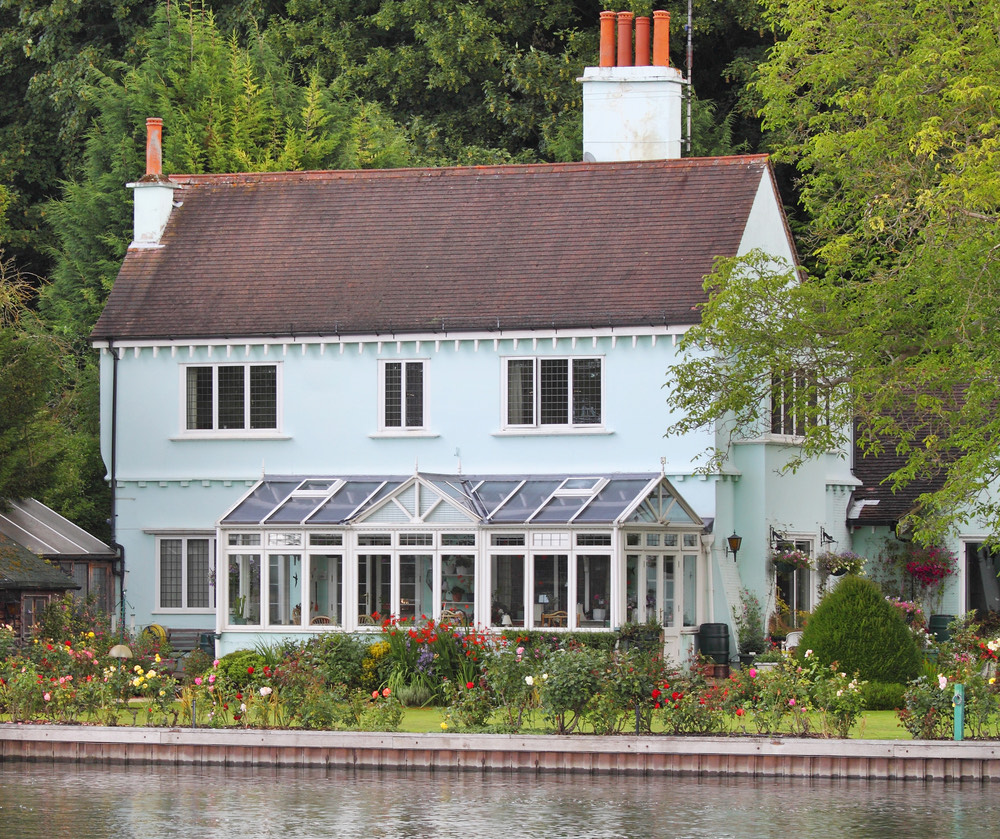 Durable
With industry-leading uPVC, our orangeries are a durable improvement to domestic and commercial properties. From strong winds to heavy rain, our orangeries will keep performing to a high standard. Even in the most adverse weather conditions, structural damage will not occur. These installations won't mould or rot, leaving Tenby homeowners with an outstanding investment.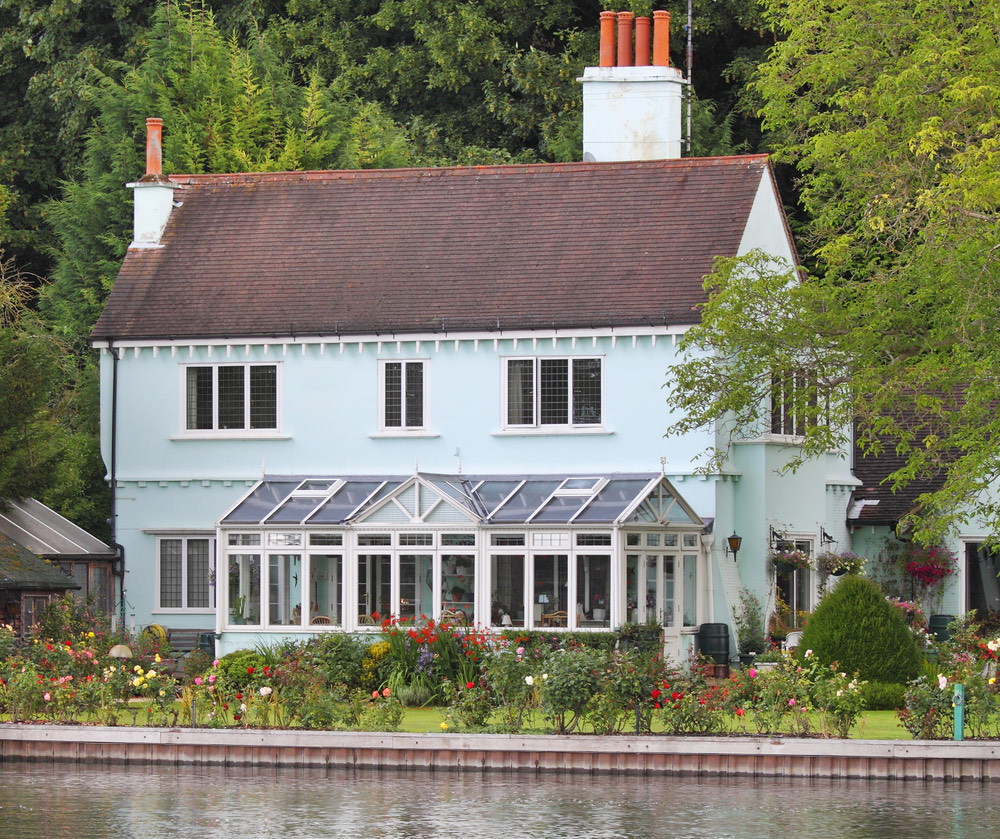 Customisation
Orangeries are a fantastic investment into any home in the Tenby region, expanding the space with a new, multi-purpose room. Whether you want to add a living area, dining room or playroom, we can accommodate your needs. Orangeries can also be a peaceful space in your home to use a home office, at home gym or guest bedroom. Our range of orangeries can be designed to suit your exact requirements, made to fit the existing area of your home. Our friendly team are happy to discuss any ideas and help you get exactly the product you need.
Versatile Customisation
Product Information
Roof Options
With a choice of glass, polycarbonate or solid roof you'll be able to find an option that exactly suits your personal requirements. You also have control over the colour of the roof, to ensure it feels cohesive to your architecture.
Windows & Doors
You can choose the windows and doors, ensuring they perfectly fit your existing aesthetics. Bi-fold doors look and work well inside orangeries, letting light flood into a room. This ensures customers in Tenby are satisfied with their new orangery installation.
Finishing Touches
You can choose every little detail of the orangery, right down to the hardware we install. Choose from our silver, chrome, gold or one of our other styles of handles. We all fit a versatile selection of hinges that can perfectly match the handles.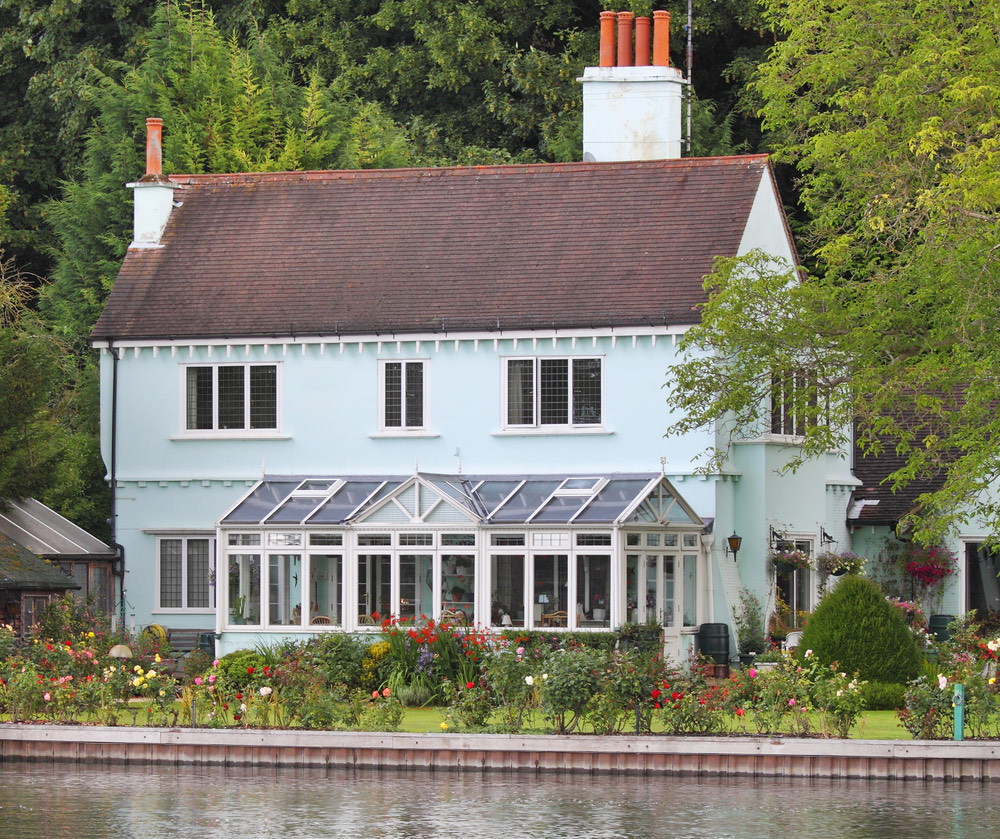 Showrooms Available
Visit our Showroom!
See our orangeries in person and speak to our helpful team in person.
Find out More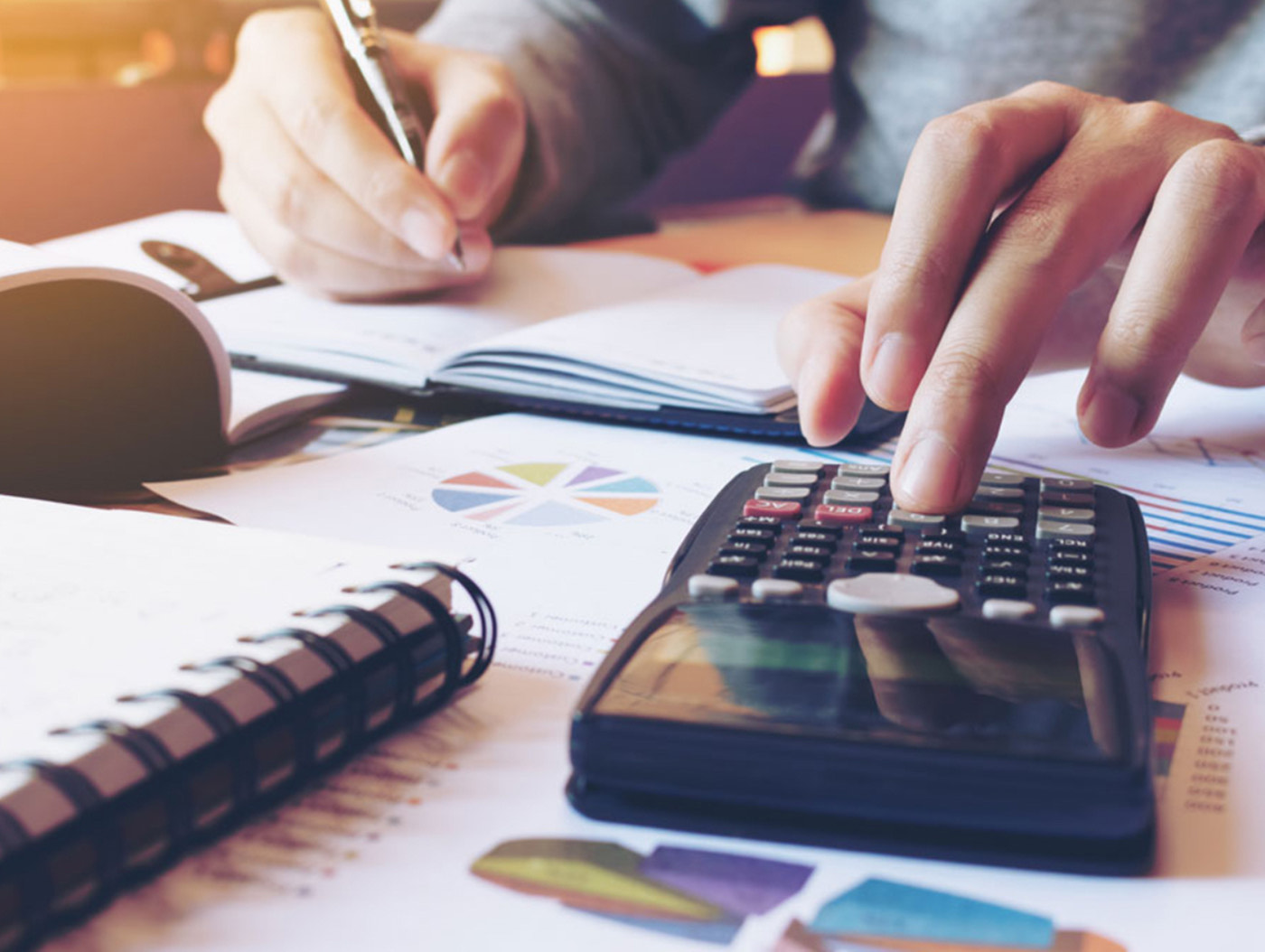 Instant Online Prices
Orangery Cost Tenby
Update your Tenby property today with one of our bespoke orangeries. Get a free, zero-obligation quote today by using our online quoting engine. This is price generator is quick and easy to use, giving you a bespoke quote in minutes!
Get a Free Quote